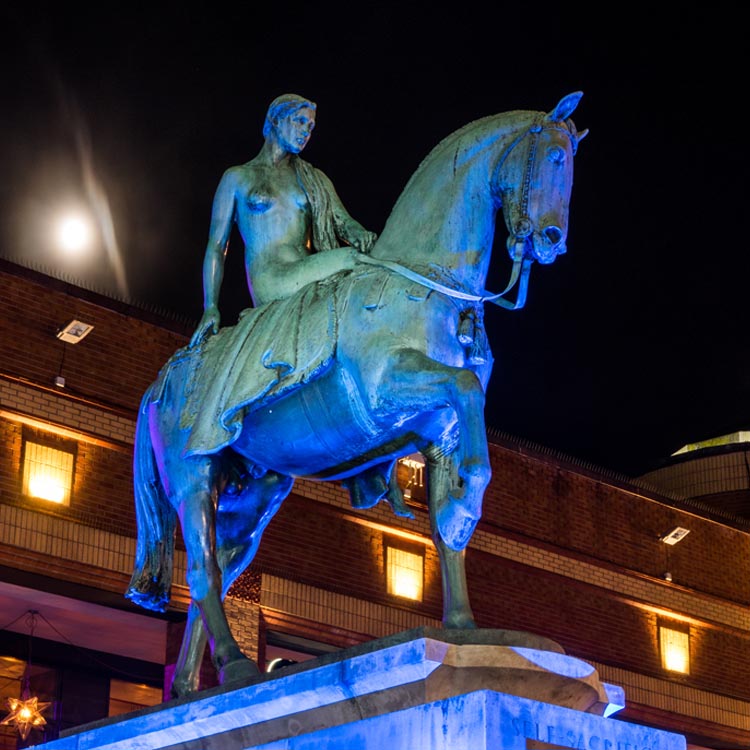 Scarily fast.
Boringly reliable.
Easily affordable.

Coventry is in the zone.
See if your business can benefit from the game-changing speeds and unprecedented reliability of next-generation full fibre broadband, now available throughout Coventry.
Contact OptaNet on 0247 531 0272
1Gbps broadband with 100% uptime SLAs is being rolled out across Coventry.
We are upgrading businesses to full fibre broadband. It'll be the last broadband product you ever need to buy. Contact us now on 0247 531 0272 to see how your business can benefit.
Up to 1Gbps download speeds, 100% uptime with iron-clad SLAs, live circuit monitoring where we call you if we detect any downtime, a free router and absolutely no installation costs. Oh, and prices start from just £20/month.
So fast it's scary
While your current broadband connection is giving you speeds of 10-50Mbps, full fibre broad-er band from OptaNet operates at up to a blistering 1Gbps. So buckle up, and equip your business to work faster, get more done and grow with access to the latest digital applications.
So cheap it's a bargain
You'll be pleasantly surprised how economical our full fibre is. In fact it is up to 6X cheaper than similar-performing ethernet options, giving you far more MBs for your money. Our full fibre products start from as little as £20/month with a free router and zero installation costs. 
So reliable it's boring
Full fibre is the UK's most reliable broadband technology, reducing downtime and unplanned business interruptions. With our quality customer service and strong technical support plus our local knowledge and expertise ensures an experience customers rave about.

A modern telecoms provider maintaining quality old-fashioned values.
Whilst other ISPs have been using Jamaican sprinters, Pixar characters and Hollywood actors to try and sell you their products, we've quietly been building our stellar client base using good old fashioned values. Honesty, transparency, knowledge, accountability and customer service.
We don't have call centres, and yet your call is still answered (by a human) in three rings. We'll know each other by name and you can contact us directly. No pushy sales teams or sales targets to prioritise, and our UK support team doesn't use cheat sheets or just triage your call. They are experts who know what they're doing, and you get that on your first call.