Wholesale broadband opportunities for broadband resellers.
Our simple, free partner programme provides all types of business with additional revenue streams. We have the full suite of wholesale broadband products, Standard ADSL Broadband, Superfast FTTC Broadband and Ultrafast FTTP Broadband. You buy from us, and then resell to your clients with your own mark-up, so you choose the price to sell and the relationship with your customers.
You can add your mark-up to our wholesale broadband prices, and still come in cheaper than BT Business, and with Fibre to the Premises (FTTP) now reaching 2 million premises (Jan 20) there has never been a better time to become a broadband reseller. 
ADSL Broadband
Standard copper broadband
Products available:

23Mbps download
FTTC Broadband
Superfast fibre/copper broadband
Products available:

40Mbps download

80Mbps download
FTTP Broadband
Ultrafast full-fibre broadband
Products available:

80Mbps download

160Mbps download

330Mbps download

1000Mbps download
Leased Lines
Dedicated & Guaranteed
Products available:

Ethernet in the First Mile

Ethernet over FTTC

Wireless Leased Lines

Point to Point Circuits

Fibre Leased Line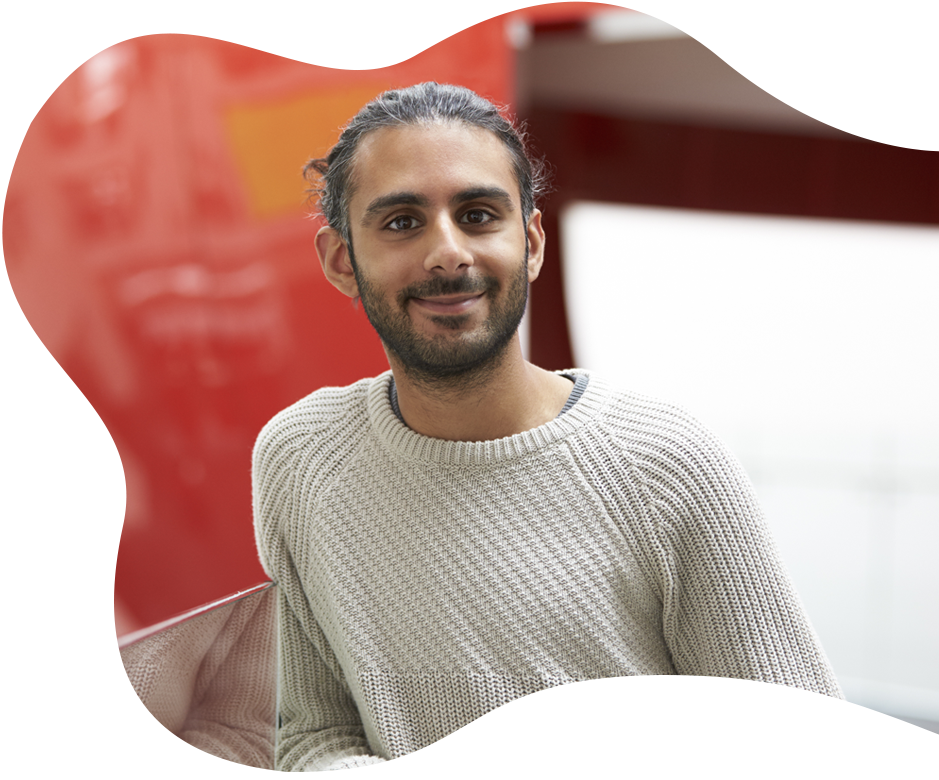 What is wholesale broadband?
Wholesaling is where we sell our products and services to other businesses, who then in turn sell to their own clients. Wholesale broadband prices are lower than you would find online, allowing you to add your own mark-up and profit from each sale, for the duration of the contract your client signs up to.
Who can become a reseller and get wholesale broadband rates?
All our resellers have one thing in common; they already have clients or are looking to build up a client base. They then get in touch with them to offer broadband services. Some businesses are already established, such as IT Support companies who are looking to add broadband as another product to complement existing services, others are small start-ups looking to provide broadband as the main service.
How long does it take to sign up?
You could be up and running in less than half an hour. There's some basic information we need from you and a non-disclosure agreement to sign. Then you have the wholesale broadband pricing and get start to resell. We're with you every step of the way, whenever you need us.
Do I have to make a certain number of sales per month?
No. There is no monthly sales commitment. You just get in touch with us as and when you have an enquiry.
What products can I resell?
Once signed up, you'll get a Partner Pricing Pack which contains not just wholesale broadband prices, but also prices for other products such as cloud hosted VoIP, phone lines and leased lines. The broadband section has prices for Standard ADSL Broadband, Superfast FTTC Broadband, Ultrafast FTTP Broadband and Ultrafast G.fast Broadband too.
Your customer service has been excellent throughout, and it's been a breath of fresh air, compared to past developments ordered with either BT or Virgin. OptaNet project managed our installations in a hassle-free way, ensuring delivery of our services before the agreed deadlines. Their knowledge of available products has been second to none. Thank you once again for your professionalism, speed and quality of service.