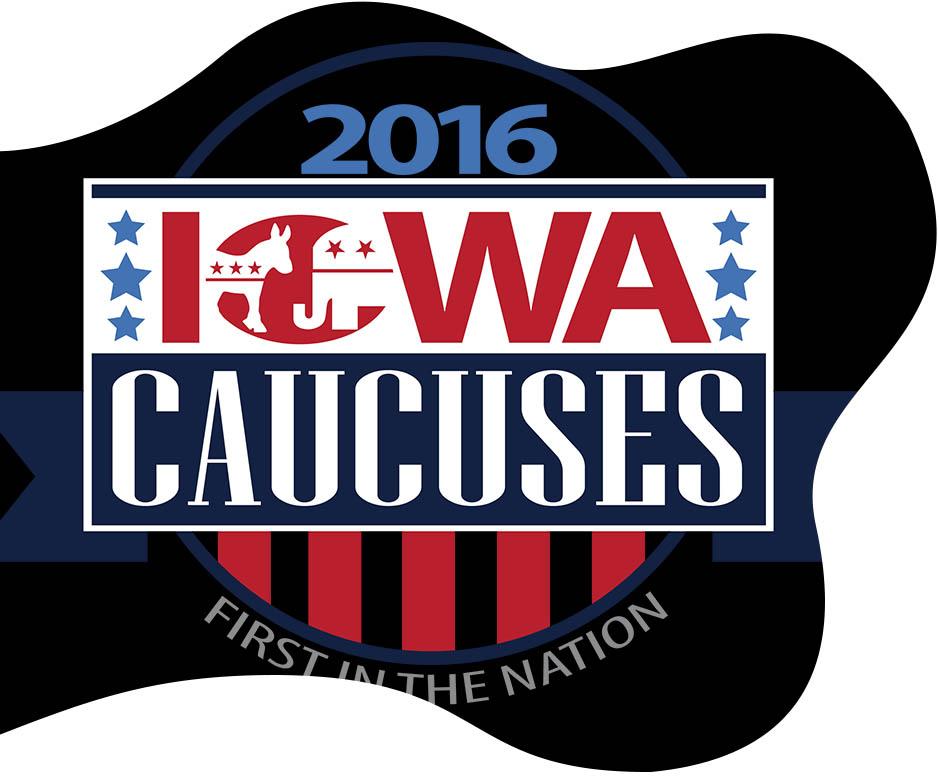 Working at the US Presidential Caucus 2016 in Iowa.
OptaNet were chosen for this prestigious and important political event. Connecting politicians to news networks, who could then broadcast to the world.
What did we do at the Iowa Caucus?
With the large number of news networks, broadcasting across the US and overseas, we were chosen to provide internet access to this prestigious and important political event. We installed multiple short term contract gigabit internet circuits, including last minute circuits within one week of the additional bandwidth being agreed.
Our network team designed a fully resilient solution making sure of no single point of failure. The design looked at ISP, data center locations and building entry points along with ensuring that the onsite network was deployed in an N+1 configuration, meaning that no one factor could result in a total network failure. Bandwidth was then portioned out based on the individual requirements of the news networks allowing them to broadcast their footage. An attendee WiFi network was built using the same design ethos. This was set up as a separate network to the broadcast network ensuring accidental or malicious incidents would not interrupt the broadcast transmission.
Finally, our team set up an onsite Network Operations Centre near the main stage. They actively monitored all aspects of the event network for possible faults before they arose, meaning corrective measures could be made before any fault became service affecting.