Fibre broadband and Cloud Voice
Internet and VoIP package for SMEs. 
Traditional phone services will no longer work in 2025, which is why we have created this product to act as a replica of your existing telephone and broadband product. Switch to an OptaNet internet and VoIP product before your phone line is cut off.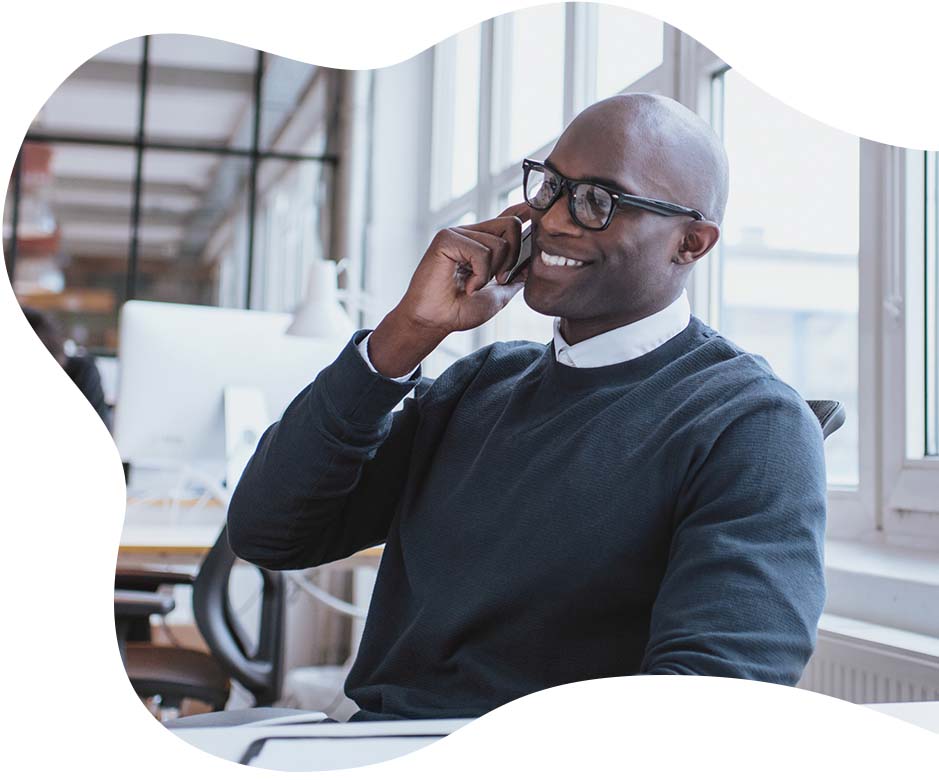 A complete telecoms solution for SMEs. Reliable business broadband and cloud-hosted VoIP starting from just £35/month. Make the move, before the big switch-off.
Openreach will be switching off their PSTN network in 2025. This means that everyone using a traditional phone line, PBX or ISDN product, will need to move to VoIP beforehand, otherwise you won't be able to make and receive work calls. Because Openreach will soon discontinue traditional phone lines we created a replica of existing phone and broadband solutions.
Keep your existing phone number(s) and move them into the cloud, where you'll have access to all your phone settings, from any internet enabled device, anywhere in the world. You can even use your mobile phone to make calls, and it appears like you're sat in your office.
Our cloud-hosted VoIP product, Cloud Voice, is paired with either Superfast Broadband using fibre to the cabinet (FTTC) or Ultrafast Broadband using fibre to the premises (FTTP). By combining the two, you have simplified billing, a single point of contact in OptaNet for any support issues, and a discount on the price of buying them separately.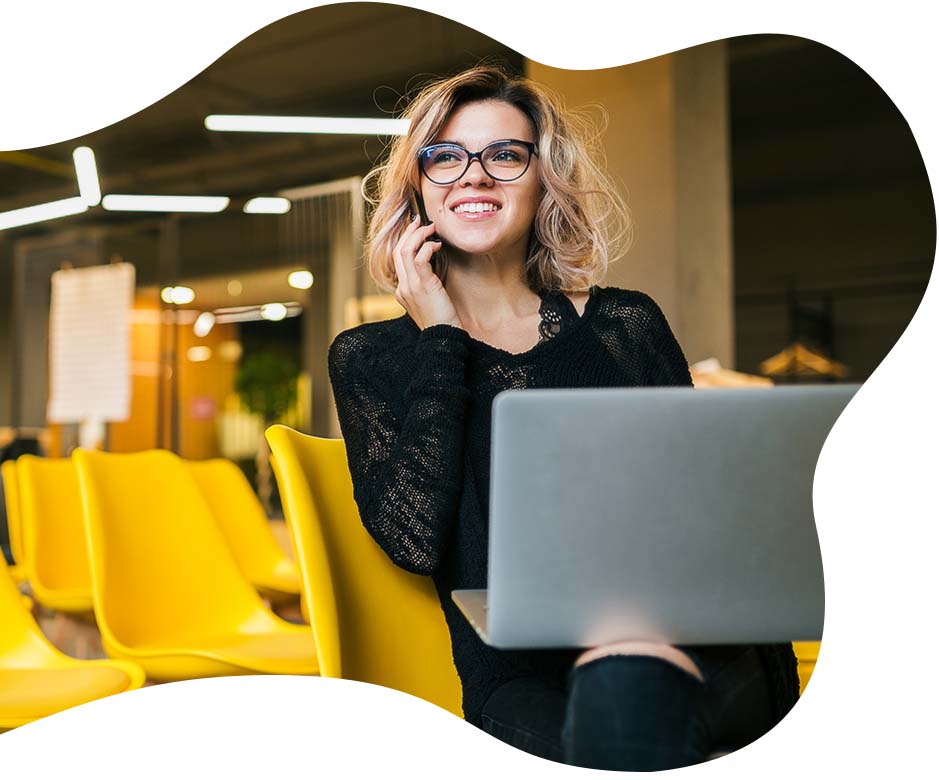 Take your number everywhere
Never miss a work call again.
If you can't get into the office, or someone calls you when you're not there, do you miss that call? With Cloud Voice, calls to your business phone number can be answered directly on your mobile, tablet or laptop.
Access your work phone directory, transfer calls to colleagues and make calls as if you're sat at work, from any internet enabled device, anywhere in the world.