Dedicated internet, installed within a week.
Wireless leased lines can be installed and used as a primary circuit or as a fully resilient 100% uptime solution, when combined with one of our other wired leased lines.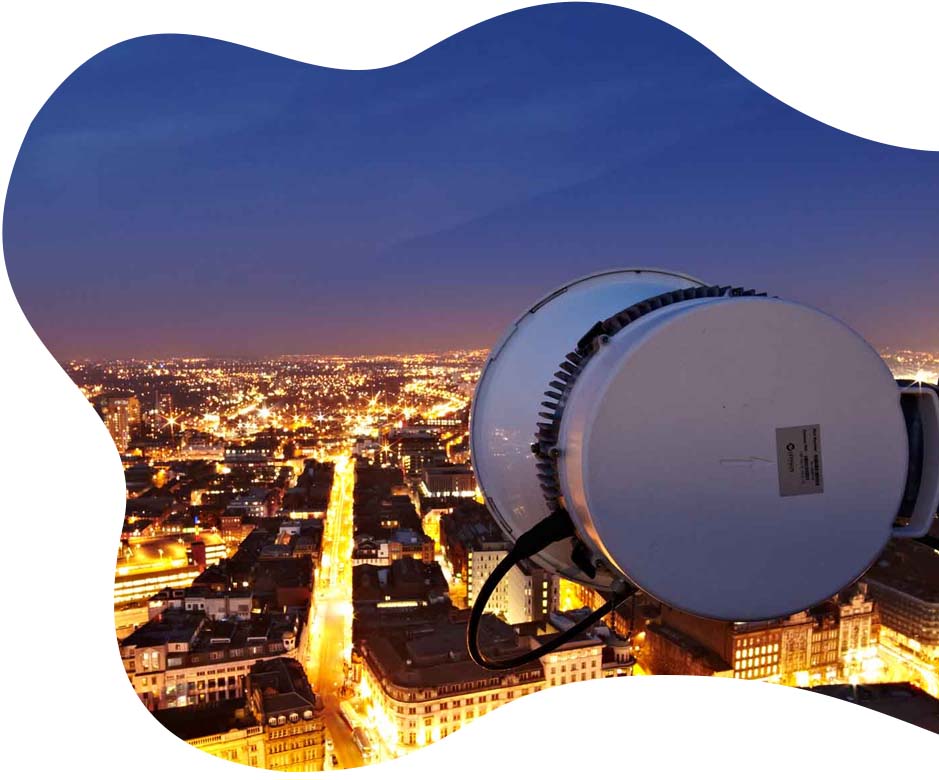 Enterprise-grade, dedicated, guaranteed microwave internet with low latency, installed within 10 days. 
Our wireless leased line products deliver the benefits of a traditional fibre Ethernet leased line, but without the installations hassles. All that's required is access to your roof and a clear line of sight between two points.
It's your own dedicated internet circuit, not shared with anyone else. Unlike the wired alternative, it's a portable circuit, so you can move your wireless leased line to a new location, if your business moves in the future. As long as there's line of sight still, we'll do all the work to get you connected at the new location.
There's no wayleaves required and no need for planning, excess construction charges (ECCs), council or Openreach involvement. We deliver services from 10Mbps to 10Gbps that can be used as a primary circuit, or part of a fully resilient 100% reliable solution.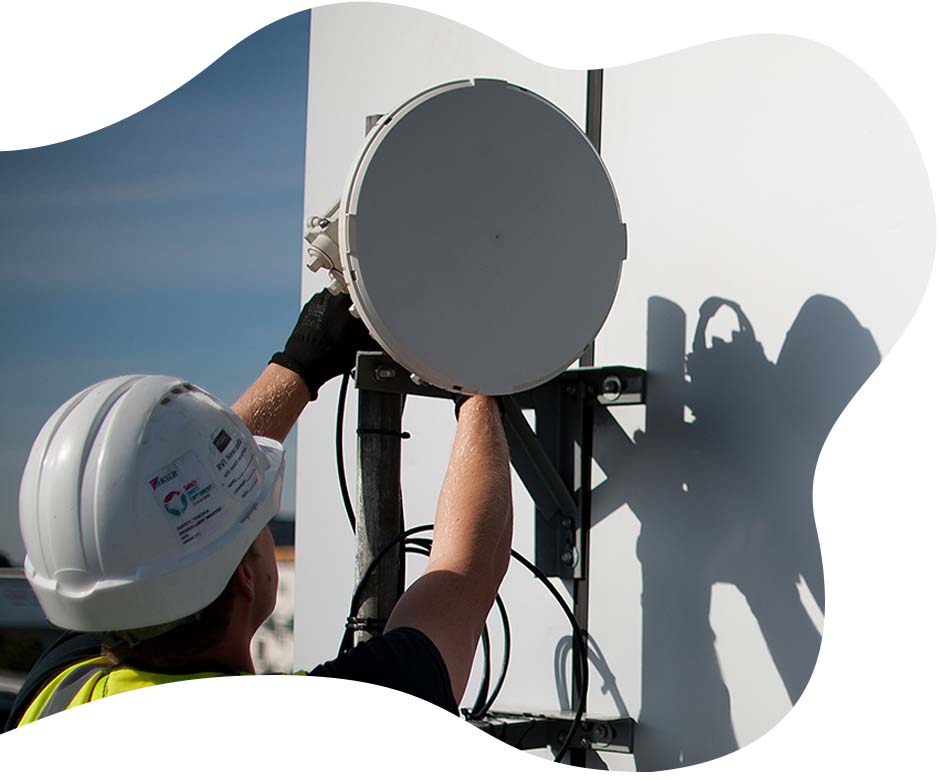 Portable business connectivity
Moving office? Take your circuit with you.
A major advantage of taking out a wireless leased line is that you can take it with you if you move to a new location. We'll perform a check to make sure there's line of sight to the new location, and then arrange everything to be moved and reconnected again.
Installation within 10 days
Rapid installation of a wireless leased line.
A wired leased line can take 3 months to install. A wireless leased line can take 10 days from landlord approval, or even quicker if required. Get connected to a dedicated internet circuit within a couple of weeks instead of several months.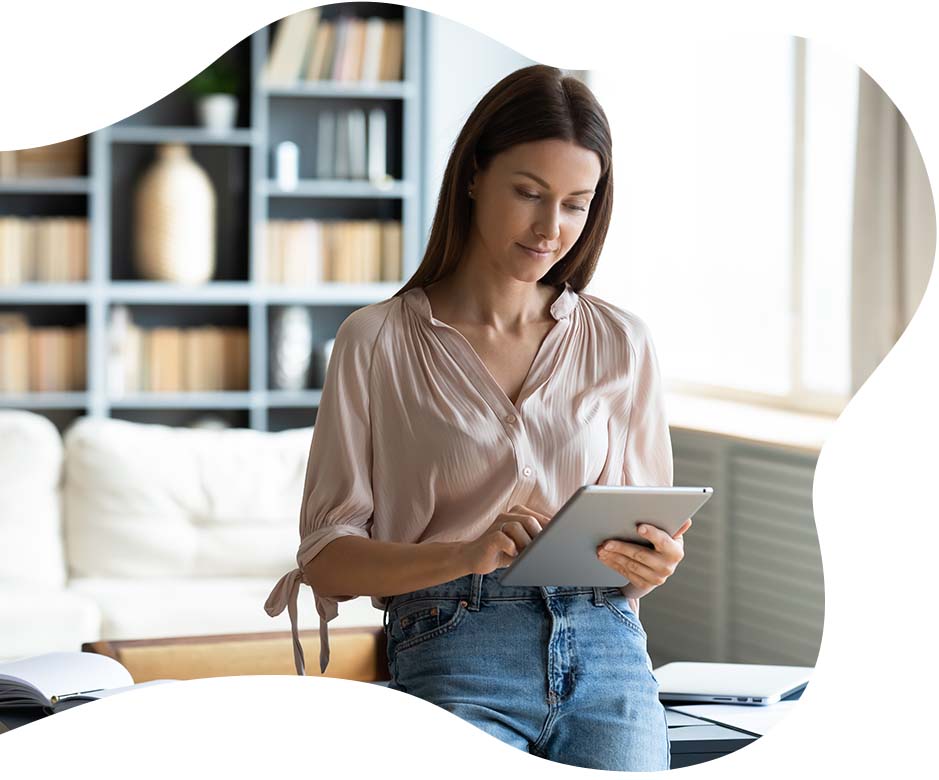 The ultimate solution – wired and wireless
100% peace of mind with 100% uptime.
By choosing a combination of wired and wireless, you'll have two reliable products using two different, diverse paths. Your fibre Ethernet leased line can act as your primary circuit and should anything happen at ground level, you'll switch automatically to your dedicated wireless leased line.