Helping businesses of all sizes succeed
Regardless of size, we're here to help.
We're not just your standard internet services provider. We're a solutions provider to businesses ranging in size, from home offices to those the size of Microsoft and Telefonica. We're the go-to company for large scale events and we're helping people all over the UK to work from home effectively.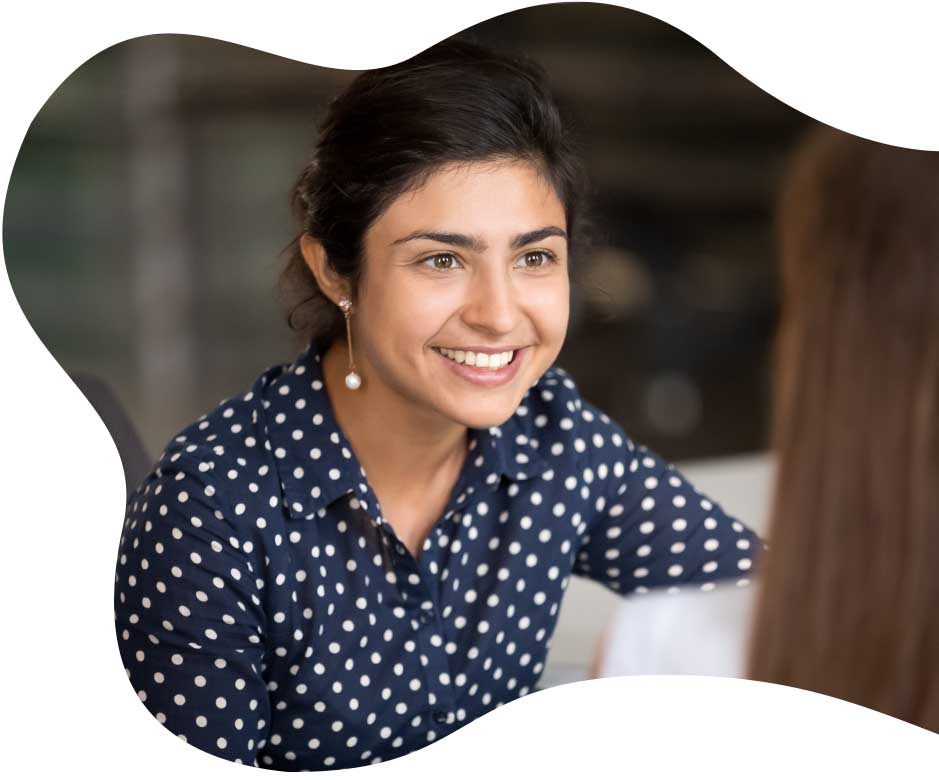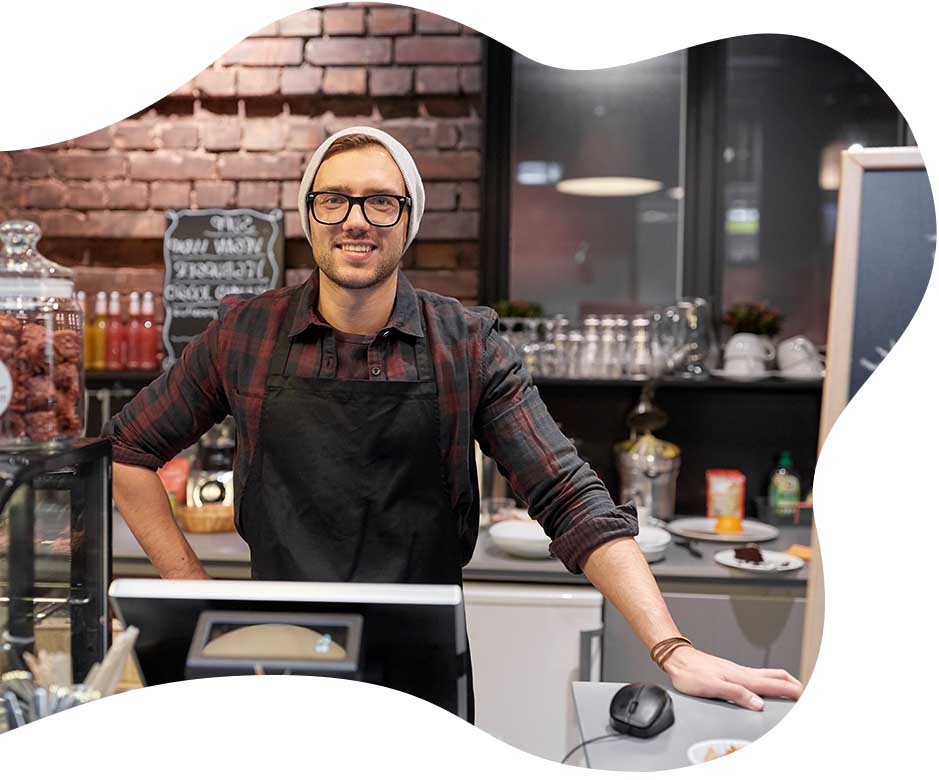 Making the most of a smaller budget.
Being limited by budget doesn't mean you can't compete with your larger competitors. We have reliable, low cost solutions give you a competitive edge without breaking the bank.
Reliable products for a large number of staff.
With a large number of staff, reliability, business continuity, mobility and scalability are key to the success of your business.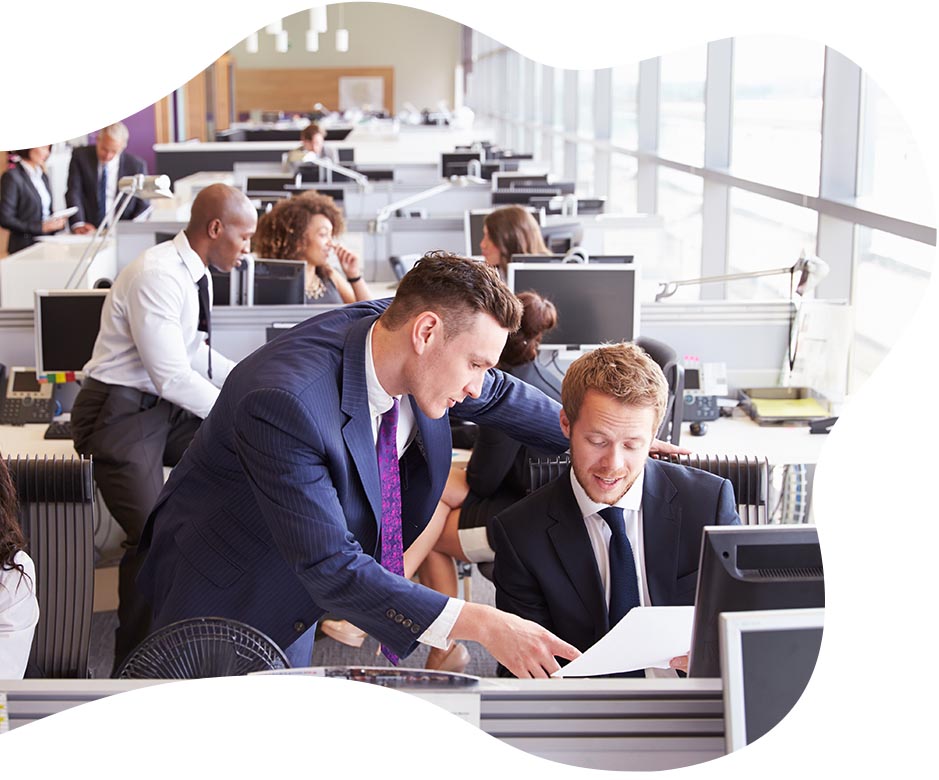 Enterprise grade businesses
Significant number of staff in various locations.
We provide our products and services to some of the world's biggest companies, such as Microsoft and Telefonica. They use our years of experience and unrivalled industry knowledge to help their businesses stay online securely, and keep their employees talking.
OptaNet Partner Programme
Companies who resell our products and services.
It's quick and easy to become an internet reseller with OptaNet. Since 2014 we have been providing businesses with additional revenue streams as they resell internet and VoIP to their end clients. There's never been a better time to join, with numerous opportunities currently available to new and existing partners.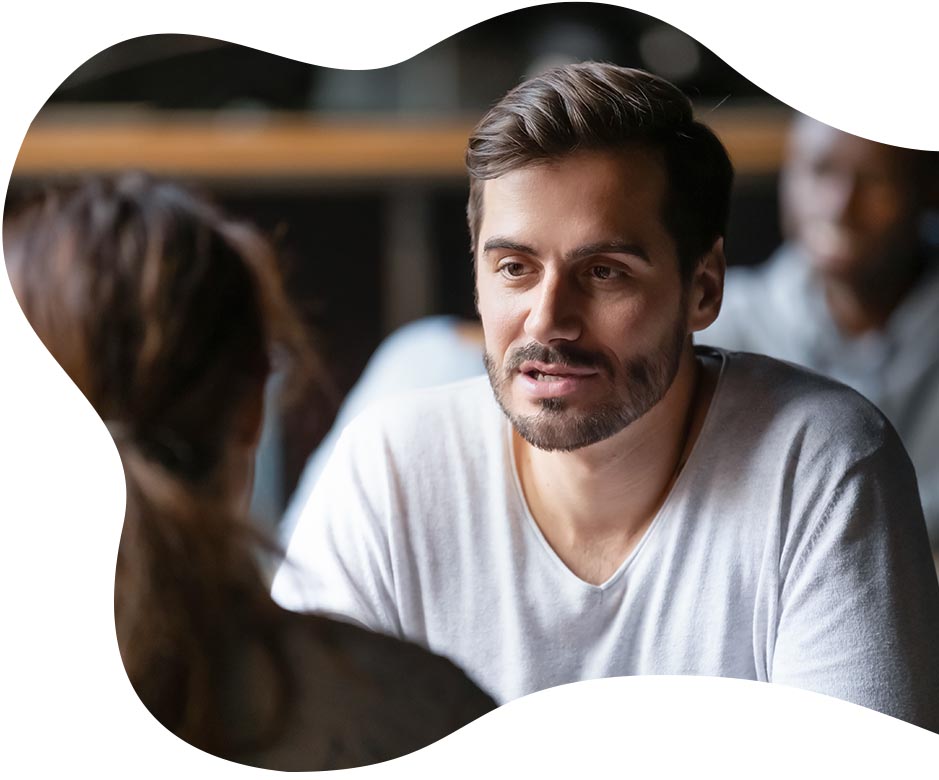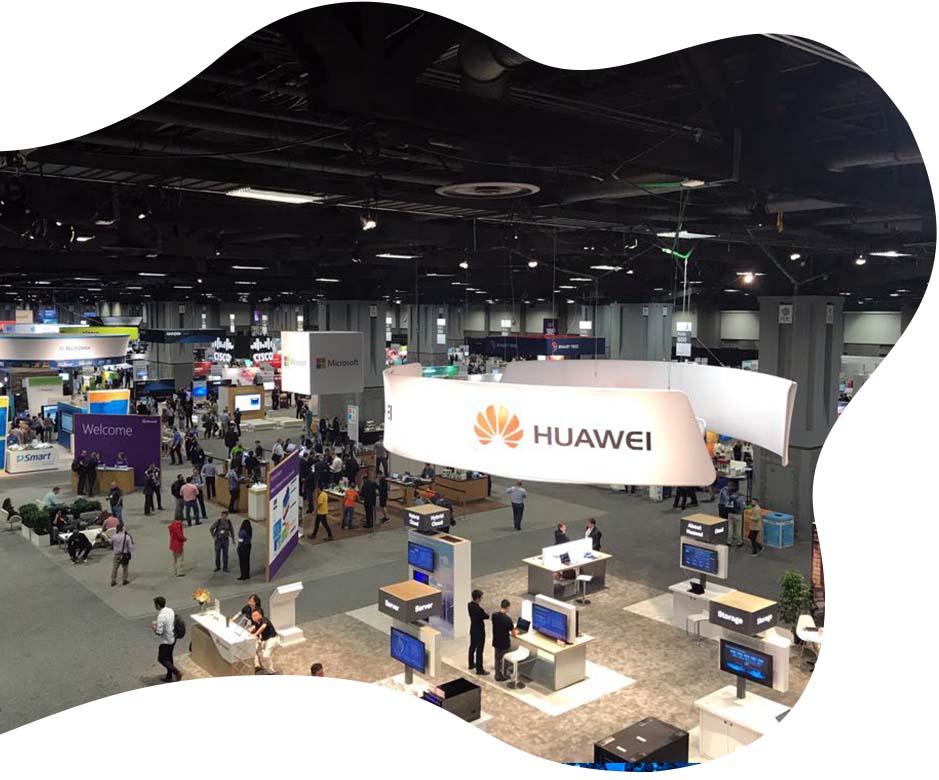 We're the go-to company for large-scale events.
We are your full-service, event technology partner. Since 1998, we have delivered our product and services to the highest profile, largest corporate events, eSports tournaments and even the 2016 US election campaign.