Become an internet reseller and white label our products. 
The easiest way to resell internet and VoIP.
It's quick and easy to become an internet reseller with OptaNet. Since 2014 we have been providing businesses with additional revenue streams as they resell internet and VoIP to their end clients. There's never been a better time to join, with numerous opportunities currently available to new and existing partners.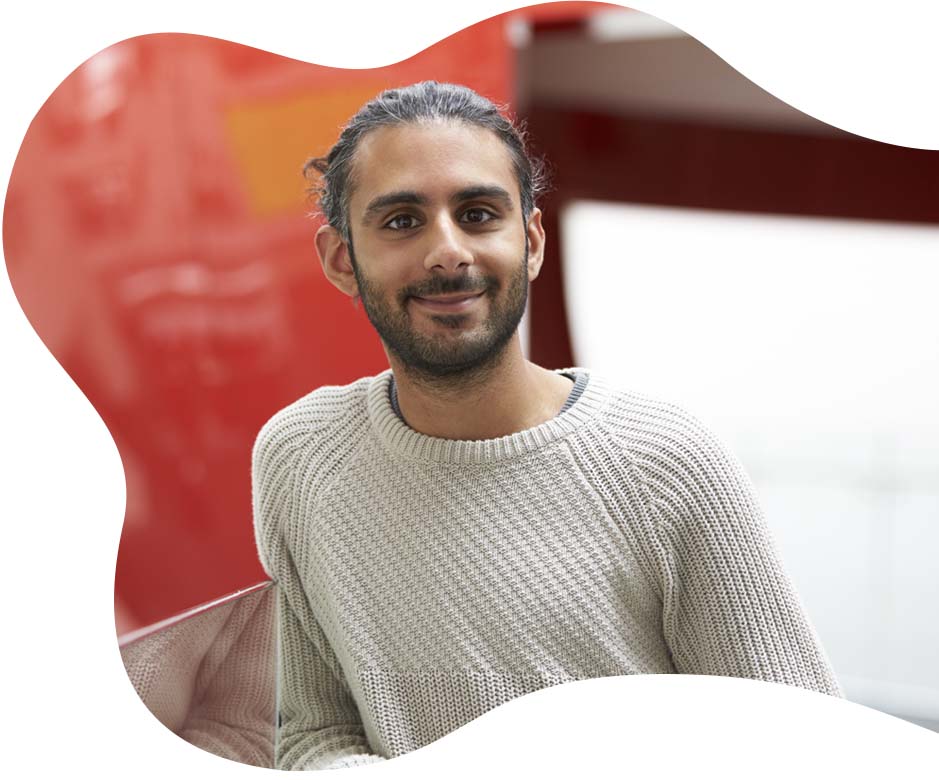 There has never been a better time to become an internet reseller. Resell internet and VoIP to your existing client base and earn regular monthly income.
Our hugely popular partner programme has grown significantly over the last few years. The reasons are simple. We provide excellent support, low pricing to allow for greater mark-up, we're first to move with new products (such as 1Gbps FTTP) and we're exceptionally quick at communicating. 
Partners come from a range of industries, but the most common is where our product set complements an existing one, such as IT support companies (wanting to add internet and VoIP to their existing product set), VoIP companies (wanting to add internet) etc.
With our partner programme, you fully own the relationship with your clients and control the price at which you want to sell our products and services. We're the silent partner who does all the work behind the scenes.
Resell broadband, resell leased lines or resell VoIP – it's totally up to you.
You deal with your clients
We are your silent partner
No minimum commitment
No pressure to sell our products
Collaborative approach
We can work together on deals
Rapid communication
Lightning fast response times
You bill your clients
We bill you each month
White label documentation
Put your logo on it for your client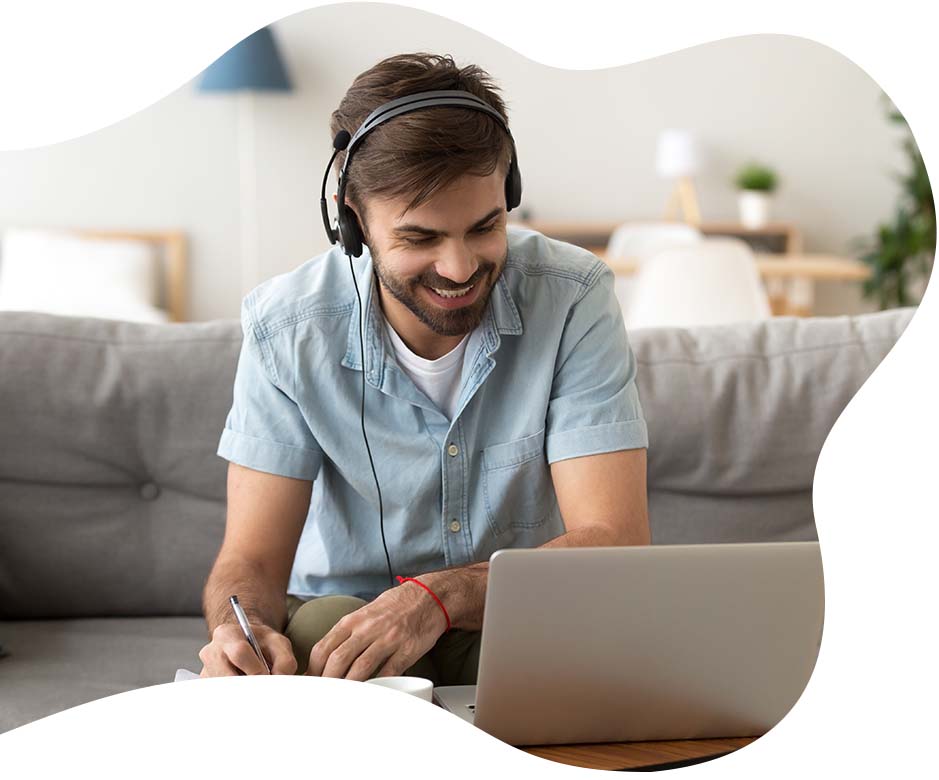 Remote working opportunities
Benefit from the changing digital landscape.
Our partners are using our products to help their clients during the pandemic. Business are finding they are woefully unprepared for their employees to work remotely and this has opened up numerous opportunities for our partners. 
The number of companies moving away from traditional phone lines and onsite PBX systems this year has been remarkable, as their employees work remotely from their homes.
Company owners are also purchasing our business internet products and having them installed in their employees homes. Instead of dealing with overseas teams on their previous residential product, home working employees now get our first class business support, live circuit monitoring and everything else you would expect from a business product.
Resell ultrafast broadband
FTTP is the end game of broadband products.
Fibre to the Premises (FTTP) is an Ultrafast Broadband product with download speeds up to 1Gbps. Our partners are selling our FTTP products to their end clients, right now!
Once a business gets Fibre to the Premises (FTTP), there is no reason for them to move to another provider. That's why the first people who sign them up will have them as a client for many years to come.
Our FTTP ranges from 40Mbps download, right up to 1Gbps. Your client can even start on a lower speed and with our FibreFlex option, move to something faster even if they're in contract – for free.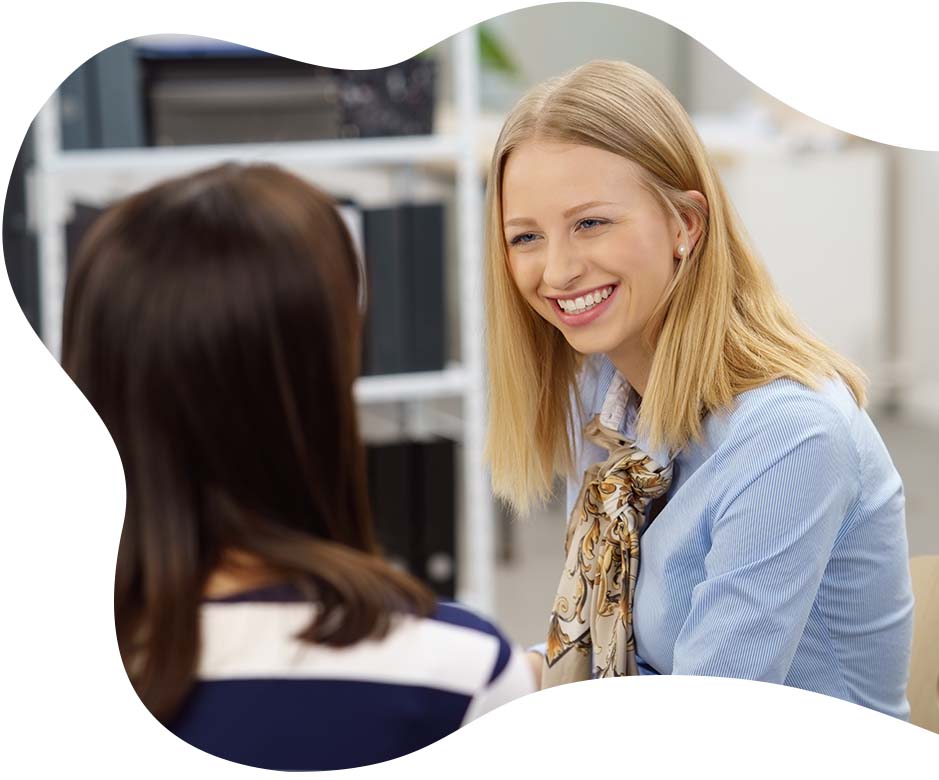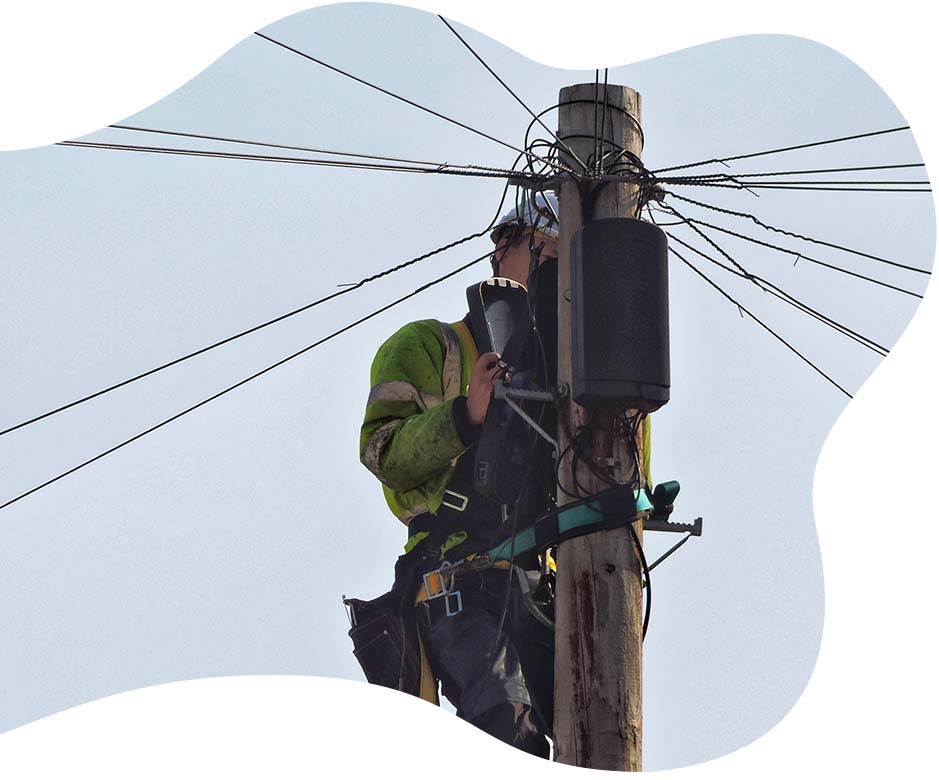 The end of traditional phone lines
The Openreach discontinuation of PSTN.
In 2025, Openreach will turn off their antiquated telephone network. So this means that anyone using a traditional telephone line, ISDN or a range of other products will need to switch to a VoIP solution. The Openreach website has more information. 
This will impact millions of businesses who haven't made the switch. But with the impact of COVID-19, more and more companies are looking to make this move before the cut-off date.
The best dedicated product, at our lowest price.
Leased lines are dedicated internet products with guaranteed speeds. They used to be the go to product for the largest companies with the biggest budgets. Now, businesses can pick up their own internet connection, not shared with anyone else, for as little as £99/month.
We have the full range of wired and wireless leased lines for you to resell to your clients. They all come with 24/7 365 UK support, the best service level agreements, 4 hour fix time and fully managed by OptaNet.