Point to point (P2P) circuits
Secure connectivity between two locations.
OptaNet's point to point, private ethernet service can facilitate the transportation of your data safely, reliably and securely between specific locations of your choosing.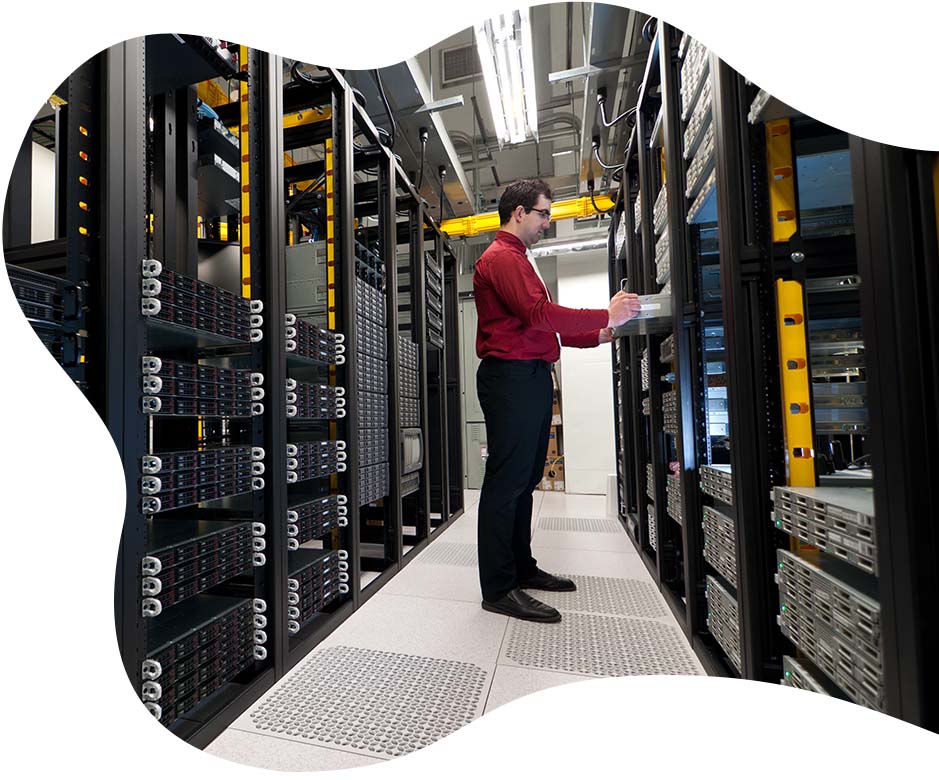 When maximum security of your company data is paramount between endpoints, Point to Point (P2P) links provide businesses with an alternative to a standard IP leased line.
Point to point links transport data through a dedicated, low latency, direct network path that would otherwise transit across your public internet connection. Point to point (P2P) connections could be within a campus proximity, across town or to any other global location, which can connect multiple remote offices directly to centralised resources such as Azure, Amazon Web Services (AWS), Microsoft 365 and all other cloud service providers. 
With symmetrical bandwidth options up to 10Gb, you can physically and logically separate your traffic from other customers and applications. This fully managed solution can be tailored by OptaNet to the individual requirements of your business, enabling you to focus upon application layer services without needing to invest in additional specialised resources.   
OptaNet are able to scale this product across diverse infrastructure providers to a level that conforms to your bespoke budget, uptime resilience requirements and risk management.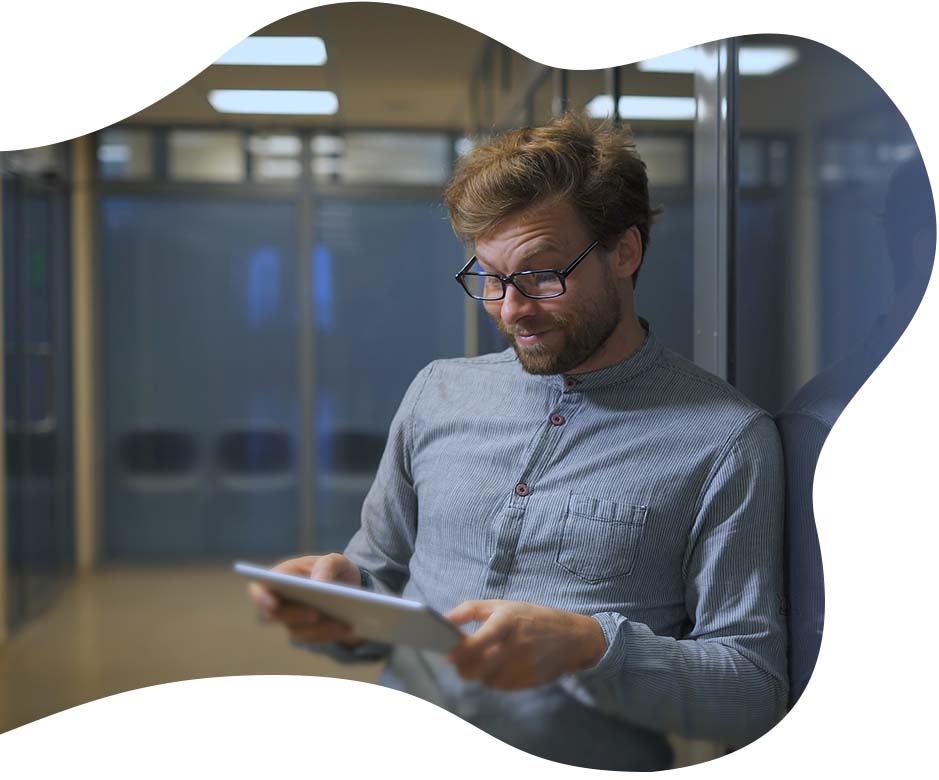 100% cloud voice telephone solution.
Our cloud-hosted VoIP product, Cloud Voice, is avai