Reliable low cost connectivity for SMEs.
We give you everything you could possibly want from a business broadband provider. Over communication, first class support, highly skilled technicians and a 'three phone ring' company policy – all for one exceptionally low cost per month.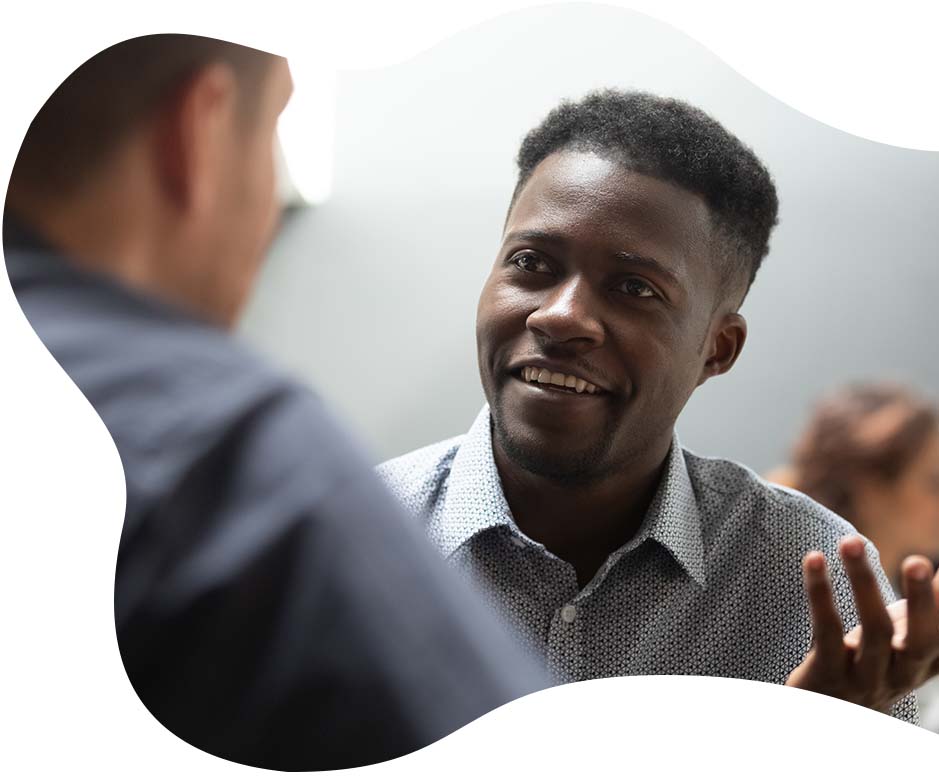 Business broadband made simple. Starting from just £36/month you can get connected within 10 days.
Over 90% of the UK can currently get Superfast FTTC broadband with speeds up to 80Mbps. Now, there's additional flexibility with the choice of no phone line (broadband only), a traditional phone line or a digital phone line (cloud VoIP licence) and mobile phone soft client.
Ultrafast FTTP broadband is the future of business broadband. Lightning fast download speeds up to 1Gbps, fast installation times, exceptional reliability (100% uptime SLA) and FibreFlex; the ability to upgrade to faster speeds, for free, even if you're still in contract.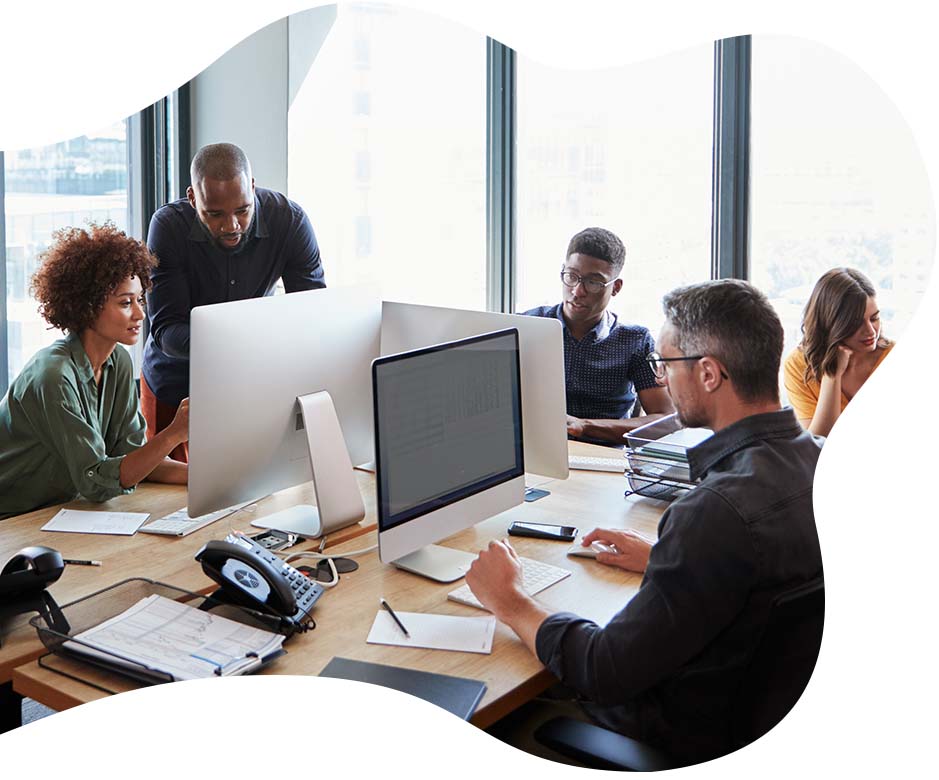 Superfast fibre broadband
Available throughout the UK.
Superfast Broadband delivers download speeds of either 40Mbps or 80Mbps download speed. You can order this product with either; no phone line, a traditional phone line, or a digital phone line (including a Cloud Voice licence) that allows you to take your work phone number with you.
The following prices include the price increases that will apply from 1st April 2023
Ultrafast fibre to the premises
The end game of all wired broadband products.
Fibre to the Premises (FTTP) in an Ultrafast Broadband product. It's a low cost, highly reliable, fibre connection terminating directly into your premises. Use it as an internet only product or add Cloud Voice to make/receive calls over it. This could well be the last broadband product you buy.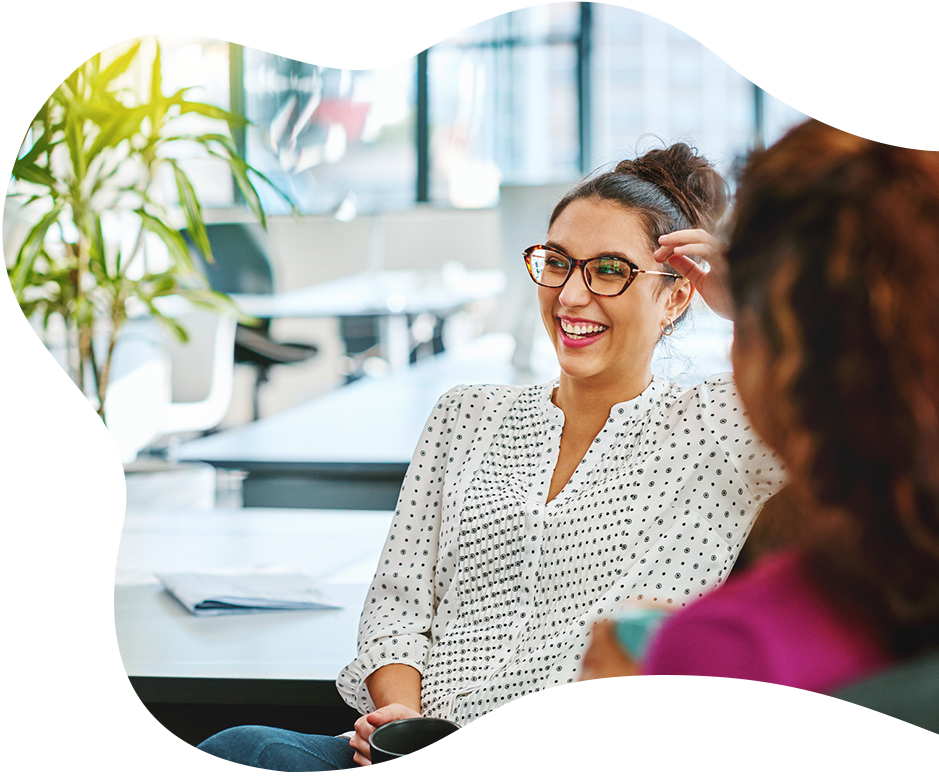 The following prices include the price increases that will apply from 1st April 2023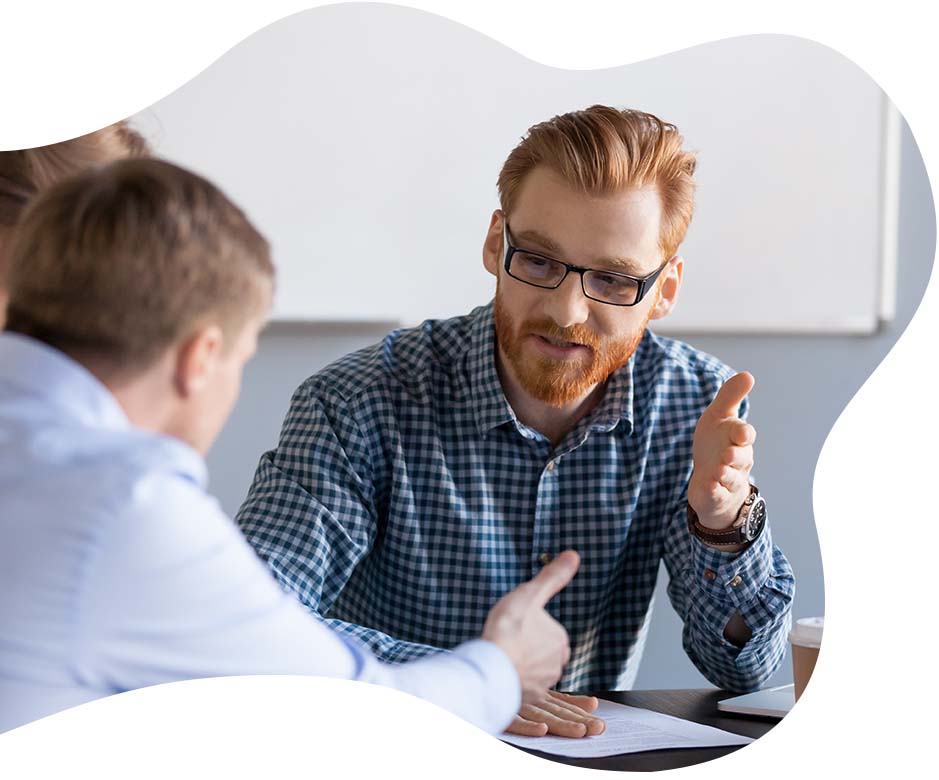 Free upgrade even during your contract term.
On our Superfast FTTC Broadband product? We'll upgrade you to Ultrafast Broadband when it's available, even if you're still in contract. If you're already on our Ultrafast FTTP product, you can upgrade to something faster when you need it too, for free.
You have been amazing in helping me, I am very pleased I chose your company over my last ISP. Thank you for all of your support.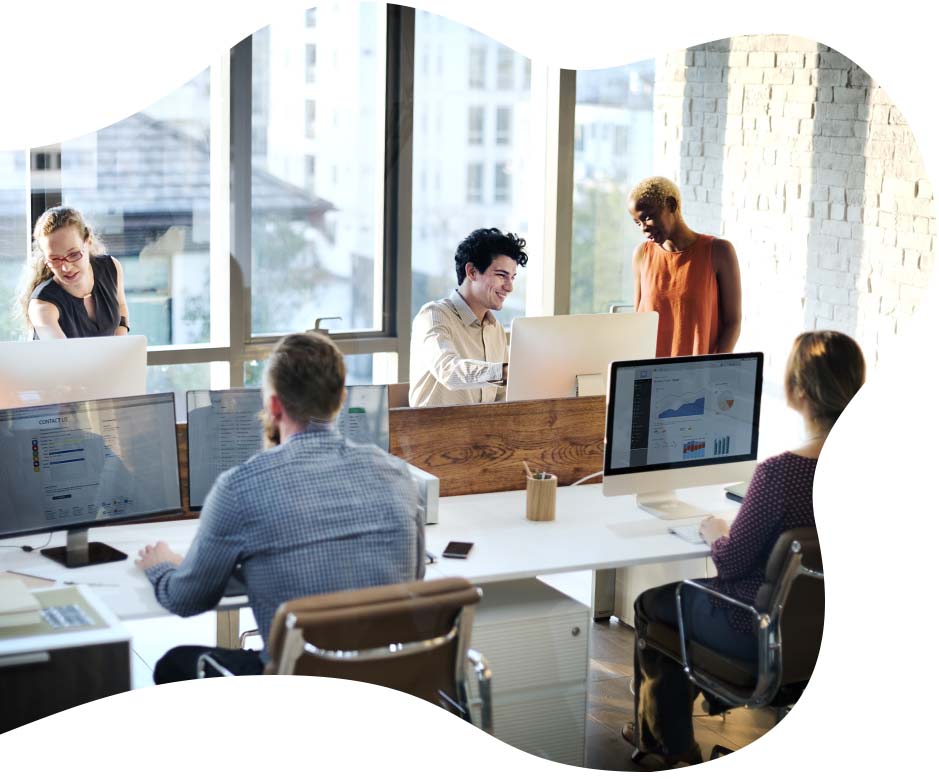 A free 5* rated router for life
Our router works across all our products.
No matter what broadband product you're on, you'll receive our business broadband WiFi router, to keep. We won't ask for it back. As you upgrade through the products, the same router can be used, meaning you can focus on your business rather than your network.