Superfast fibre broadband up to 80Mbps.
We know the one solution doesn't fit every business. Which is why we offer you the option of broadband without phone line, with a traditional phone line or with Cloud Voice – our cloud-hosted VoIP product.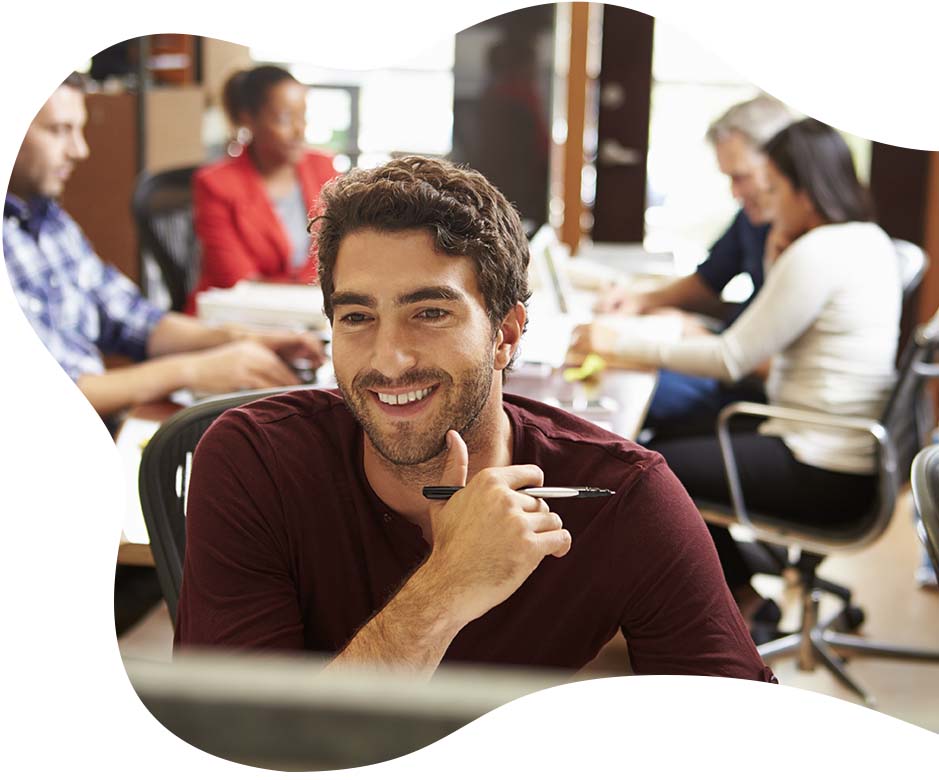 Business broadband made simple. Starting from just £36/month you can get connected within 10 days.
Unlike other telecoms companies, our products are created so you only pay for what you need. We've split them into three groups
1. No phone line (broadband only)
2. Broadband and traditional phone line
3. Broadband with Cloud Voice (the product you'll need to switch to when landlines go digital)
No matter which one you choose, you pay nothing upfront. That's a free 5* rated Wi-Fi router, free installation and free connection/migration.
It's important to note that in 2025, Openreach will be ceasing their PSTN network. This means that any calls made on traditional phone lines will need to be made over the internet, so we recommend you choose our Broadband with Cloud Voice product if you still wish to make and receive calls. 
The following prices include the price increases that will apply from 1st April 2023
All prices are ex-VAT. Please inform OptaNet of your existing phone number if you wish to keep it. Openreach charge £55 for a new phone line to be connected and this will be added to your bill if required. Our Cloud Voice licence comes with a mobile phone app to make/receive calls as if you are in the office. Please add £3.50/month if you require a IP desk phone as part of the order.
Easy upgrade with FibreFlex
Internet flexibility even if you're in contract.
When you choose a Superfast Fibre Broadband product with OptaNet, you receive FibreFlex as standard. If you wish to move to a faster product that's available to you, we'll upgrade you for free, even if you're still within your contract term. You'll then start a new 24 month contract at the new speed (and we can even FibreFlex that one if you need to!)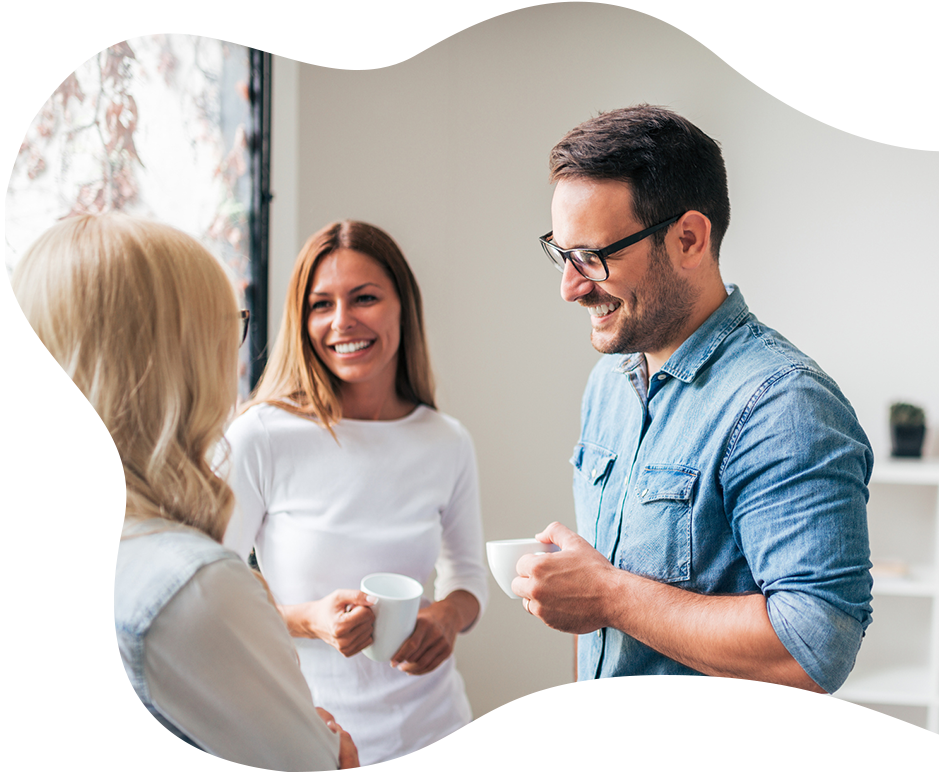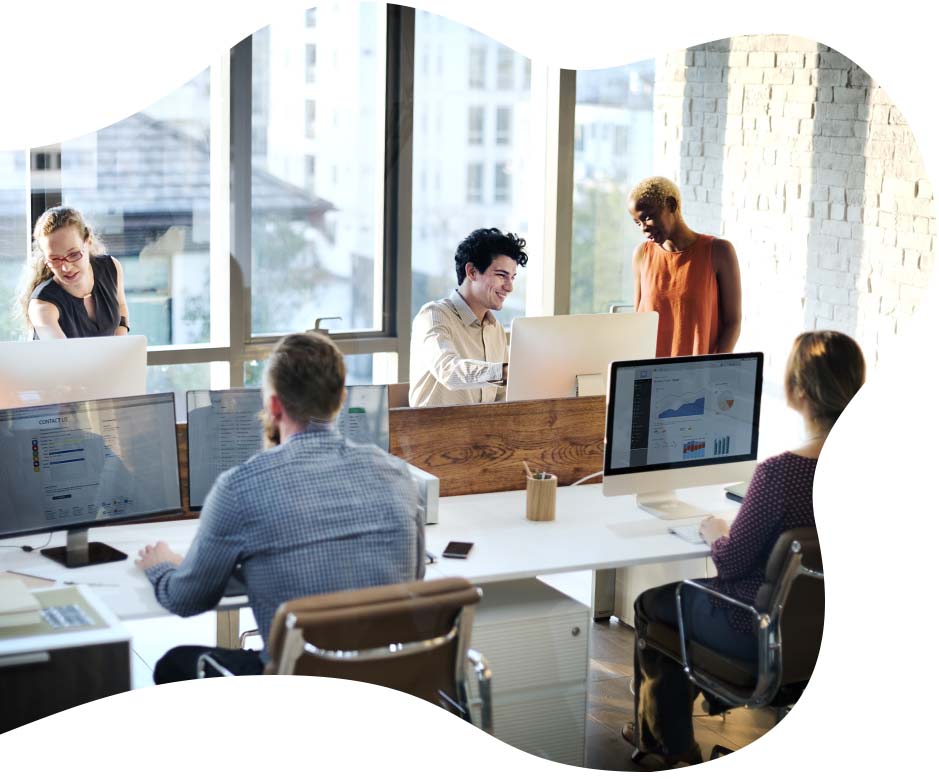 A 5* rated router for life
One router for all our broadband products.
Unlike some internet providers, we won't ask for the router back. It's free, and it's yours to keep. We've thoroughly tested it to make sure it's perfect for all our broadband products. It means you don't have to change your router as you move through our products or request faster speeds.
We monitor your circuit for any downtime.
Ever been on hold to an internet provider while your circuit is down? Not with OptaNet. We have screens in the office were we can see the performance of all our clients' circuits (Mon-Fri 9-5:30). If we see any issues, we'll be straight on the phone to you.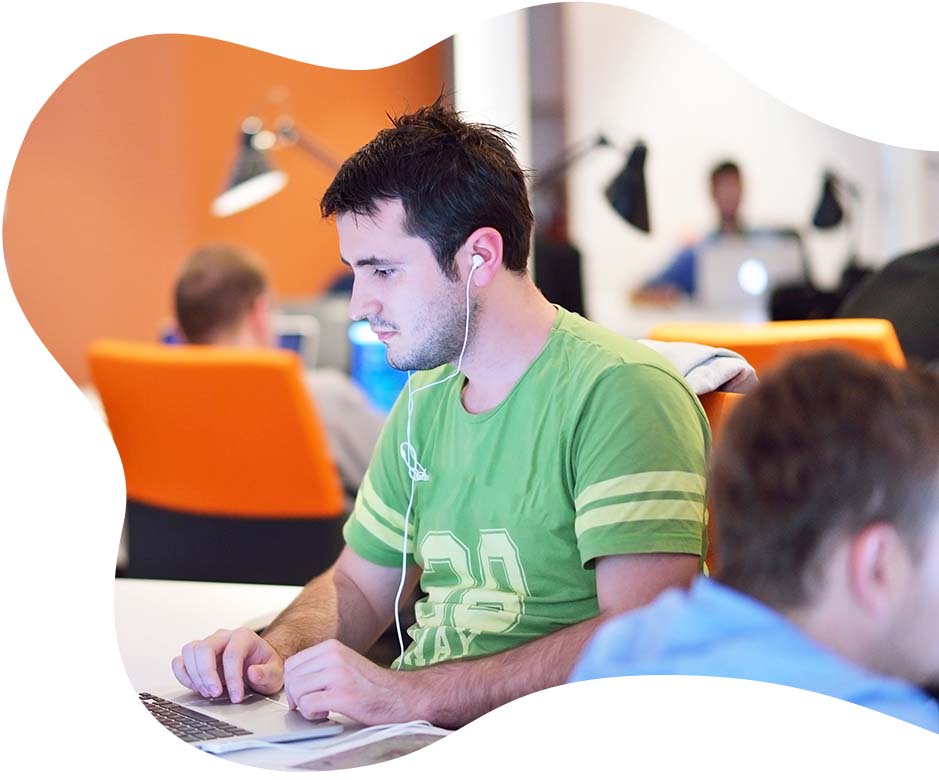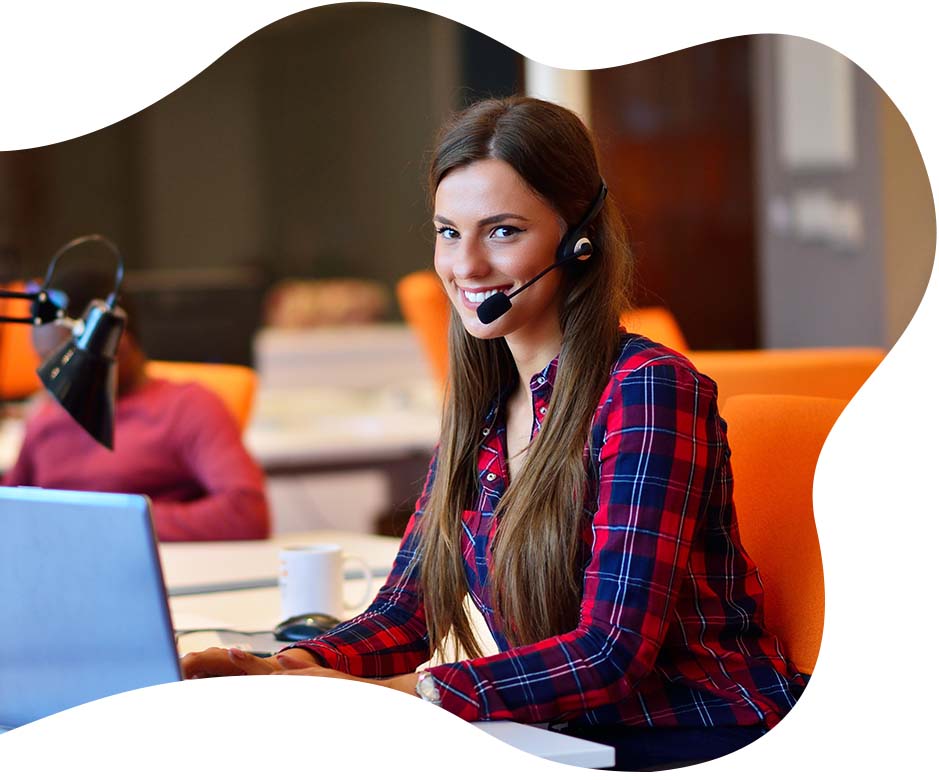 Everything you want, from one provider.
We're not your usual telecoms company. Whilst our competitors have been using Jamaican sprinters and Hollywood actors to try and sell you products, we've quietly been building our client base (and stealing theirs) using good old fashioned values.
Thanks so much for your super fast response Sarah. You never fail to impress me.