Dedicated and redundant firewall solutions
Protect and secure your network infrastructure.
Where network uptime and resilience is of great importance for business-critical infrastructures and high revenue services, you should consider our dedicated and redundant firewall solutions.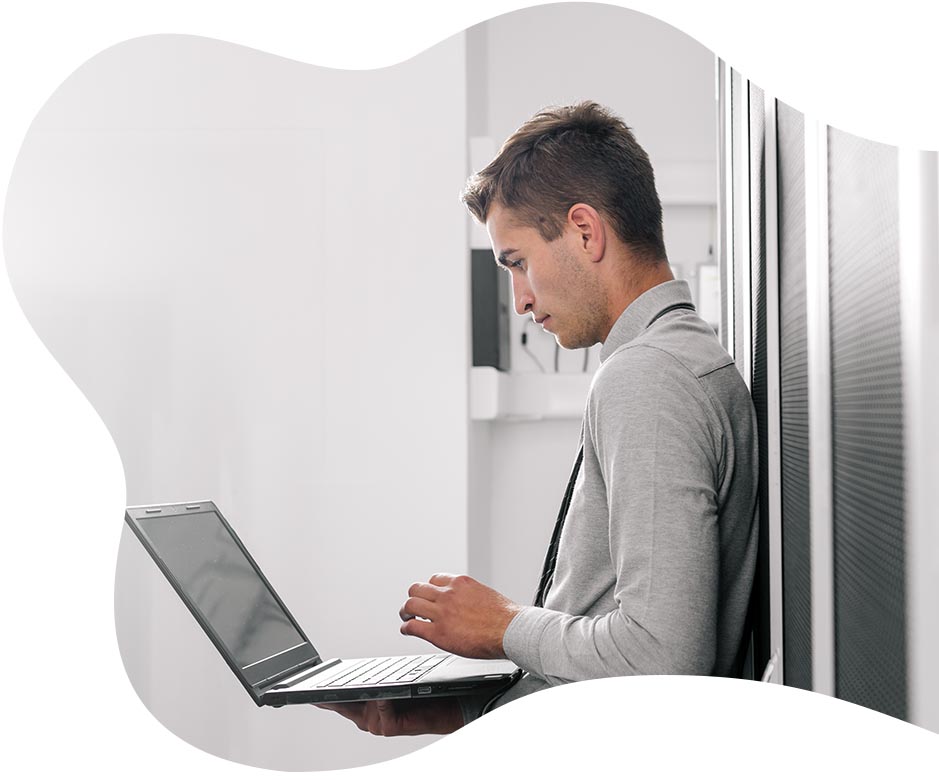 We have been at the forefront of firewall technology since the days of dial up.
A firewall is an essential security device that provides a protection layer between your network and the internet. It can successfully prevent unauthorized use and access to your network and network resources, protecting  servers and devices on the network that could be vulnerable to online attacks, leading to downtime or worse, a data breach! OptaNet can provide the perfect dedicated firewall solution, that can be introduced into your  network with ease, enabling you to control access both into and out of your network with  customised  firewall rules.
Common features include, centralised web based management, automatic hardware fail-over, site-to-site VPN, Client-to-site VPN, SD-WAN, ISP failover including 3G/4G/5G mobile data, walled garden splash pages, content filtering, youtube for schools, live data analysis and reporting.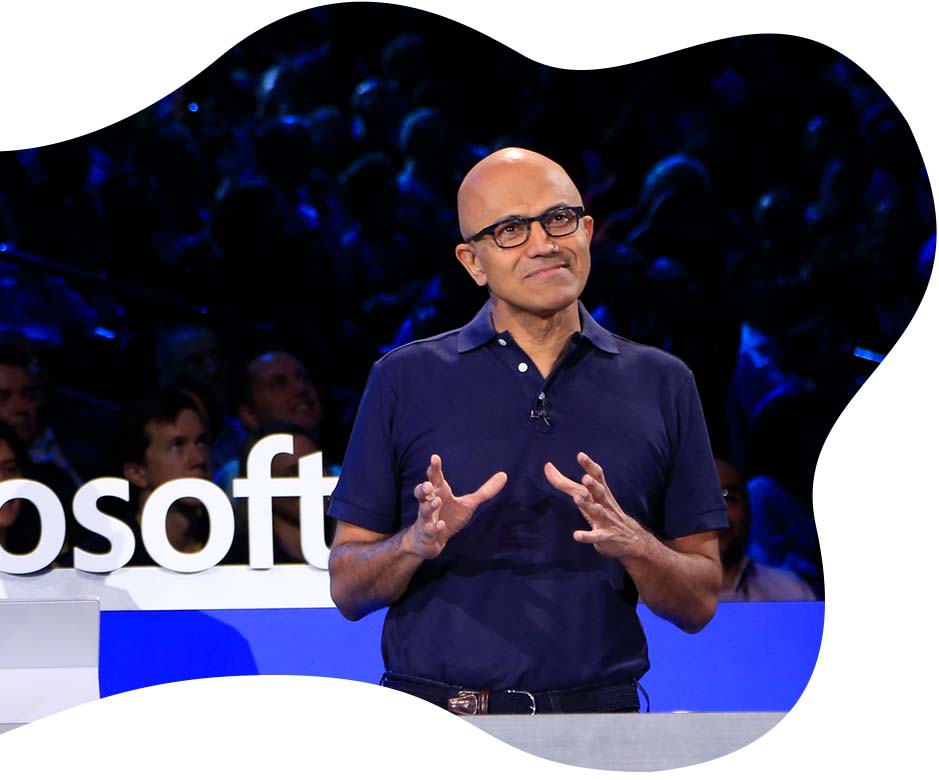 Global companies rely on OptaNet.
OptaNet pride themselves on providing complex large-scale network design and implementation, which includes configuration and support of high availability firewalls for some of the worlds largest trade shows, conferences, product launches and road shows.