Better than the big six ISPs
Everything you want from your provider.
Our clients have provided us with 25 reasons why they think we're better than BT, Talk Talk, Virgin, Plusnet, Vodafone and Sky.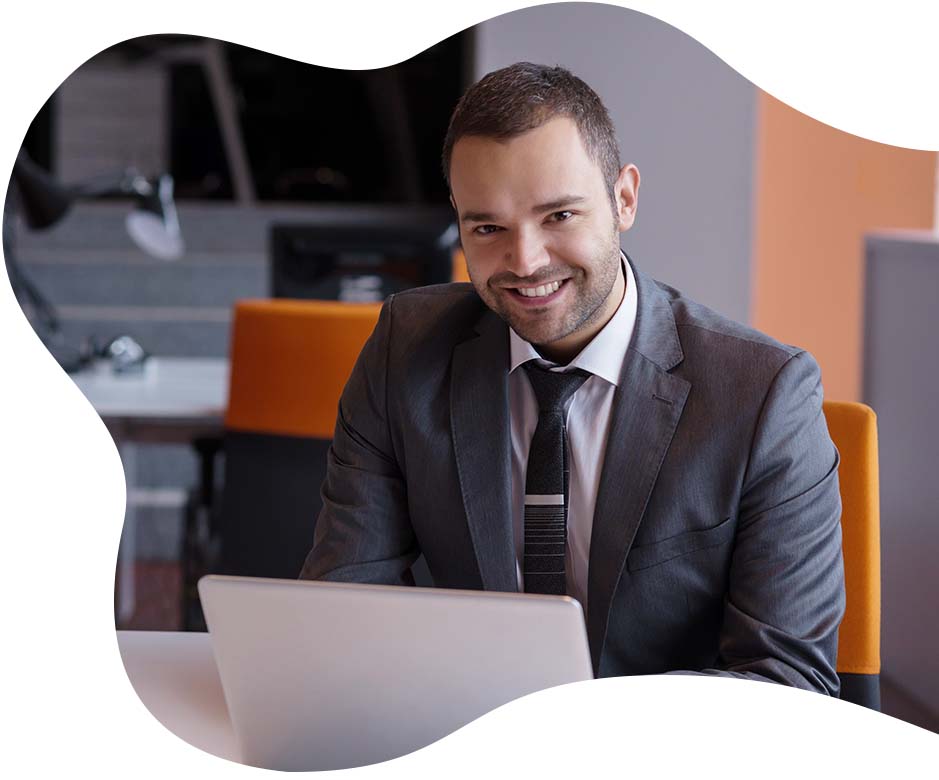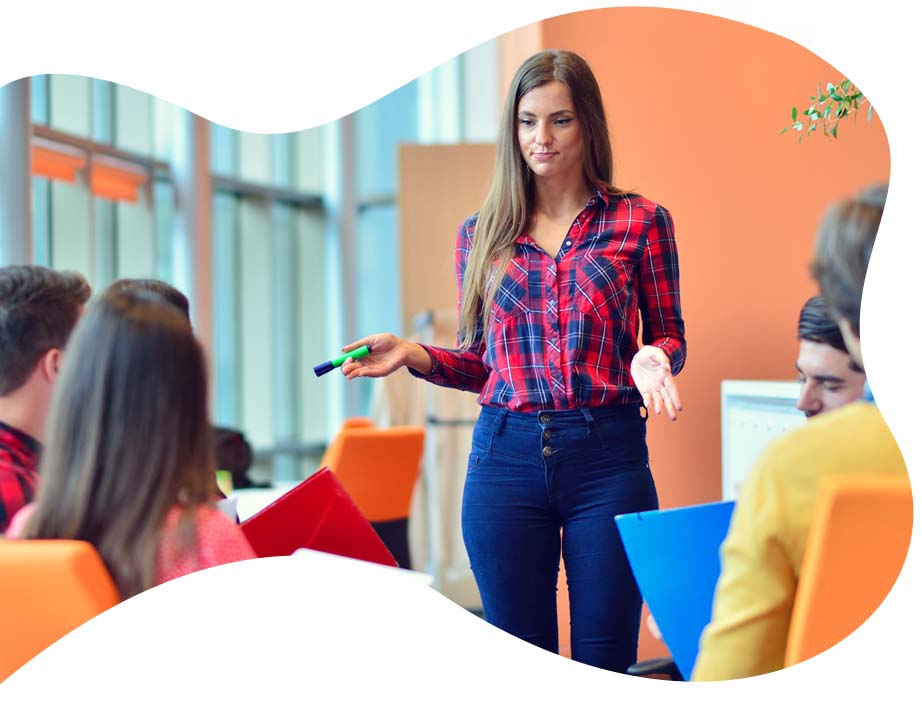 A telecoms company with the personal touch.
No more call centres, hold music, auto attendants or support staff who read off a cheat sheet. We'll call you by name instead of account number and promise to answer the phone within three rings.
Trusted by the world's largest companies
Microsoft themselves rely on OptaNet.
Companies have been crying out for a fresh approach to telecoms. That's why we have clients ranging from home offices to Microsoft and Utility Warehouse.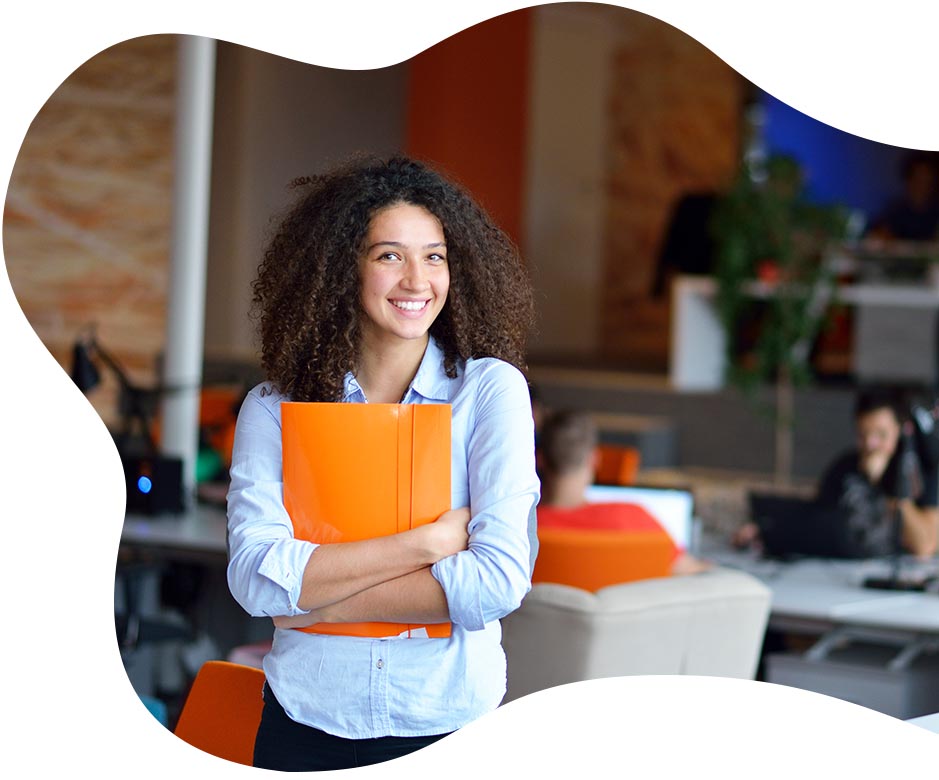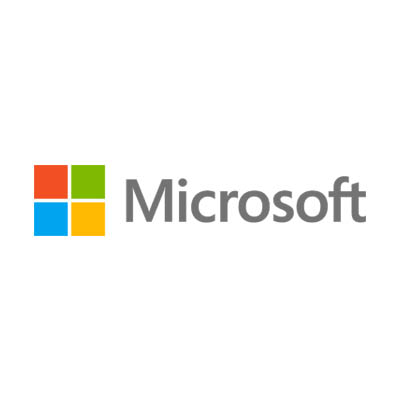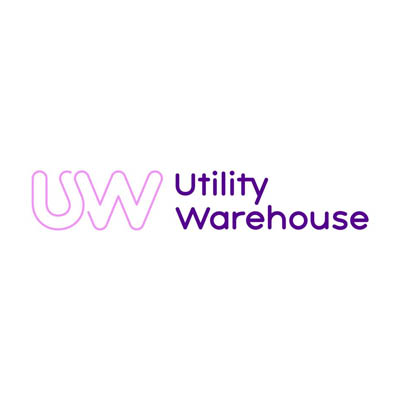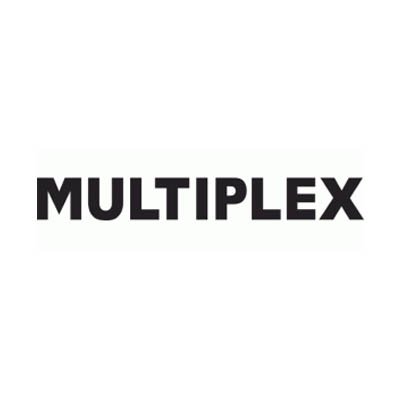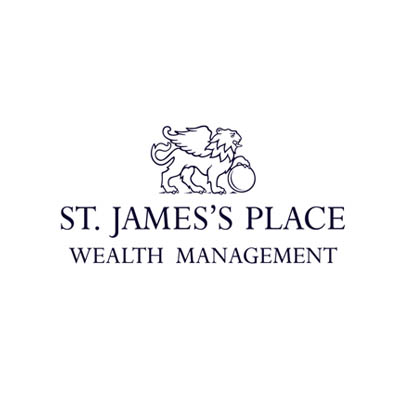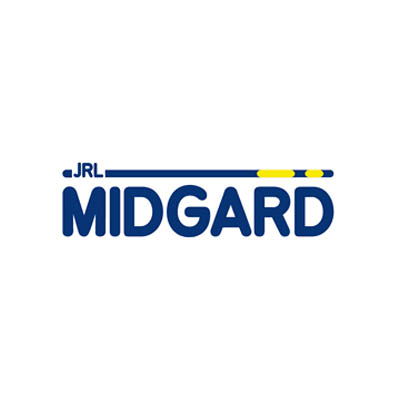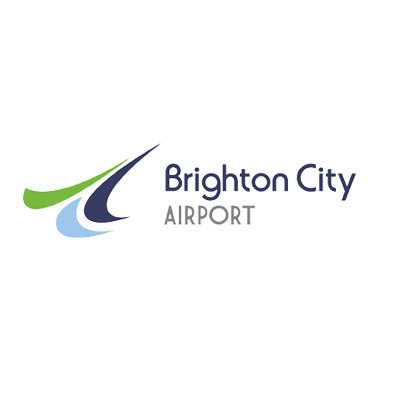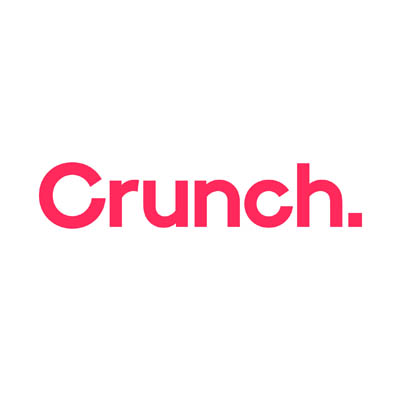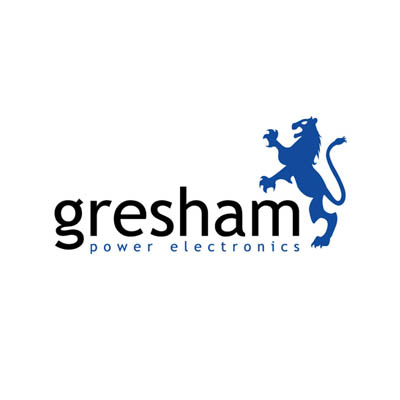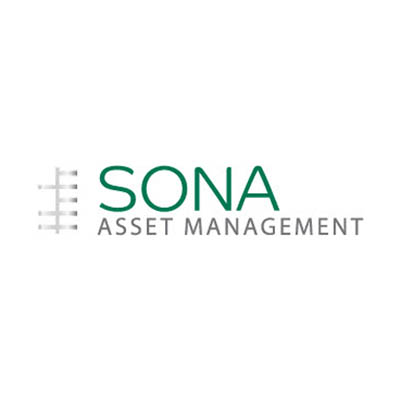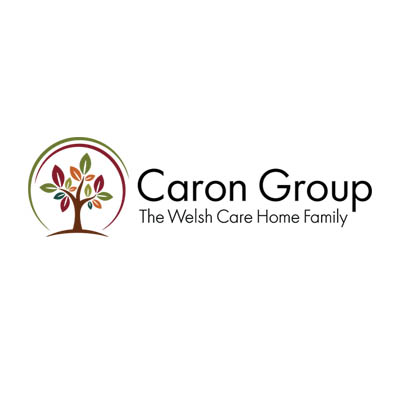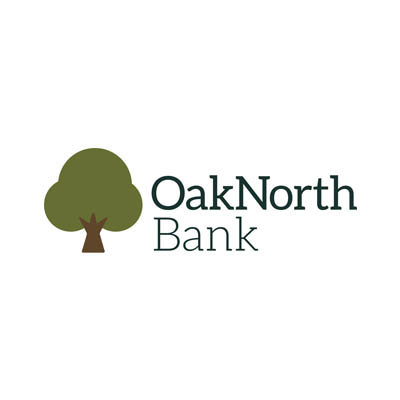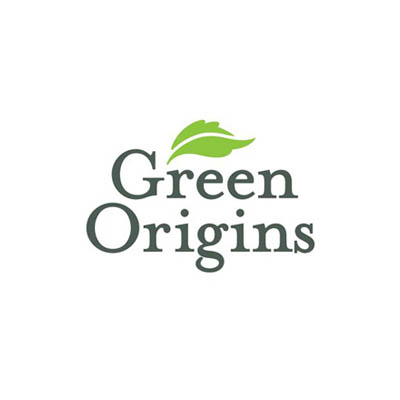 Your customer service has been excellent throughout, and it's been a breath of fresh air, compared to either BT or Virgin.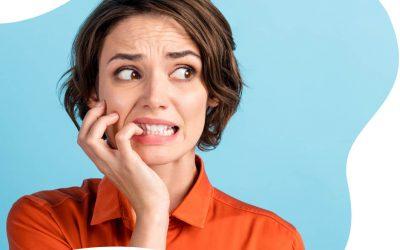 The biggest shift in technology since the start of the internet. Is your business ready?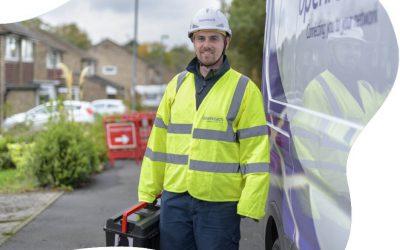 We detail what goes into a leased line installation and what's needed from you.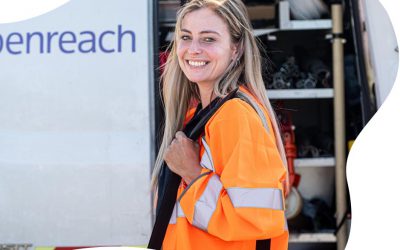 Openreach's £15bn project plans to rollout FTTP to 25 million premises by December 2026.