Your calls answered in just 5 seconds
Worried about internet outages and how quickly your provider will respond? We're proud to release monthly call data, showing our Support Team's average answering time of just 5 seconds (Aug 23), underscoring our superior assistance compared to other providers.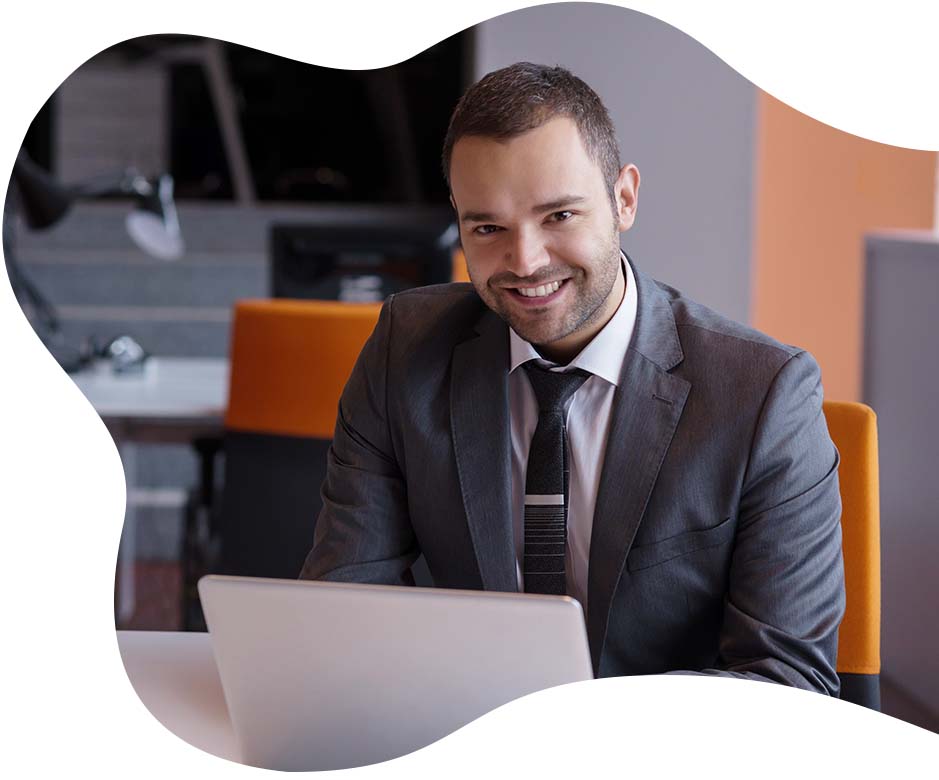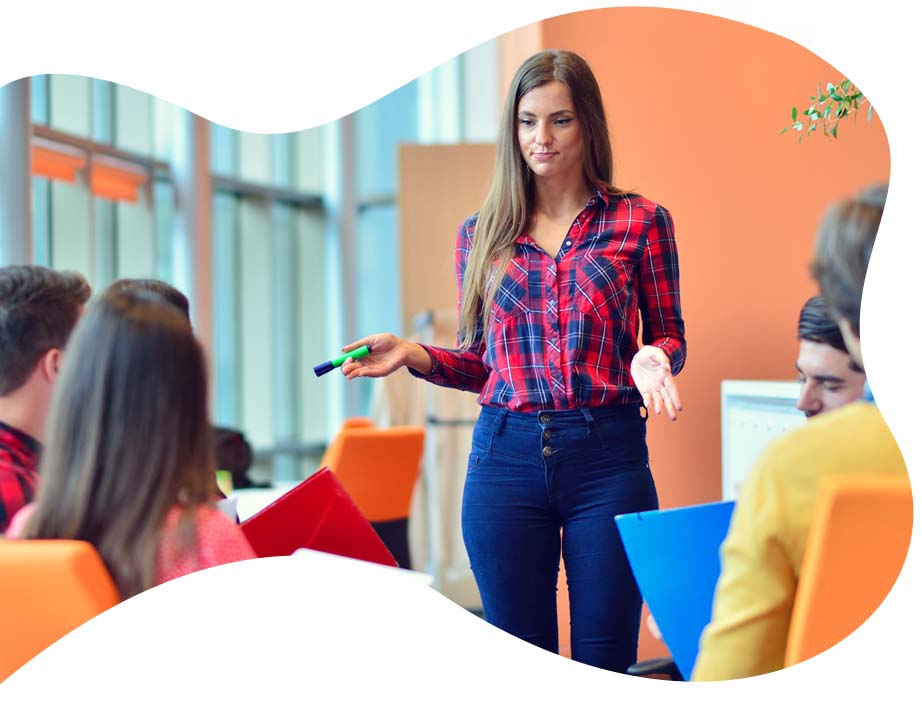 A telecoms company with the personal touch.
No more call centres, hold music, auto attendants or support staff who read off a cheat sheet. We'll call you by name instead of account number and aim to answer the phone within three rings.
Trusted by the world's largest companies
Microsoft themselves rely on OptaNet.
Companies have been crying out for a fresh approach to telecoms. That's why we have clients ranging from home offices to Microsoft , Utility Warehouse and Multiplex.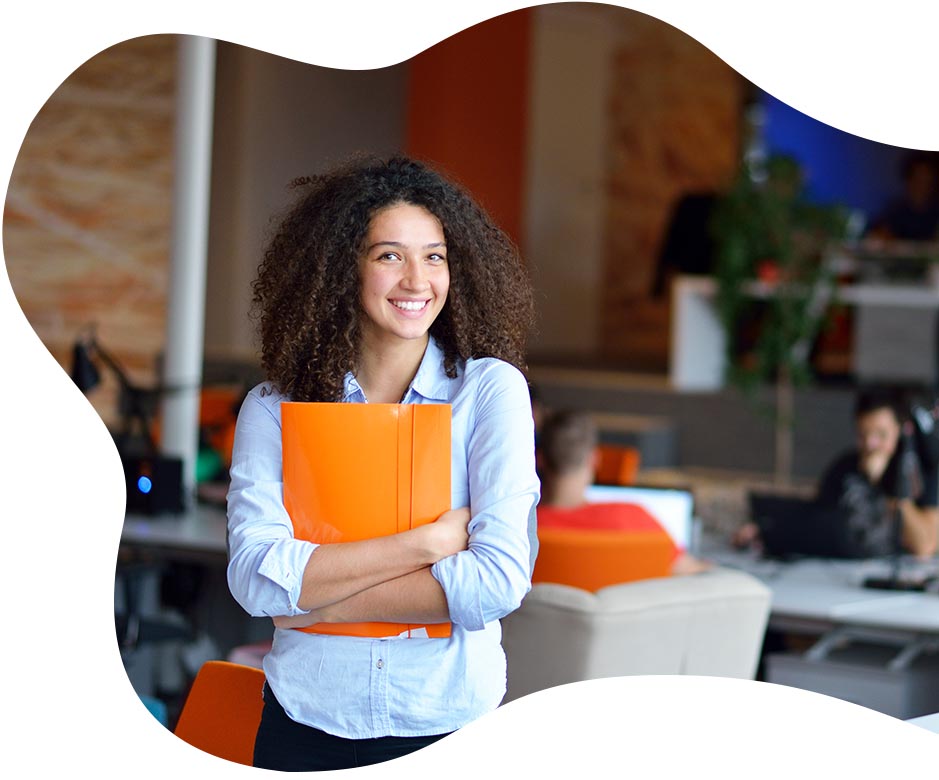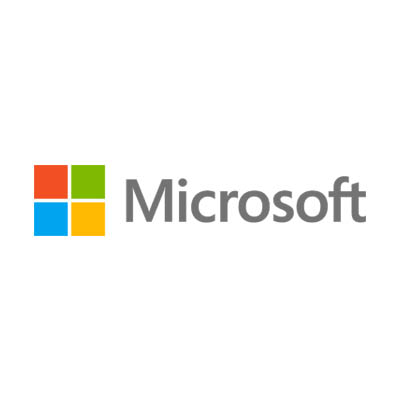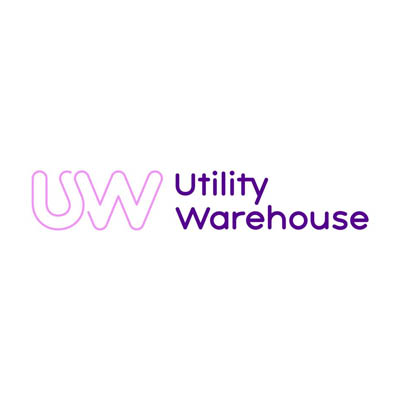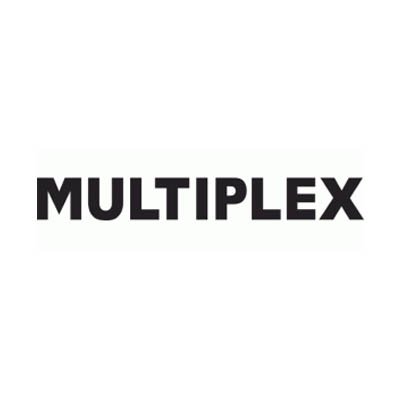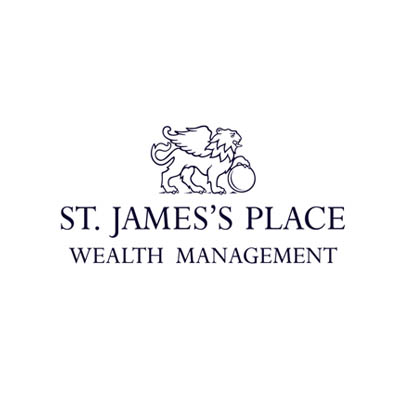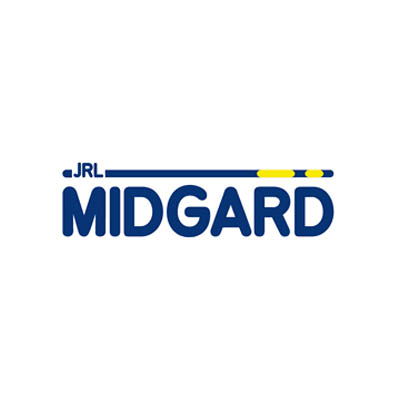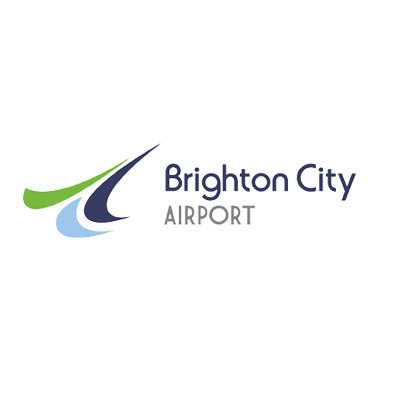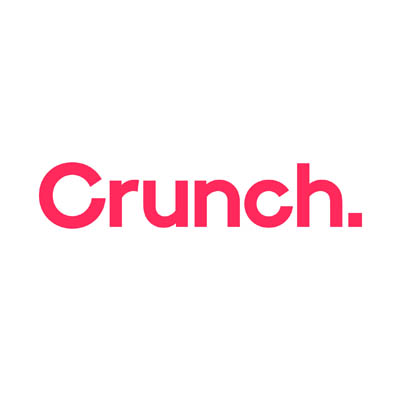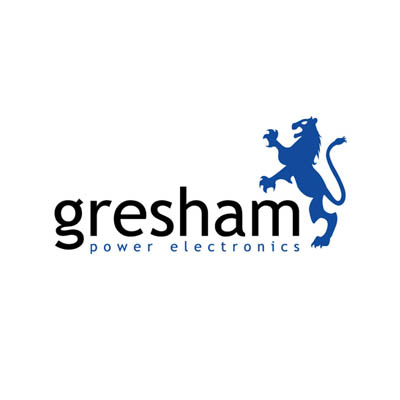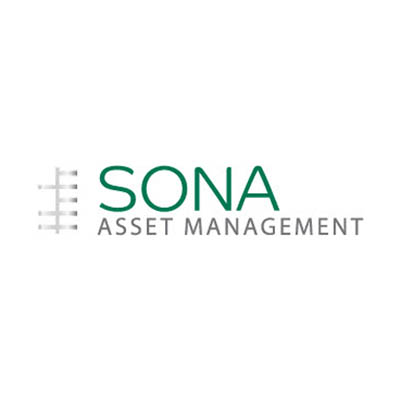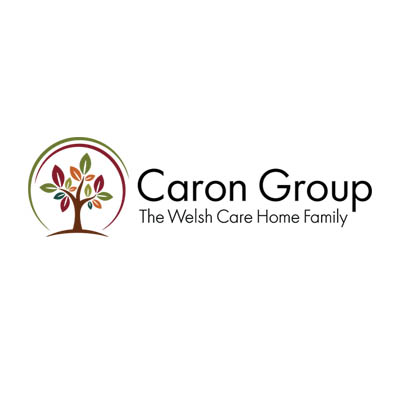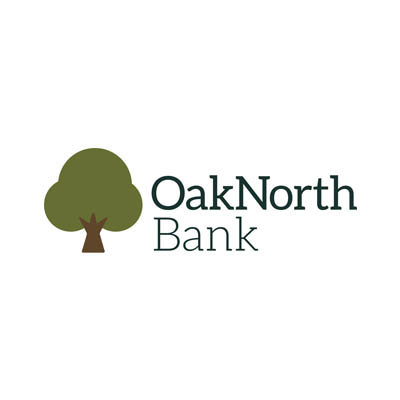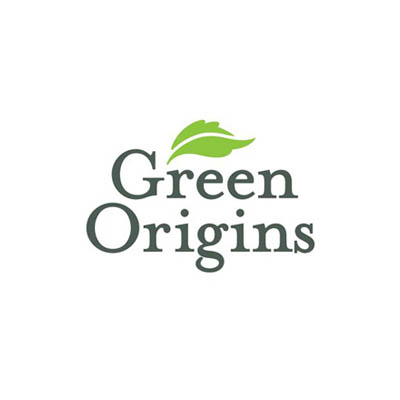 Your customer service has been excellent throughout, and it's been a breath of fresh air, compared to either BT or Virgin.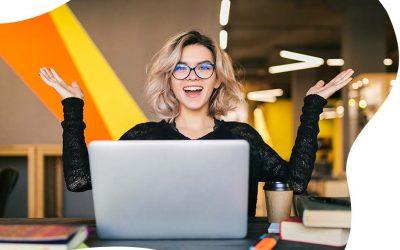 Unleashing unparalleled internet speeds and reliability, Fibre to the Premises (FTTP) is the future of broadband technology.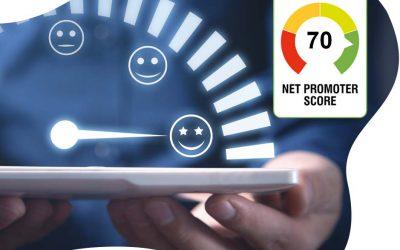 OptaNet's NPS score of 70 stands out as a testament to our excellent communication, client management and technical support.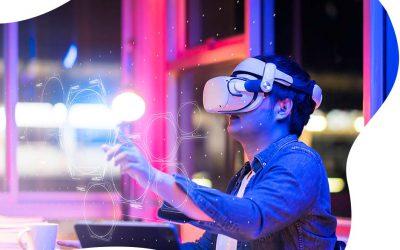 As the Metaverse promises to redefine digital interaction, there will be consequential shifts in broadband services to meet this new demand.