25 reasons why we're better than the big six ISPs, according to our clients.
Your customer service has been excellent throughout, and it's been a breath of fresh air, compared to either BT or Virgin.
We've brought a personal service to telecoms. No more account numbers, call centres, hold music or auto attendants. Try us out and speak to a knowledgeable human within three rings.
Business of all sizes trust OptaNet. Whether you're an SME or global corporation you'll receive the same excellent service.
The next generation of business broadband with speeds up to 330Mbps. Get Ultrafast Broadband.
Why share? Dedicated leased lines with guaranteed bandwidth, 100% uptime and 24/7 365 UK support.
Unified communications with our industry leading cloud hosted VoIP product.
We deliver temporary and permanent digital solutions for events of all sizes, around the world.
Our News & Education section contains exclusive articles written by us about the industry and our company.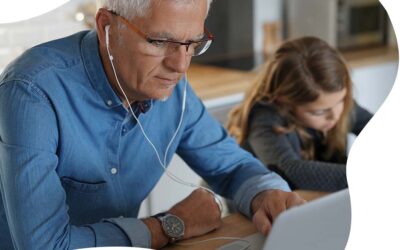 Working From Home solutions during the COVID-19 pandemic.COVID-19 has shocked the world. Business are waking up to find they are woefully unprepared as their employees are required to work remotely.Can your business function when all your employees are working from...
Two years ago, OptaNet were in Scotland helping Microsoft announce the revolutionary project to sink a data centre off the cost of Orkney.
Our partners are benefiting from our wholesale broadband pricing to resell to their clients.