Session initiation protocol (SIP) trunking

.
Retain your existing phone system with minimum disruption.
Future-proof your business by connecting your current phone system to the network using broadband or Ethernet.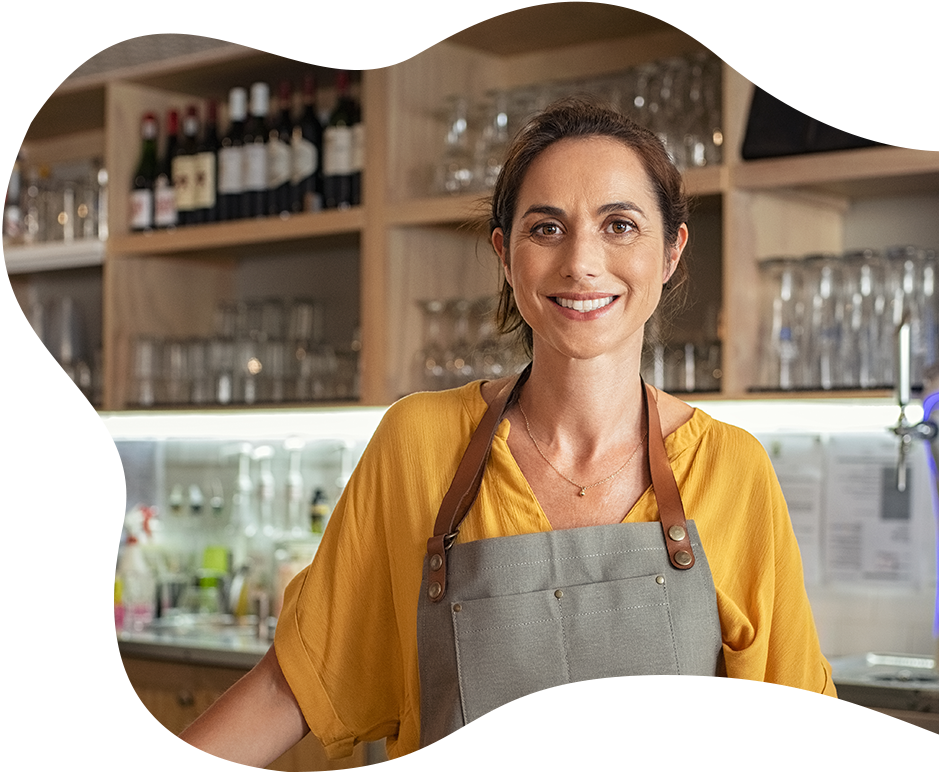 The right voice product can be crucial to your success. We can help you transform your legacy phone system to a SIP phone system easily and efficiently.
Session Initiation Protocol (SIP) Trunking is a way of providing telephone line services using data connections rather than fixed lines. It uses an existing Private Branch Exchange (PBX) to send and receive calls. This is a replacement technology for the Integrated Services Digital Network (ISDN), a system that transmits data and voice digitally over physical wired connections. It gives you the ability to make and receive calls using IP technology without needing to completely replace your PBX.
Your business might currently using a PBX and ISDN to facilitate your calls. When it launched, ISDN was a great option for businesses, because it can deliver both voice and data services over one line. Nowadays, with cheaper and more versatile options widely available, ISDN is becoming a redundant technology – BT plans to switch off its IDSN network altogether by 2025.
Our products and services will give you the right tools to create your perfect voice solution. We offer both SIP trunking and cloud-hosted VoIP.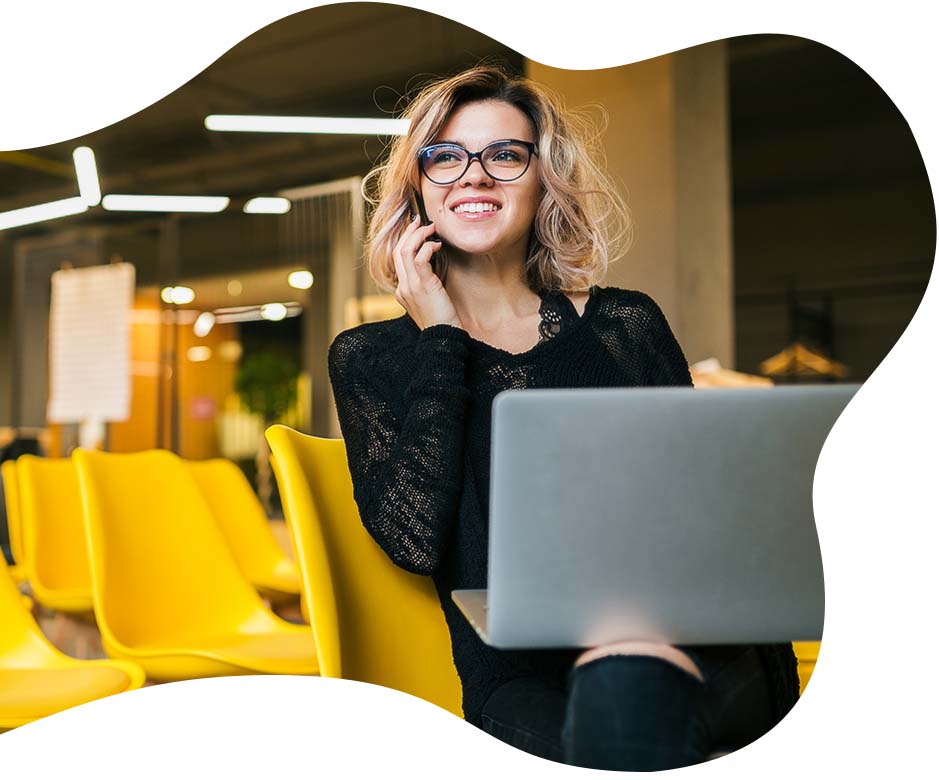 The professional alternative to SIP trunking.
Cloud Voice is our cloud hosted VoIP product. All configuration and settings are stored in a secure cloud environment, allowing you to adjust them from any internet enabled device, anywhere in the world.