Events industry solutions
Delivering digital solutions for events.
We are your full-service, event technology partner. Since 1998, we have delivered our product and services to the highest profile, largest corporate events, eSports tournaments and even the 2016 US election campaign.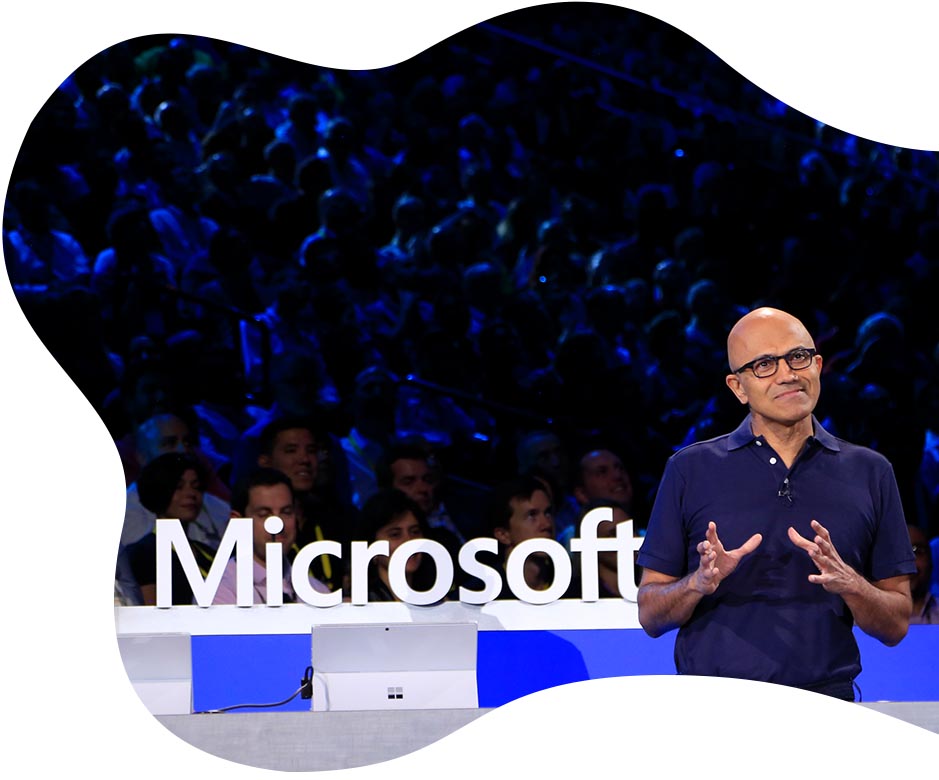 When you have to get it right first time, choose OptaNet. With over 20 years experience as an internet and events company, we make sure people remember your event for all the right reasons.
Combine our events experience with our communications services and you get everything your event needs. We have evolved with advances in technology. We plan and install CCTV surveillance systems and VoIP telecommunications services, along with high density Wi-Fi networks for any number of concurrent connections. This is all delivered over our temporary and resilient internet connection, with speeds up to 10Gb on the primary line.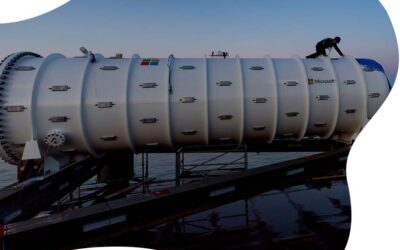 Two years ago, OptaNet were in Scotland helping Microsoft announce the revolutionary project to sink a data centre off the coast of Orkney.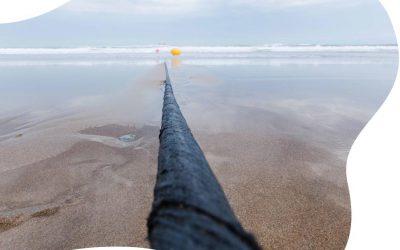 OptaNet services used to announce the highest-capacity subsea cable to cross the Atlantic by Microsoft, Facebook and Telxius.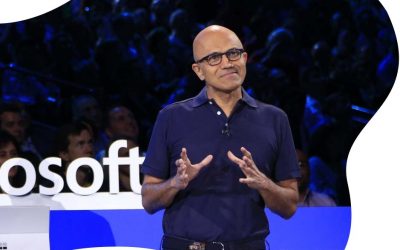 OptaNet recently provided network design and support for the combined Microsoft Ignite and Microsoft Ready conferences in Las Vegas.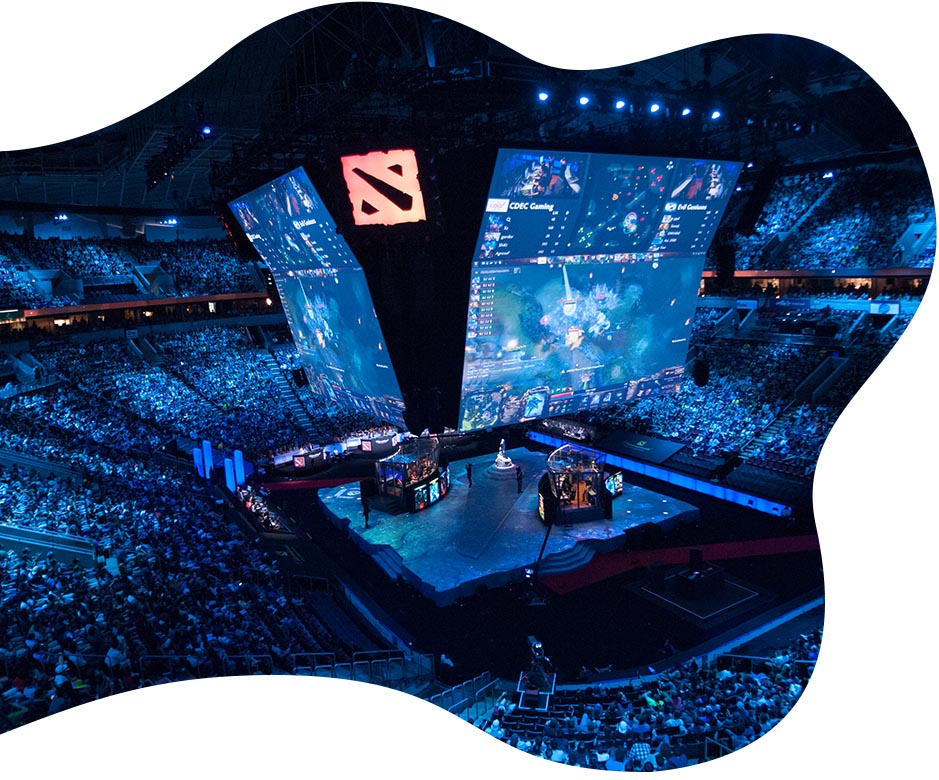 Use our 20+ years of event experience.
We understand that in order to build a large scale event capable of supporting thousands of attendees, you must work with a company you can trust. We are relied upon to deliver some of the worlds largest events.
We can provide consultancy only or deliver every element of the project. The choice is yours. Our team will discuss the requirements with you and then perform a thorough site visit. Nothing is left to chance. In most cases, we find that we have already worked in the event venue and this often gives us an advantage of knowing the key venue personnel and layout.
Reliable Wi-Fi for thousands of attendees.
We can deliver a high density network plan to show you visually where the most popular areas are likely to be at your event, plus detailed analytics post event. All necessary equipment will be shipped to the location, connected and tested, with staff on hand throughout to monitor and act immediately on any issues that may arise.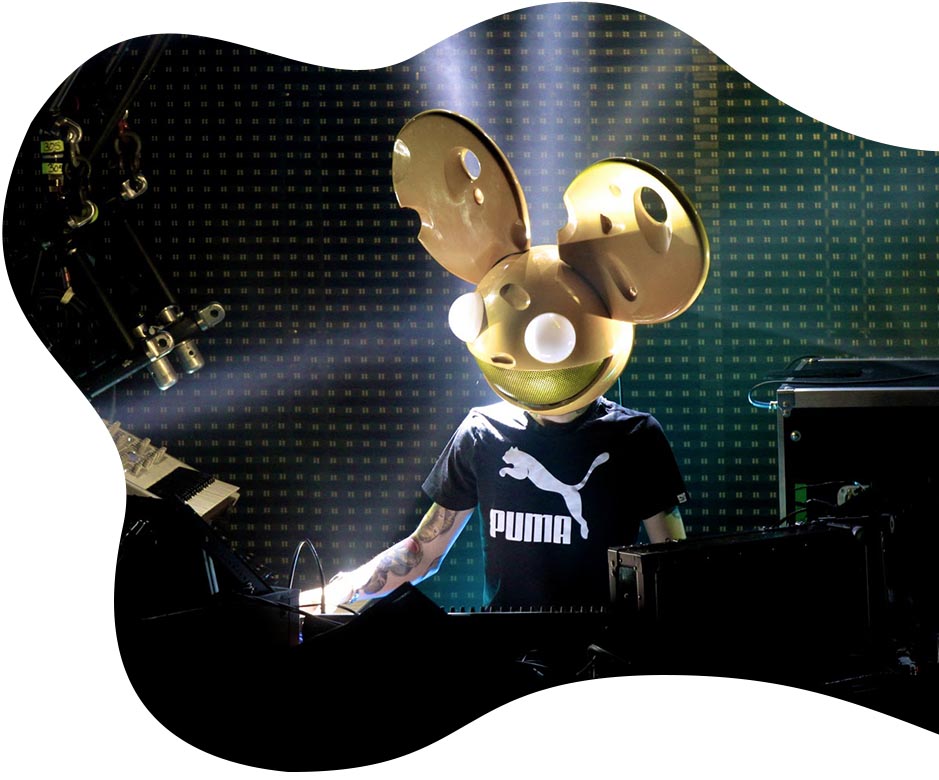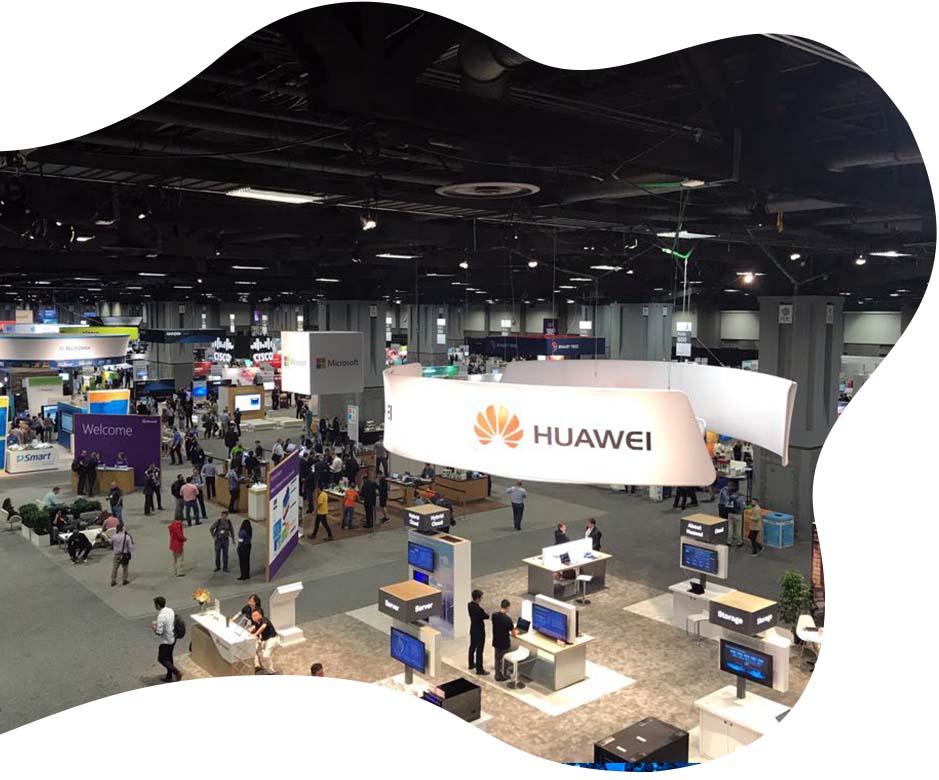 100% reliable, 100% diverse internet.
We organise the provision of high speed, resilient internet connectivity to the venue or location. We arrange for primary and failover circuits to be installed in advance, and they are then thoroughly tested by ourselves.
We have strong partnerships with local carriers in every country, and they know that when we get in touch, it's for an important client. We've already got the contacts, we already have the escalation paths so why take a chance with anyone else?
Rental options for all your requirements.
We have a large range of equipment in stock that can be shipped to an event at a moments notice. We make sure our equipment is updated to the latest version, configured and tested by our experienced technicians before shipping. At the venue we test once again to make sure we prevent any issues arising.