Ethernet leased lines up to 10Gbps.
We have the full range of leased lines, from copper EFM through to 10Gbps fibre leased lines. All our leased lines come with the best possible service level agreements, fast fix times, live monitoring and 24/7 365 UK support from our teams in Brighton, UK.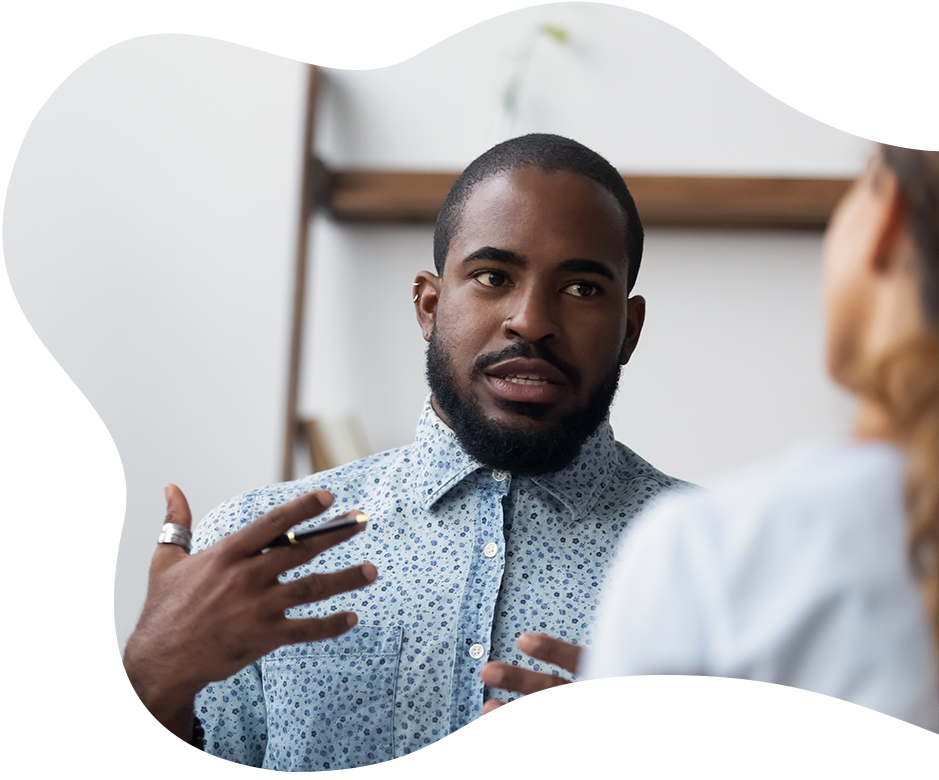 We have a leased line with guaranteed speeds to suit all budgets. Take control of your internet and receive the best service levels on the market.
Leased line prices have plummeted in recent years. They're no longer reserved for companies with the biggest budgets. They're now available using a variety of technologies and infrastructures which means you are no longer at the mercy of other internet users in the area.
With prices starting at just £99/month, every business can now receive a dedicated, fixed-bandwidth, symmetric data connection. Whether that's a leased line from an office out to the internet, or a rock solid link between offices or sites.
Depending on the product, you could be up and running within 20 working days. With 24/7 365 UK support, 100% uptime guarantees (with our failover options), 4 hour fix times and fully managed with a free Cisco router, there's no reason to trust your business with anything else.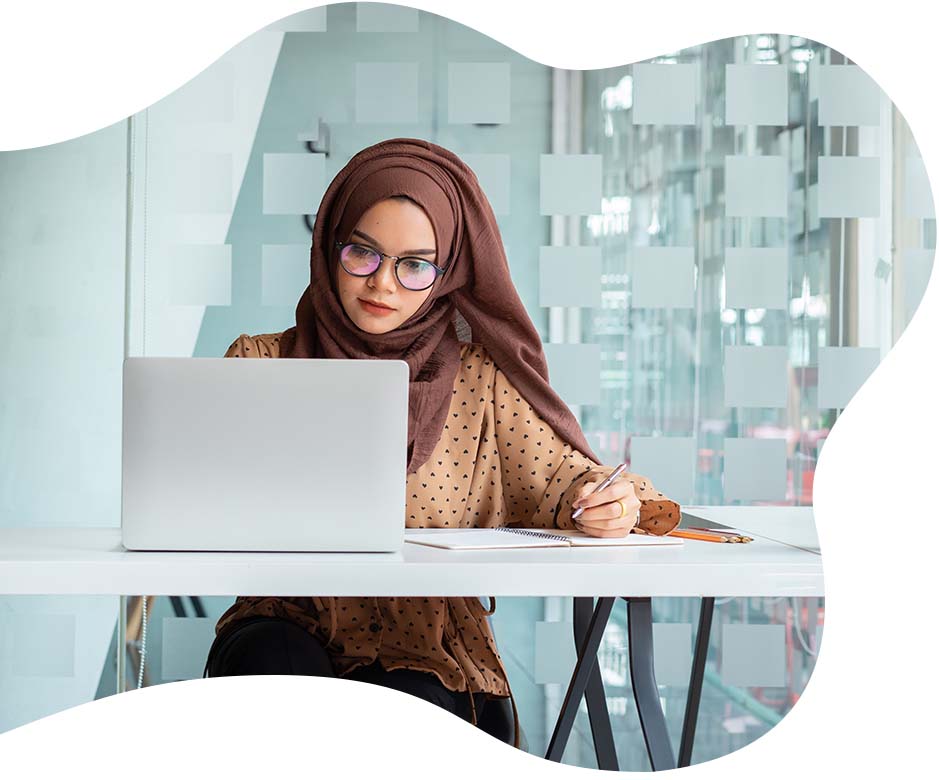 Ethernet in the First Mile (EFM)
Dedicated leased line using copper pairs.
EFM uses existing copper infrastructure into your premises, but instead of passing over the contended broadband network, it passes over the uncontended Ethernet network. This is a low cost leased line for those who are unable to receive a fibre connection, whether that's because of their location or budget contraints. 
Ethernet over FTTC (EoFTTC)
Dedicated internet using copper/fibre cables.
EoFTTC leased lines have all the same benefits as their full-fibre counterparts, but are fast to install and offer guaranteed 20Mbps upload and download speeds. Unlike some ISPs we don't cap downloads, so this is burstable to the full 80Mbps.
If your business can receive Superfast Fibre Broadband, with decent download speeds, then this product will be available to you. And because you're not sharing with anyone else, 20Mbps is enough for most SMEs.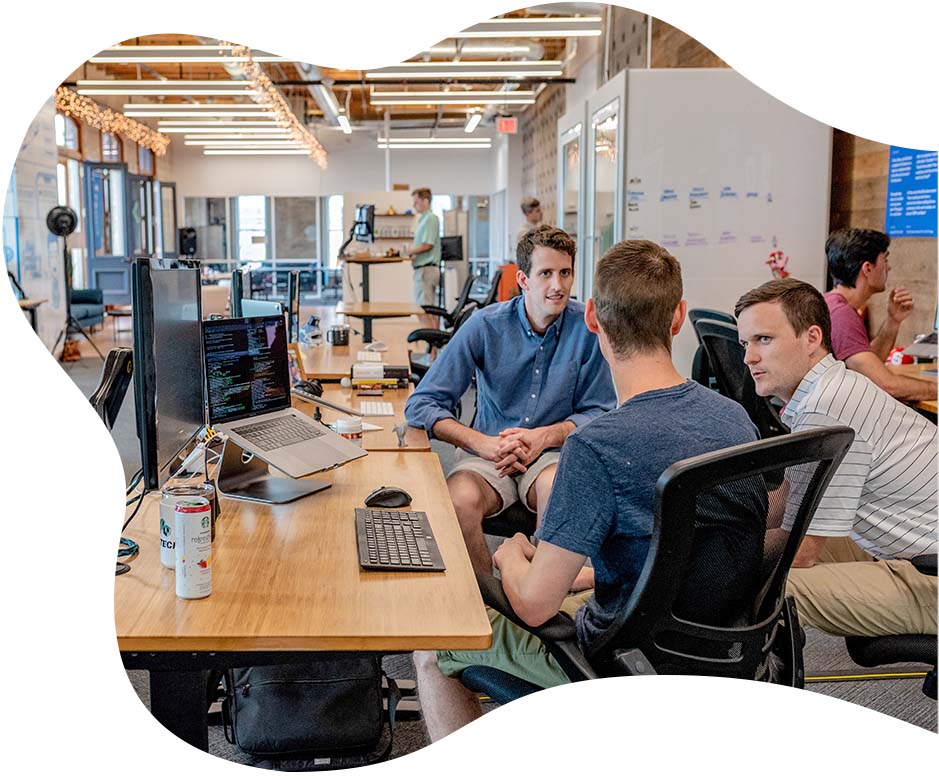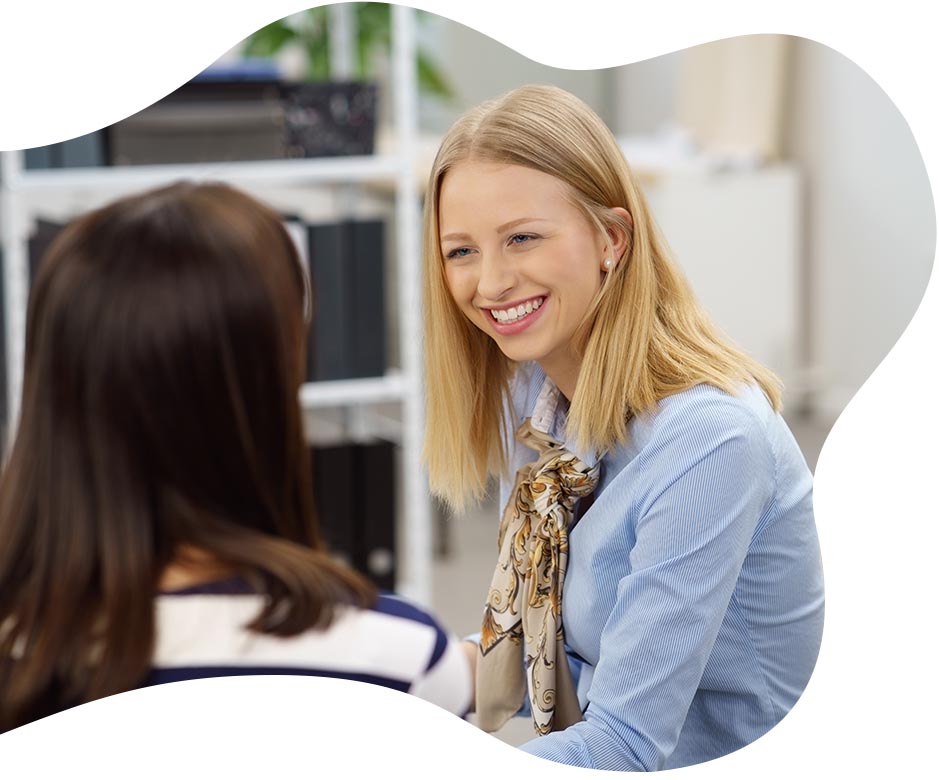 Dedicated internet using fibre from end to end.
A fibre leased line is the best product on the market for businesses. A dedicated fibre internet connection from the exchange into your premises. Unbelievably reliable connectivity with speeds ranging from 10Mbps through to 10Gbps.
We can perform a desk-based survey upon request, allowing us to get a better understanding of the installation situation, before an order is placed. This means we can minimise the surprises you might get elsewhere, when you're already months into the process.
Dedicated internet using radio technology.
A wired leased line can take 3 months to install. A wireless leased line can take 10 days from landlord approval, or even quicker if required. Get connected to a dedicated internet circuit within a couple of weeks instead of several months.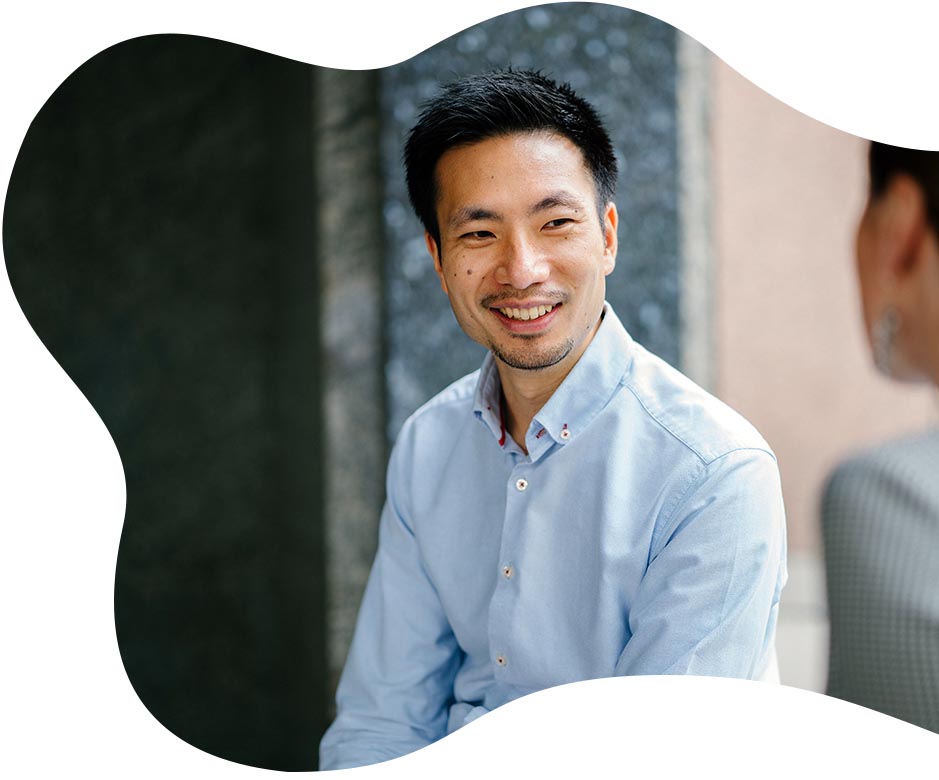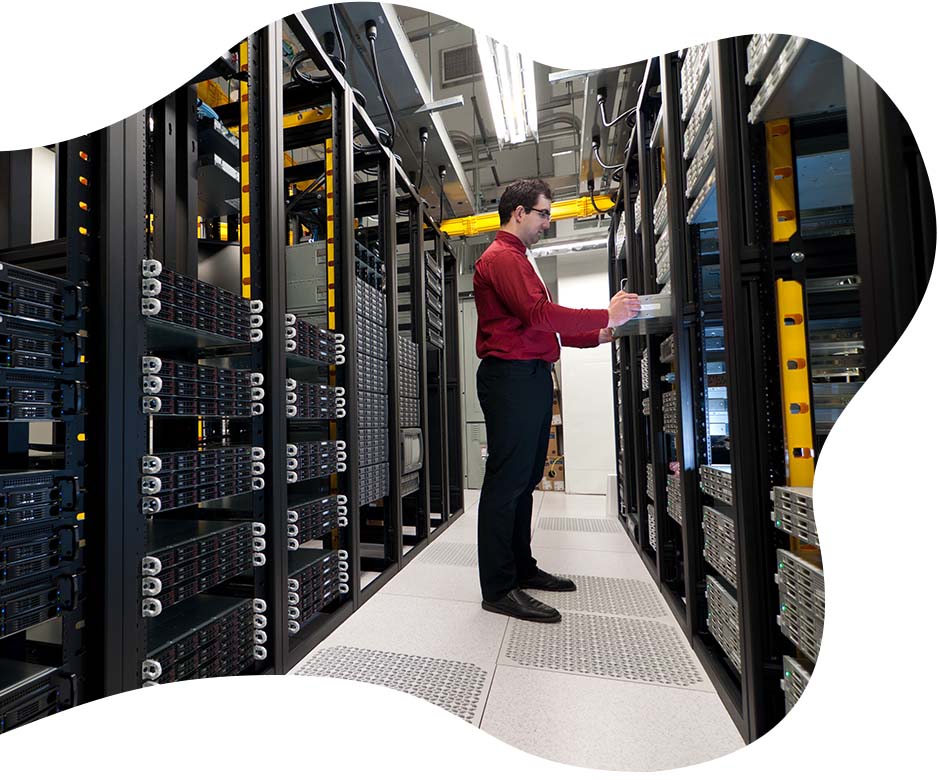 100% peace of mind with 100% uptime.
By choosing a combination of wired and wireless, you'll have two reliable products using two different, diverse paths. Your fibre Ethernet leased line can act as your primary circuit and should anything happen at ground level, you'll switch automatically to your dedicated wireless leased line.