Software defined WAN (SD-WAN)
Easy to manage multi-site inter-connectivity.
Software-defined Wide Area Network (SD-WAN) is a secure and easy to virtual WAN architecture that allows multi-site businesses to leverage any combination of transport services.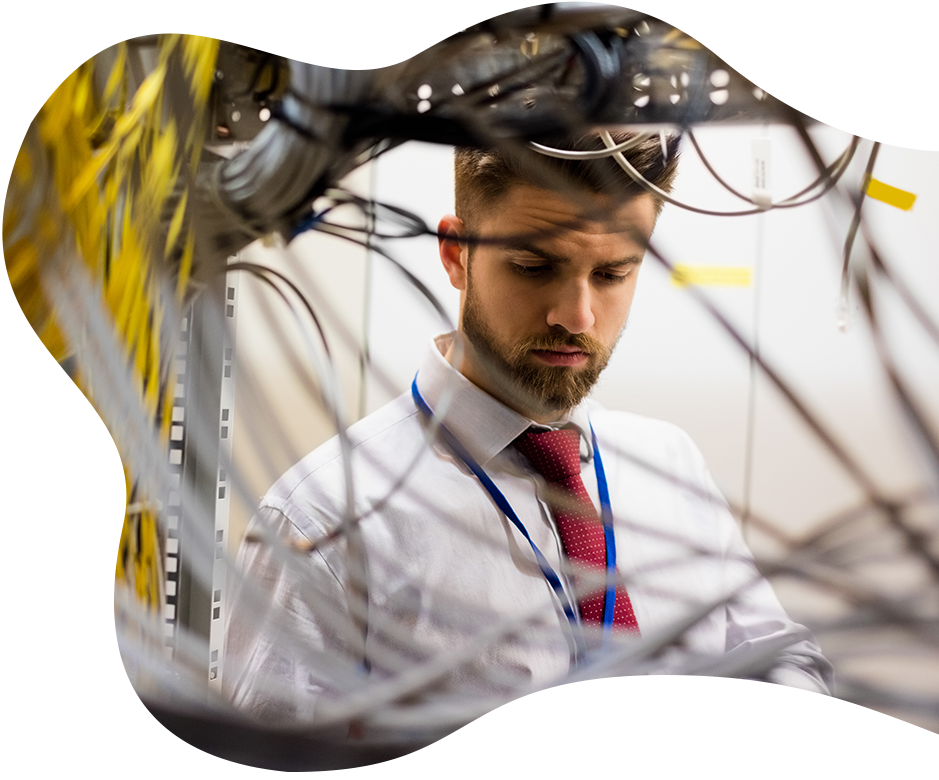 Securely connect sites together at a significantly reduced cost compared to services such as MPLS.
SD-WAN works over a range of underlying technologies such as LTE/3G/4G/5G through to business broadband internet and wireless leased lines or fibre leased lines. It does not require all services to be on the same internet circuit provider, unlike MPLS. 
SD-WAN offers MPLS level security at a lower operational cost than MPLS as well as improve resource usage for multisite deployments. Network administrators can use bandwidth more efficiently and can help ensure high levels of performance for critical applications without sacrificing security or data privacy. 
Offering Simplified management with a single, centralised, cloud-delivered management dashboard for configuration and management of all WAN, cloud connections, offering detailed reporting of application and WAN performance enabling greater visibility and bandwidth forecasting.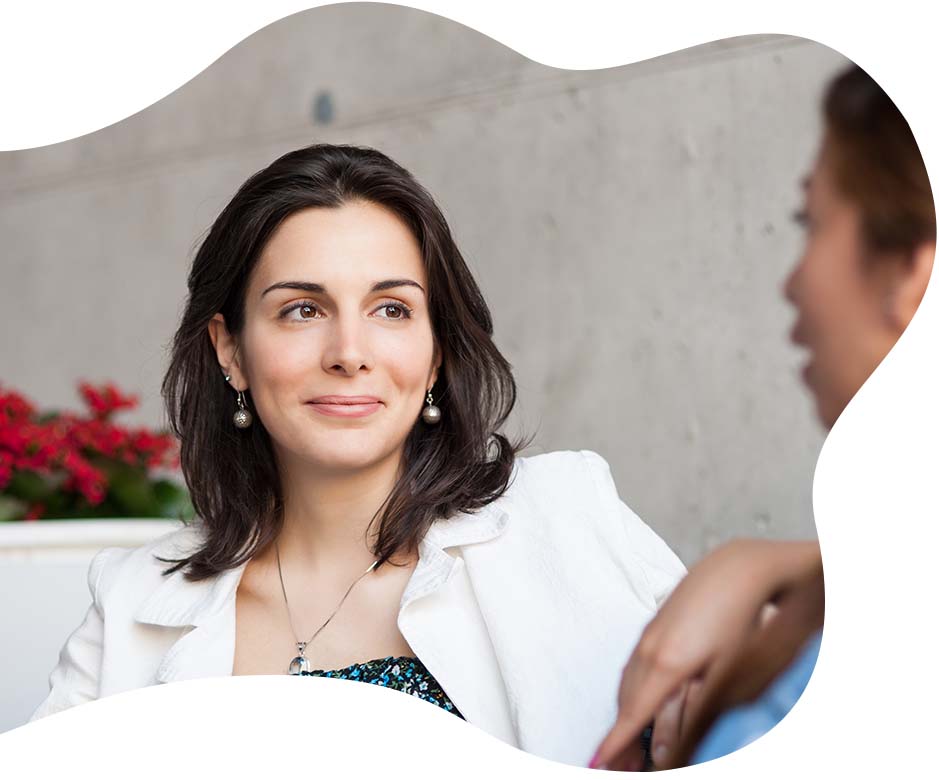 SD-WAN connectivity with 100% uptime SLAs.
We have the full range of leased lines, from copper EFM through to 10Gbps fibre leased lines. All our leased lines come with the best possible service level agreements, fast fix times, live monitoring and 24/7 365 UK support from our teams in Brighton, UK.