Traditional telephone lines
PSTN using Openreach infrastructure.
These phone lines will soon be a thing of the past, as we all move to making calls over the internet by 2025. Until then, we can still provide low cost phone lines but with a natural upgrade path to VoIP in the future.
All traditional PSTN business phone lines will cease to work by end of 2025, have you considered an alternative solution?
We have found there are two real cases for a business to have a traditional phone line. The first is so that they can have access to the internet, the other is they have a business phone number they want to keep, and they currently make and receive calls on it.
If you're in the first group, you should head over to the Superfast Fibre Broadband page, as it is now possible to order broadband without the need or cost of a phone line.
If you're in the second group, then you may want to consider an alternative solution such as cloud-hosted VoIP and use the internet to make and receive calls.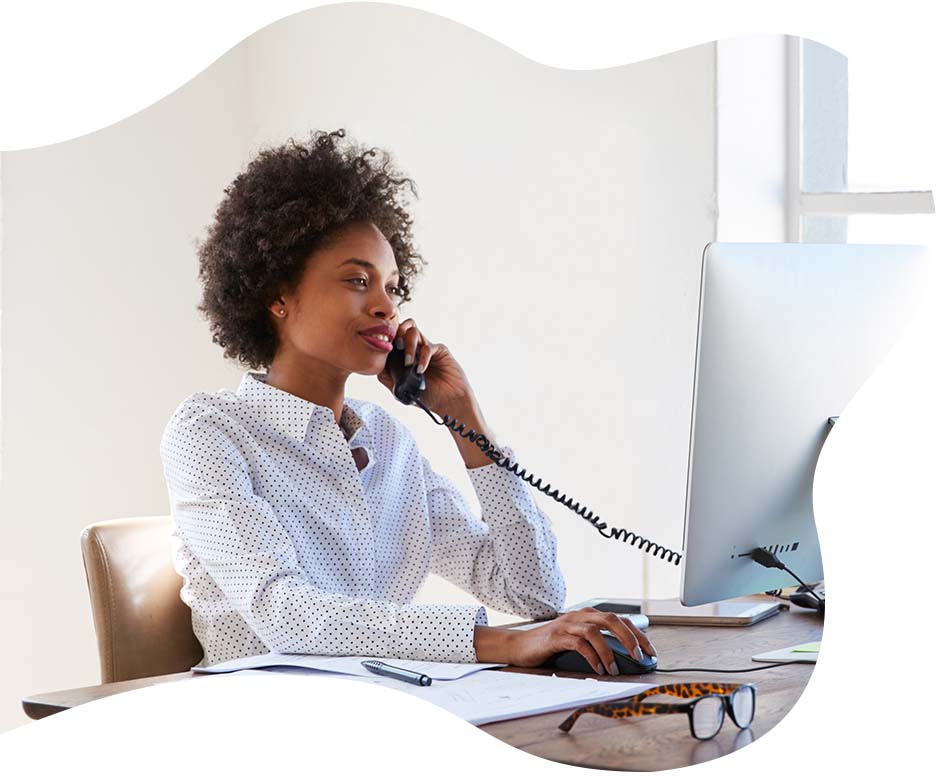 Are you ready for the switch?
16 million lines will need to move to VoIP.
Openreach are modernising the way they deliver telephone services to the UK. The current, antiquated phone network is ageing and will reach the end of its life in December 2025. For more information Openreach have provided a guide and timeline.
Digital phone line & Cloud Voice
The professional alternative to PSTN lines.
With Traditional phone lines (PSTN) phasing out in the very near future, OptaNet have assisted multiple businesses move to OptaNet's Cloud Voice as alternative solution. We can also help you to move away from PSTN, replicate your current phone set up and suggest ways to enhance it, to give you more flexibility, mobility and scalability.