Talk to a human in three rings.
We hate auto attendants and hold music. That's why we aim to answer your call within three rings during office hours. Do other telecoms companies offer that at a service?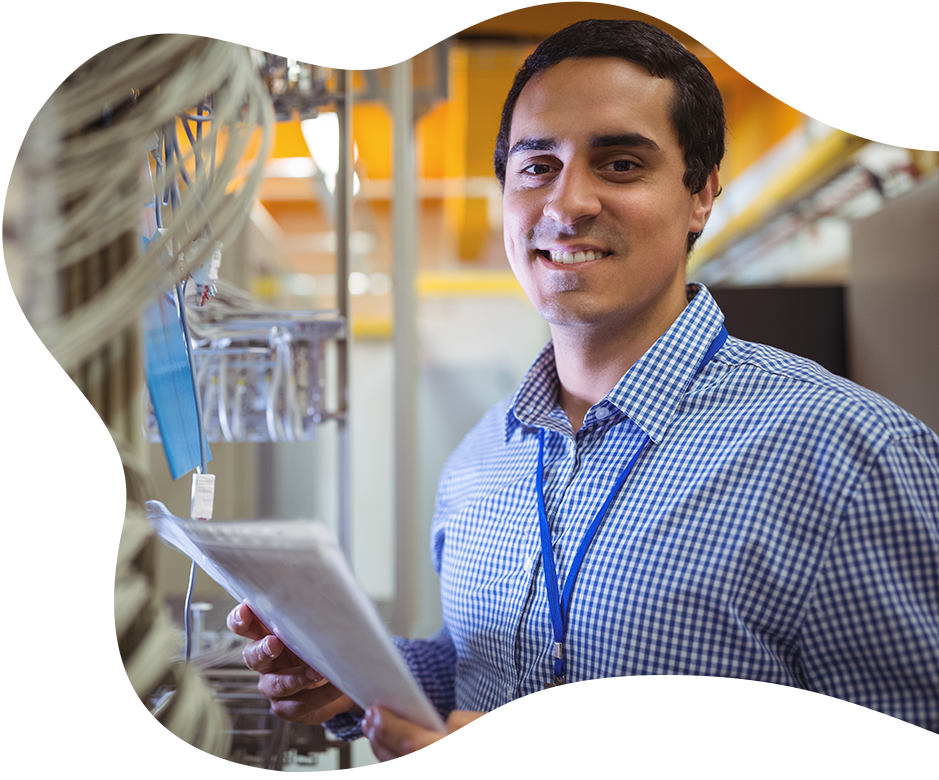 UK General
+44 (0) 203 475 3610
UK Partners
+44 (0) 203 475 3611
UK Sales
+44 (0) 203 475 3611
UK Provisioning
+44 (0) 203 475 3612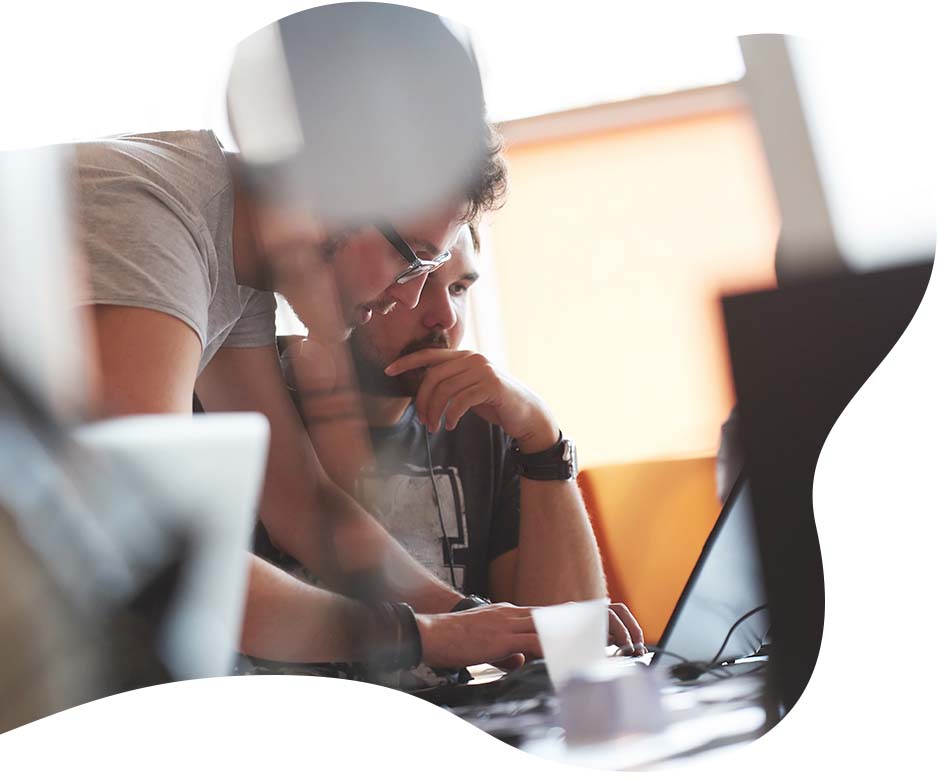 A telecoms company with the personal touch.
No more call centres, hold music, auto attendants or support staff who read from a script. There's no support levels either. You get a highly skilled individual, first time.
You won't be transferred around the company, as you'll deal with the same person each time you call. And when you call, it will be answered in three rings.
Every one of our clients, regardless of their size or the product they have with us, is a big deal. We'll talk to each other by name. You're not just an account number.
We receive an excellent service from OptaNet. We inadvertently caused our broadband to fail, and immediately received a call from OptaNet. Something that would never happen from one of the giant companies. I highly recommended them.