Reliable, low cost telecoms solutions.
You don't have the budgets of the large companies, but you still need to compete with them. We have a range of products and services for your business that will keep you connected and talking without breaking the bank.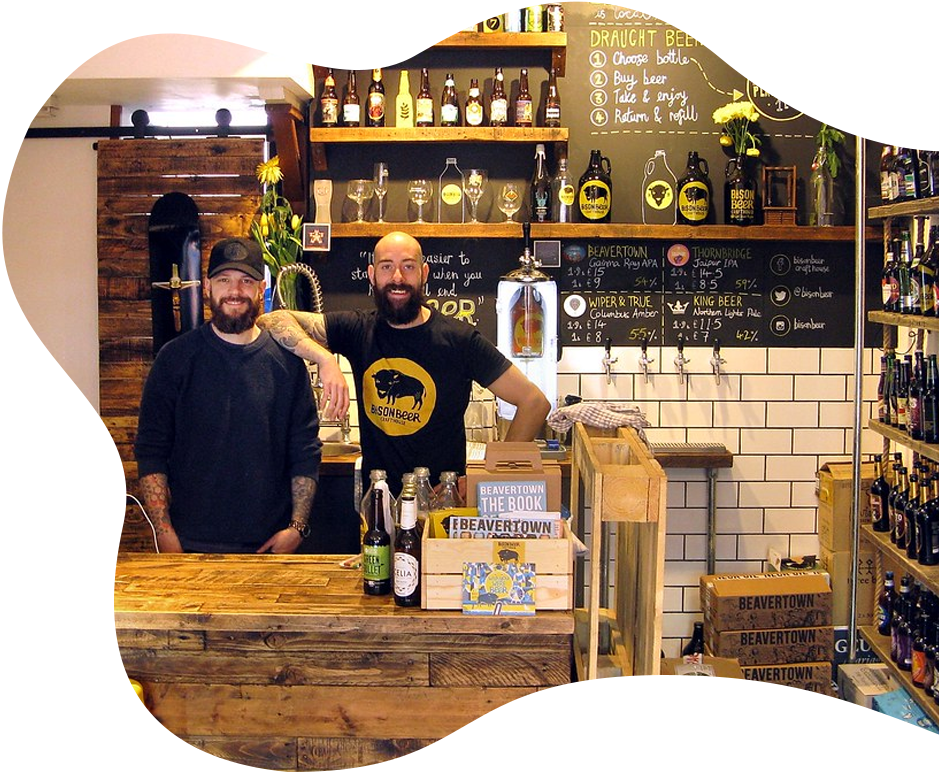 We allow you to focus on your business, by looking after your telecoms solution. We have a range of low cost, yet reliable internet products, and a first class VoIP product you'll love.
We're not your average internet provider, where you purchase your products online and then hope that it all works out well. We're also mindful that you might not be aware of the latest and greatest products that could help take your business to the next level. That's why we work for you, and with you.
This page lists some of the products that are most popular with small businesses, but we prefer to talk about your current situation and what we can do to help. Just call 0203 475 3611 and we'll come back to you with options and pricing.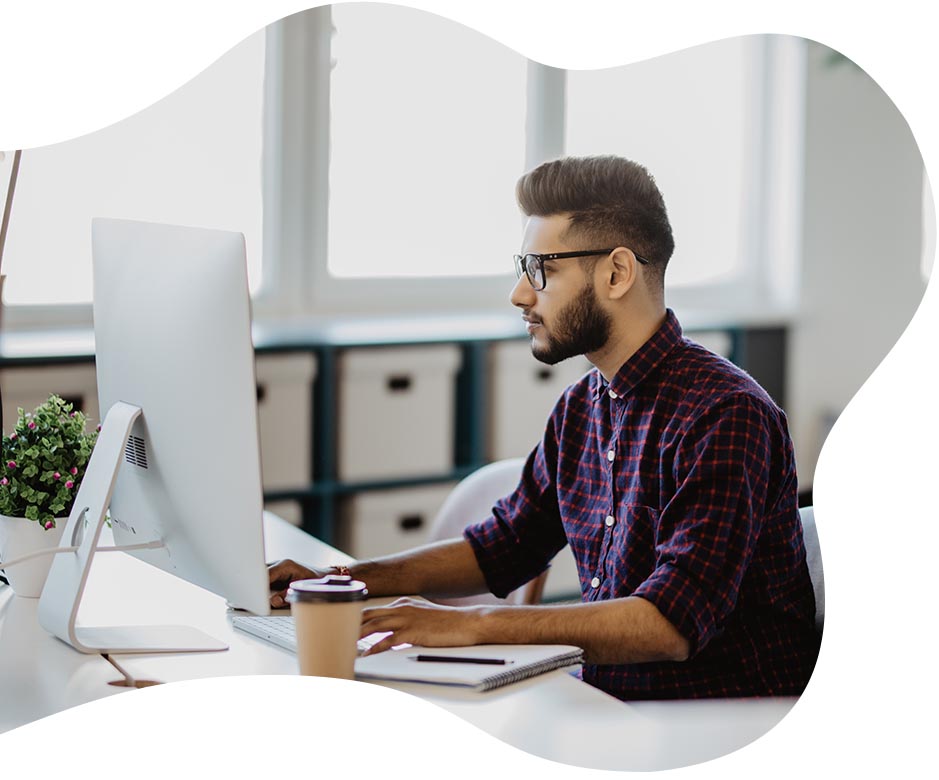 Superfast fibre broadband
Available throughout the UK.
You're probably already aware of Superfast Broadband. It's a fibre connection from the exchange to your nearest street cabinet, and then a copper cable to your premises. This will deliver up to 80Mbps download speeds, depending on your location. 
Ultrafast fibre to the premises
The end game of all wired broadband products.
Fibre to the Premises (FTTP) may well be the last broadband product you buy. Starting at just £20/month you can get a fibre cable directly into your premises and with our FibreFlex option, you can increase your download speeds, even if you're in contract – for free.
FTTP is being rolled out across the UK right now, and it could be available to you. Contact us for more information.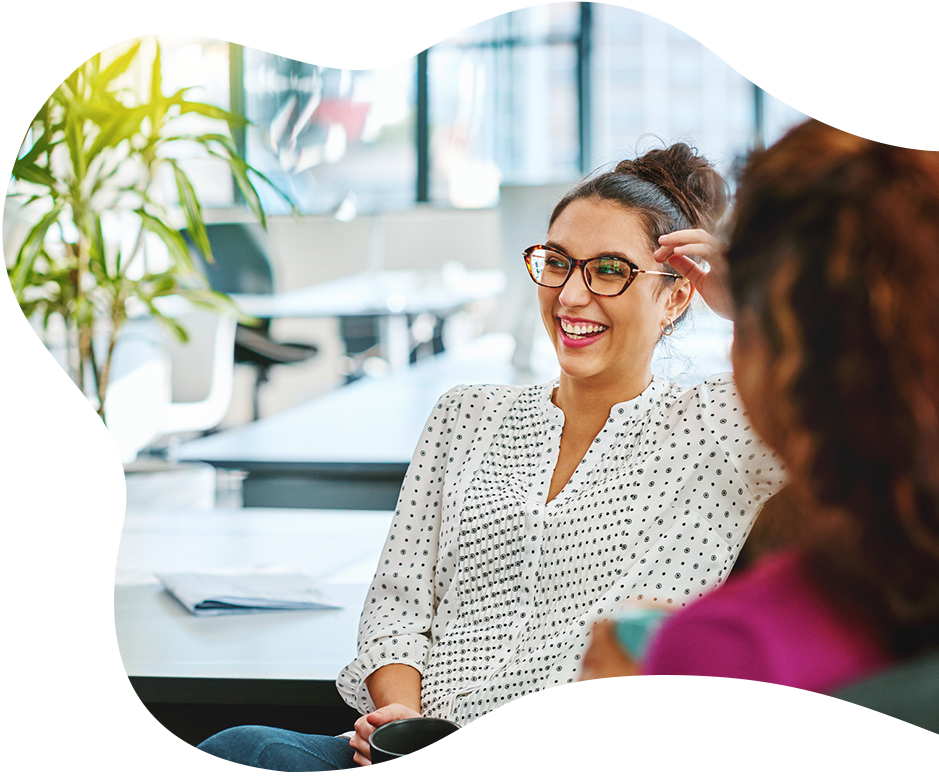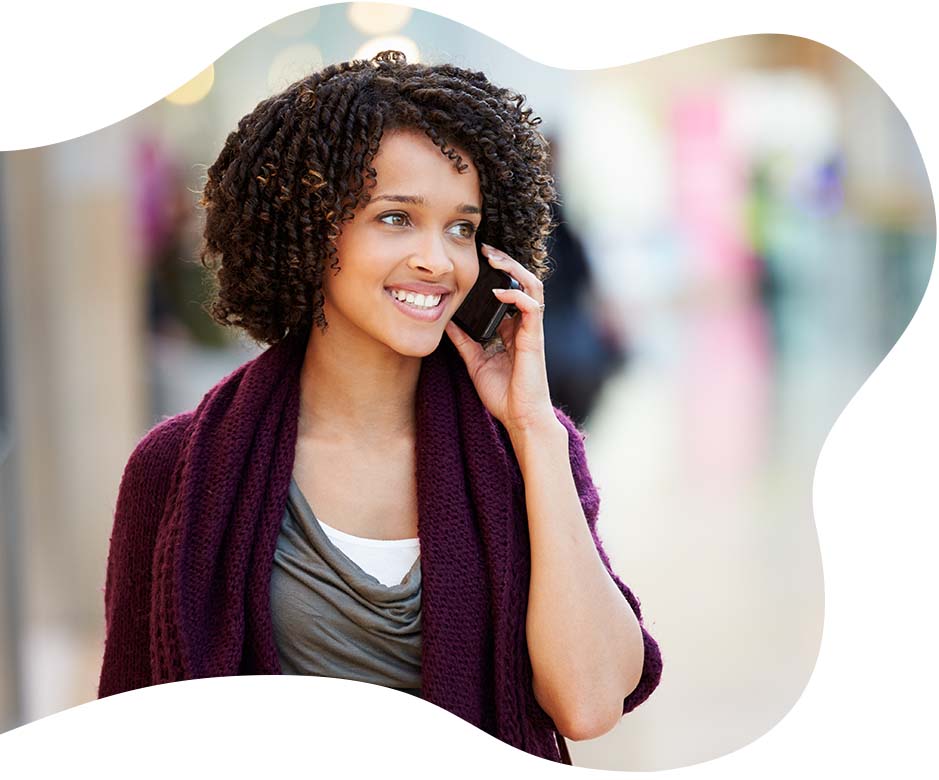 You have no choice. You have to make the switch.
Openreach will end their traditional telephone network in 2025, which means everyone with a phone line will need to move to a VoIP solution to make/receive calls over the internet.
We understand that you might be worried about moving to something new, especially when it comes to your business. That's why we allow you to test our Cloud Voice product first and can get it up alongside your existing phone solution. Once you're happy, we will switch you over and you can keep all your existing phone numbers too.
A brilliant provider. Incredibly responsive, cost-effective and happy to go the extra mile. The big boys have nothing on these guys.