The future of business broadband.
Fibre to the Premises (FTTP) is a low cost, highly reliable fibre connection terminating directly into your premises. This could well be the last broadband product you buy.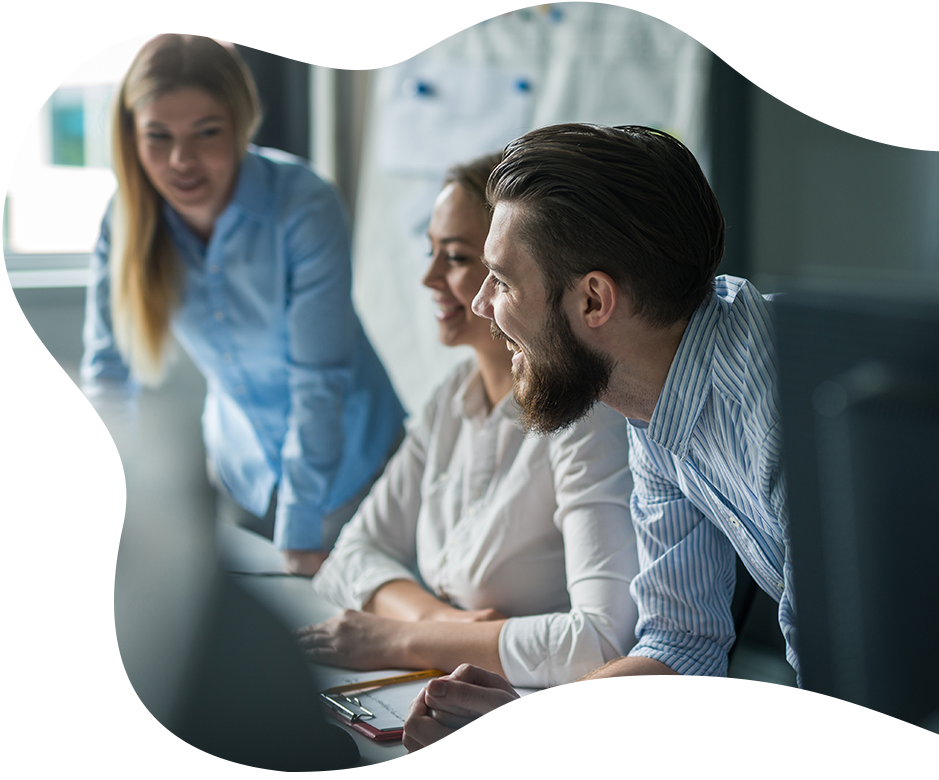 Our Ultrafast FTTP Broadband products are unlike anything you'll find elsewhere. Better price, support and 100% uptime SLAs.
We were one of first companies to provide FTTP to businesses. Since day one, we've been listening to our clients about what they want from a product and service perspective. So we created a range of Ultrafast Broadband products with the best of everything.
Firstly, as with all our business broadband products, you pay nothing upfront. That's a free 5* rated Wi-Fi router, free installation, free static IP address and free connection/migration.
We offer the full range of FTTP products to suit every budget and cover all data requirements, up to a whopping 1Gbps download speed. We'll be at the forefront again as faster speeds become available.
On that point, we've created FibreFlex which allows you to switch to a faster download speed, for free, even if you're in contract. For example. Start on 0.5Mbps and then request 330Mbps a month later if you want.
Finally, and most importantly for businesses, is that our Ultrafast FTTP Broadband products come with a 100% uptime SLA. They're so reliable that we pay out service credits on future months should your circuit go down.*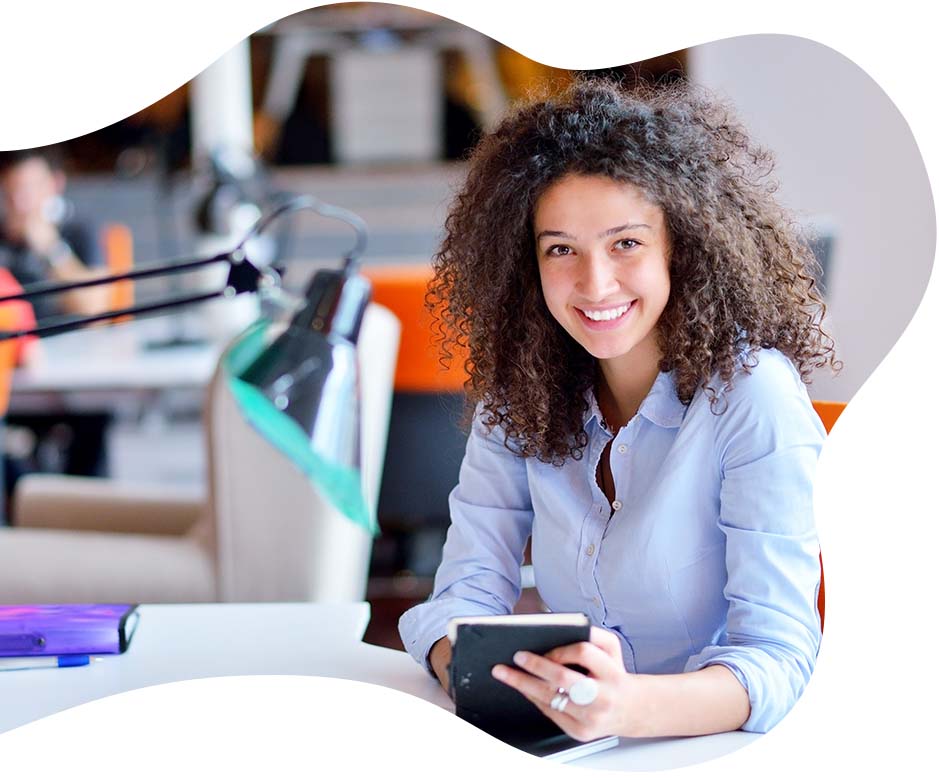 Broadband with 100% uptime SLA
They're so reliable we offer the best SLAs.
We're so confident about fibre to the premises, that we include a 100% target uptime service level. This means we believe it won't go down. If it should go down during business hours, we'll offer you service credits so you end up paying less for your service.*
The following prices include the price increases that will apply from 1st April 2023
All prices are ex-VAT. FTTP is an internet only product and does not work like a traditional phone line. If you wish to use the circuit for calls, please speak to OptaNet Sales about adding a Cloud Voice licence to the order. This is a simple process and you can keep your existing phone number(s).
Easy upgrade with FibreFlex
Internet flexibility even if you're in contract.
When you choose any Ultrafast FTTP Broadband product with OptaNet, you receive FibreFlex as standard. FibreFlex allows you to move to a faster download speed, for free, even if you're still in contract.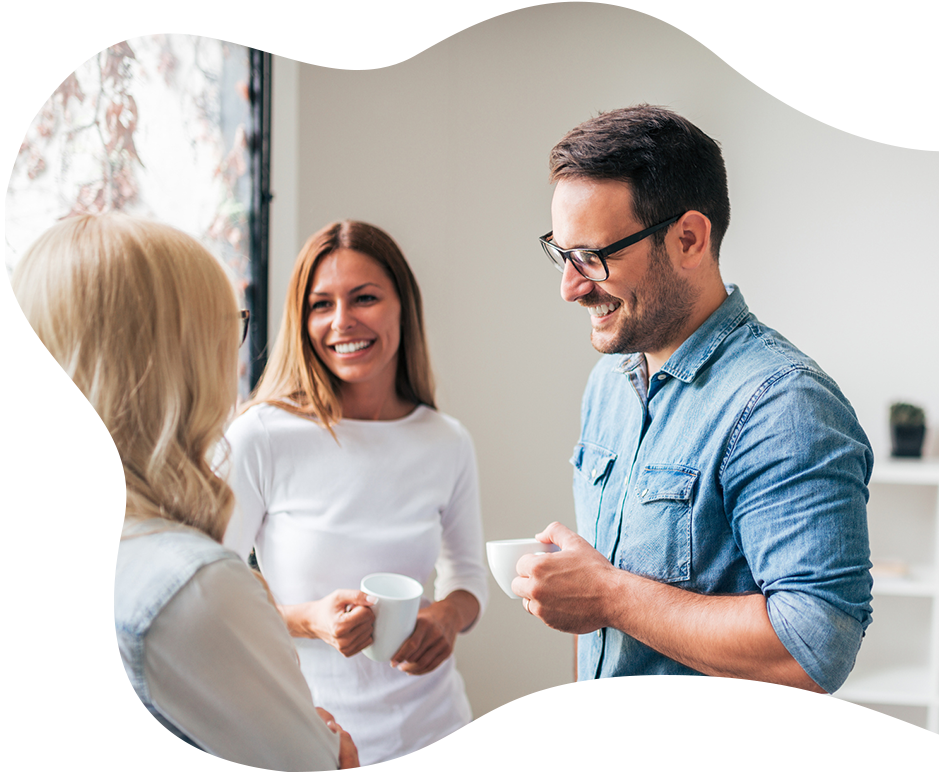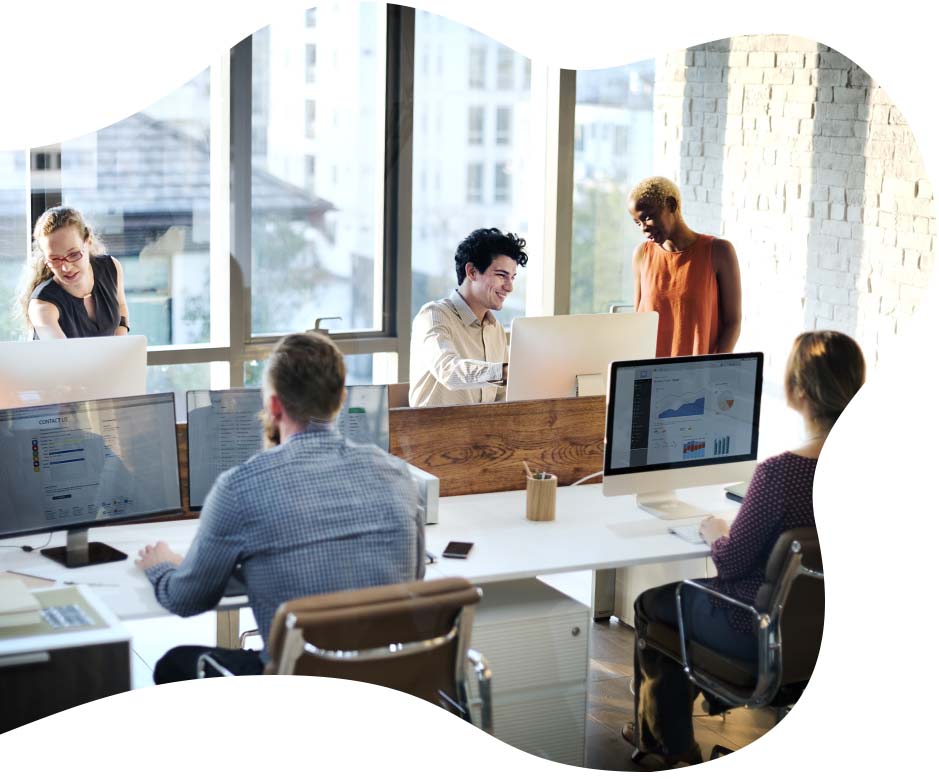 A 5* rated router for life
One router for all our broadband products.
Unlike some internet providers, we won't ask for the router back. It's free, and it's yours to keep. We've thoroughly tested it to make sure it's perfect for all our broadband products. It means you don't have to change your router as you move through our products or request faster speeds in the future.
We monitor your circuit for any downtime.
Ever been on hold to an internet provider while your circuit is down? Not with OptaNet. We have screens in the office were we can see the performance of all our clients' circuits (Mon-Fri 9-5:30). If we see any issues, we'll be straight on the phone to you. You won't get that from one of the big providers.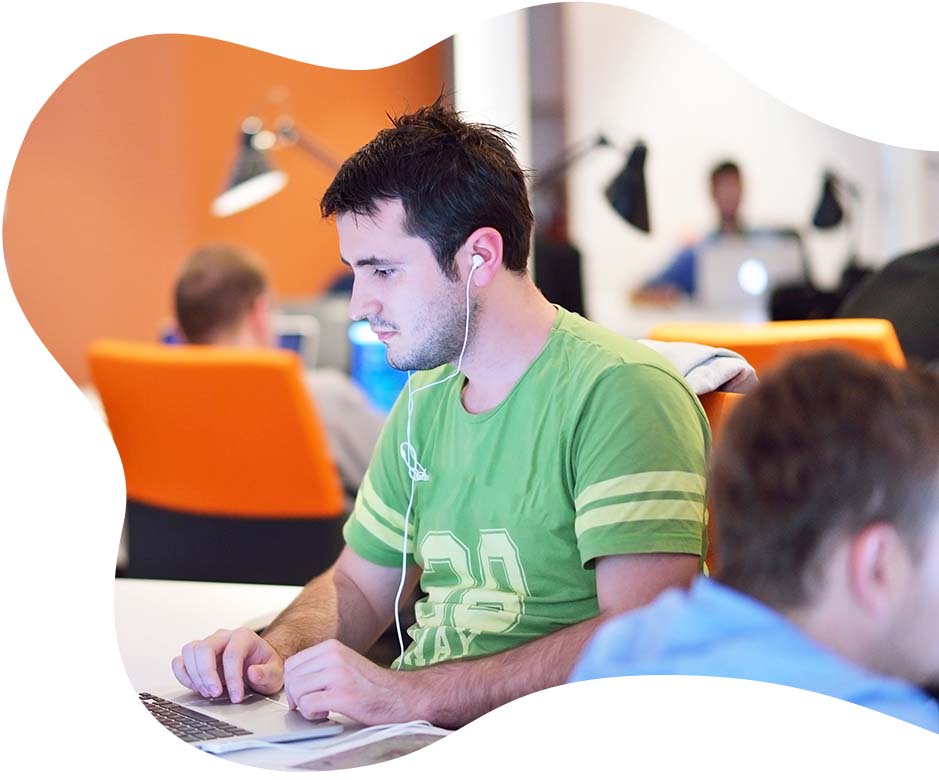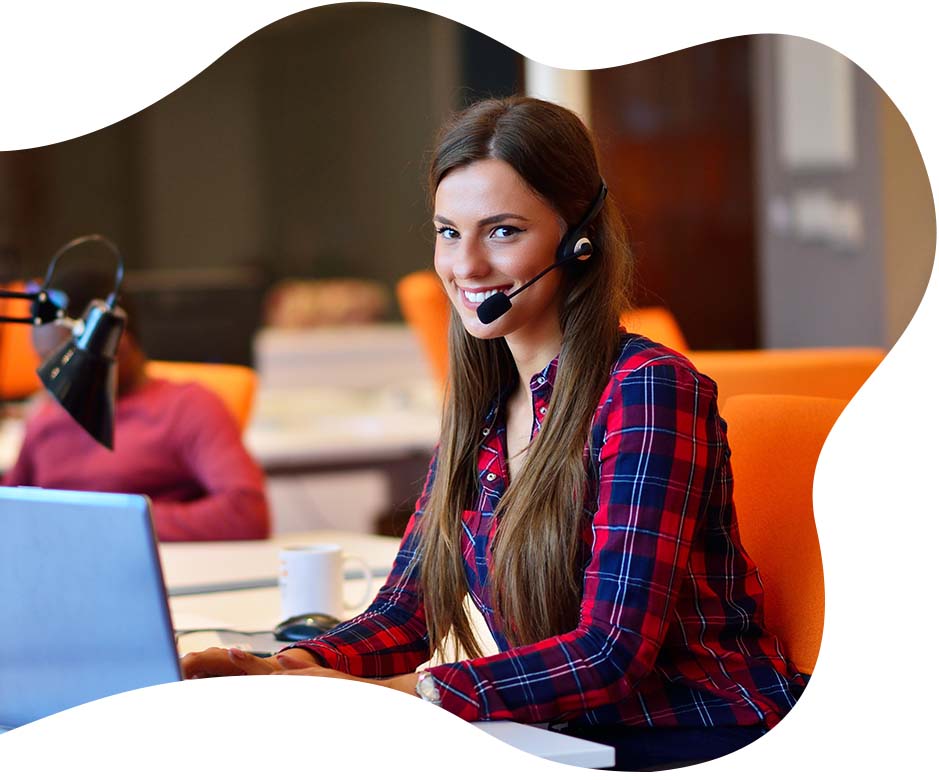 25 reasons to choose OptaNet
Everything you could want from a provider.
We're not your usual telecoms company. Whilst our competitors have been using Jamaican sprinters and Hollywood actors to try and sell you products, we've quietly been building our client base (and stealing theirs) using good old fashioned values. 
At the end of every year our clients provide us with feedback and in 2018 they provided 25 reasons why they think we're better than the big six companies – BT, Talk Talk, Virgin, Plusnet, Vodafone and Sky.
We very much appreciate the support provided by OptaNet, especially during these challenging times.
* FTTP 100% Uptime SLA.
100% uptime is during business hours only. 9am -5:30pm Monday to Friday (ex-Bank Holiday). Any downtime outside of these hours will not be included in the 100% target uptime guarantee. 
We monitor all our client's circuits and will be in touch with the named site contact within 60 seconds of downtime 9am -5:30pm Monday to Friday (ex-Bank Holidays). This will be by phone initially, and then via email. Once we receive confirmation back via email that the circuit is down, if it is still down, we will then apply the service credit to the next month's invoice. 
Service credits will be a maximum of 10% of the cost of your product. Downtime clock will start from the moment we receive a reply to our email stating that we believe your circuit to be down. Business hours 9-5:30 Monday to Friday ex Bank Holidays. 
We have the right to refuse service credits if we assume that the end user has influenced circuit uptime in any way, for example turning off the power or router functionality. Our additional checks will inform us if downtime is due to network issues, or at the customer end. 
Planned downtime where we have communicated in advance of any works that may impact the stability of the circuit, is not included.