Enterprise business solutions
100+ employees in different locations.
We provide our products and services to some of the world's biggest companies, such as Microsoft and Telefonica. They use our years of experience and unrivalled industry knowledge to help their businesses stay online securely, and keep their employees talking.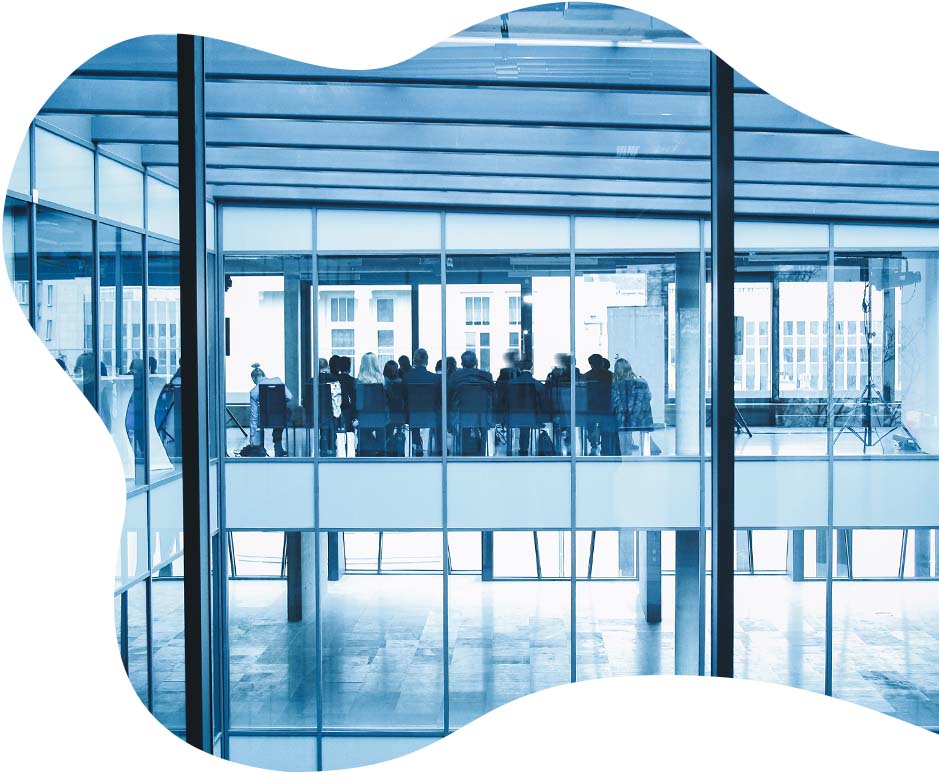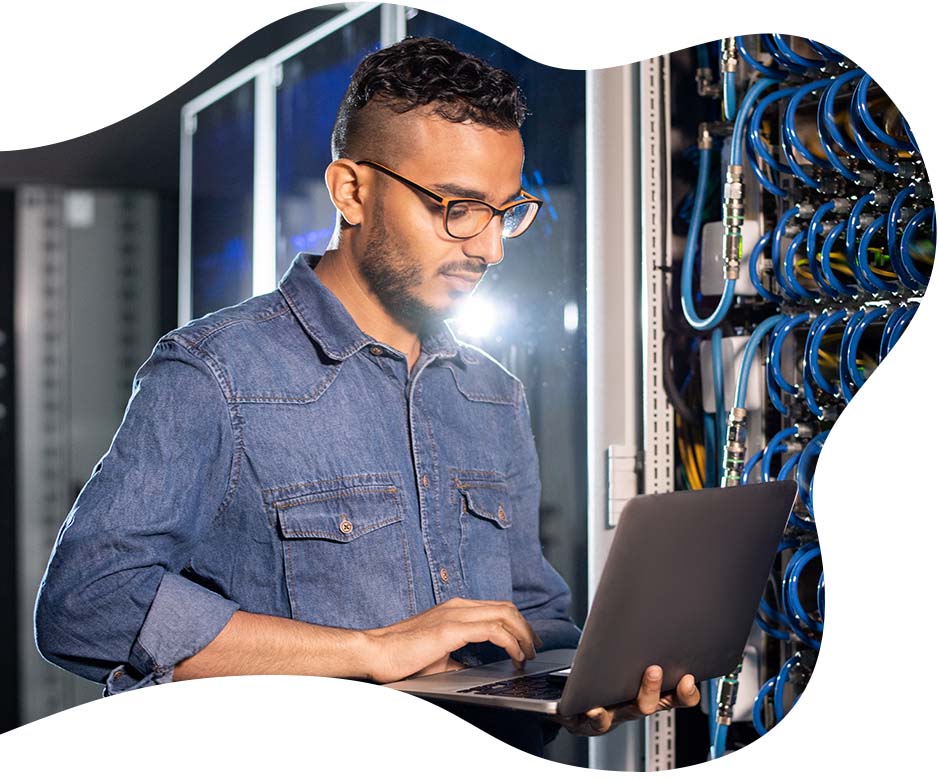 Software defined WAN (SD-WAN)
Secure, smart and fast Software Defined WAN.
SD-WAN allows network administrators to programmatically initialise, control, change, and manage Network behaviour dynamically. However you wish to connect your services, SD-WAN provides the flexibility to utilise multiple access technologies, which enables the agility and resilience required in today's ever-changing world.
Leased lines with 100% uptime SLA
100% reliable leased lines up to 10Gbps.
Fully resilient leased lines up to 10Gbps with diverse paths into your premises, using different carriers and paths to different exchanges. Or we can deliver our fibre + wireless leased line solution that provides diverse connectivity through the air and underground.
Our leased lines come either fully managed, with a Cisco router, or you can choose a cheaper wires only alternative. We can also provide a secure, private network between your sites or into Data Centres, using Ethernet Point to Point.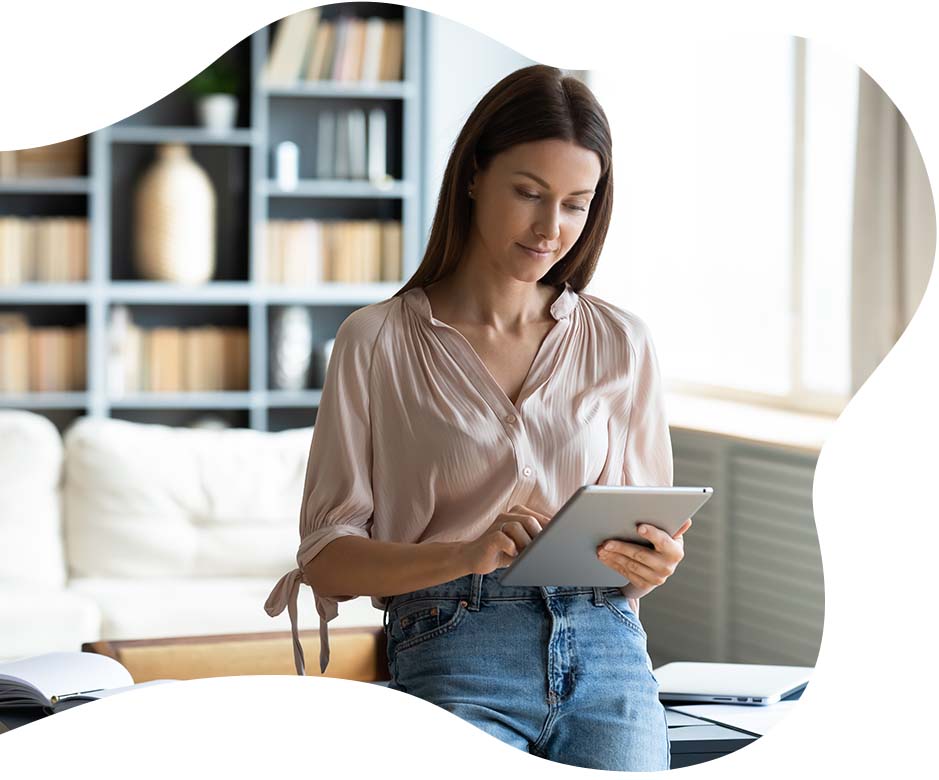 A professional, centrally managed solution.
Cloud Voice, our cloud-hosted VoIP product, comes with a range of features, such as a mobile phone soft client, thousands of minutes of free calls to UK mobile and landlines, unlimited free on-net calls, low cost international calls, auto attendants, voicemail to email and much, much more.
You can then add-on features, such as call recording or call centre reporting, when you need them. It even integrates with most popular CRM systems (and can be customised to integrate with any bespoke systems).
Our licences are on 30 days terms, so when you bring in contractors, hire temporary staff or use external agencies and you want them using your phone network, you only pay for the time they're with you.