We're a major player in the UK telecoms and worldwide events industry.
We're not your usual telecoms company. Whilst other ISPs have been using Jamaican sprinters and Hollywood actors to try and sell you their products, we've quietly been building our client base using good old fashioned values.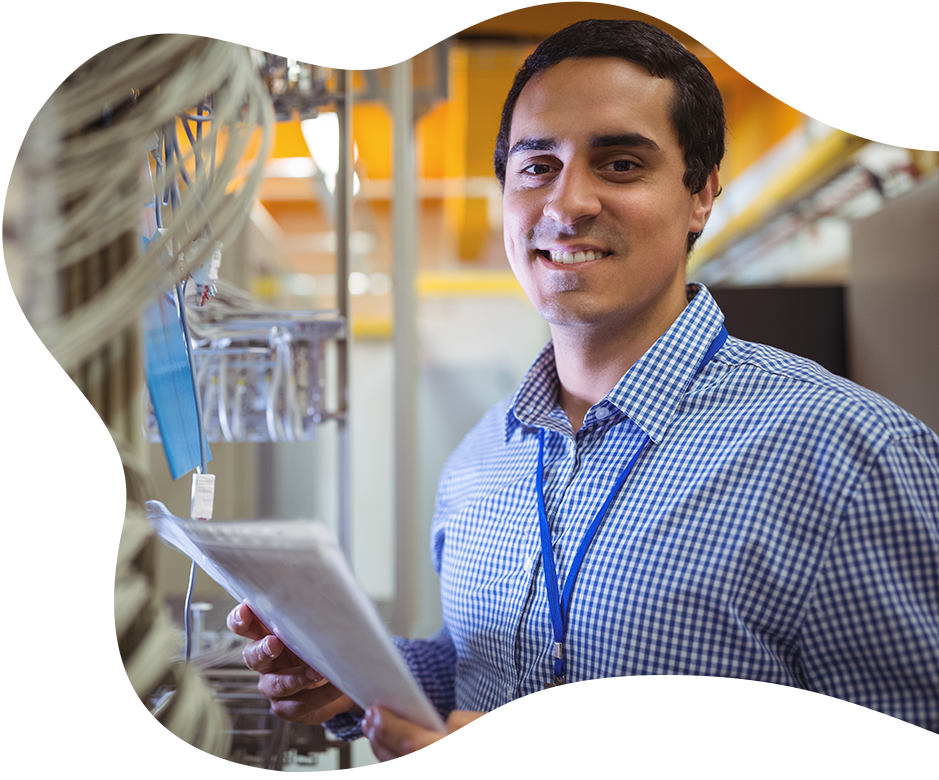 We're 100% client focussed, delivering outstanding service and communication from every department.
OptaNet was founded in 2012 and hand selected a number of the highest qualified individuals in the industry. Many beginning their careers well before the internet boom and being at the forefront of every change since. 
Over the years we've watched as some of our competitors introduce money saving changes. They've hired poorly skilled first-line tech support, who provide triage of calls using scripts. They added call queuing and auto-attendants to re-route you to a multitude of departments, where you'll spend most of your time on hold. We made a stand.
We decided to provide a personal service. You'll know us by name and you'll have our phone numbers when you want to talk. We won't go asking for your account number or request answers to security questions before we chat. We'll know each other.
We don't have support levels if something should go wrong. The first person you speak to in Support will have the skills to understand your problem before they work on the resolution. They'll use their knowledge and common sense.
All our employees have Ownership & Accountability. This means they're responsible for your request or issue, right through to resolution. No passing to someone else or blaming a different department.
What we do might cost us more, but we believe that if you provide the best possible products and services, clients will stay and do our advertising for us via word of mouth. And it's working. Our clients range from home offices, to companies the size of Microsoft.
With a Net Promoter Score of 70, we're far ahead of the big six providers (Sept 23)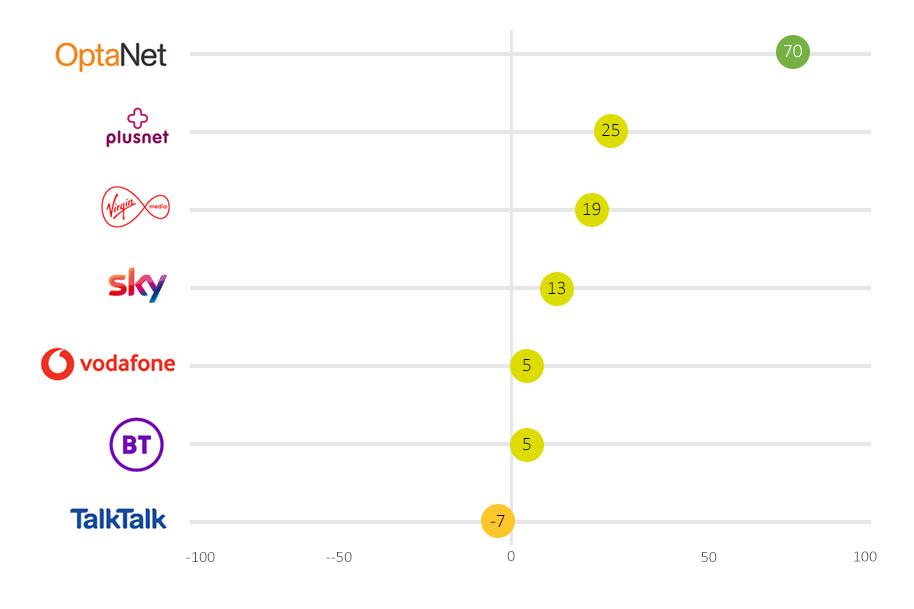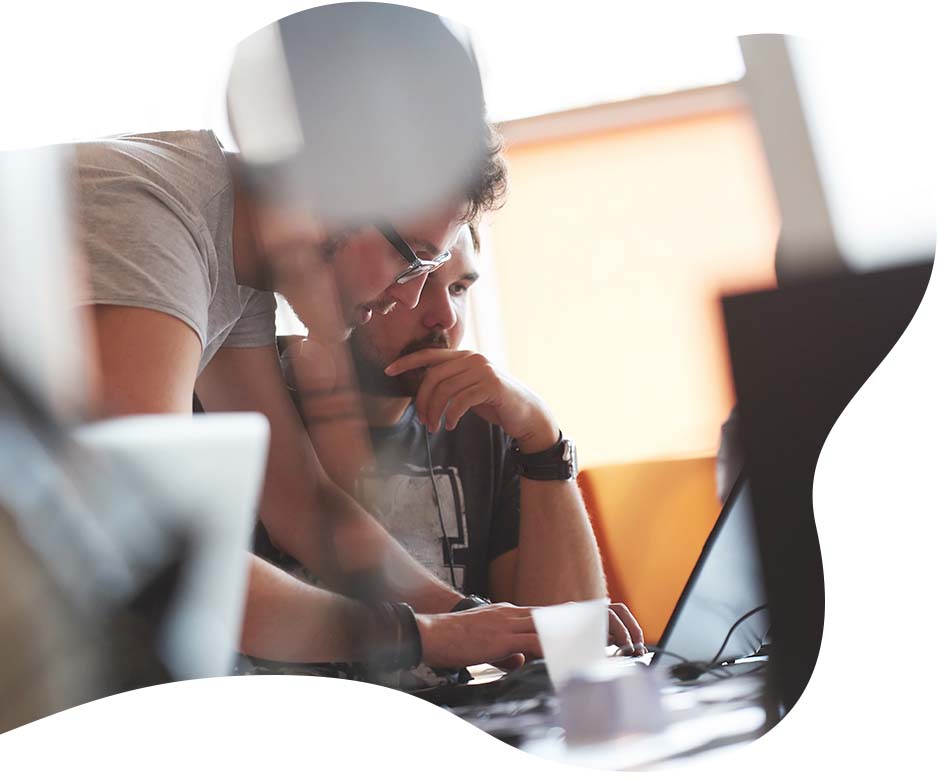 A telecoms company with the personal touch.
No more call centres, hold music, auto attendants or support staff who read from a script. There's no support levels either. You get a highly skilled individual, first time.
You won't be transferred around the company, as you'll deal with the same person each time you call. And when you call, it will be answered in three rings.
Every one of our clients, regardless of their size or the product they have with us, is a big deal. We'll talk to each other by name. You're not just an account number.
We receive an excellent service from OptaNet. We inadvertently caused our broadband to fail, and immediately received a call from OptaNet. Something that would never happen from one of the giant companies. I highly recommended them.