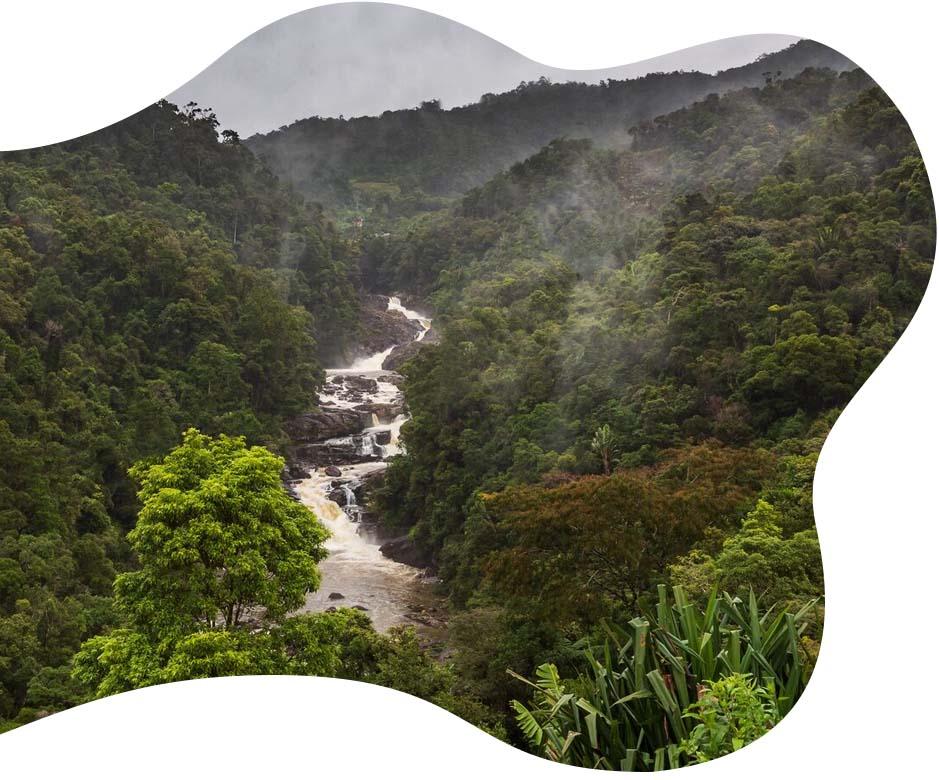 OptaNet Ethical Router Policy
We are the first (and currently only) UK broadband provider who has undertaken and published an Ethical Router Policy. We rigorously tested routers, rating them on criteria such as performance and reliability, but an essential element was their impact on our planet.
Our selection process resulted in us using Technicolor who have also been awarded awarded the Platinum Medal by EcoVadis in Recognition for Sustainability Leadership.
Broadband routers are an essential device when it comes to your internet, and every home and office has one. Yet they are rarely considered when discussing environmental impact.
Our first check when choosing a router supplier is to validate their commitment to sustainability and their impact on our planet. This has to go hand in hand with performance and reliability, as our clients demand a working connection. Therefore our thorough research and testing can take anywhere from 6 – 12 months to complete.
Our chosen provider, and router was the Technicolor DWA 0122
Technicolor products have been designed with the environment in mind. For example, with just their packaging alone – 
Zero single use plastic used in packaging
LDPE bags are used to pack the router and PSU during transit and these can be recycled locally
Cable ties on PSU and RJ11/RJ45 cables are now made of string rather than single use plastic
Outer router box utilises recyclable cardboard rather than gloss retail packaging.
Technicolor Awarded Platinum Medal by EcoVadis in Recognition for Sustainability Leadership
PARIS, Dec. 7, 2021
Technicolor SA (Euronext Paris: TCH; OTCQX: TCLRY) today announced that, for the first time, it had been awarded a platinum medal, the highest rating available, by sustainability assessment leader EcoVadis.
In recognition for its structured and proactive sustainability approach, engagement and tangible actions, Technicolor obtained an overall score of 76/100, with a sustainability performance deemed "advanced" in all four categories assessed: Environment, Labor and Human Rights, Ethics and Sustainable Procurement.
Technicolor has a long-running commitment to sustainability and corporate social responsibility, and for three years in a row, from 2018 to 2020, the company has received gold medal distinctions from the organization.
Richard Moat, Technicolor's CEO, said: "We are honoured to be recognized with a platinum medal by EcoVadis. This recognition comes at a crucial time when doing right by our employees, clients, suppliers and the planet is more important than ever. As a global company, with operations spanning 20 countries and over 14,000 employees, we have a responsibility to inspire change within our ecosystem. This work is not only an obligation as a global company, but our passion as a global citizen."
Considered as one of the world's most trusted business sustainability ratings, EcoVadis assessments are performed by a team of independent sustainable development experts. Receiving EcoVadis' platinum medal distinction places Technicolor in the top one percent and best-in-class companies evaluated in the manufacture of communications equipment industry.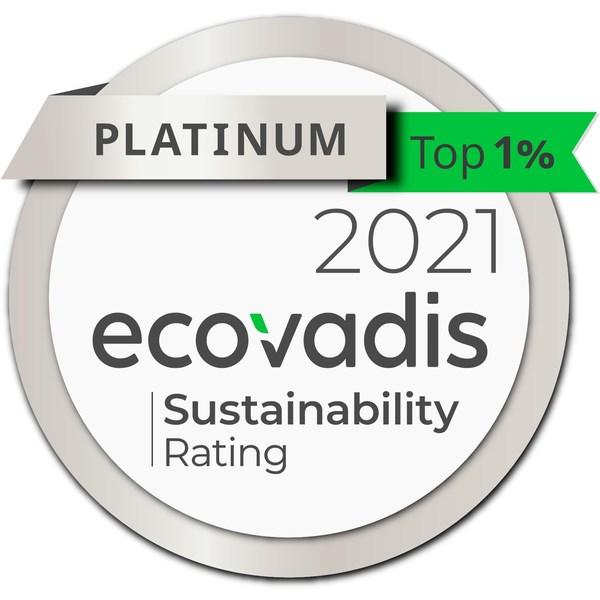 One Router
Our router can be re-used for a number of different products we sell. So, you can start on one product and as the next one becomes available, it can be re-used for it. In fact, our chosen router can be used for ADSL, FTTC/SoGEA, G.Fast and FTTP products all the way up to 1Gbps download. This reduces waste, is more for favourable for our clients and removes any need for further shipping of devices.
Recycling
We are now seeking partnerships with companies to enable clients to send their routers, free of charge, to recycling centres where their parts can be reused and anything else disposed of correctly.
Future Testing
As part of our Ethical Router Policy we will rigorously retest and research router providers every three years, to make sure we still adhere to standards.