Cloud-hosted VoIP for any business size.
It's not a case of 'if' businesses will move to VoIP, it's a case of 'when.' Buy on a per-licence basis and get the suite of professional telephony features as standard. OptaNet Cloud Voice is the only VoIP product you'll ever need.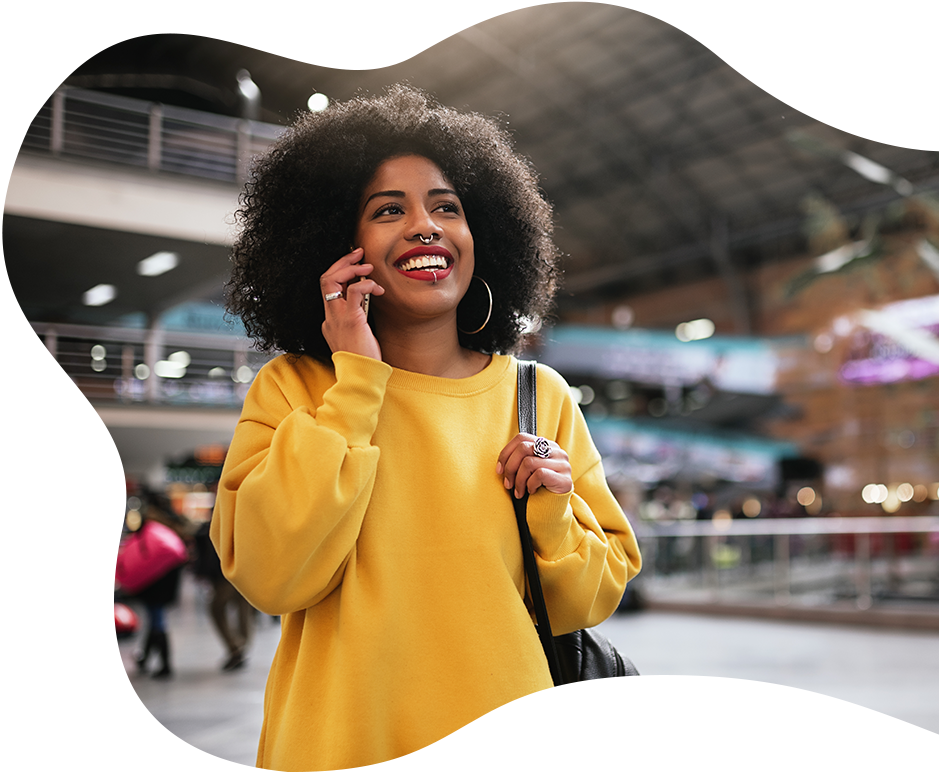 Moving to a VoIP solution can seem like a daunting task. But it's simple, quick and cheaper than what you're currently paying for your business telephony.
If it makes you feel more comfortable, every single business in the UK will need to move to a VoIP solution before the end of 2025. When you do, you'll wonder why you didn't do it sooner.
You pay for what you need, which could just be a single Cloud Voice licence using existing business phone number(s) or new ones. Each licence is on a 30 day term so you can add and remove licences to suit your business needs.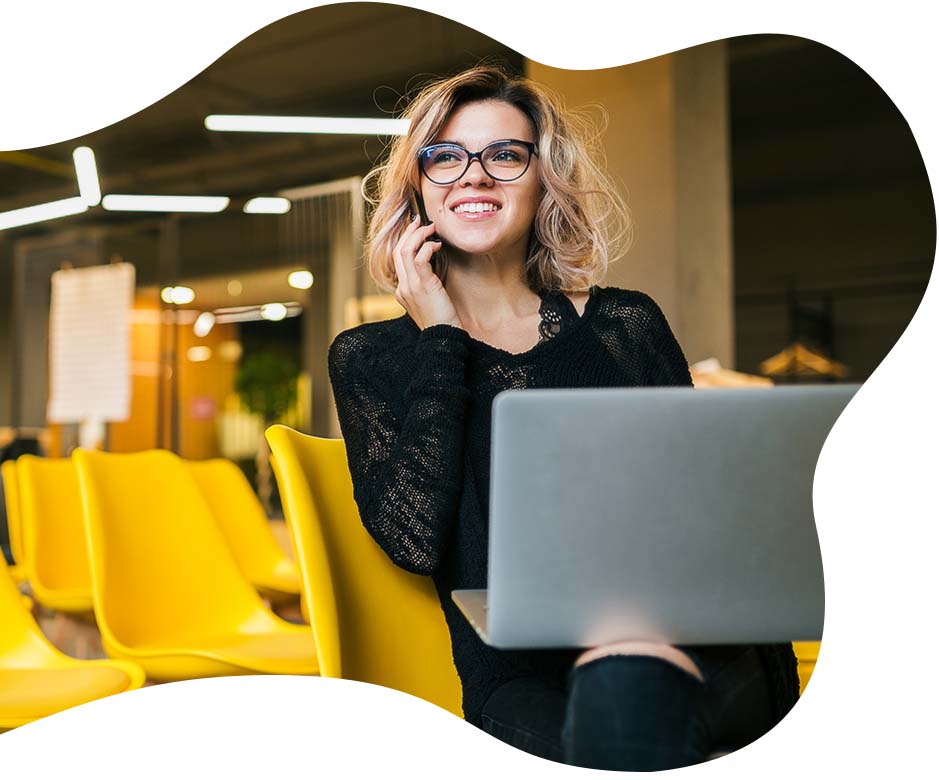 Your business number anywhere
You no longer need to be tied to a desk.
Missing a call is a thing of the past. Each Cloud Voice licence comes with a mobile phone soft client. Once installed on your mobile, you can use it to make and receive calls from your business landline number(s), from anywhere in the world.
Desk phone, headset, mobile – or all of them.
How do you want to work? If you still require a desk phone, we have Yealink and Polycom options on both OPEX and CAPEX models.
Prefer using a laptop or tablet with a headset? No problem, as each licence allows you to 'click and call' and use your CRM. With the mobile phone soft client included, you may just decide to use your mobile like a desk phone. Cloud Voice gives you the flexibility to choose any or all of these.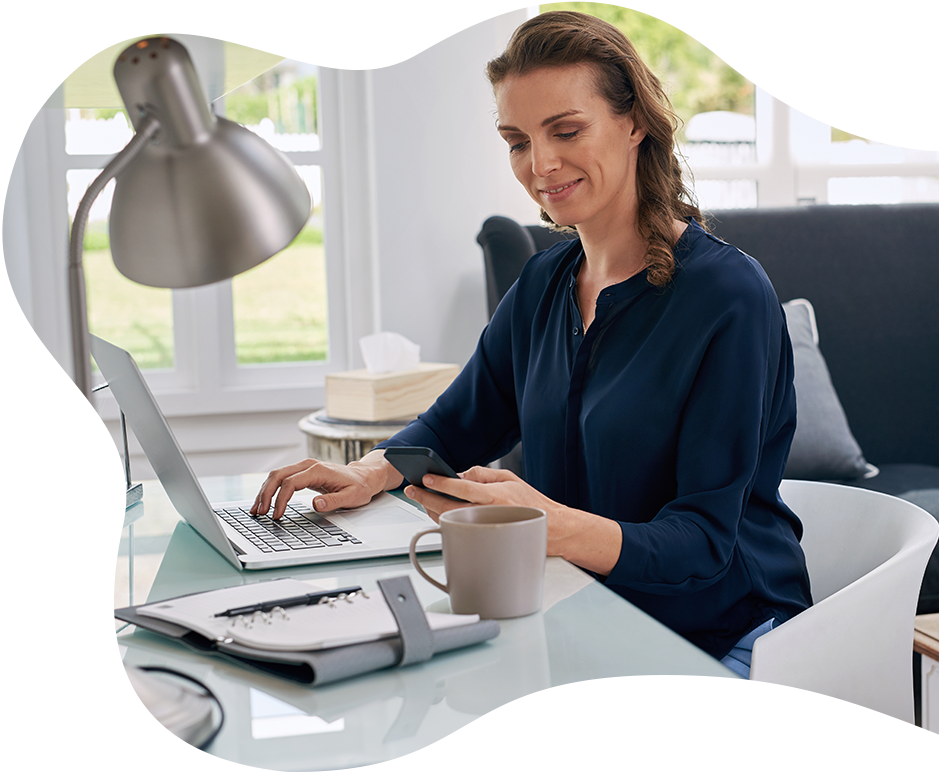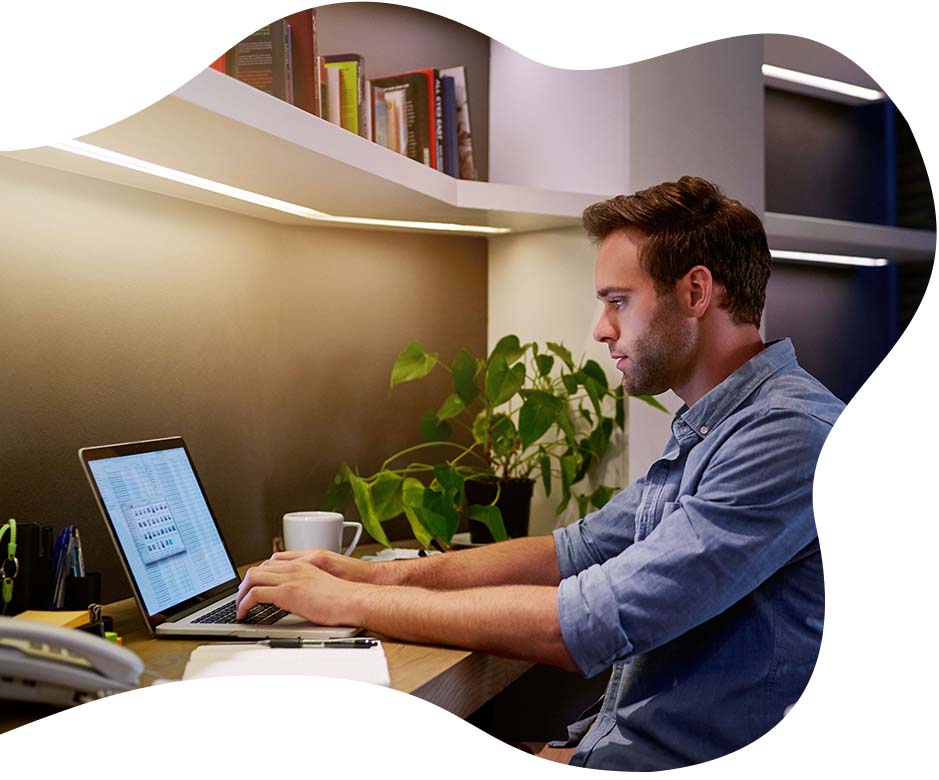 Premium features included for free
We've bundled everything into one licence fee.
It's not fair to pay for something you don't need, so we've stripped out features that you won't use. Our licence comes with thousands of free minutes to UK landlines and mobiles, unlimited free calls to other on-net devices, a mobile phone soft client, voicemail to email, a login to a secure web portal and much, much more.
Need more, like Call Recording or Call Centre features? Just let us know what you need and we'll build the best solution for you.
Business continuity during COVID-19
Keep your business running, no matter what.
In 2020, there were two types of businesses. Those with antiquated phone lines or on-site ISDN lines, and the others using VoIP. Whilst offices were shut and employees worked from home, the later could keep their business running without any impact. the former would have missed every call they received into their abandoned office.