ADSL broadband available across the UK.
Standard Broadband is delivered using copper infrastructure. It's available throughout the UK and provides connectivity with up to 23Mbps download speeds.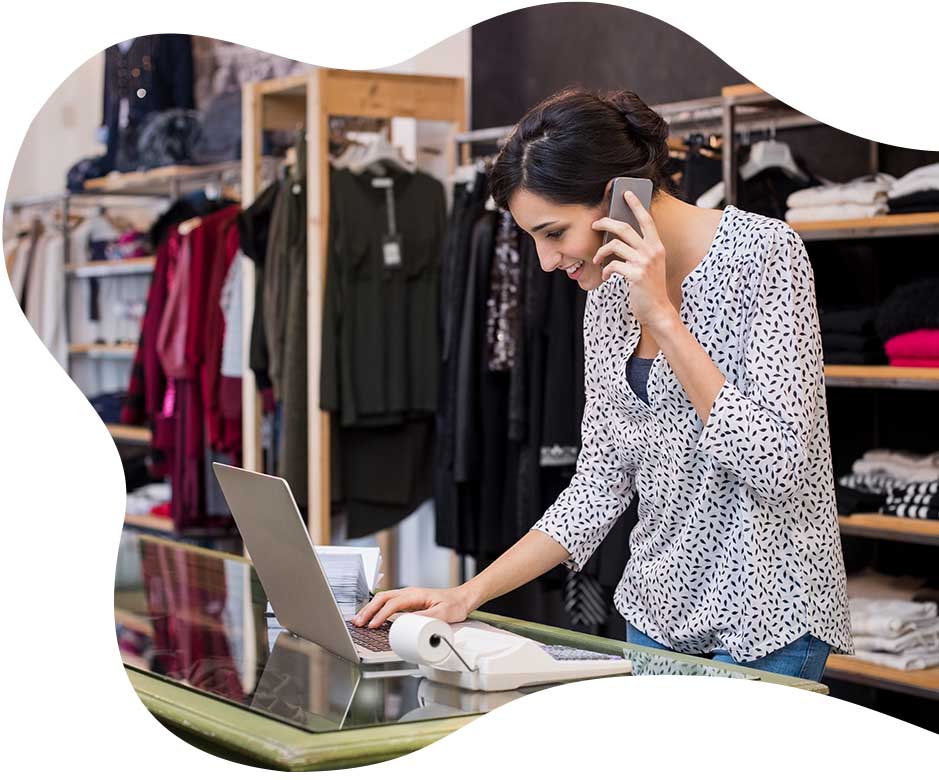 Standard Broadband might be the only broadband product you can get. We have you covered, and there may well be other options available to you that you don't know about.
We're going to assume that you don't want to have ADSL as the only internet product available to you. Although it's low cost, it's also unreliable due to the contention on the line and poor transfer of data over copper.
The first thing to know is that if you are on an ADSL product with OptaNet, we'll upgrade you the moment a better product becomes available, free of charge, even if you're still in contract.
The next thing to know is that you might be able to get a low-cost leased line product that passes over the same copper infrastructure. It's called Ethernet in the First Mile (EFM). It delivers up to 25Mbps download and upload at a fraction of the cost of a fibre leased line. Contact us to find out more.
Standard 23
Includes phone line
23/1.6Mbps
Download/upload speed
Traditional phone line
Includes phone line cost
£0 one-off costs
Free router & installation
Ethernet in the First Mile
Dedicated leased line
25/25Mbps
Download/upload speed
24/7 365
UK support levels
Uncontended
Your very own circuit
£0 one-off costs
Free router & installation
36 & 60 months
Contract term
All prices are ex-VAT. Please inform OptaNet of your existing phone number if you wish to keep it. Openreach charge £55 for a new phone line to be connected and this will be added to your bill if required. Our Cloud Voice licence comes with a mobile phone app to make/receive calls as if you are in the office. Please add £3.50/month if you require a IP desk phone as part of the order.
Easy upgrade with FibreFlex
Internet flexibility even if you're in contract.
When you choose a Standard ADSL Broadband product with OptaNet, you receive FibreFlex as standard. If you wish to move to FTTC or FTTP product when it becomes available, we'll upgrade you for free, even if you're still within your contract term. You'll then start a new 24 month contract at the new speed (and we can even FibreFlex that one if you need to!)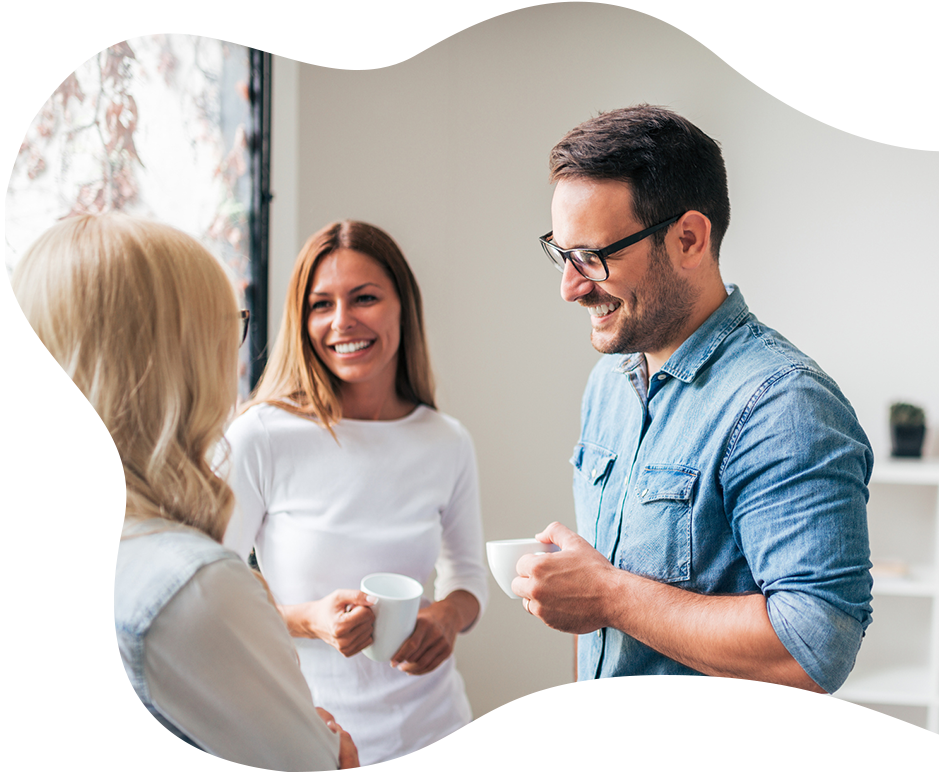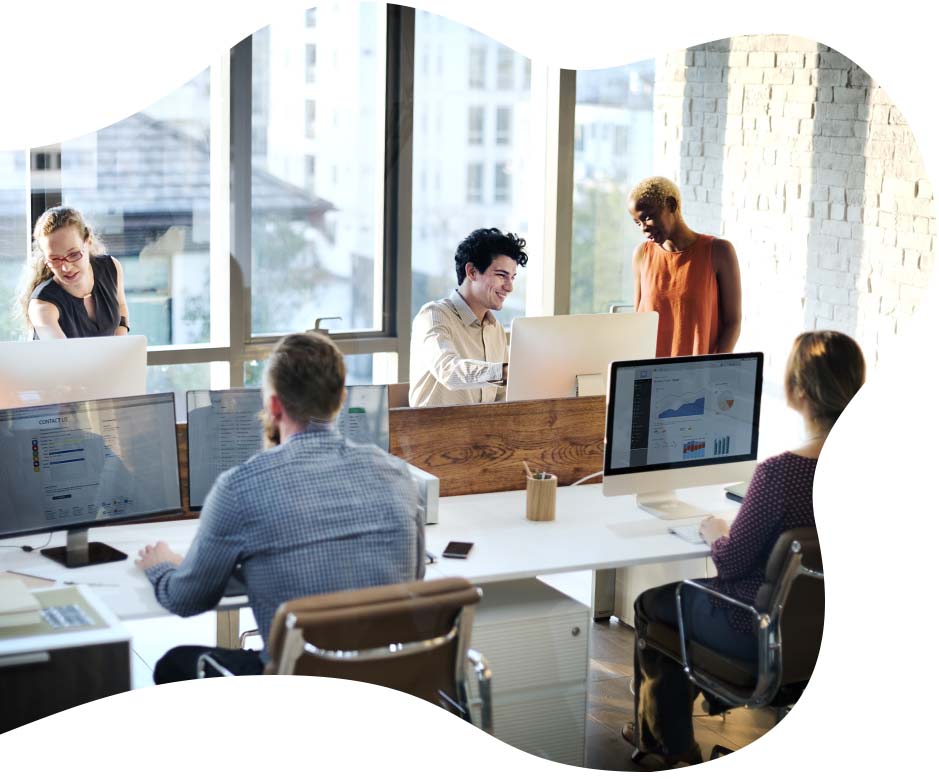 A 5* rated router for life
One router for all our broadband products.
Unlike some internet providers, we won't ask for the router back. It's free, and it's yours to keep. We've thoroughly tested it to make sure it's perfect for all our broadband products. It means you don't have to change your router as you move through our products or request faster speeds.
We monitor your circuit for any downtime.
Ever been on hold to an internet provider while your circuit is down? Not with OptaNet. We have screens in the office were we can see the performance of all our clients' circuits (Mon-Fri 9-5:30). If we see any issues, we'll be straight on the phone to you.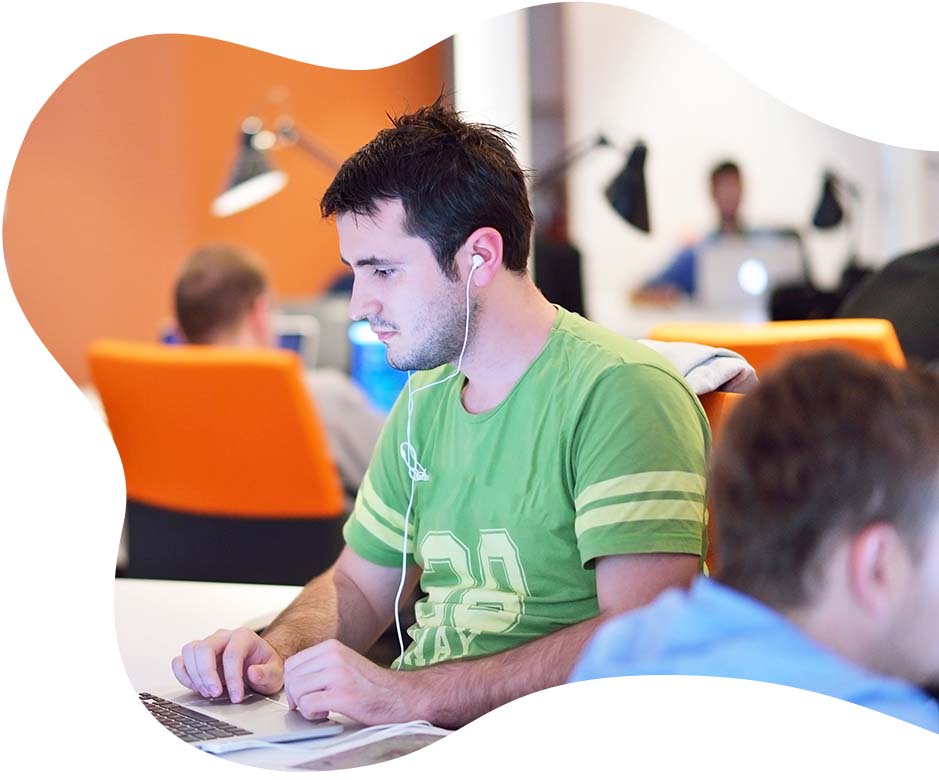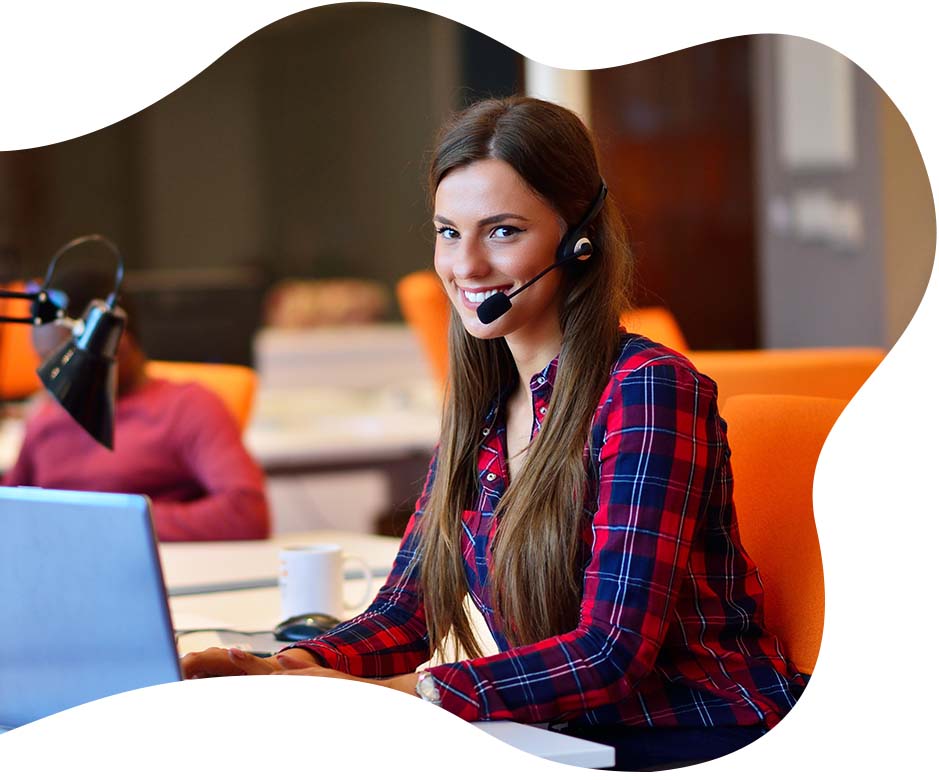 It's possible to get everything from one ISP.
We're not your usual telecoms company. Whilst our competitors have been using Jamaican sprinters and Hollywood actors to try and sell you products, we've quietly been building our client base (and stealing theirs) using good old fashioned values.