Working from home solutions
We're keeping the UK working remotely.
COVID-19 has shocked the world. Businesses are waking up to find they are woefully unprepared as their employees are required to work remotely.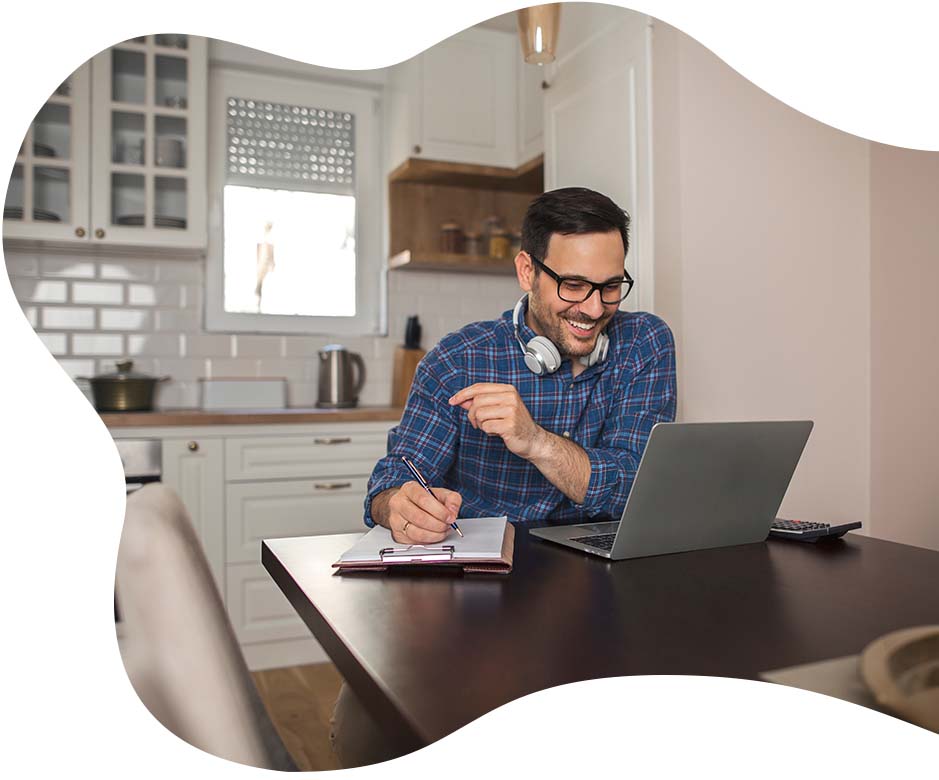 Would you use a residential internet product for your business? Right now, your employees are doing just that.
Without doubt, the fastest growing part of our business in 2020 has been providing business grade internet into the homes of company employees. The reason is simple. Residential internet products have the worst service levels, overseas call centres, unskilled support teams and fix times that are 'best endeavours.'
Now these employees have a reliable, fast internet connection. With OptaNet Live Circuit Monitoring, we can see if there are any issues with their network, live from our UK office. We're ready to pick up the phone within three rings. Our first-line support teams have been in the industry since the days of dial-up. Now, every one of those employees gets treated and supported like a business.
Not being in the office has also highlighted the need to upgrade company phone systems to VoIP. Cloud Voice is our cloud-hosted VoIP product and enables all your employees to make and receive calls as if they are at their desks.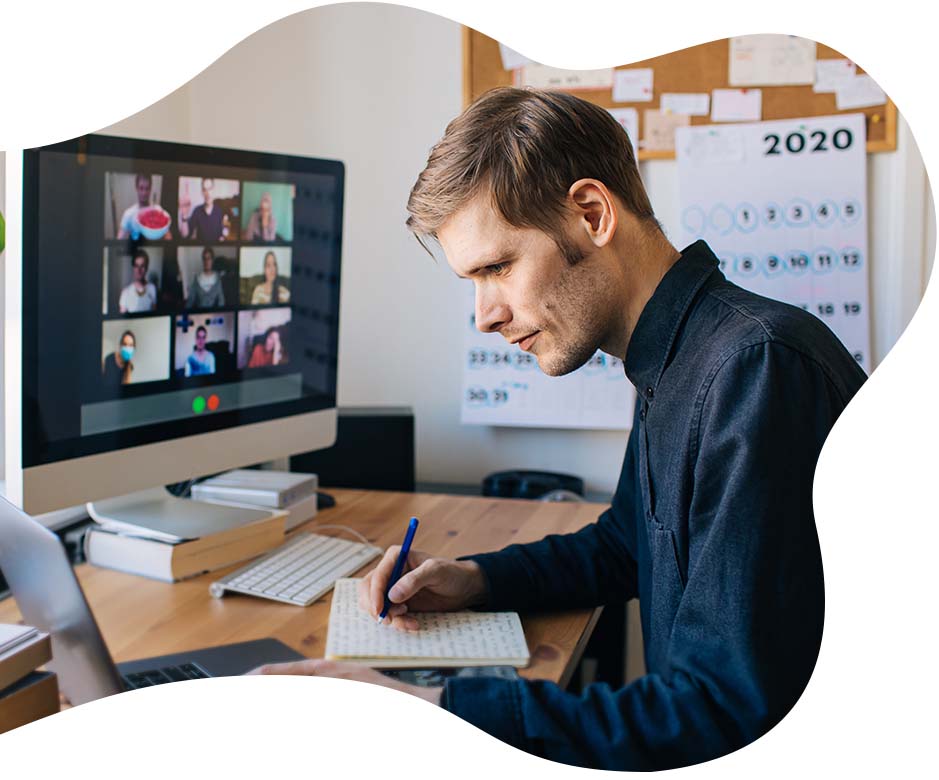 Business grade internet at home
Your business can't rely on a residential product.
Most employees will use a cheap, unreliable, residential product when they work from home. They'll have to deal with call centres in other countries and support teams who read off a script. Would you settle for that in your office?
It's never been more important to get a more reliable product at home. As more people work remotely, we're installing thousands of business grade internet products into homes throughout the UK.
We offer business broadband products, such as Superfast Broadband and Ultrafast Broadband. Need something more reliable and we have the full range of leased line products, such as fibre leased lines and wireless leased lines.
Take your work number anywhere
Make and receive calls as if you're at your desk.
If your work phone rings and you're not the office, do you know? Now you can take that number with you and make and receive calls from a mobile app, tablet or desktop, as if you're at your desk – from anywhere in the world.
Our cloud hosted VoIP product is called Cloud Voice. It's simple to use and on a licence model, so you only pay for what you need.