MPLS (multi-protocol label switching)
Advanced services over one infrastructure.
MPLS (Multi-protocol label switching) is a secure way to link multi-site networks together offering inter-site communications that do not necessarily rely on direct internet links.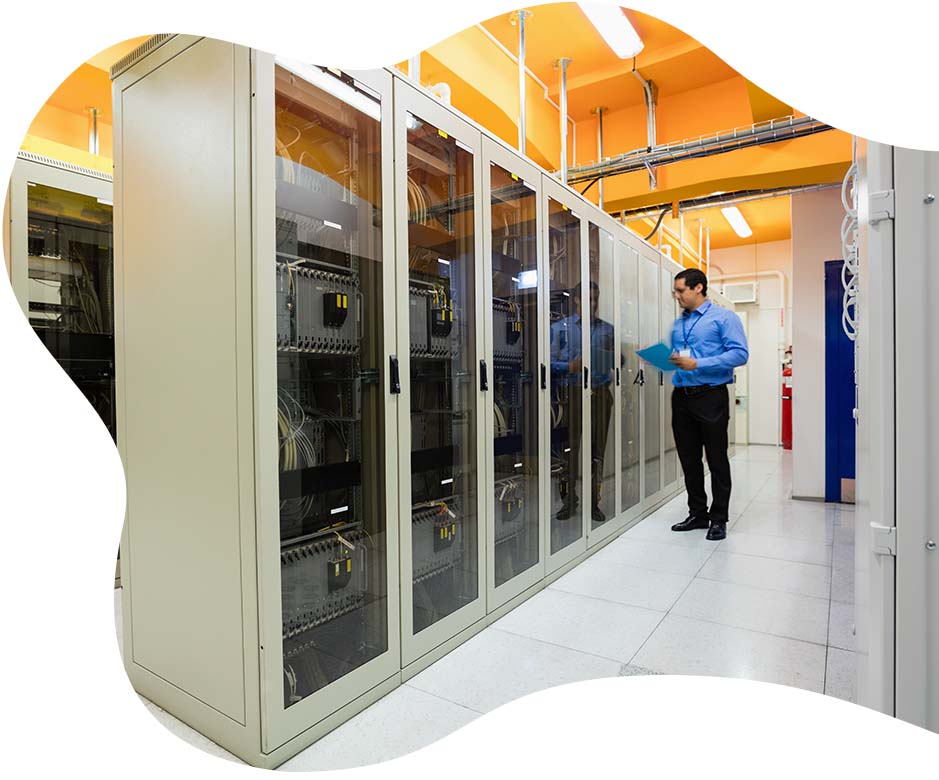 MPLS securely brings multiple sites together as a single network for your organisation, simplifying communication and shared resources. 
Multiprotocol Label Switching (MPLS) is a way to encapsulate customer data across a singular internet service providers backbone network, securely separating client data using MPLS tags. This tag labelling system bypasses the need for routers and switches to fully inspect packet headers. Because of the way MPLS works, there is increased efficiency and speed in transporting data across the backbone network. 
MPLS has practical limitations and is not always financially viable. Consideration must be given to international locations, home teleworking environments, remote offices, satellite connections and mobile LTE/3G/4G/5G sites. IT departments still need to configure and maintain security boundaries between sites which cannot easily be centrally managed unlike SD-WAN.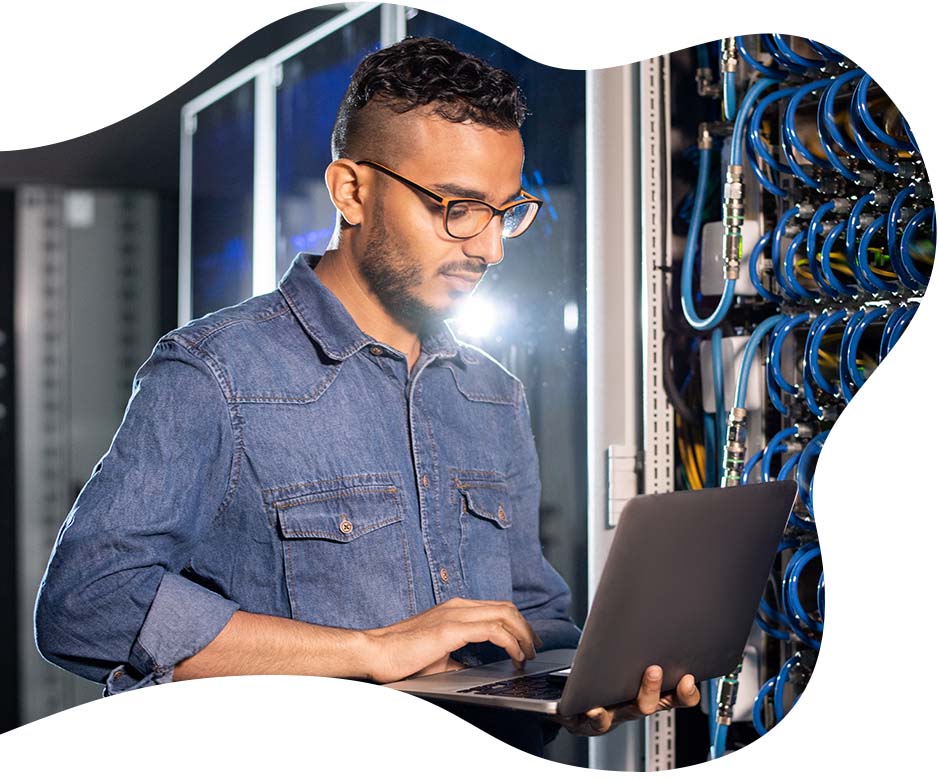 Software defined WAN (SD-WAN)
Next-generation multi-site inter-connectivity.
SD-WAN is the future of inter-site connectivity and recommended by OptaNet over the more dated MPLS product. SD-WAN can easily be configured across multiple technologies and is not dependant on a single provider.  
All sites can be centrally managed, reducing fault resolution times and making this solution significantly cheaper than MPLS.