Business network and security
Utilise our experience and unrivalled knowledge
Our employees have been in the telecommunications industry since the days of dial up. We've been there and done it. That's why we're perfectly positioned to help your business with any networking and security requirements.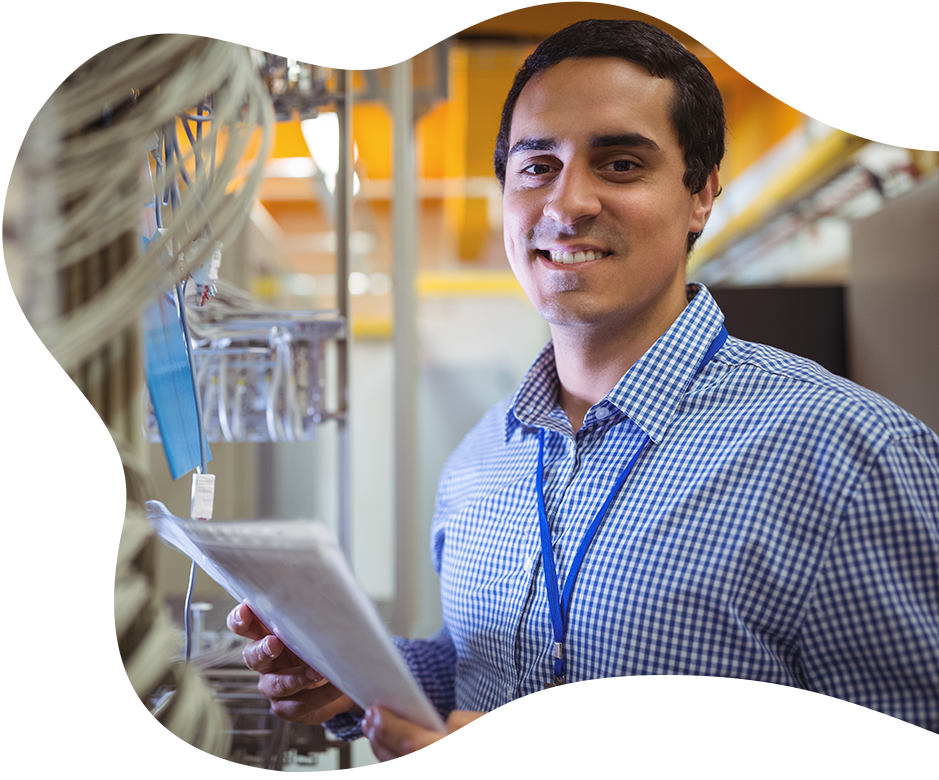 Advanced services over one infrastructure.
MPLS (Multi-protocol label switching) is a secure way to link multi-site networks together offering inter-site communications that do not necessarily rely on direct internet links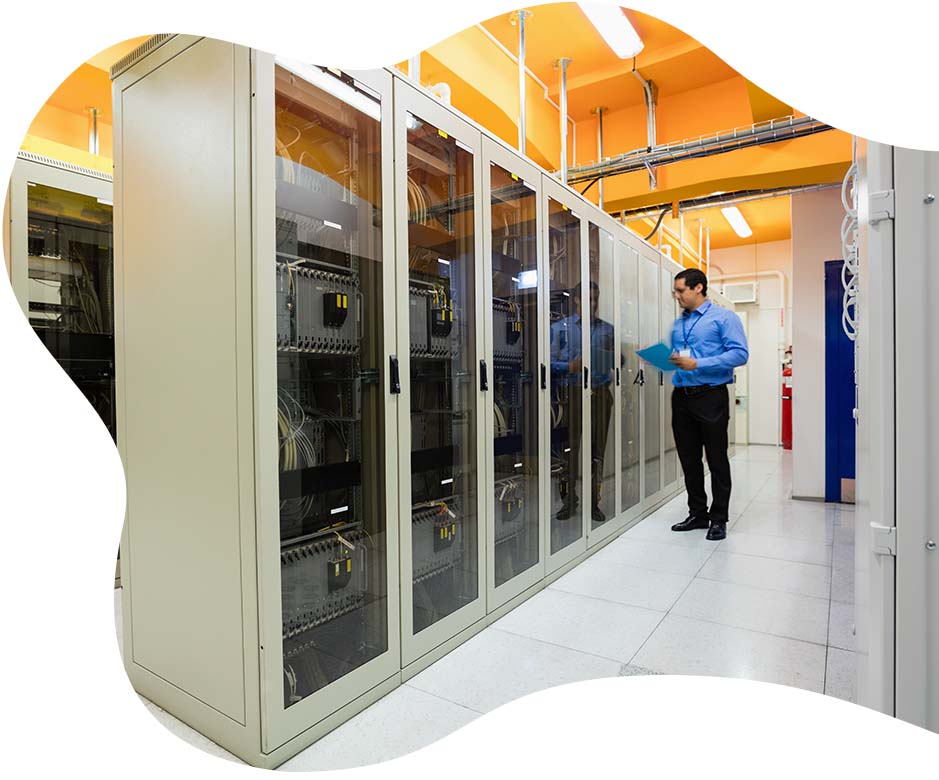 Hosting, co-location and more.
With established relationships established across major datacentres throughout London and beyond OptaNet can secure colocation cabinets, cages or entire suites footprints within multi-tenant environments at competitive prices.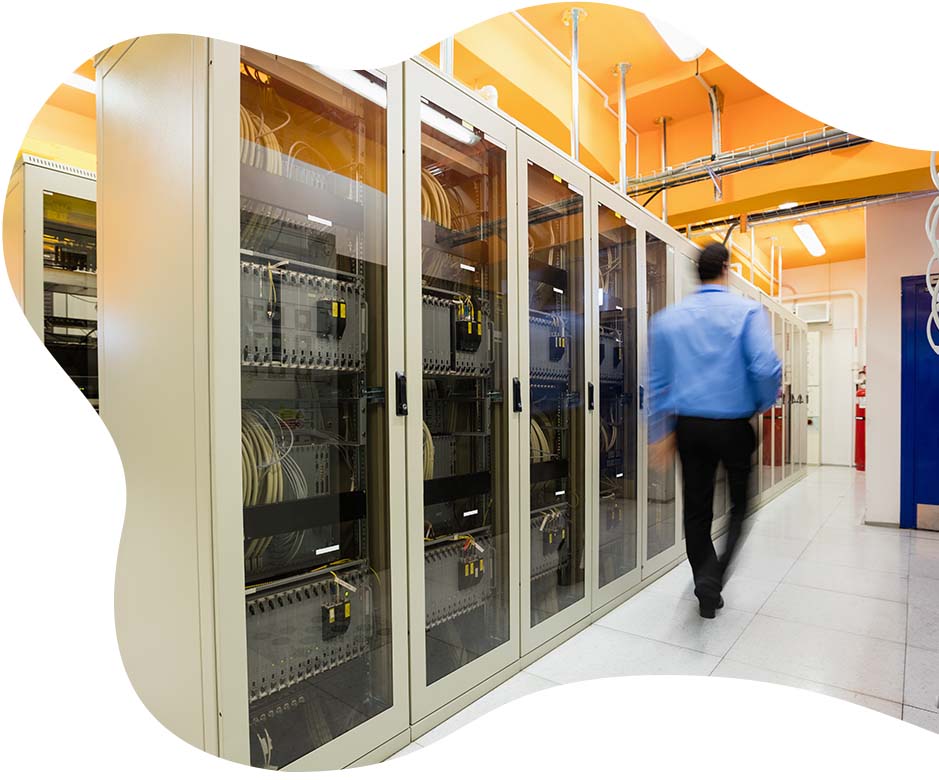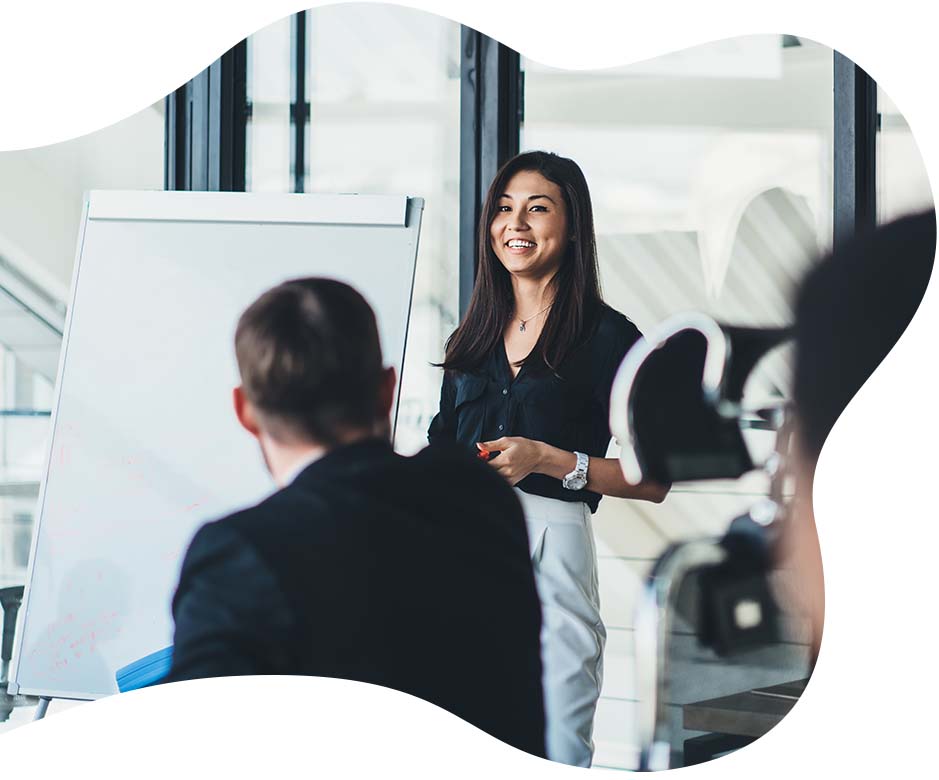 Easy to manage multi-site inter-connectivity.
Software-defined Wide Area Network (SD-WAN) is a secure and easy to virtual WAN architecture that allows multi-site businesses to leverage any combination of transport services.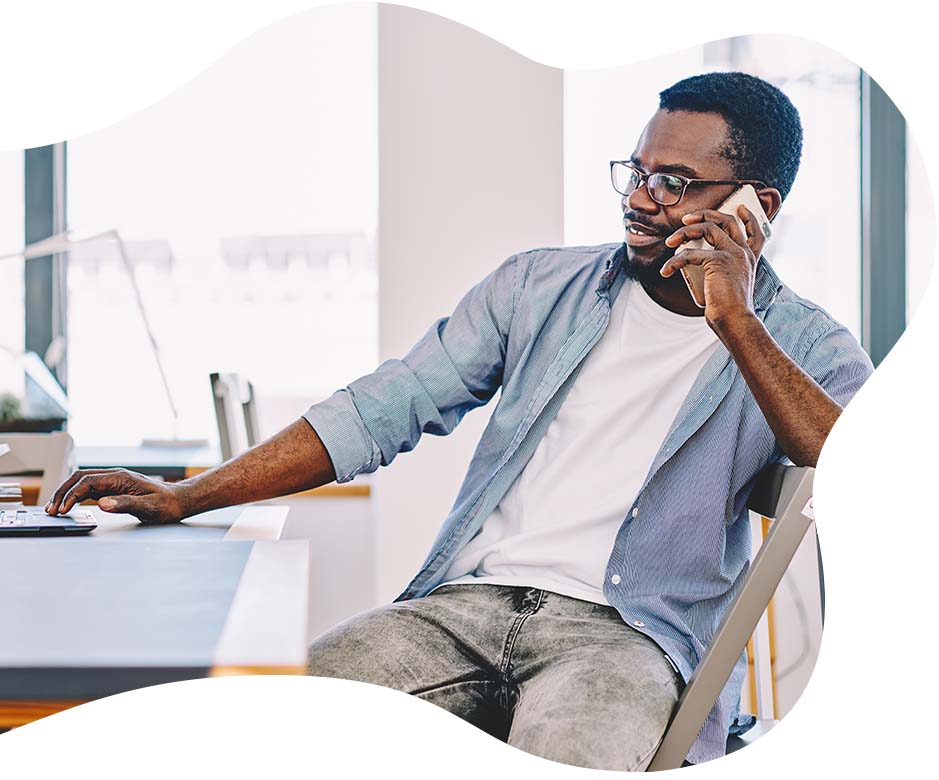 Protect and secure your network infrastructure.
Where network uptime and resilience is of great importance for business-critical infrastructures and high revenue services, you should consider our dedicated and redundant firewall solutions.