Reliable telecoms for up to 100 employees.
Your business needs to be reliable, secure and lightning fast, so all your employees can work effortlessly, whether they're sat at their desks, on the road or working from home. We have highlighted some products that are essential for medium sized businesses that are flexible, scalable and affordable.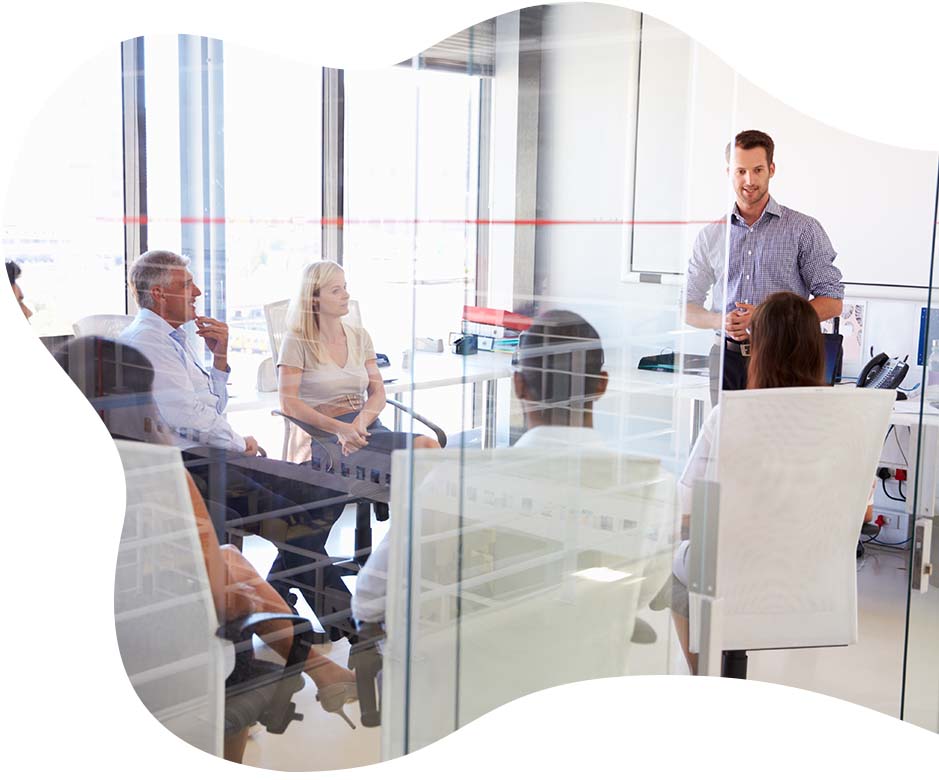 We're like your very own in-house telecoms department. We're there to focus on your business, to make sure you have the best products and services available, ahead of your competitors.
In early 2020 we became one of the first telecoms companies to offer 1Gbps Fibre to the Premises (FTTP). We immediately got in touch with our clients, and they have since been benefitting from a lightning fast, hugely reliable internet connection. Just one example of how we help medium sized business, acting as a partner rather than just a supplier. If your business succeeds, we know you'll stay with us.
Below are a few of the products that we recommend to medium sized businesses. Contact us for more information and how we can take your business to the next level.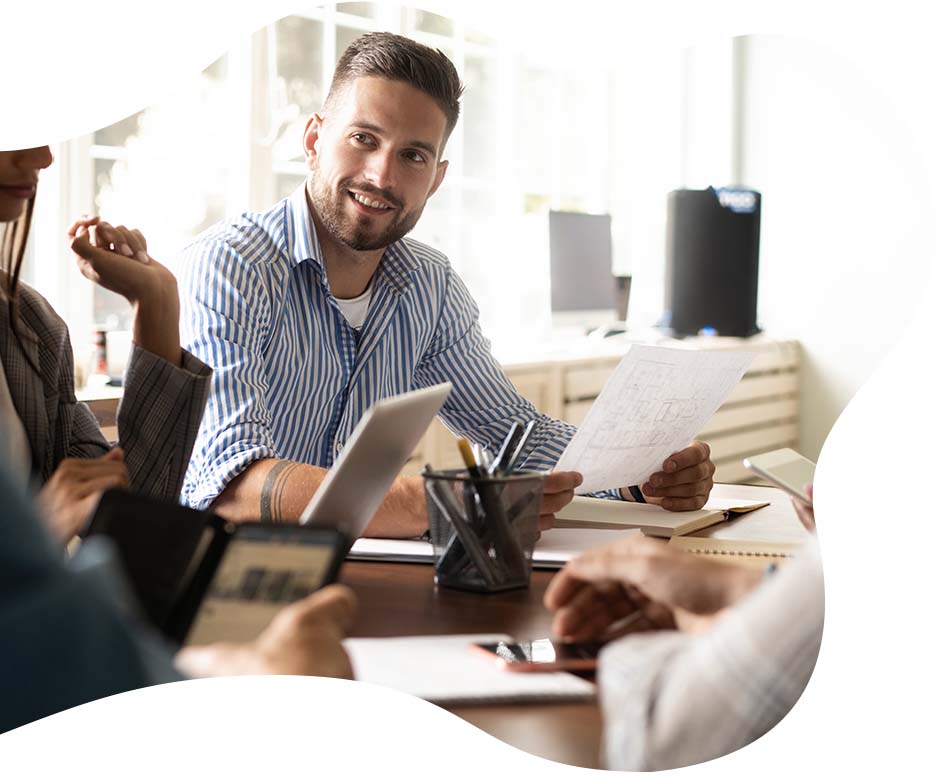 Ultrafast fibre to the premises
Fibre connectivity up to 1Gbps download speed.
Broadband doesn't come more reliable than Fibre to the Premises (FTTP). Starting at just £20/month you can get a fibre cable directly into your premises and with our FibreFlex option, you can increase your download speeds, even if you're in contract – for free. Pay for what you need and scale up your internet product as your business grows.
Don't share. Get your very own internet connection.
It's never been easier and cheaper to have your own internet connection, direct into the exchange. You no longer have to worry about 'up to' speeds or performance issues during peak times. We install leased lines throughout the UK, and you can choose either a wired leased line or a wireless leased line connection.
You can get your own internet circuit from just £99/month. They come with 100% uptime SLA, 4 hour fix times, 24/7 365 UK support, live circuit monitoring and free installation.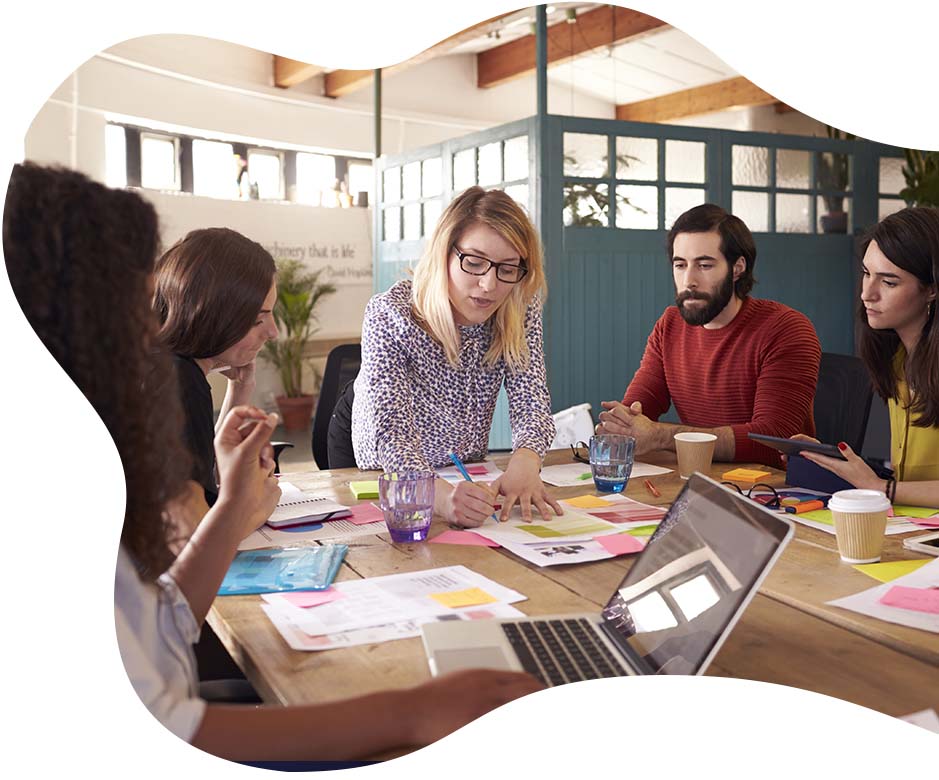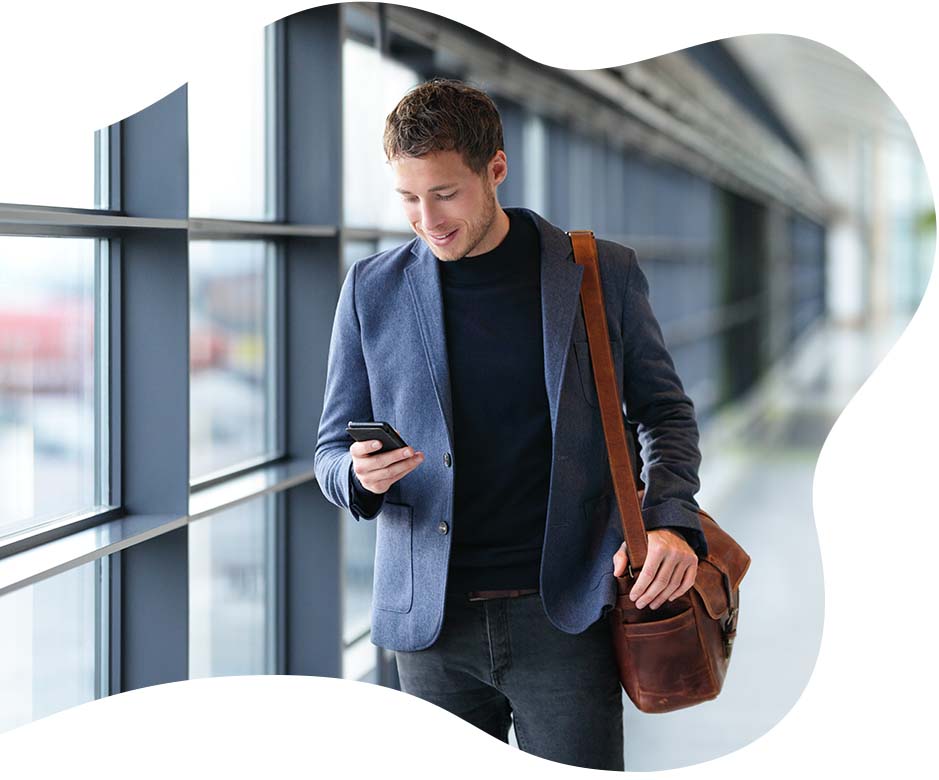 Our hugely popular cloud-hosted VoIP product.
Is your business ready for the switch? Openreach will end their traditional telephone network and ISDN products in 2025, which means everyone will need to move to a VoIP product, and make/receive calls over the internet.
We understand that you might be worried about moving to something new, especially when it comes to your business. That's why we allow you to test Cloud Voice first and can get it up alongside your existing phone solution. Once you're happy, we will switch you over and you can keep all your existing phone numbers too.