Voice products for business
Keeping you and your clients talking.
We have three products to help you communicate with your clients. They range from standard phone lines to our hugely popular cloud hosted VoIP.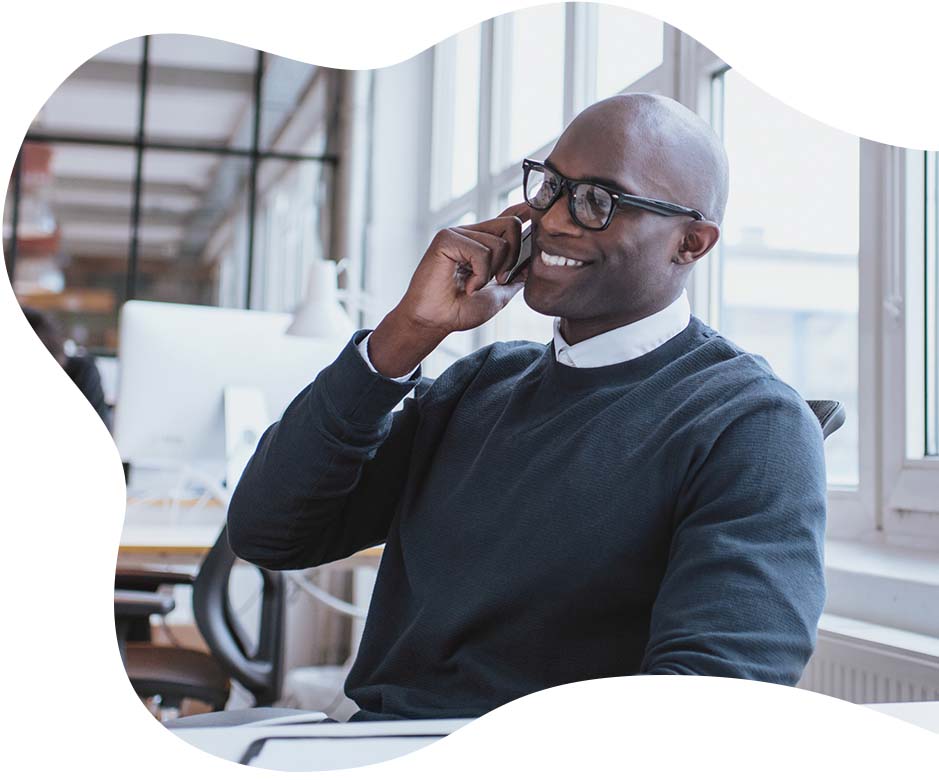 We keep your staff, suppliers, partners and customers talking with a range of voice products.
The personal touch is always important and that's why we have three products to keep you talking. You may want to keep your traditional telephone line and landline number or upgrade to a VoIP product, taking advantage of professional telephony features.
Our recommendation for every business, is to move to Cloud Voice, our cloud-hosted VoIP product. By 2025, when Openreach discontinue their PSTN network, you'll need to move to VoIP, and Cloud Voice has everything you need.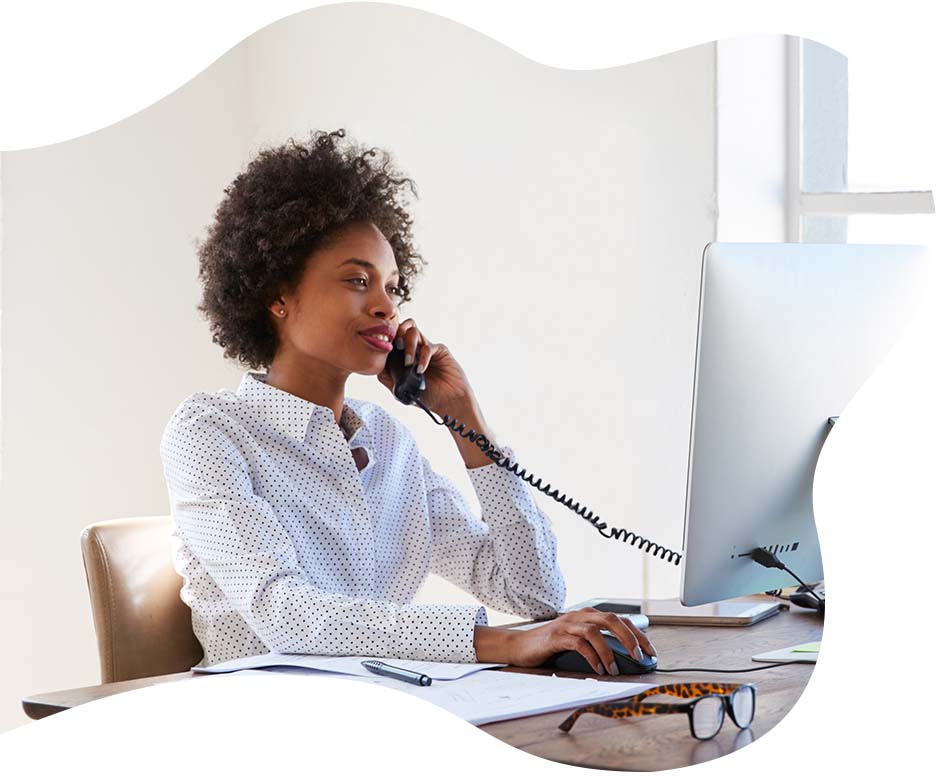 Traditional business telephone line.
We still sell antiquated copper phone lines. You can order these on a one month term and they will be installed or activated within 10 days. These phone lines will no longer work as they do now by the end of 2025, so you will need to consider an alternative.
Retain your existing phone system with minimum disruption
Future-proof your business by connecting your current phone system to the network using broadband or Ethernet.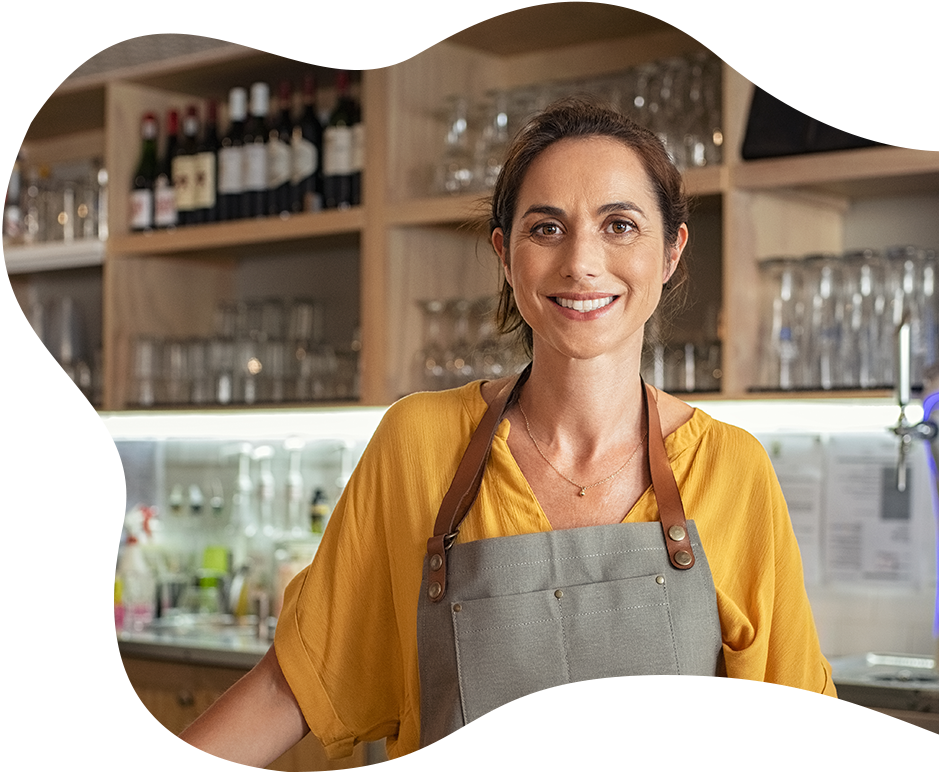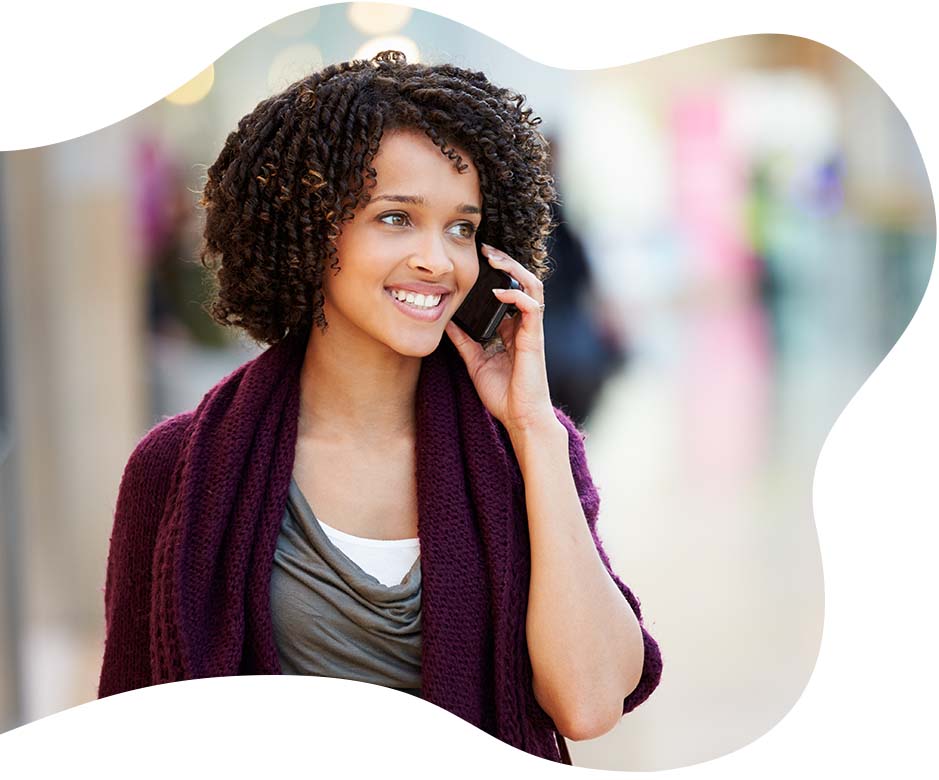 You have no choice. You have to make the switch.
Openreach will end their traditional telephone network in 2025, which means everyone with a phone line will need to move to a VoIP solution, and make/receive calls over the internet.
We understand that you might be worried about moving to something new, especially when it comes to your business. That's why we allow you to test our VoIP product first and can get it up alongside your existing phone solution. Once you're happy, we will switch you over and you can keep all your existing phone numbers too.