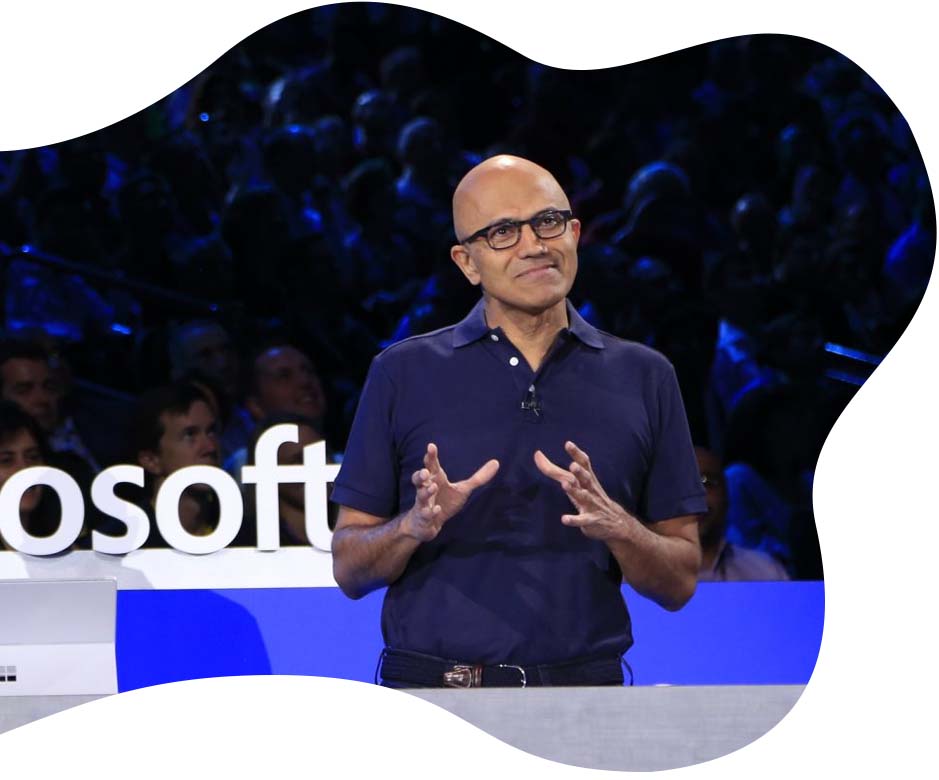 Providing network design and support at Microsoft Inspire 2018
OptaNet recently provided our tried and tested network design and support for the combined Microsoft Ignite and Microsoft Ready conferences in Las Vegas. 
OptaNet returned to Las Vegas to provide our products and services at tier 1 Microsoft shows – Microsoft Ignite and Microsoft Ready.
Multiple resilient circuits were utilised for the event and full N+1 active/active network core was deployed ensuring no single device failure could cause a network outage.
The event was then monitored in real time by our onsite support team, in state of the art purpose built network operations centres in multiple locations throughout the event. Any issue no matter how small would be detected and resolved before becoming service effecting.
We also deployed a dedicated isolated network and monitoring for the Keynote ensuring that any possible issues that might arise anywhere on the network would not affect the Keynote presentation.
Usually, when you get a weekend mail from Bill [Gates], you kind of wait and see, 'Do I really want to open it now?' And I opened it, and I've been working with Bill for a long time, and it started by saying, 'Wow.'
I've never seen those words from him.
We help make events memorable, for all the right reasons.
OptaNet is a full-service, event technology partner. Since 1998, we have delivered our products and services to events and shows of all sizes.
We are the go-to company who are trusted to deliver every single time, which is why we have an enviable history of success right across the globe. These include the largest and highest profile corporate shows, eSports tournaments and significant events such as the 2016 US election campaign.
Our services include event consultancy, high density Wi-Fi, 100% reliable connectivity and event equipment rental or purchase. We provide these to clients from large corporations, event production companies and the worlds largest venues.