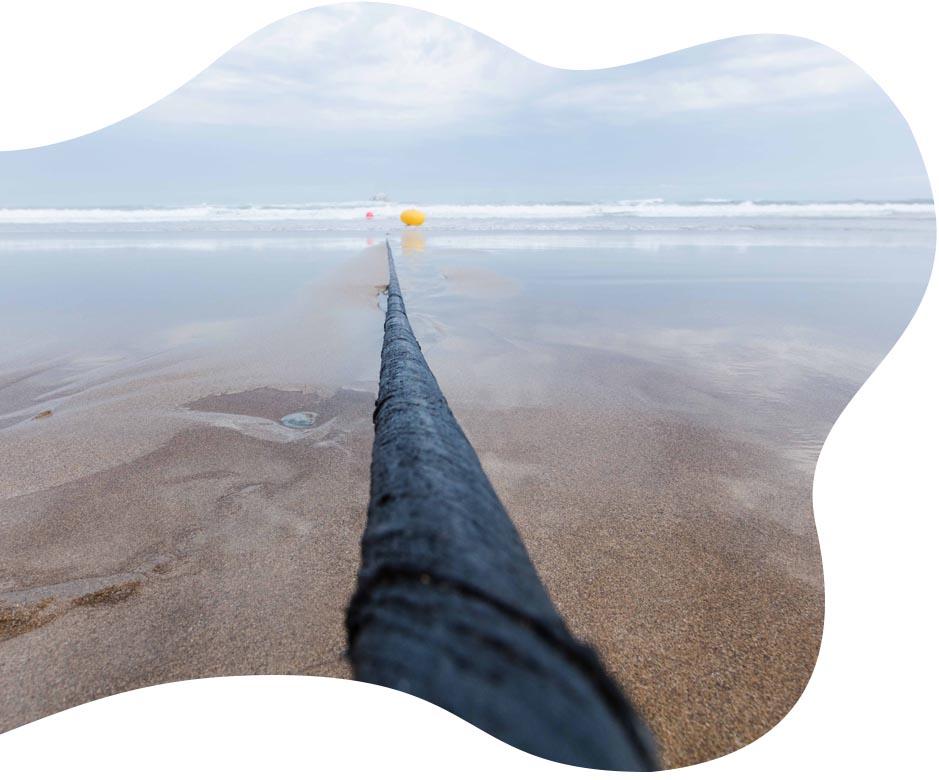 Marea – The Future of Subsea Cables. 
OptaNet services used to announce the highest-capacity subsea cable to cross the Atlantic by Microsoft, Facebook and Telxius.
6,000 metres beneath the Atlantic Ocean, stretching 4,000 miles across from Virgina Beach in the US, to Bilbao in Spain, lays the new Marea cable. This new cable can carry information at an exceptional 160Tbps. It's capable of sending eight times the entirety of the US Library of Congress' collection, in a single second. Marea is the highest-capacity subsea cable to cross the Atlantic, with speeds more than 16 million times faster than the average home internet connection, able to stream 71 million HD videos simultaneously.
Europe urgently needs a boost in high-speed connectivity. As cloud computing and the internet of things become increasingly prevalent, drive digital transformation across sectors, and maintain European competitiveness, the new Marea cable is the sort of digital infrastructure that we need for a connected Europe.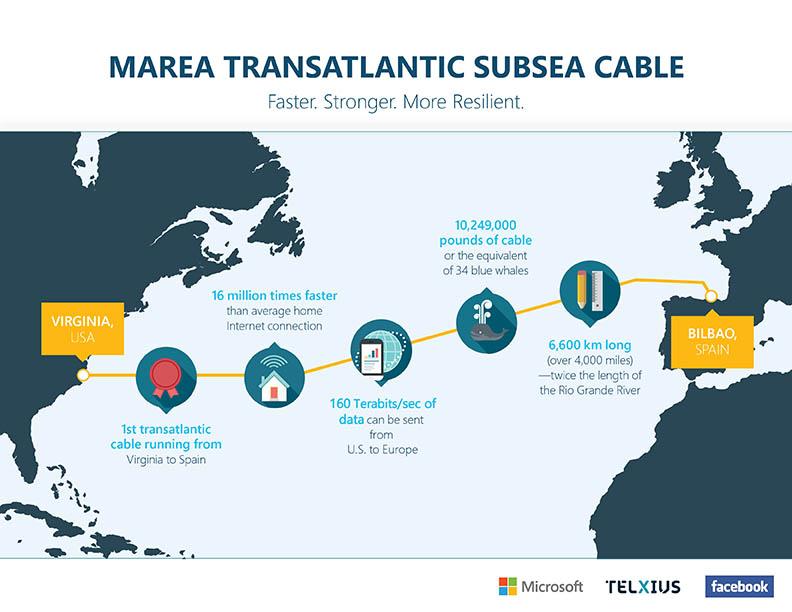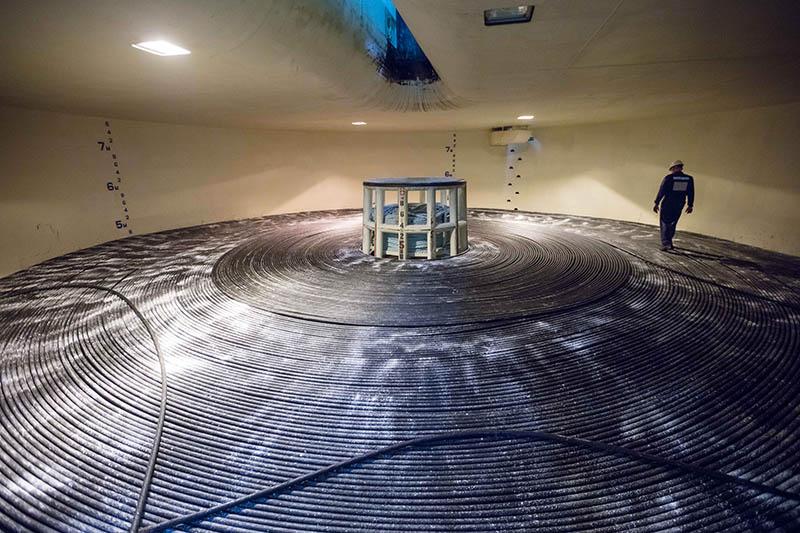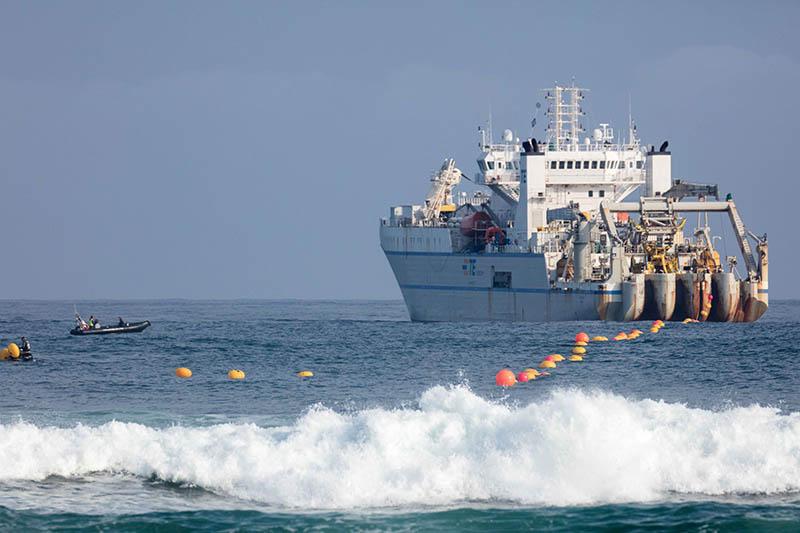 OptaNet are delighted to be one of the chosen technology partners used to announce the latest, and to-date, highest capacity subsea transatlantic cable – MAREA. OptaNet were brought in to ensure that the attendees including press, corporate executives and government leaders had seamless and redundant internet access whilst at the event.
Our ethos is the same for all events, from the largest conference supporting tens of thousands or attendees through press events and product launches. Our events network design ensures there is no single point of failure that could disrupt the event including a full N+1 network core and multiple diverse internet circuits. Our onsite engineers provide real time monitoring that can remedy any issues before they become service impacting.