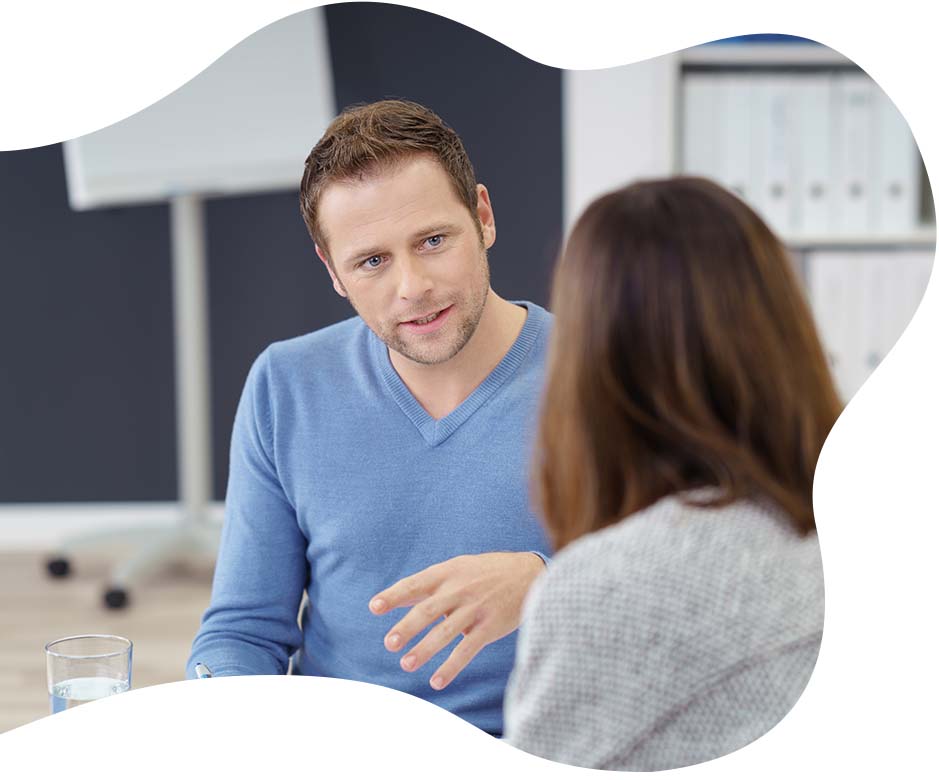 Wholesale broadband opportunities with our Partner Programme
Our simple, free partner programme provides all types of business with additional revenue streams. Choose from our range of broadband and leased line products and complement them with cloud-hosted VoIP.
We have the full suite of wholesale broadband products, Standard ADSL Broadband, Superfast FTTC Broadband and Ultrafast FTTP Broadband.
The process is simple. You buy from us, and then resell to your clients with your own mark-up. You choose the price to sell, and own the relationship with your customers.
Even when adding your mark-up to our wholesale broadband prices you can still come in cheaper than BT Business, and with Fibre to the Premises (FTTP) now reaching 2 million premises (Jan 20) there has never been a better time to become a broadband reseller. Once a company has FTTP, there's no other superior broadband product they can upgrade to. The only upgrade will be the request for more bandwidth as demand increases.
For more information about reselling broadband and our other products, please visit the OptaNet Partner section on this site.
Working for an IT Support company?
We're here to make your lives easier.
How often have your clients blamed you, when it's actually been the fault of the internet service provider? Wasted hours fault finding and dealing with something that isn't anything to do with your core business.
By partnering with us, you can make a monthly recurring revenue from reselling our internet to your clients and have control over the complete solution. We're also here to help and support all the way.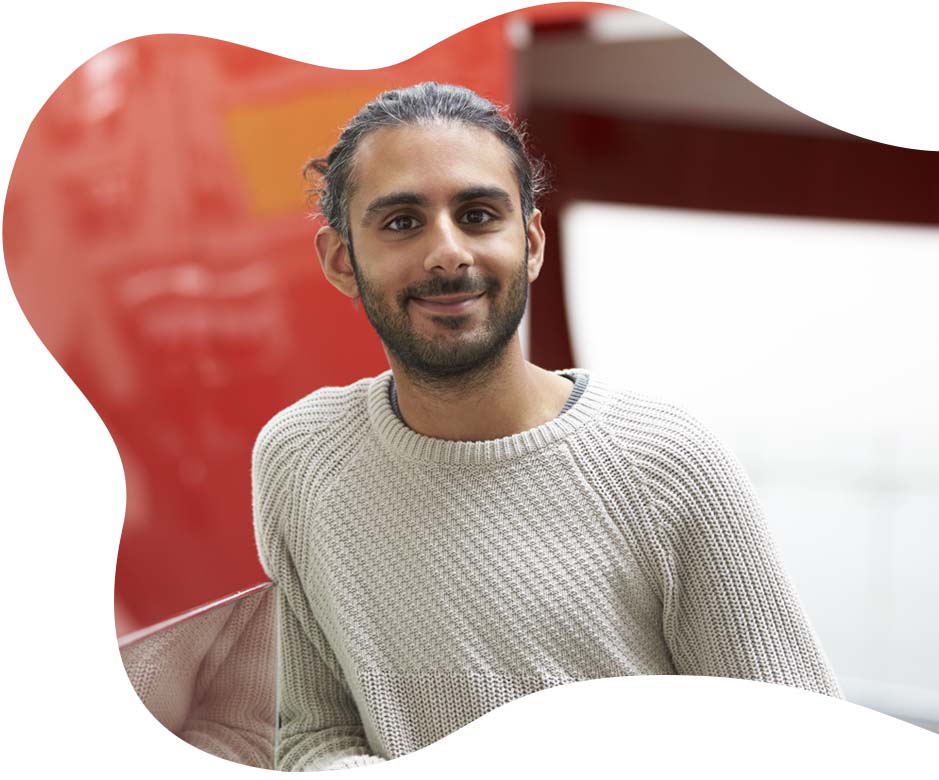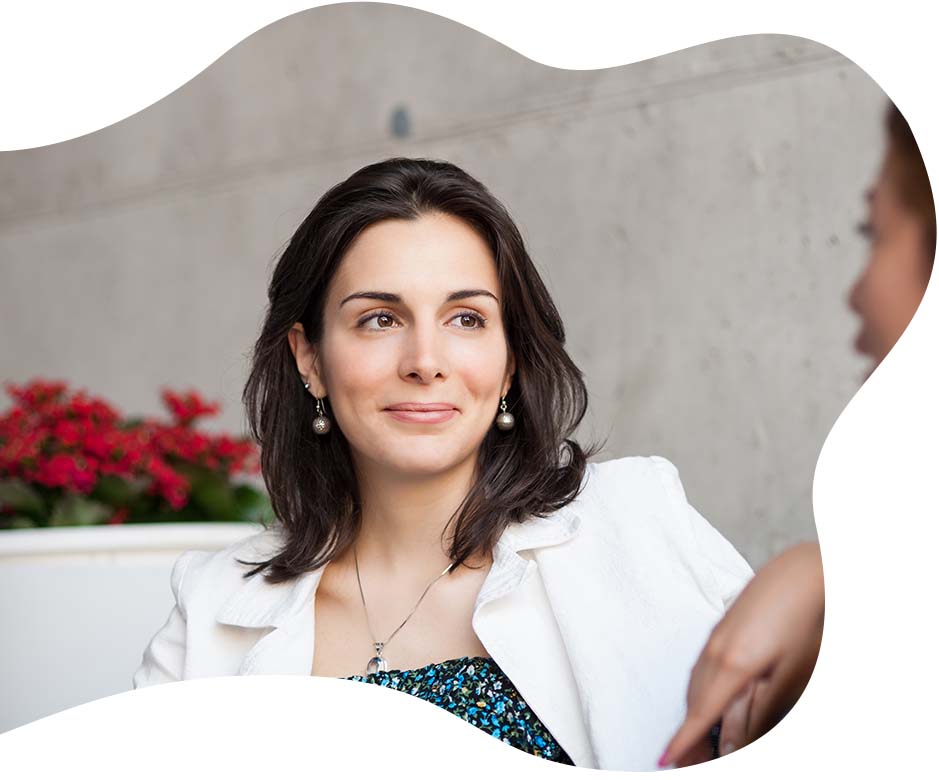 Wholesale broadband and leased lines
From ADSL all the way to 10Gb leased lines.
We have the full suite of broadband products, so wherever your client is located you have a product to sell them. Our 5* rated router can be used for all our broadband products and is your client's to keep.
Leased lines are one of our most popular products our partner resell. They're so reliable, that once installed you may well not have an issue for the whole contract term, whilst earning money every month.
When your client must have 100% uptime SLAs, dedicated 365 24/7 support, a leased line is imperative. Ours range from 10Mbps to 10Gbps up/down.
22% of our client support tickets were internet related. It was impacting our business. We now sell them internet using OptaNet. Not only do we now have oversight of their network performance and excellent support from the OptaNet team, we have added another revenue stream to our business.