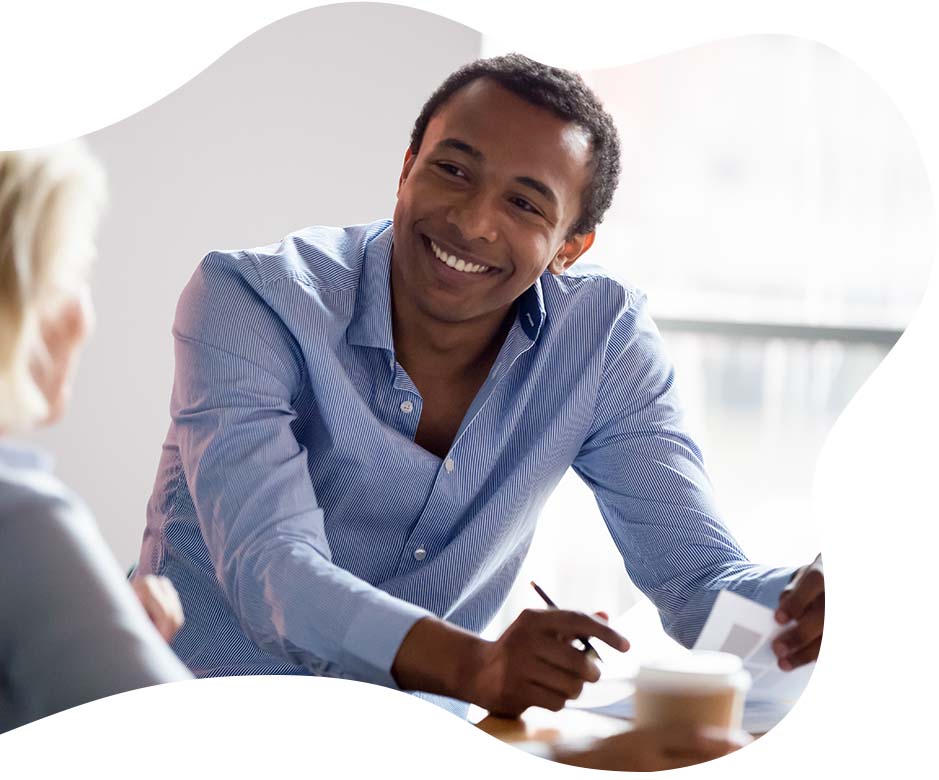 Upgrading your existing product to Ultrafast FTTP Broadband.
As Openreach continue to rapidly roll out fibre to the premises, how easy is it to upgrade from your existing product? What is the process and what about your phone numbers?
Millions of properties will soon be making the switch to a faster, more reliable internet product, with download speeds up to 1Gbps. 
With almost every upgrade we've dealt with, there have been the same questions – 
1. Will there be any downtime for my business?
2. How long does it take to install Ultrafast FTTP Broadband?
3. Will I still be able to use my existing phone numbers?
The whole process is unbelievably easy to do and in most cases, even quicker than switching between other products. Let's tackle each question one by one.
Will there be downtime for my business?
There will a couple of seconds downtime as you connect to your new router.
The Ultrafast FTTP Broadband product will be installed in parallel to your existing ADSL or FTTC broadband service. This means it will be installed and live ready for you to switch over.
Your computers can then connect to the new WiFi SSID in seconds. You can then cancel your existing service. If you want to keep your existing telephone line number, see the later question about keeping your phone number.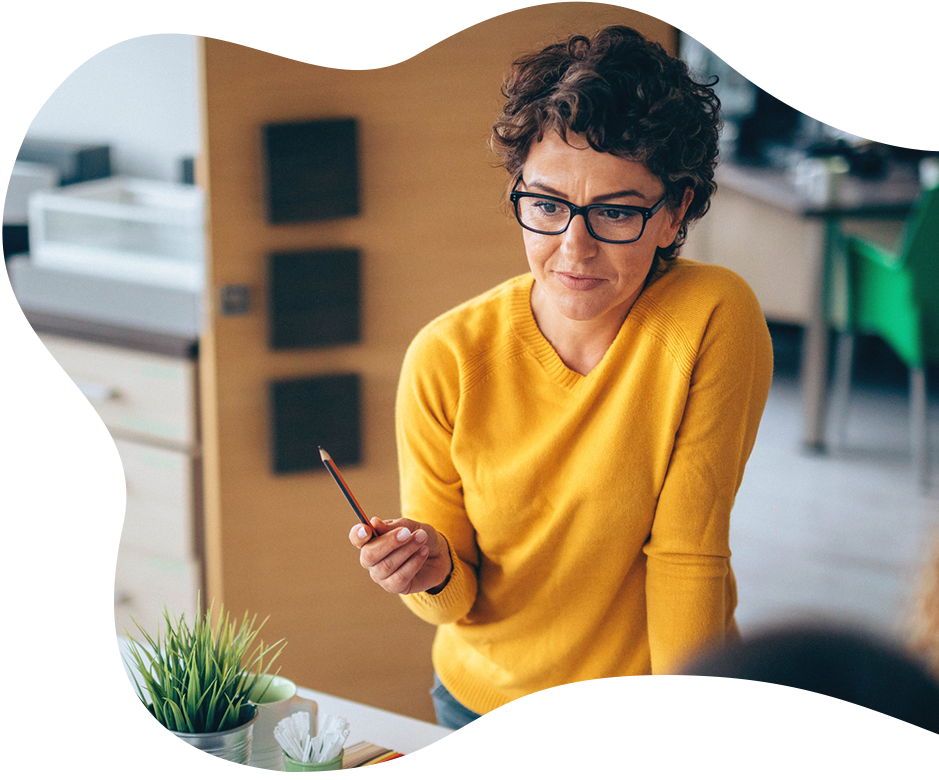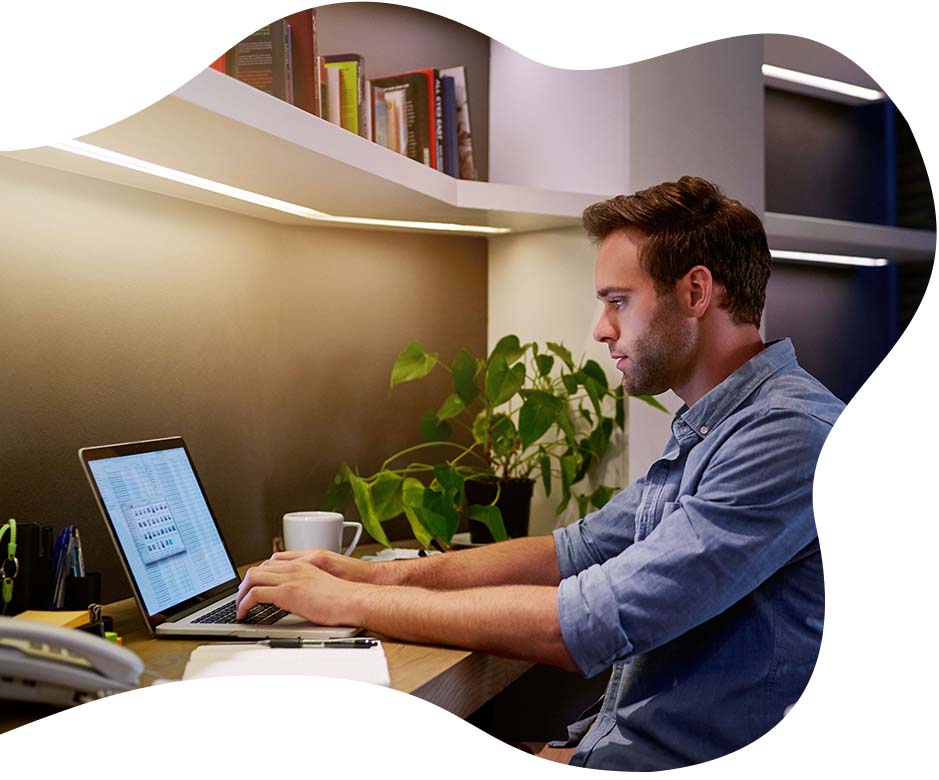 How long does it take to install Ultrafast FTTP Broadband?
The whole process takes up to 10 working days, fully managed by us.
Once you have signed the online order form for the download speed you require, you'll be contacted about an installation date. This date depends on the availability of an Openreach engineer in the area and of course, your own availability. They will need to perform external works to your building as well as terminate the circuit inside your premises.
Will I still be able to use my existing phone numbers?
Yes. If you currently use a traditional copper phone line, you'll need Cloud Voice.
When you place an order for Ultrafast FTTP Broadband, we'll talk about how you currently make and receive business calls. There's no point keeping your old phone line just for calls. In 2025, your phone line will no longer work anyway! 
Once your Ultrafast FTTP Broadband product is live, you'll need a Cloud Voice licence added to it. They're very cheap and they allow you to make and receive calls over your new broadband product. We'll then migrate any existing phone numbers to it, such as your phone line number.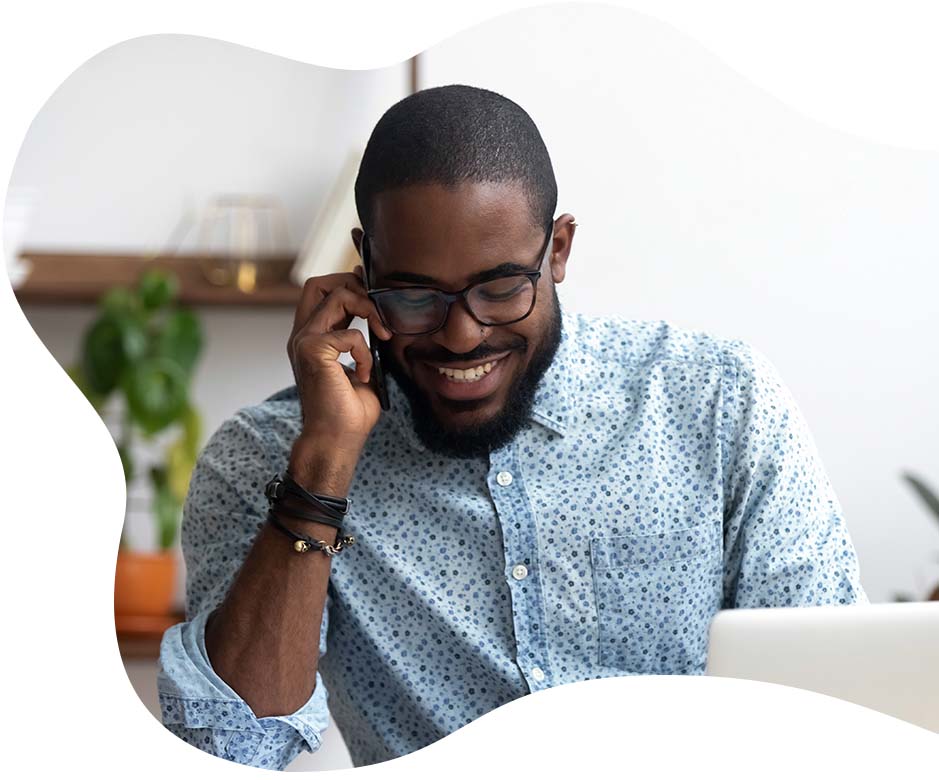 We're modernising the way we deliver telephone services to the UK. The PSTN is ageing and will reach the end of its life in December 2025. New digital technologies are taking its place, which means over 16 million lines and channels will need to move to alternative products before the network is switched off.
Openreach