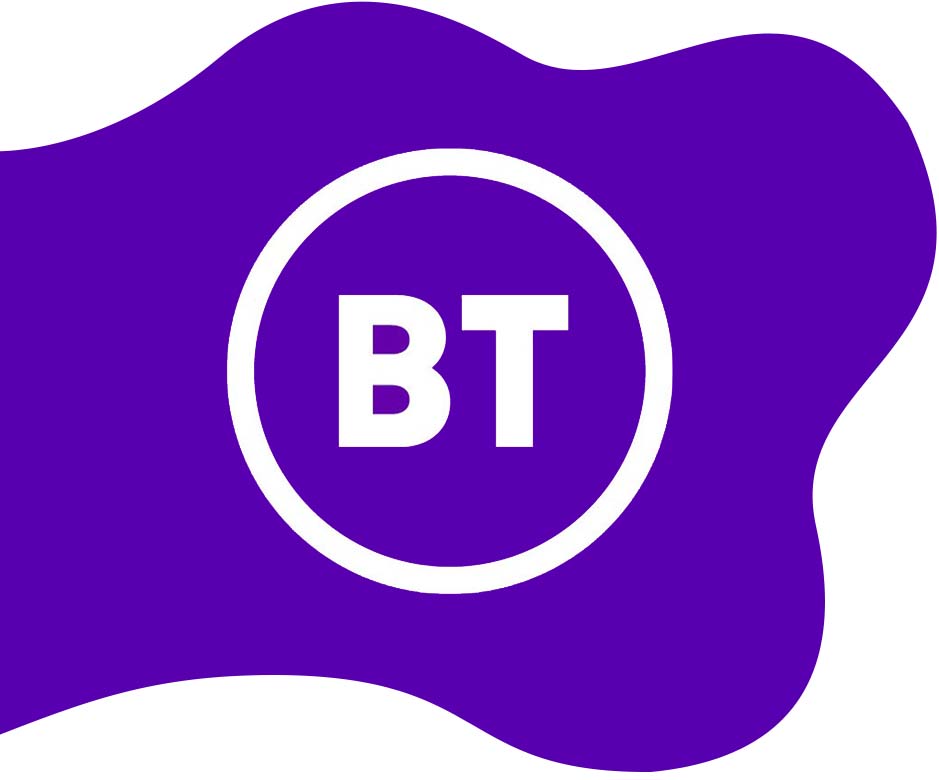 Broadband checker – BT DSL Checker explained
Want to check what broadband product you can get? If you've used the BT Broadband Checker you might be confused about the results. This article helps explain what you might see.
We always recommend that companies get in touch with us directly to find out what services are available to them, but we if you want to see for yourself, you can use the BT DSL Checker website.
We would not recommend using Sam Knows or other sites as they can be very misleading. We have heard numerous stories of companies checking with Virgin Media to see if they can get a service, and their website confirming it's available, only for them to find out later it isn't.
The broadband checker allows you to input your BT phone number or address to find out what internet services are available. Once you submit, you might be surprised by the results. Here is a handy guide to what you may see.
Standard broadband provided over copper.
What you don't want to see is just this listed in the results and nothing else. ADSL is low speed and unreliable. Remember that the speeds are shown as 'up to' so you may never receive the download or upload speed shown in the results. If you see this, you should consider getting a leased line for your business.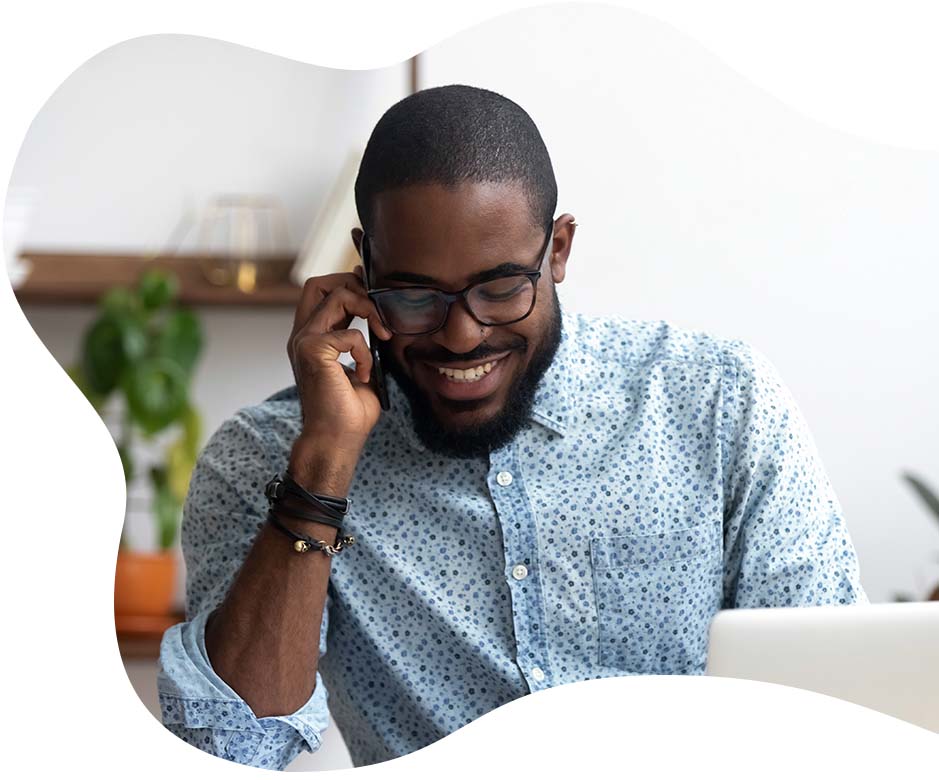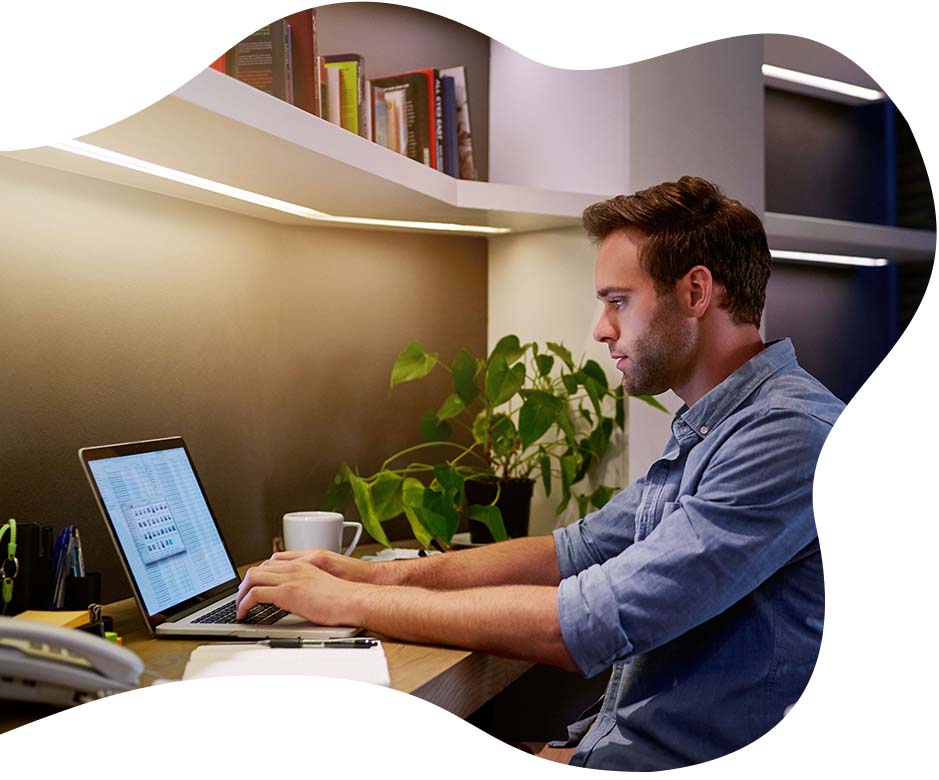 Superfast broadband using copper/fibre.
Superfast fibre broadband is available to most of the UK using copper phone lines to the street cabinet and then fibre to the exchange. The best speeds on this product are 80Mbps download and 20Mbps upload.
You can choose to have this with a phone line to make/receive calls, or you can have it without a working phone line. This is called Single Order Generic Ethernet Access (SoGEA). Not very catchy, but this means you won't be able to use the line to make calls. With the discontinuation of the phone network in 2025, most businesses now get this product without a working phone line and add a VoIP licence to it instead.

Fibre to the Premises, but not quite.
You might get excited to see Fibre to the Premises On Demand (FTTPoD) showing, and think you can get lightning fast FTTP. But it's not that simple.
FTTPoD doesn't mean FTTP is available to you, it means you want FTTP installed (or 'demand' it). This would require an Openreach engineer to perform a site visit (there's a cost to this) and then they'll write up the route to get fibre to your location. This can run into thousands of pounds. We've seen this upwards of £40,000. It can then take years to install with road closures, digging, ducting, traffic management, council involvement etc.
If you are in an area where there are hundreds of businesses who want this service, it could still be an option, but we don't sell this product due to the timescales and costs involved.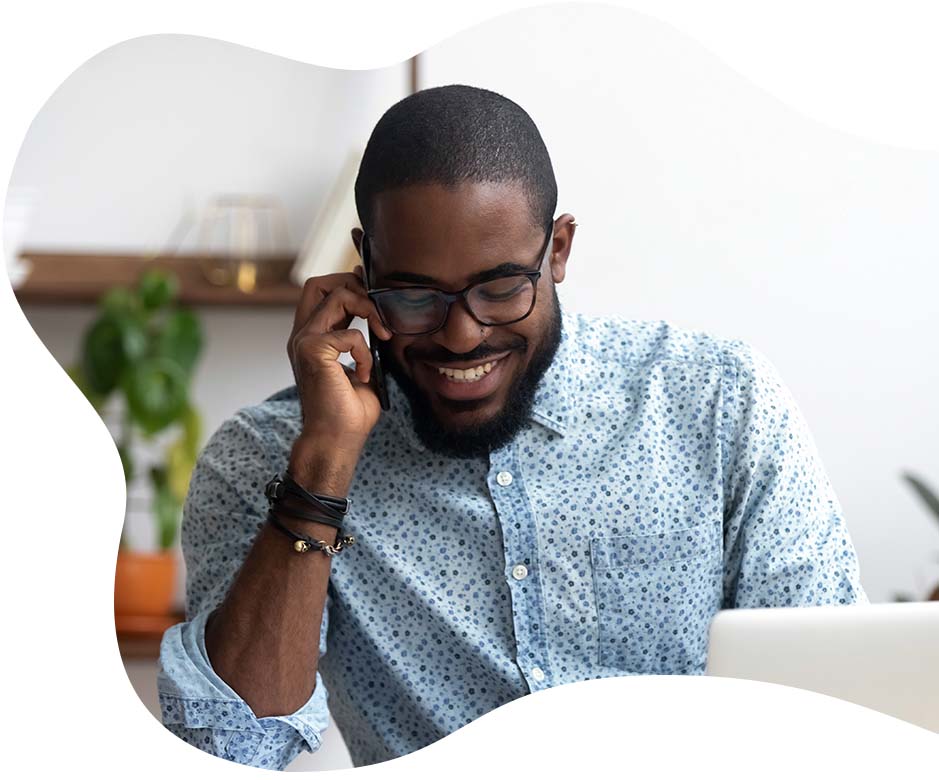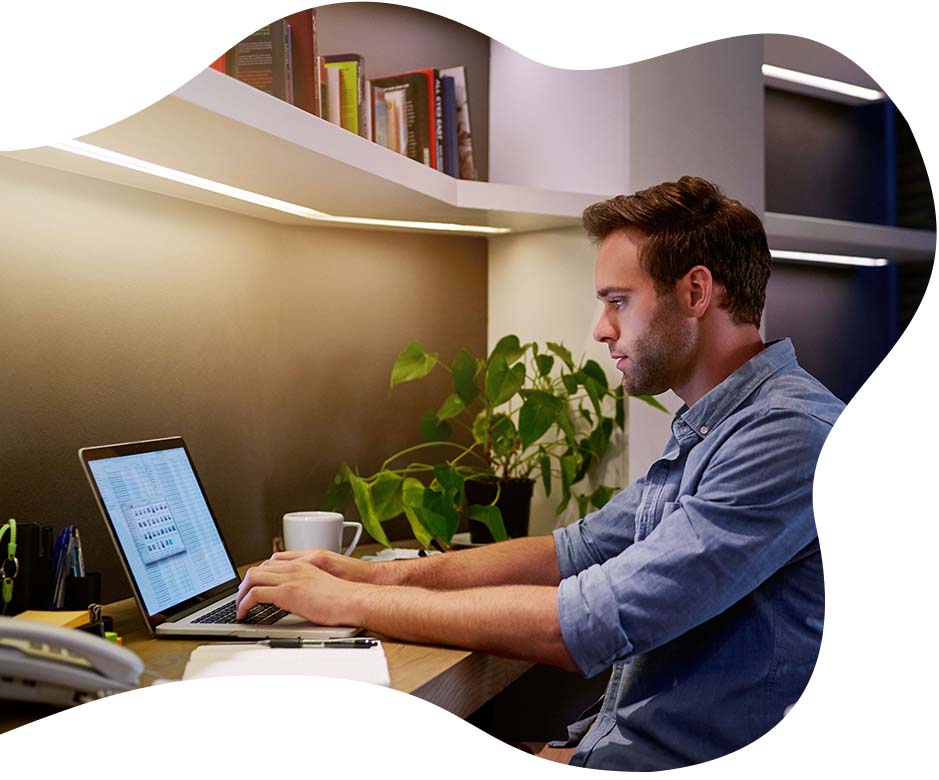 Ultrafast broadband with speeds up to 330Mbps.
G.fast is a product that delivers faster download speeds over the existing telephone line, using a different frequency. This means data passes quicker, but you need to be close to your street cabinet or an installed 'node.' It's one of the Ultrafast Broadband products along with FTTP. We sell G.fast but as it's rarely available, we haven't listed it on this site. Please get in touch for more information.
Ultrafast FTTP broadband up to 1Gbps.
Congratulations. If you see this showing to your location, get it as soon as you can. Ultrafast FTTB Broadband is the future of broadband products – fast speeds, 100% uptime SLA, hugely reliable, flexible and future proof. Once you get this product, you won't move to another, you'll get upgrade the speed you want, when you want it.
The stages section highlights the work required to get your premises connected with the fibre. 1 Stage is when the fibre cable termination is close and the engineer will need to drill into your premises to install their termination equipment. 2 Stage is where the fibre is close, and there could be some work to get the fibre to your premises prior to the engineer arriving to install their termination equipment.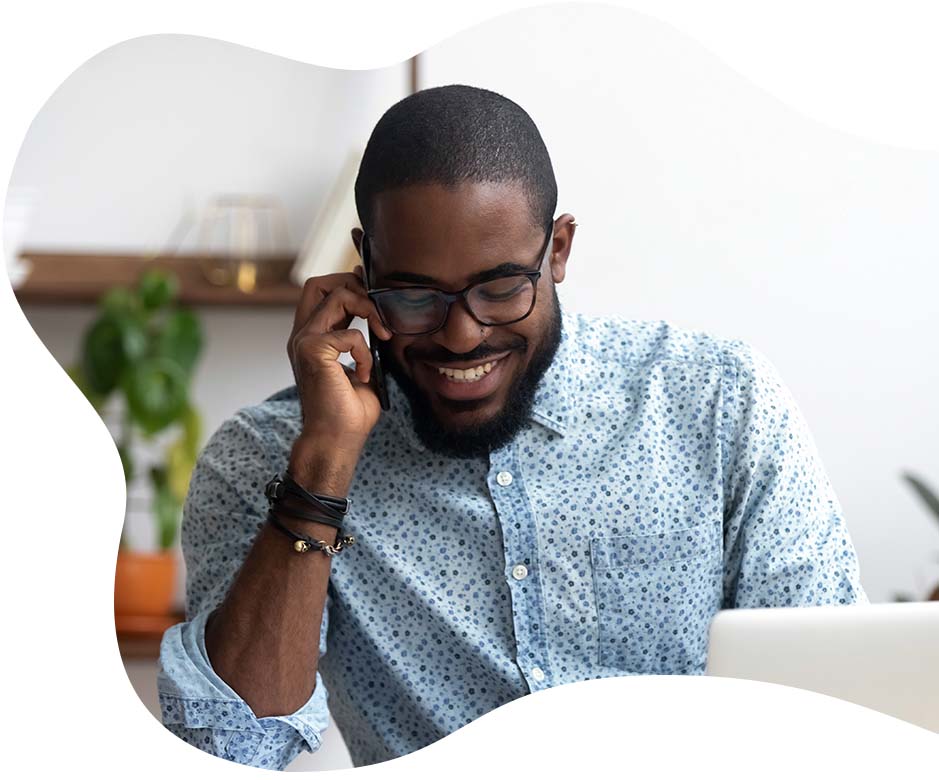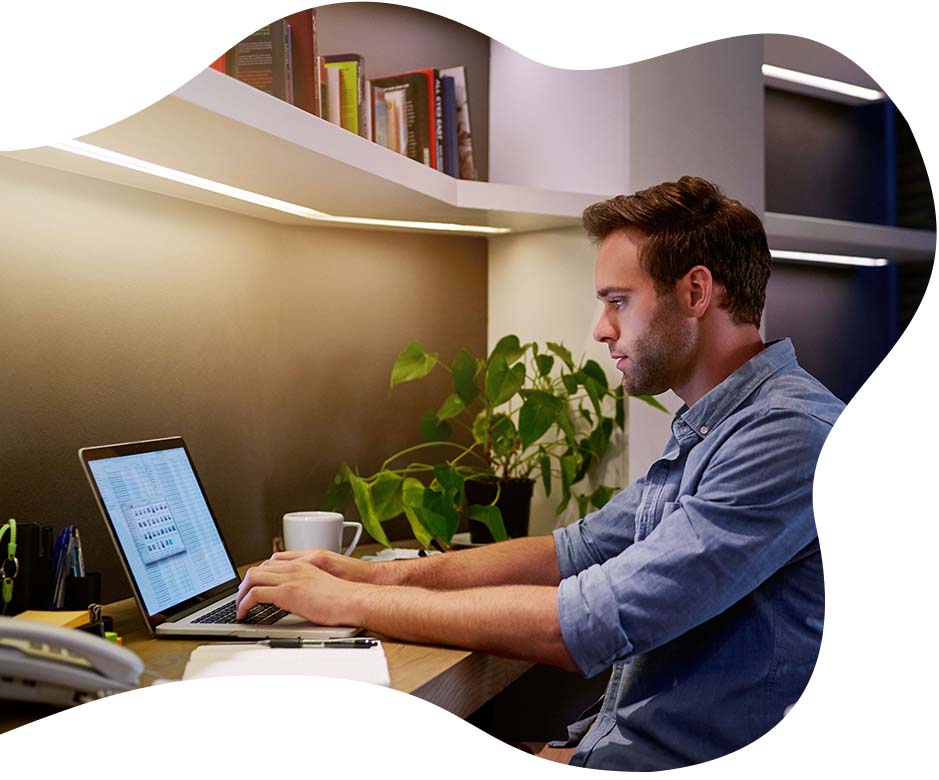 Broadband without a phone line
Single Order Generic Ethernet Access. In Australia they call it Naked Broadband. Simply put this is the Superfast FTTC Broadband product without a working phone line. Yes, it will still pass over the copper wire from the street to your property, but you won't be able to make calls over it. This has been launched due to Openreach turning off their phone network in 2025.