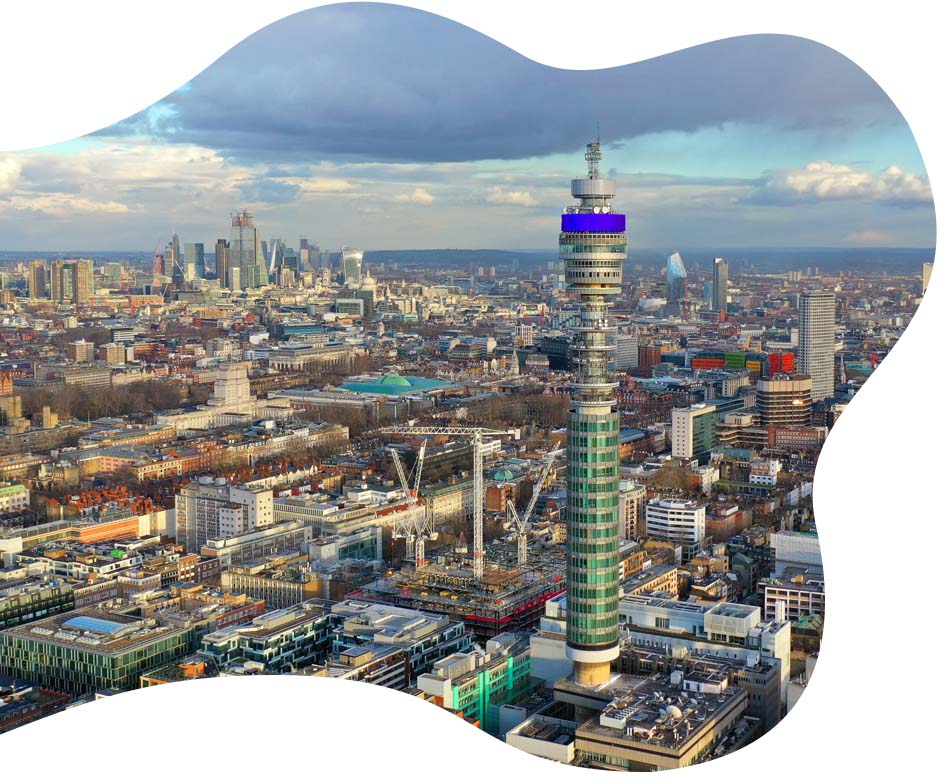 The PSTN Switch Off 2025. Are you ready?
In December 2025, Openreach will switch off their PSTN network. It will impact 82% of UK businesses, so make sure you upgrade before it's too late. You could lose your internet connection and your business phone number.
The Public Switched Telephone Network (PSTN) has been in use in this country since 1876. It's now costly to maintain whilst advances in technology have meant that far better, and far cheaper products are now available.
Most businesses in the UK rely on a broadband product. They're cheap, quick to install and get you connected to the internet. However, in order for them to work, they require a working telephone line. This will all change at the end of 2025, because once the PSTN is switched off, you won't just lose your ability to make and receive calls, any broadband product on that line will also cease. If your business uses an ISDN line, these will also stop working.
The only businesses that won't be impacted are those that currently have a data only connectivity product, such as FTTP or a leased line (EoFTTC, fibre leased line, wireless leased line, EFM) and those that currently use VoIP for their calls.
It's important to act early. As you can imagine, many millions of homes and businesses will need to upgrade to an alternative product, and each time, an engineer will need to visit to perform the necessary works. You don't want to be caught up in the inevitable rush.
If you do end up losing your broadband connection, it will impact your business. Not only that, but if you have a business phone number that your clients use, you will lose it when your phone line ceases.
You're in safe hands with OptaNet. We've been aware of this switch off since 2018 and have been upgrading our clients since the summer of 2019. Call 0203 475 3611 to speak to someone about your options before it's too late.
Alternative broadband products. 
We can upgrade you before the rush.
If you're currently on ADSL Broadband, FTTC Broadband or G.Fast Broadband, then you'll have to switch products. Why? Because all of these require a working phone line, which as we explained, will cease in December 2025. The replacement products are – 
Single Order Generic Ethernet Access (SOGEA) to replace FTTC

Single Order Transition Access Product (SOTAP) to replace ADSL

SOFAST to replace G.FAST
These aren't catchy names, and I'm sure in time they'll just be called 'broadband' but for now it's important to establish a difference between the current, soon to be expired, products.
To also get ready for 2025, Openreach and CityFibre are rapidly installing Fibre to the Premises (FTTP). Check with us to see if you can upgrade to this product as it's the best broadband product you can buy.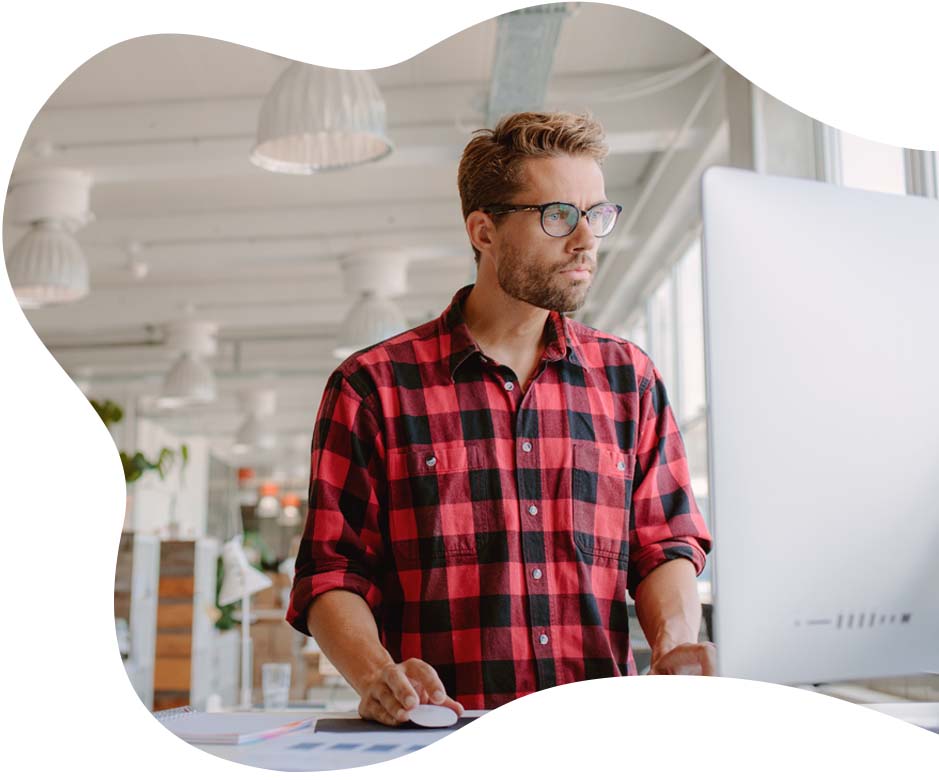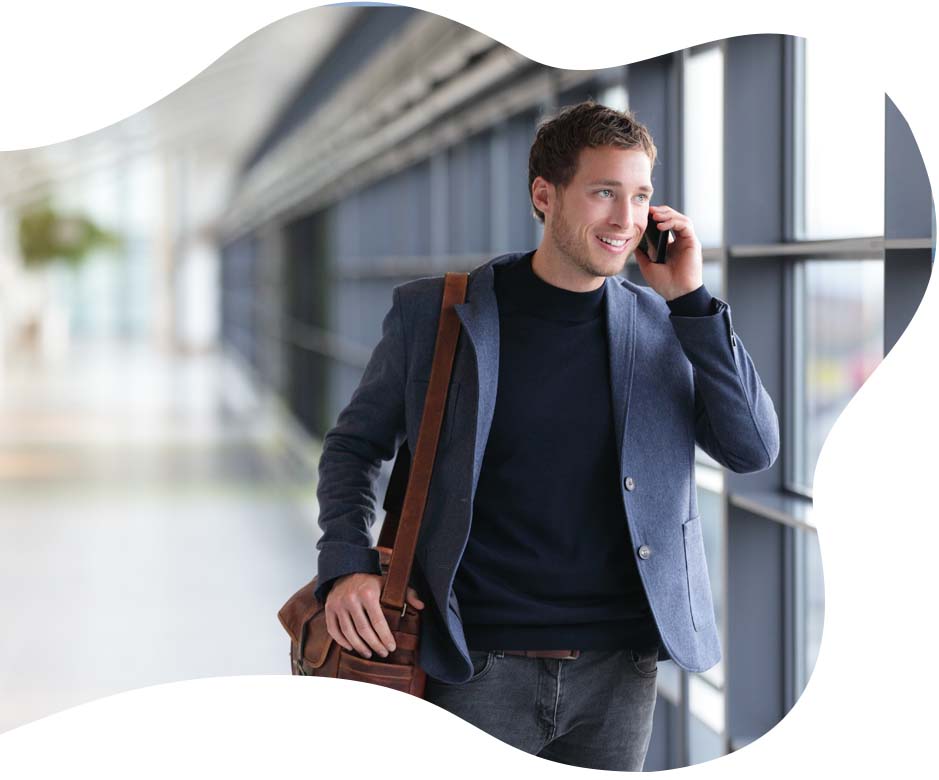 Alternative voice products.
You'll need to upgrade to VoIP ASAP.
The PSTN switch off has meant that you have no choice. You must switch to a VoIP product, which means your calls will pass over the internet instead of the PSTN network.
Cloud Voice is our cloud-hosted VoIP product, and is cheaper than the cost of a traditional phone line! You pay a small monthly fee for the licence but receive the full suite of professional telephony features.
If you are worried about switching to VoIP, we're on hand to make sure it's as pain free as possible. We'll help with configurations and make sure you're up and running so you can focus on your business.