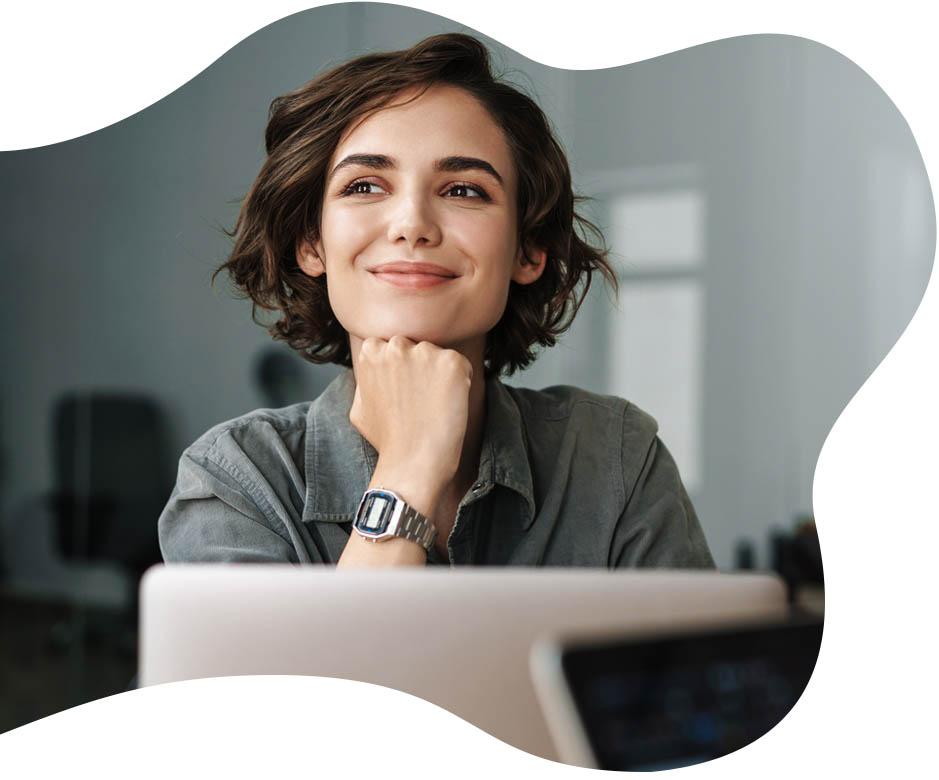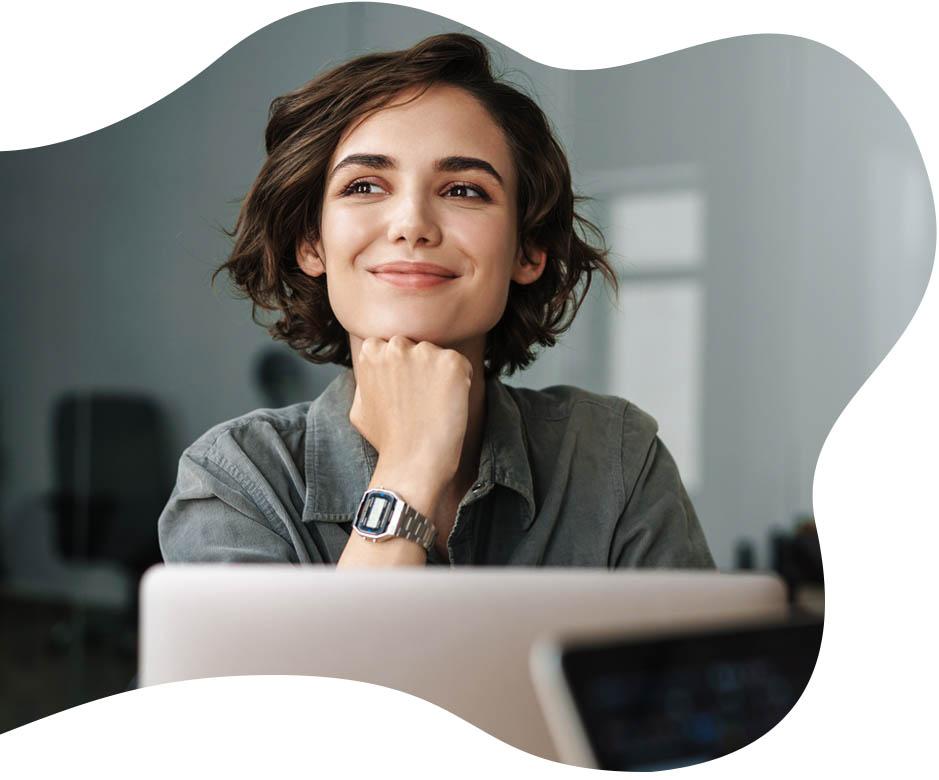 Thinking of switching leased line providers? This is what you need to know.
We're experts in helping businesses switch leased line providers, so they can take advantage of our superior support, account management, communication and price. But you need to be aware of the vital steps, and when to take them.
Why would a company switch leased line providers?
The most common reason to switch leased line providers is because service levels were not met, with regular downtime and/or long fix times. Other key reasons could be a lack of, or a long delay in communication. Lastly, it can come down to price. 
Is switching leased line providers different to switching broadband providers?
Switching broadband providers is a simple process as you can migrate from one to the other quickly, possibly without any infrastructure or hardware changes. This could take a few days to complete, depending on the broadband product. Switching to a new leased line provider will take longer, but it doesn't mean it's a complicated process. 
How long will it take to switch?
The first thing to remember is that across the industry, a leased line notice period is 3 months. The next thing to consider is whether you utilise the same fibre infrastructure into your building or not.
For example, a number of carriers all use Openreach infrastructure (Vodafone, Zen, BT, TalkTalk etc). When Openreach installed your existing fibre, they would have delivered a bundle of them. So, another one of those could be activated and used. This is classes as a Category 1 installation, or a quick win.
If you decided to switch to someone using other infrastructure that might not be already available (such as Virgin, Colt etc) then this could take longer.
What is the process to switch leased line providers?
If you already know you want to leave your existing leased line provider, and you have found who you wish to switch to, these steps must be followed in order.
1. Check your contract end date 
It's a 90 day notice period for a leased line, so you need to keep this in mind. Also check when you're out of contract it doesn't auto-renew!
2. Sign your new agreement
Before informing your existing leased line provider that you wish to switch, sign with your new leased line provider and inform them of when your existing contract ends.
3. Await the site survey results
You want to know how long it will take to get your new leased line activated before you begin to cease your current one. So we recommend waiting until the site survey results are back.
4. Give notice on your existing service
At this point we know how long it will be to get your new service live. We'll then try and time it so that there's as little dual-billing as possible.
5. You're live
We'll ship you our managed Cisco router and provide you with details of your new IP addresses (if required). We'll then bring your service live. You can then connect to it and let your old leased line expire, knowing there won't be any downtime.
Having issues with your previous leased line provider?
We've heard horror stories from some of our clients about some unscrupulous providers who will stop at nothing to keep billing you. Some saying they will terminate the contract early (before our leased line is active, and thus leaving them without any internet) and some refusing to reply to any emails regarding notice periods.
Others will suddenly step up a number of gears, get their management involved, look after the account correctly, or offer reduced pricing. All things that they should have done in the first place. Larger companies have teams dedicated specifically to retain clients who wish to leave, whether that's with encouragement or aggressively. 
Remember, it is your business, and your decision.  
Why choose OptaNet as your next leased line provider?
We could throw out some big client names like other providers, but the fact is, we've been quickly and quietly building our client base using good old fashioned values. No call centres, auto attendants, cheat sheets, support call triage, pushy sales teams and sales targets. Certainly no adverts with Hollywood stars, Jamaican sprinters or animated minions.
We recommend the best solution for your business, not for our business. It's working too. Our clients provided 25 reasons why they chose OptaNet, and they're the same reasons why they are still with us today. Email sales@optanet.com or call 0203 475 3611 to discuss switching.