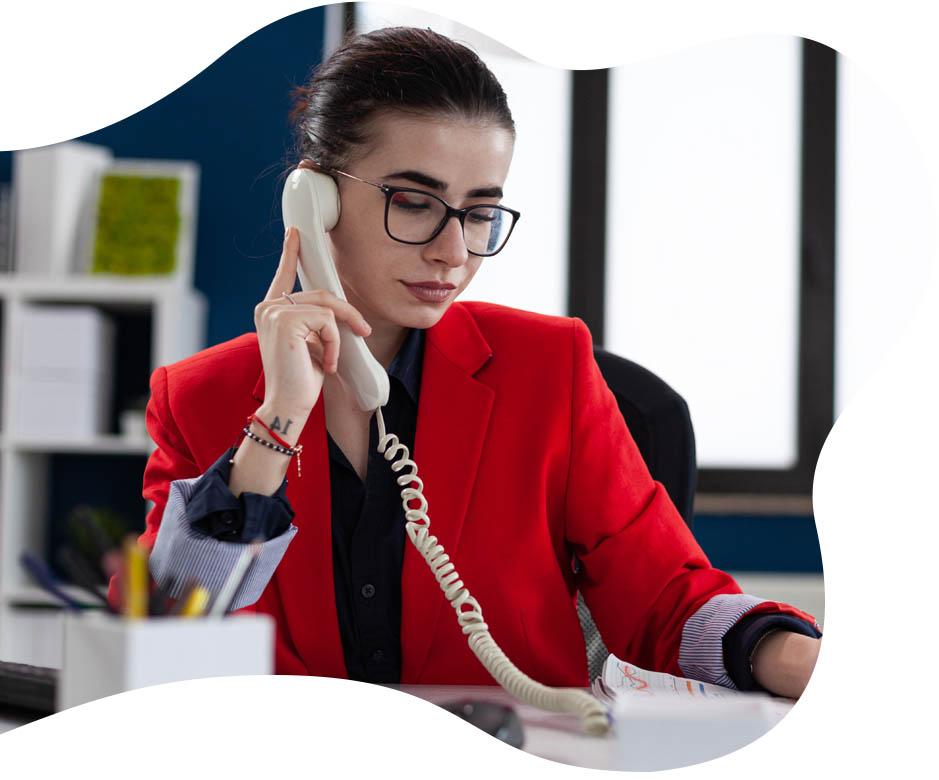 Openreach Announces Stop Sale on Wholesale Line Rental and Related Broadband Products
Openreach aims to phase out its copper-based PSTN by December 2025, today introduces a "stop sell" on specific older services.
Today, Openreach, the infrastructure arm of BT Group, formally announced a "stop sell" on its Wholesale Line Rental (WLR) and related broadband ISP services across the UK. The move is a part of Openreach's broader strategy to transition away from its aging copper-based Public Switched Telephone Network (PSTN) by the end of December 2025.
Existing Customers, Don't Worry—Yet
If you are an existing customer of WLR or any of its associated broadband services like FTTC, G.fast, or ADSL, this announcement will not immediately impact you. However, the story changes if you decide to switch your provider or package. Once you do, you'll no longer have the option to avail yourself of these older, copper-based services. Instead, you'll be directed towards an IP-based alternative.
Exception to the Rule
It's important to note that fully unbundled (MPF) lines are an exception to this "stop sell." ISPs like TalkTalk and Sky Broadband have invested in gaining more control over Openreach's lines, which allows them to offer more affordable and flexible copper-based broadband and phone products. For consumers using services from these providers, things will remain largely as they are for the time being. 
Towards a Gigabit Future
Openreach's ultimate objective is to transition everyone onto their state-of-the-art, gigabit-capable Fibre-to-the-Premises (FTTP) lines. While this is an ambitious goal, not everyone in the UK currently has access to FTTP. For these individuals, special versions of older broadband products will still be available—though without an attached analogue phone service. These include:
SOTAP: Standalone ADSL
SOGEA: Standalone FTTC
SOGFast: Standalone G.fast
Digital Voice: The New Frontier
For customers who wish to retain their home phone service, digital alternatives, like our Cloud Voice product, will become increasingly necessary. These services differ from traditional analogue phone systems in that they require customers to connect to an internet service to make and receive calls.
Third-Party Services: A Stumbling Block
A key challenge in the transition appears to lie with third-party products and services, like alarms and telecare services. Many of these have not yet adapted to the changes and will need to do so to ensure continuity and reliability.
The "stop sell" announcement marks a significant step for Openreach and sets a clear deadline for the UK's transition away from copper-based telecom services. While the move has been anticipated for some time, the reality is now setting in for consumers and providers alike. As we approach the December 2025 deadline, the onus is on everyone—consumers, ISPs, and third-party service providers—to prepare for a future that promises faster, more reliable, and more flexible digital communication services. If you would like to know more about the "stop sell" or our VoIP products, please contact us on 0203 475 3611.