Brighton & Hove's local internet provider
Personal service for businesses in Brighton and the surrounding area.
We have successfully delivered our products and services to businesses across the globe since 2012. However, with a major ISP located a short walk from Brighton Station, companies based here can benefit from a little extra.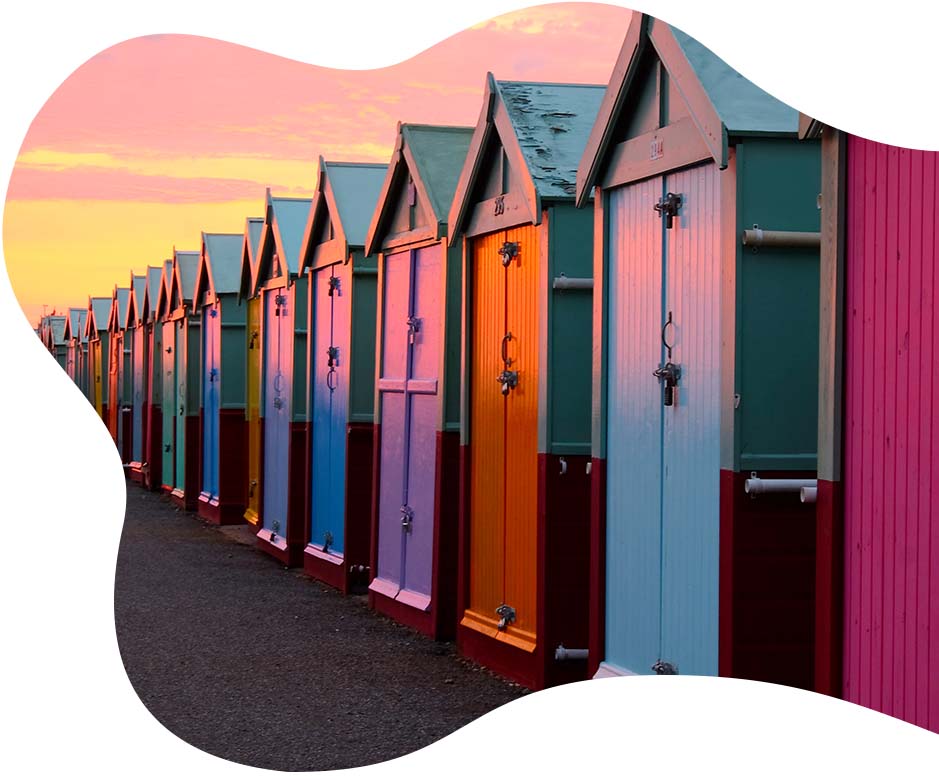 You have an award winning internet provider in Brighton. We deliver broadband and VoIP to businesses in the city and beyond.
Like all our clients, Brighton & Hove businesses get exceptionally high services levels, but with our technicians located nearby, we can often get to our local clients very quickly. We can then look at any issues remotely from the office, whilst also sending a technician to your premises.
We also know our territory. By that we know what infrastructure is already in the ground and a large number of buildings are already on-net for us. This reduces the cost and can make installation times quicker.
At OptaNet our technicians are highly sought after throughout the industry, and not just in the UK. If you combine knowledge with a full suite of competitively priced internet and telephony products, it's a winning formula. Microsoft are able to choose any company worldwide to help deliver their high profile, tier one events, and they choose us. We deliver for tens of thousands of connections, all at once. But we also deliver that same level of personal service for small businesses throughout the UK.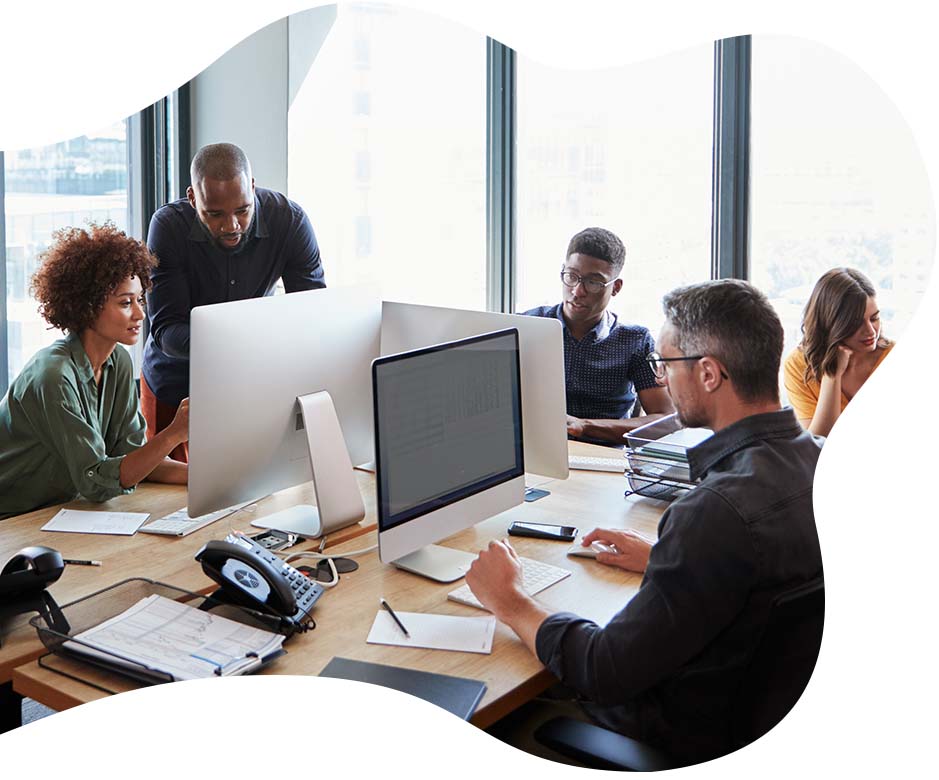 Superfast fibre broadband
Available to 95% of Brighton & Hove.
Superfast Broadband delivers download speeds of either 55Mbps or 80Mbps download speed. You can order this product with either; no phone line, a traditional phone line, or a digital phone line (including a Cloud Voice licence) that allows you to take your work phone number with you.
Ultrafast fibre to the premises
We deliver FTTP in Brighton & Hove
Fibre to the Premises (FTTP) in an Ultrafast Broadband product. It's a low cost, highly reliable, fibre connection terminating directly into your premises. Use it as an internet only product or add Cloud Voice to make/receive calls over it. Brighton & Hove businesses can now receive up to 1Gbps download speeds for less cost than you might think.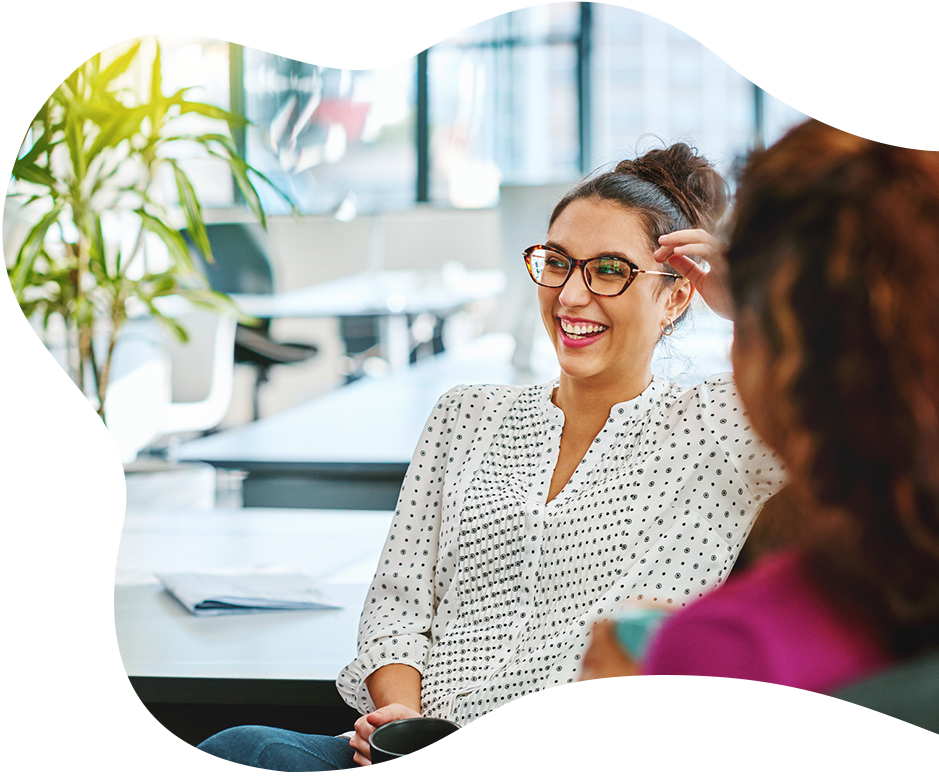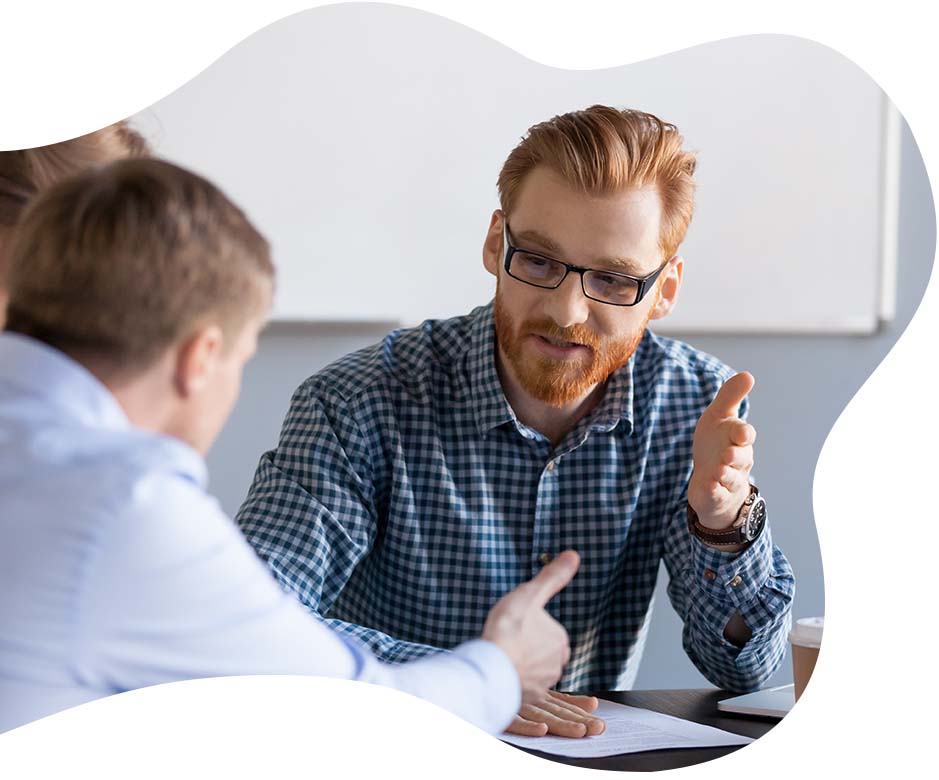 Free upgrade even during your contract term.
On our Superfast FTTC Broadband product? We'll upgrade you to Ultrafast Broadband when it's available, even if you're still in contract. If you're already on our Ultrafast FTTP product, you can upgrade to something faster when you need it too, for free.
Most of Brighton & Hove is on-net for us.
A dedicated fibre leased line connection could be installed a lot quicker than you may think. We've connected most of Brighton & Hove so we already know your building and you're probably already connected. We'll head to your premises and look after all the technical aspects so you can concentrate on your business.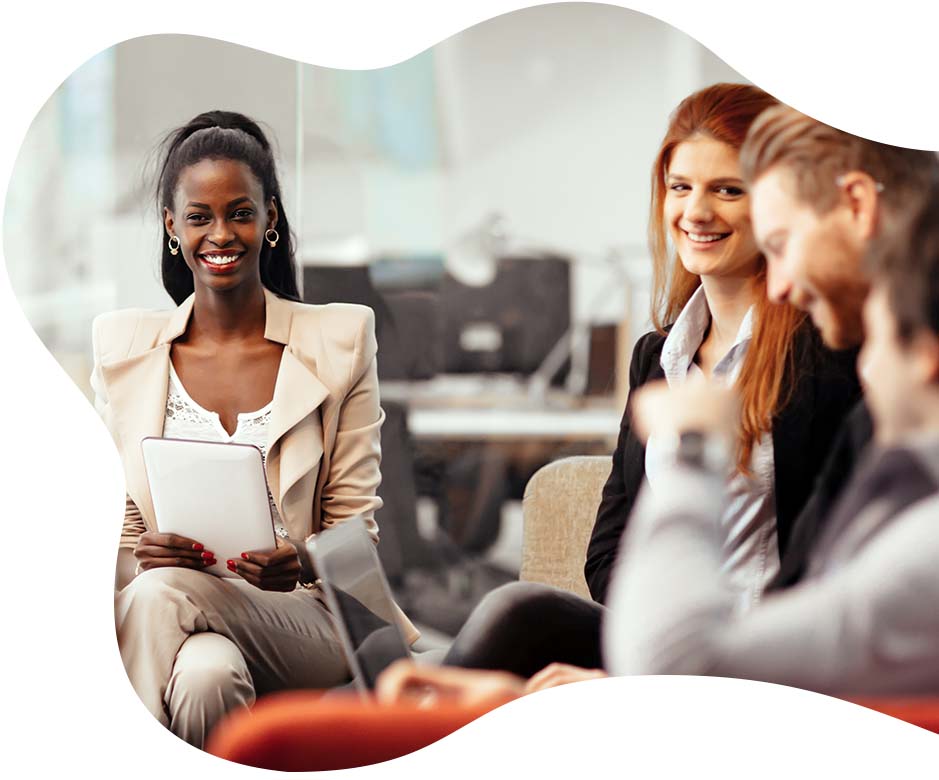 We receive an excellent service from OptaNet. We inadvertently caused our broadband to fail, and immediately received a call from OptaNet. They turned up a mere 10 minutes later. Something that would never happen from one of the giant companies. I highly recommended them.