Calls to Support, answered in an instant.
We use a data-driven approach to provide business owner and IT managers with a clear picture of what to expect when reaching out to our Support Team, before they have signed on the dotted line. This is just another reason why we stand out in the business connectivity industry.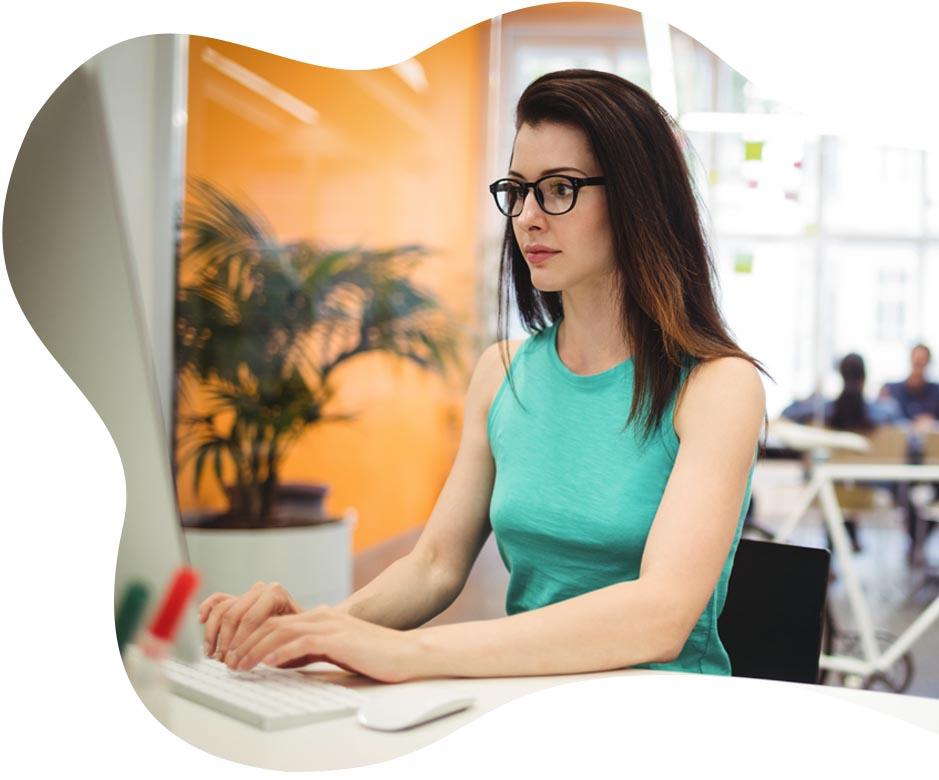 Instant Support is a unique offering that provides transparent and verifiable insights into the customer experience when reaching out to our Support Team.
For every business owner and IT manager, the worry of internet downtime is a common concern. When researching business internet providers, the landscape often appears filled with generic claims of 'excellent support' or 'award-winning service,' often accompanied by reviews and testimonials that may be challenging to trust.
OptaNet, since its establishment in February 2002, has been on a mission to distinguish itself in the crowded UK business connectivity market. We've made a deliberate choice to set our customer service apart.
In August 2023, we introduced the groundbreaking concept of Instant Support to the industry. We implemented third-party call monitoring software to collect and report call data of our Support Team, to our Senior Management Team. Our aim was to replace vague and unsubstantiated claims of 'excellent support' with concrete facts that the public could trust. Our primary focus was on measuring the speed of our Support Team's response to client calls, and the results were exceptional.
Our 94% client retention rate since 2012 underscores our dedication to delivering exceptional support and service. When you join OptaNet, you can be confident that you'll receive the service you deserve, backed by tangible data and a commitment to excellence.