Ethernet in the First Mile (EFM)
A dedicated leased line using copper.
EFM is a low-cost entry level leased line using existing copper pairs into your premises. Choose your symmetrical bandwidth from 2Mbps up to 35Mbps and benefit from our iron-clad leased line SLAs.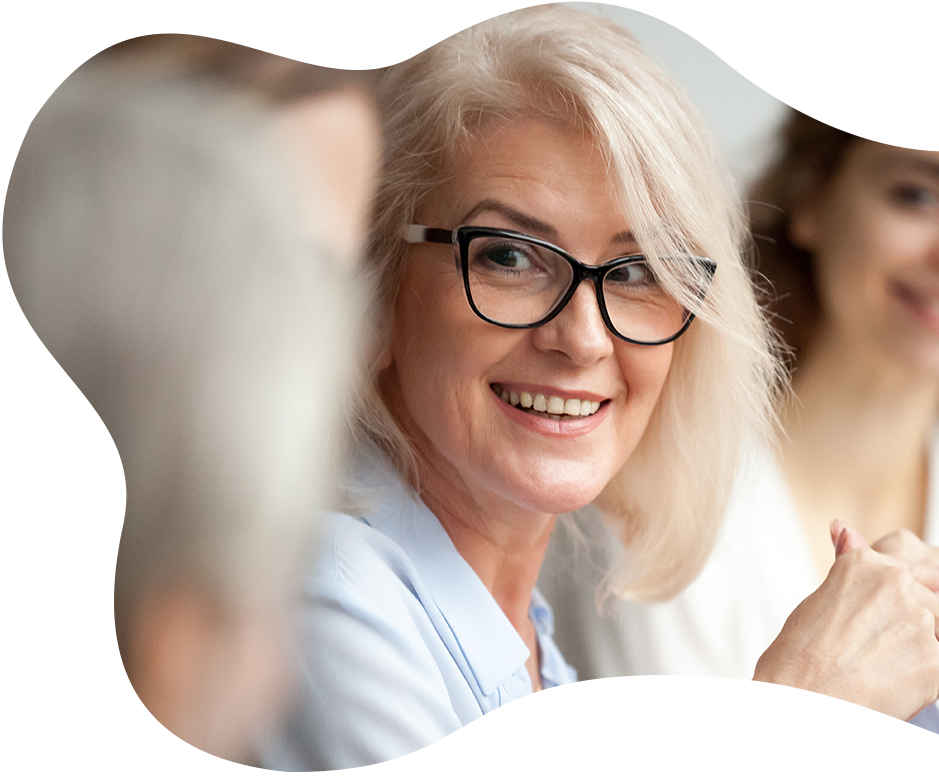 Ethernet in the First Mile (EFM) is an Ethernet leased line using multiple copper pairs instead of fibre.
The result is a dedicated, low-cost leased line with rapid delivery times, often around the 30 day mark. This product is popular where fibre isn't available (or too expensive to install) but businesses still require their own internet service, not shared with anyone else.
This symmetrical product is an 'always on' solution with a totally unlimited data allowance. As for support, you get 24/7 365 support and a 99.99% uptime SLA. You can achieve a 100% uptime SLA when you take out EFM with one of our failover options.
If you would like to see if EFM is available, please call 0203 475 3611 or email sales@wpwebadmin.optanet.com and one of the team will quickly perform the necessary checks.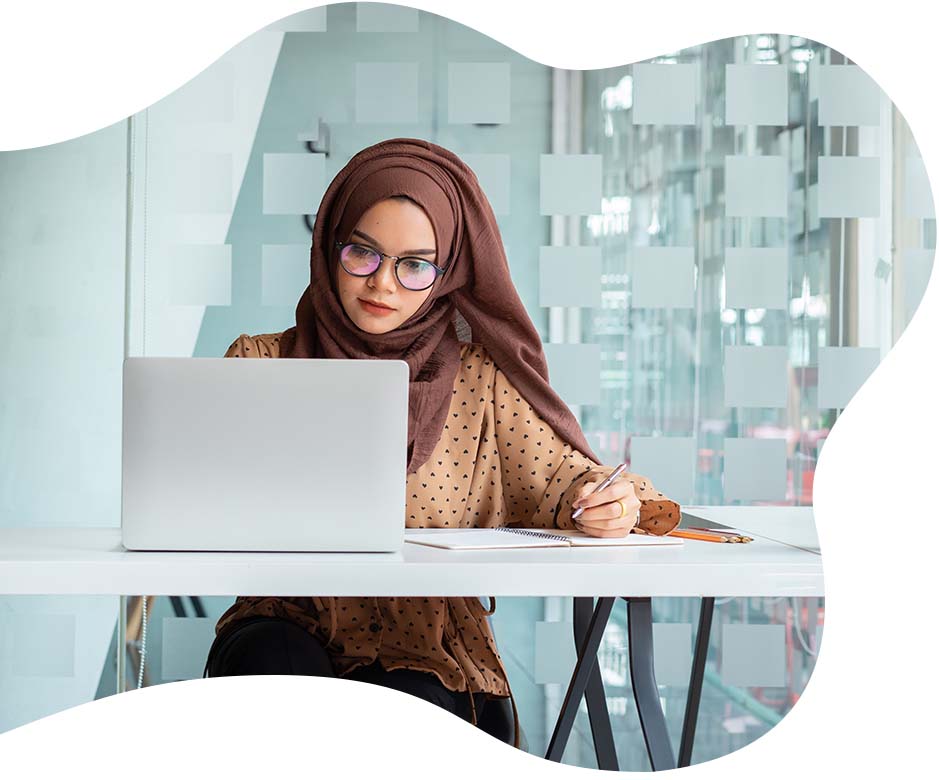 100% uptime service level
When you can't afford to lose connection.
Our EFM products come with 99.99% uptime SLA as standard. They're exceptionally reliable. However, some businesses want the peace of mind of absolutely zero downtime. For that reason you can upgrade to 100% uptime with a choice of failover circuits starting from just £20/month.
We monitor your EFM circuit 24/7 365.
Ever been on hold to an internet provider while your circuit is down? Not with OptaNet. Your EFM product is monitored 24/7 365 for downtime. If we see any issues, we'll be straight on the phone to you, regardless of the time.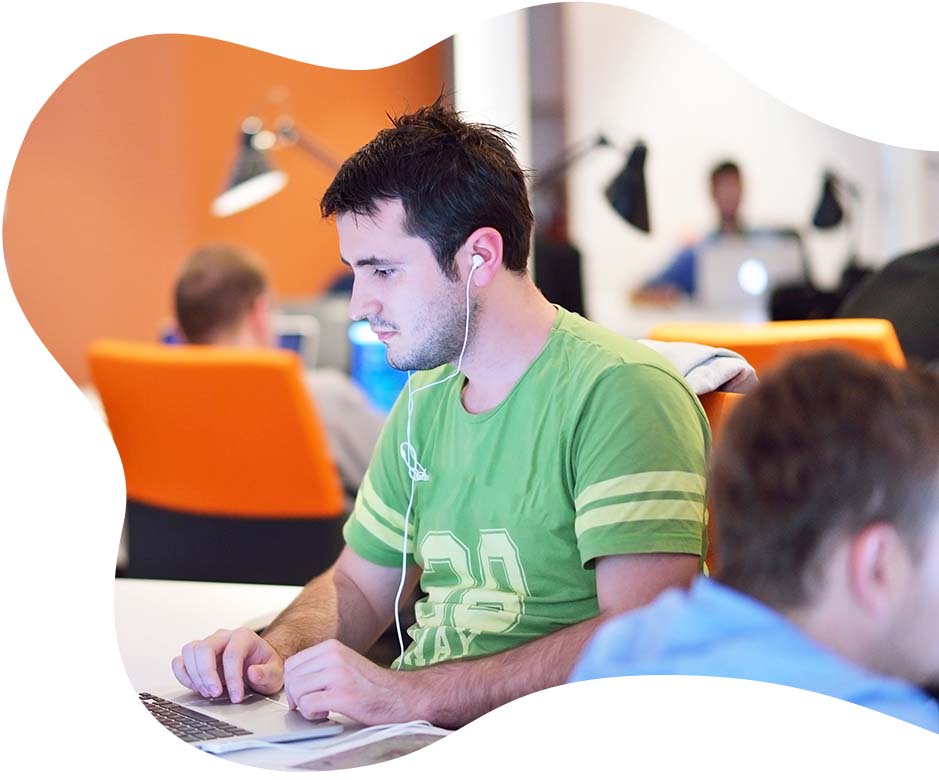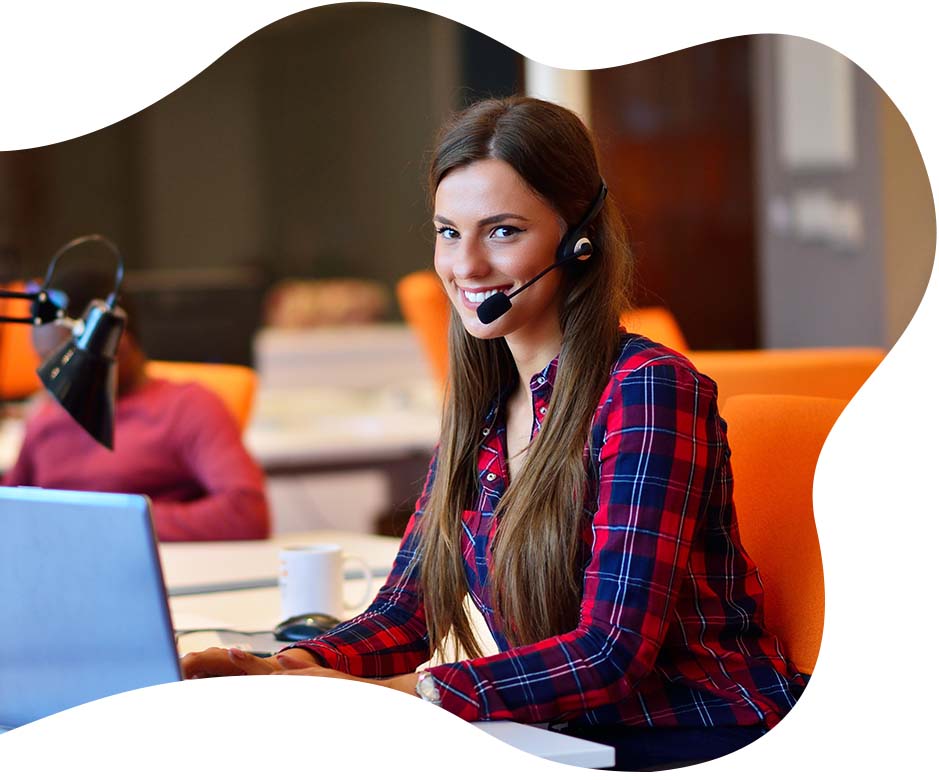 25 reasons to choose OptaNet
It's possible to get everything from one ISP.
We're not your usual telecoms company. Whilst our competitors have been using Jamaican sprinters and Hollywood actors to try and sell you products, we've quietly been building our client base (and stealing theirs) using good old fashioned values.
OptaNet have project managed our installations in a hassle free way, ensuring delivery of our services before the agreed deadlines, and for less cost than either BT or Virgin.