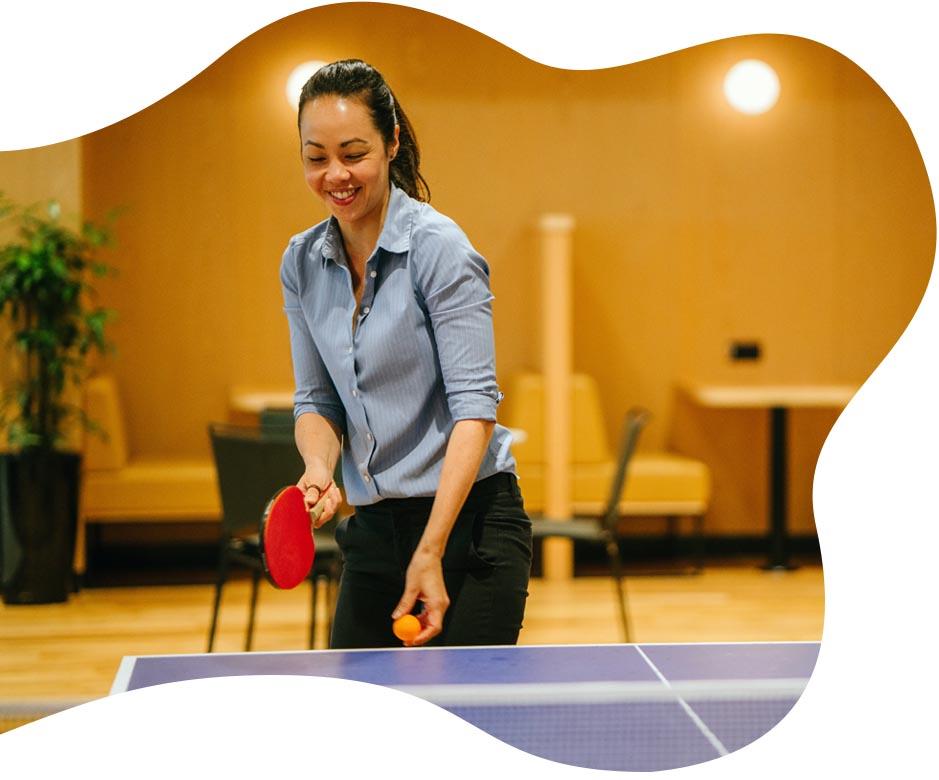 OptaNet Environmental Policy
We are committed to reducing our carbon footprint and in general any harm that our work may have on the local, regional and global environment. We aim to achieve outstanding environmental performance for the benefit of present and future generations.
We strive to ensure every aspect of our business incorporates the principles of sustainability. Not just for sustainability in our roles within our office(s), but also in our selection of partners and suppliers. We have, and will continue to, refuse to work with, or for companies who do not exemplify excellence in this regard.
Our Commitment in Practice
Heating & Lighting
Heating is off by default and must be manually turned on, although due to the location of the office, this action is rare and only limited to a few days in winter. The maximum temperature has been communicated to all employees with energy consumption a consideration.
All office lighting is turned off when the office closes at approximately 5:30 and turned back on at 9am. It remains off outside of hours, such as weekends and bank holidays.
Printing & Printed Materials
OptaNet aims to become a 'paper free' office by 2023. In 2022 it was estimated that the use of paper has been reduced by as much as 90%.
We do not distribute printable manuals, brochures, datasheet, marketing materials
We have not advertised in printed newspapers, directories or magazines since 2016.
Deliveries & Packaging
OptaNet will, on occasion, order equipment such as routers, switches and access points. In the first instance, all deliveries will be ordered to arrive as a single delivery, rather the split over numerous days/times. Packing is kept and reused to ship equipment to partners and clients.
Transport & Client Meetings
80% of meetings are now held digitally using Microsoft Teams, rather than in-person. On the occasions when employees need to attend in person, rail is the first option with car hire secondary. Cars are hired based upon their environmental impact, not cost or style. 
Office Cleaning
A local company were chosen to clean the office once a week. This rigorous process involved us having proof that all cleaning materials are environmental certified. Regular on the spot checks are also performed to maintain this. Furthermore, all cleaning staff arrive on-site on foot or via public transport.
Office Location & Public Transport
OptaNet also considers the environmental impact of its employees, which has resulted in a management decision to locate the Brighton office within a five minute walk of Brighton Station and opposite bus stops. This has enabled staff to use public transport instead of driving to work. Addresses since 2012 include – 44 North Road BN1 1YR, 95 Queens Road BN1 3XE and 132 Queens Road BN1 3WB.
OptaNet will –
Use this policy as a framework for setting objectives and targets for environmental improvement
Operate a procurement and contracting policy that conforms to these objectives
Operate effective management of environmental impacts
Communicate the requirements of this policy to all employees, suppliers and partners
Make this policy publicly available and keep the public informed of its environmental performance