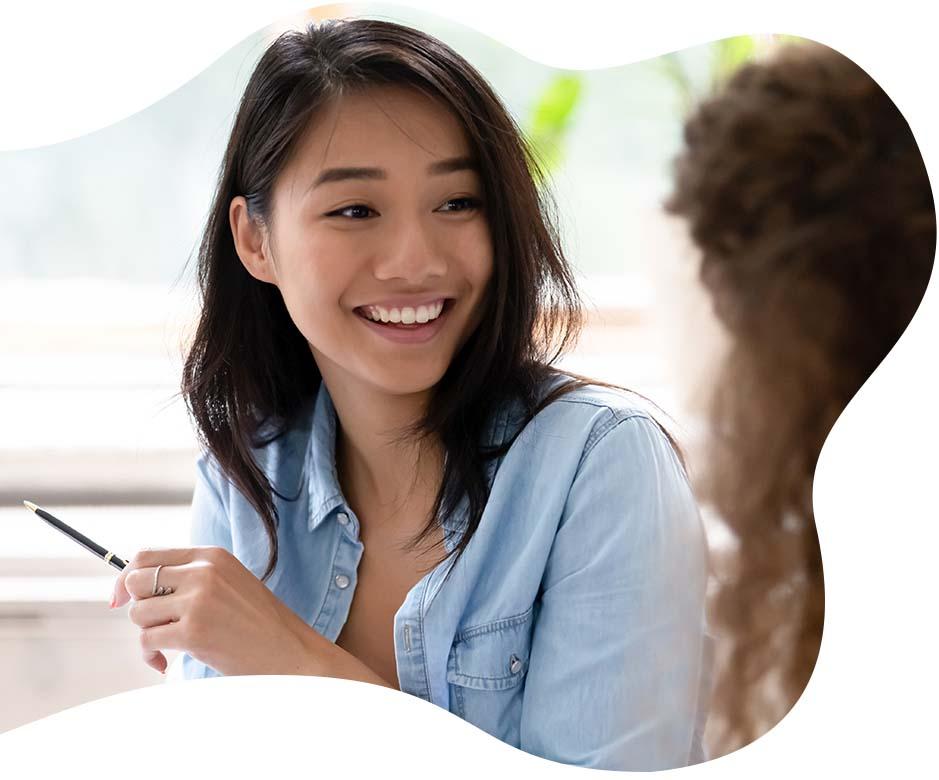 We have a range of leased line deals to suit businesses and budgets of all sizes. 
If you're thinking of upgrading your connectivity to a dedicated leased line, speak to OptaNet about our range of leased line deals. What's more, we won't increase the price you pay during your contract term, giving you peace of mind as inflation hits.
What leased line deals to you have?
We're offering deals with different carriers throughout the UK. It's always best to contact us to see which ones are still valid, but at the time we posted this article the following are valid – 
100Mb leased line deal – 100Mb up/down with Cisco router for £229/month
100Mb/1Gb leased line deal – Get 100Mb on a 1Gb bearer for the same price as a 100Mb bearer 
1Gb leased line deal – Full 1Gb up and down with Cisco router for just £299/month
12 month leased line deal – Zero installation costs on either 100Mb or 1Gb leased lines.
All deals valid as of 11th October 2022 and depend on carrier and whether they are on/off net. Please contact us to see if these deals are still valid. They're subject to survey and ex VAT.
How easy is it to switch from my existing leased line provider?
Switching to OptaNet from your existing leased line provider isn't a complicated process and it's fully managed by us. We switch companies all the time (usually from BT, Vodafone, Virgin etc) and if you'd like to know more, we've even created an article specifically about switching leased line providers.
Will you increase prices during my contract term?
No. You are billed from the day your connection is live, and you will keep paying that price. With the value of the pound plummeting and inflation biting, we're finding that most new businesses are signing up for longer terms. Our most common leased line sale at the moment is on 5 years (1Gb for £299/m) meaning that businesses don't have to worry about connectivity costs for a considerable amount of time.
Why choose OptaNet as your next leased line provider
We could throw out some big client names like other providers, but the fact is, we've been quickly and quietly building our client base using good old fashioned values. No call centres, auto attendants, cheat sheets, support call triage, pushy sales teams and sales targets. Certainly no adverts with Hollywood stars, Jamaican sprinters or animated minions.
We recommend the best solution for your business, not for our business. It's working too. Our clients provided 25 reasons why they chose OptaNet, and they're the same reasons why they are still with us today. Email sales@optanet.com or call 0203 475 3611 to discuss switching.