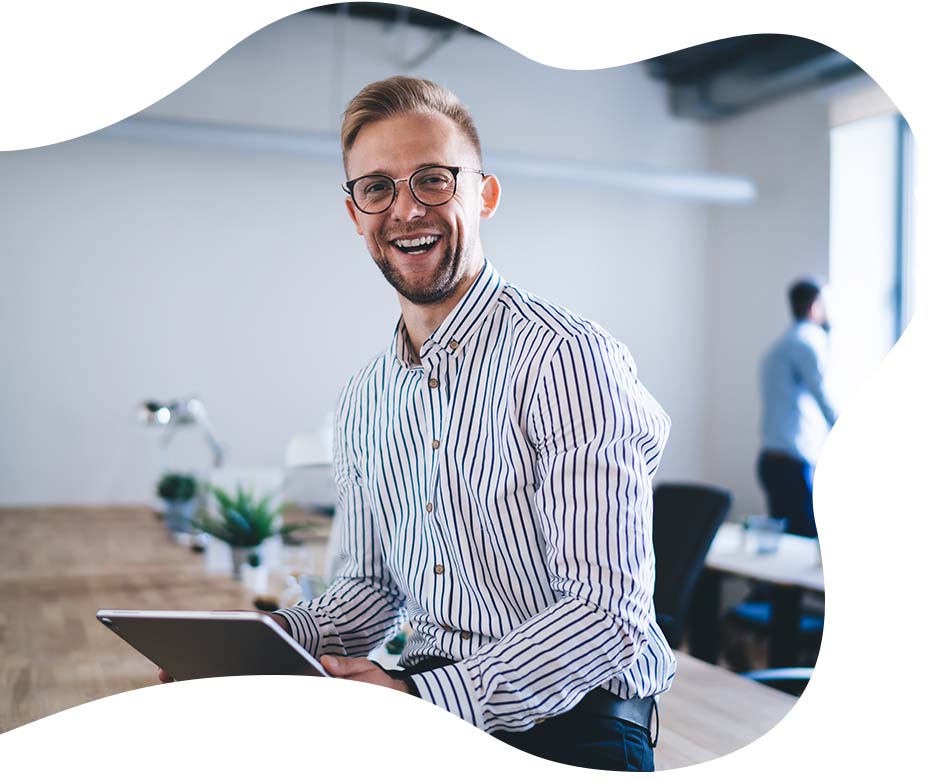 Welcome to the OptaNet Partner Programme
Welcome, and thank you for choosing OptaNet.
You should now have your Partner Pricing Pack that includes the products our partners resell most often to their end clients. But what next? This page should help you start your journey in the world of telecommunications.
If at any time you wish to speak to someone, please email partners@optanet.com or call 0203 475 3611.
List all the products on your own website
Copy the products from our site, to yours.
We always recommend that the first step should be to copy the products from our website, onto yours. We have done all the hard work, so you can copy them and then add the price you're selling them for (the price in the Partner Pack plus your mark-up).
You don't have to call the products the same as we have, and you can bundle them in any way you wish. For example, you'll notice that all our broadband products when sold direct to businesses are on 24 month terms, but you might want to do this differently. It's up to you.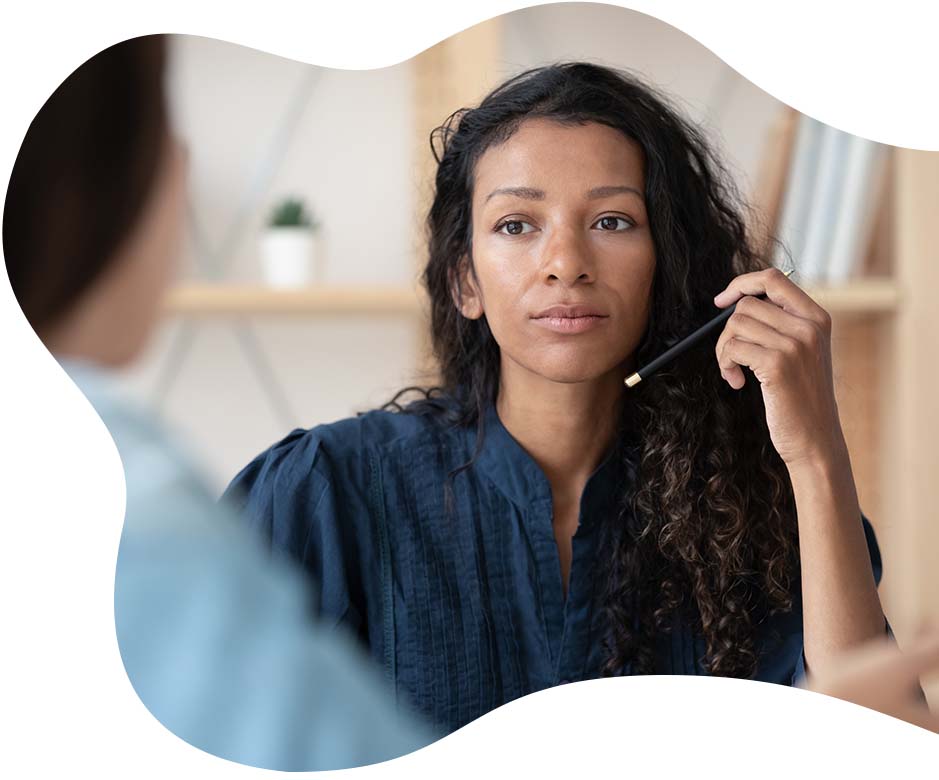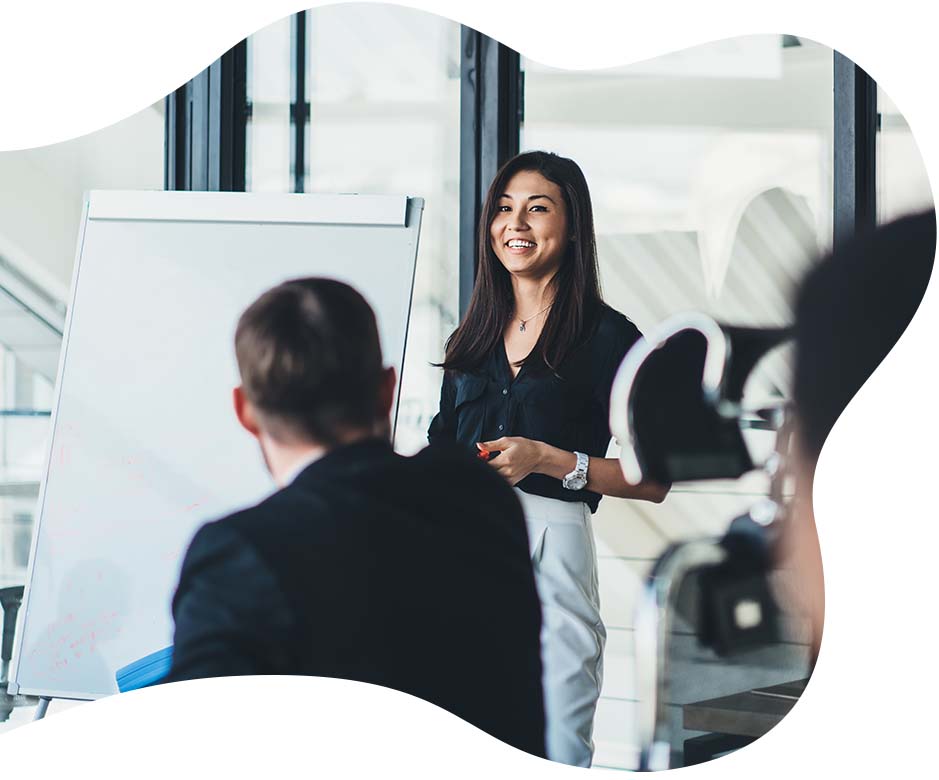 Contact your existing client base
Let everyone know about your new products.
Once you have the products on your website, you can get in touch with your existing clients and let them know. This is important to do quickly as they might already be out of contract, or approaching the end of contract, with their existing provider.
You also want to sign anyone up to Ultrafast FTTP Broadband as soon as you can. This future proof product is the end game of broadband products. If your end clients sign up to this product with someone else, there will be very little chance of them switching to you.
Check which products are available to them 
Checking for broadband and leased lines.
Want to check what internet products are available to one of your clients? We are happy to do all the work for you, so just email
partners@optanet.com
 and we'll send you back all the options.
If you want to check broadband products yourself, you can use the BT DSL Checker. You can either input an Openreach landline number or a postcode (and then choose the address from the dropdown) to see which broadband products are available to them. We've created an article to help you understand the DSL Checker results.
Leased line pricing will vary depending on location, and for this you'll have to email us and we'll get back to you immediately. All we need is the address and the download speed required, such as 100Mbps or 1Gbps.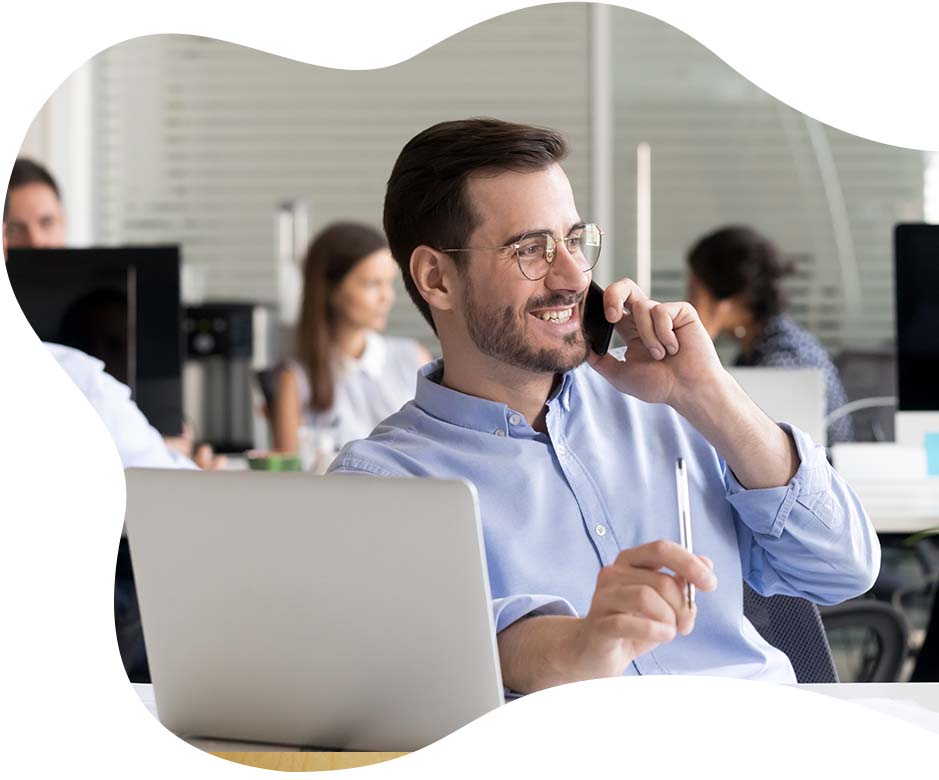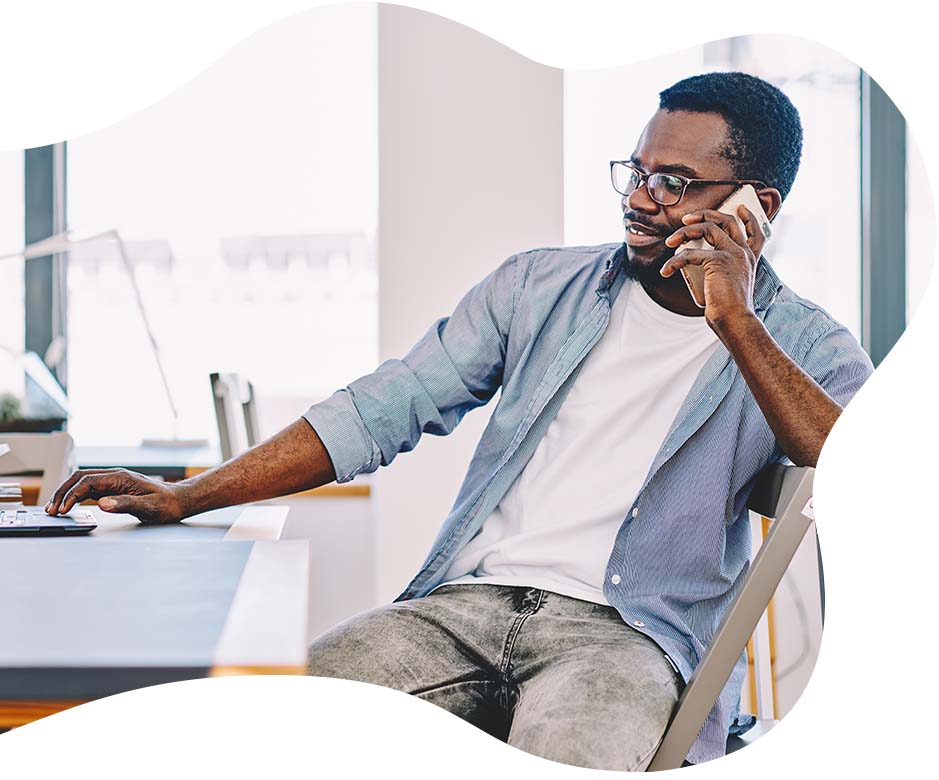 Selling our cloud hosted VoIP product
It's quick and easy to resell our VoIP product.
By the end of 2025, everyone will need to move to a VoIP product due to Openreach discontinuing their PSTN network. As mentioned above, you can always use the content we have already provided on our site about Cloud Hosted Voice (adapted to your brand and with your own pricing).
If you have an enquiry, just get in touch with us and we can work in it together. We'll do all the work, but we just need some basic information from you, such as the number of licences required, if they need phones, they want to keep existing numbers etc.
Placing an order and the provisioning process
Sign online and we'll manage it from there.
We've agreed on what needs to be delivered. It's time to order. We'll send you an order form from DocuSign, and most partners use this information (with their own mark-up) to get the end client to sign.
Once you have signed our order form, it passes to provisioning who will be in touch with any next steps, such as installation or delivery dates. You're kept informed at every stage, so you can keep your client in the loop. We'll even give you advanced warning of when the next updates will be. 
The order process takes minutes and after the first few, it'll seem second nature.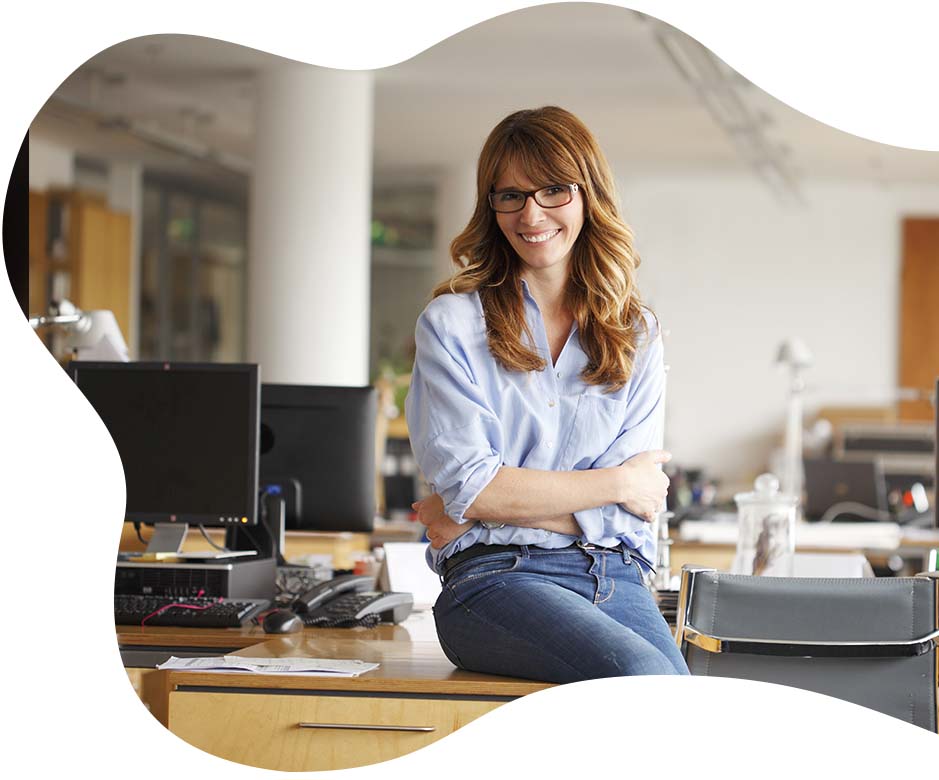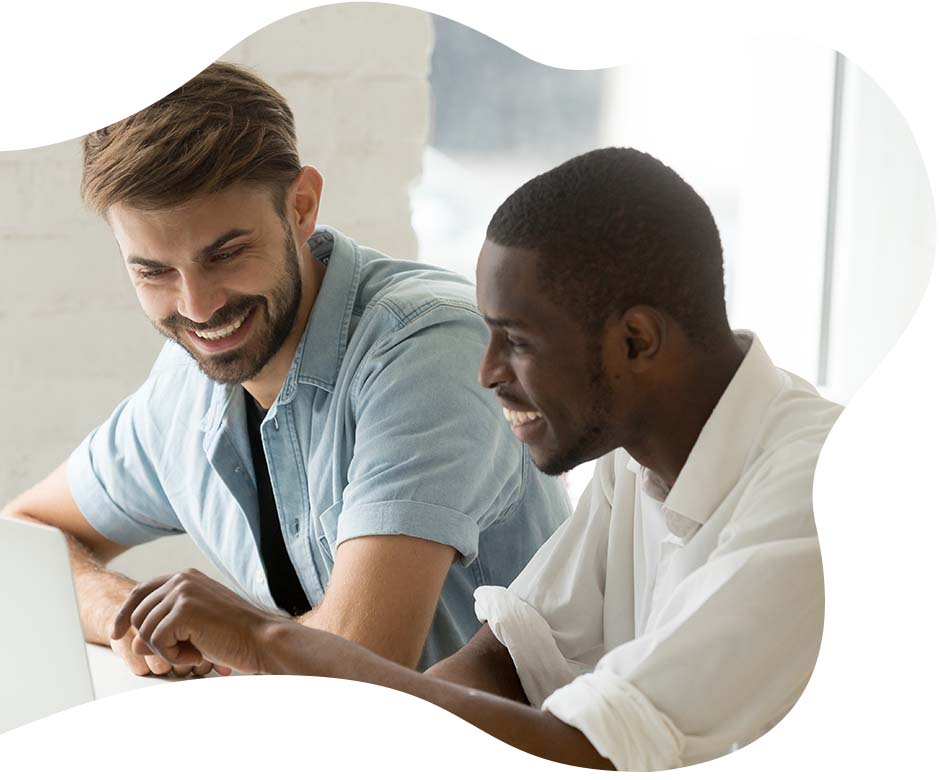 The billing process and who does what
We bill you, and you bill your end client.
You will be billed for the services that you have with us. You can then bill your clients for the services with your own mark-up. If you have any questions about your bill, you can speak to our Accounts Team on 0203 475 3612 or email
accounts@optanet.com