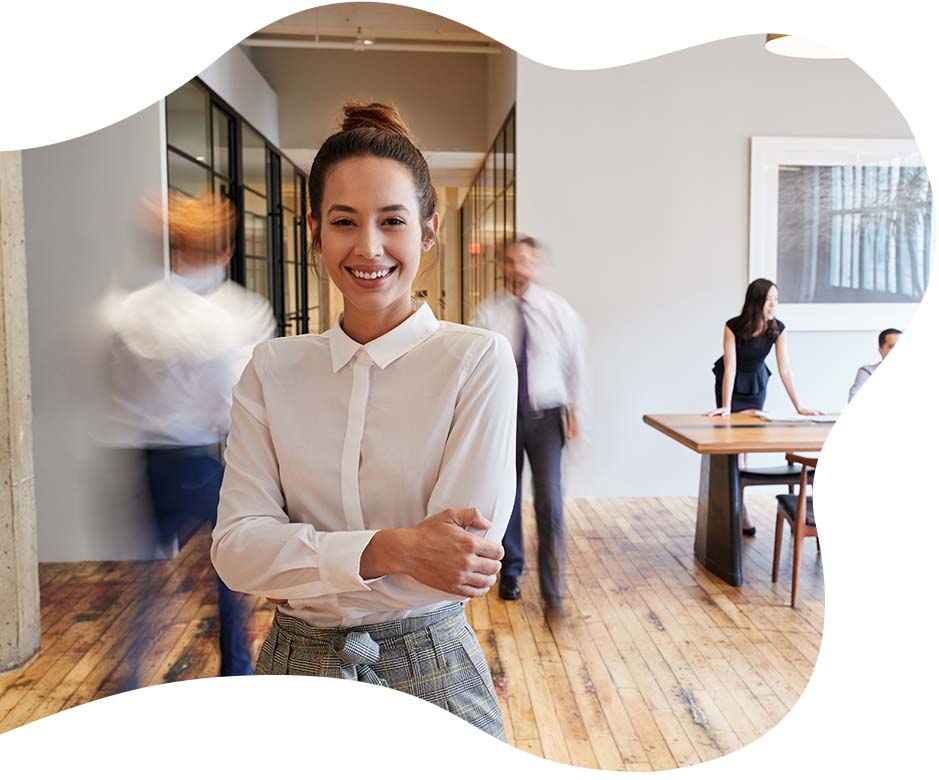 Business broadband vs leased lines
Everything you need to know about the two product sets so that you can secure the best possible solution for your business.
Education Series: Broadband vs. Leased Line
The OptaNet Education Series covers the most commonly asked questions. In this post we provide all the information you need to know about leased lines and broadband comparisons. For more information please contact 0203 475 3610
Low cost internet you share with others.
You can't escape BT and Virgin's TV adverts about fibre broadband. They're easy to sign up to and available for both business and residential customers. Their message is simple – fast, fast, fast. Massive download speed isn't everything and labels such such as 'superfast broadband', 'ultrafast broadband' and 'hyperfast' might be confusing. For businesses, this is not always the most important issue.
You would be forgiven for thinking that broadband is the only internet product available to you, or that broadband refers to just fibre broadband. In reality, the term 'broad band' refers to the 'broadband network' and this encompasses a variety of different products. You may well be able to get all of them, but it depends on where your business is located. We provide them all, so we're best placed to pick the perfect solution for you.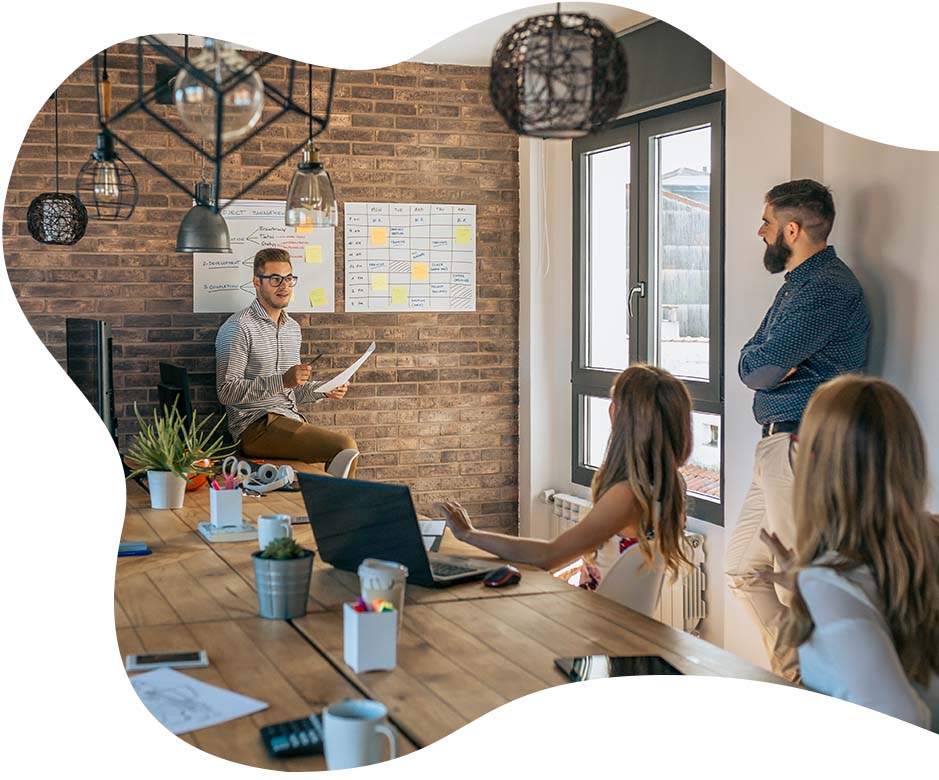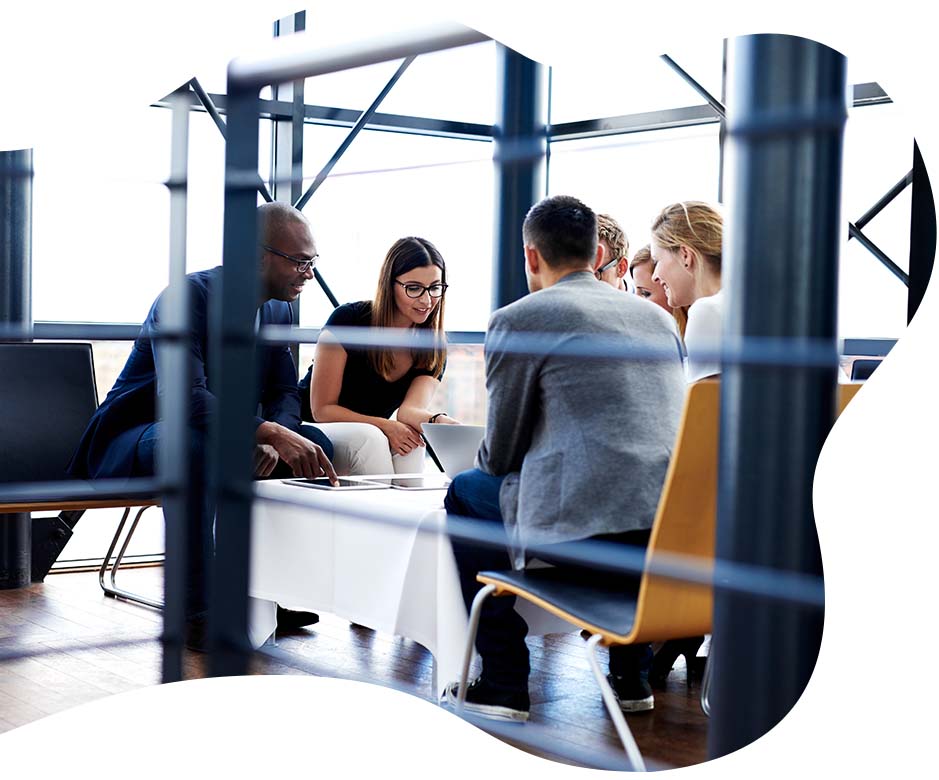 What are the broadband products?
Available now, depending on your location.
Standard Copper/ADSL – Openreach are replacing the old copper wiring to fibre, but not in rural areas. Up to 24Mbps down and 1.3Mbps up. This is a product that businesses have been migrating away from thanks to superfast and ultrafast broadband.
Superfast Fibre – With millions of connected buildings, this is the product most have adopted at the moment. Up to 80Mbps down and 20Mbps up. However, with the rollout of ultrafast broadband, things are changing.
G.Fast – G.fast is an ultrafast broadband product and underwent successful tests in 2017. One of the mixed technologies delivered by Openreach, and a limited number of buildings will be able to receive up to 330Mbps down and 50Mbps with further rollout planned each year.
Fibre to the Premises (FTTP) – A fibre connection directly into the building, much like a leased line, but this is shared with others. Costly for Openreach to deliver, but seen as the holy grail of products. Openreach say they will deliver this to 2 million premises by 2020 although recent comments have suggested a higher number of fibre connected buildings.
What do all broadband products have in common?
There are several similar traits.
Asymmetrical – This means you get a slower upload speed than download. However in the modern world world of cloud services, upload maybe equally as important to your business.
Cheaper – these off-the-shelf products that you can buy online without any customisation (or even human contact) are cheaper than other products on the market. But cheaper doesn't always mean better.
Contended – You share the broadband network with other internet users in the area, so your speeds will depend on what those around you, and within your company, are doing. If you're next to a design agency, when they download and upload large files, your speeds may well be impacted. Therefore bandwidth is not guaranteed.
Inferior service levels – As this product is shared and cheaper you will find that service levels are lower than other products. Not always ideal if your business must have an internet connection at all times. Even more of a concern if you use your internet for VoIP or other services too.
To understand what broadband products are available to you, we have created a post about the BT Broadband Availability Checker and you can see for yourself from the BT Broadband Checker. However, we would recommend a quick call to our sales department as they can do all of this for you. We can also provide you with all the products available to your location and discuss your requirements, both short and long term, to make sure you have the best possible solution for your growing business.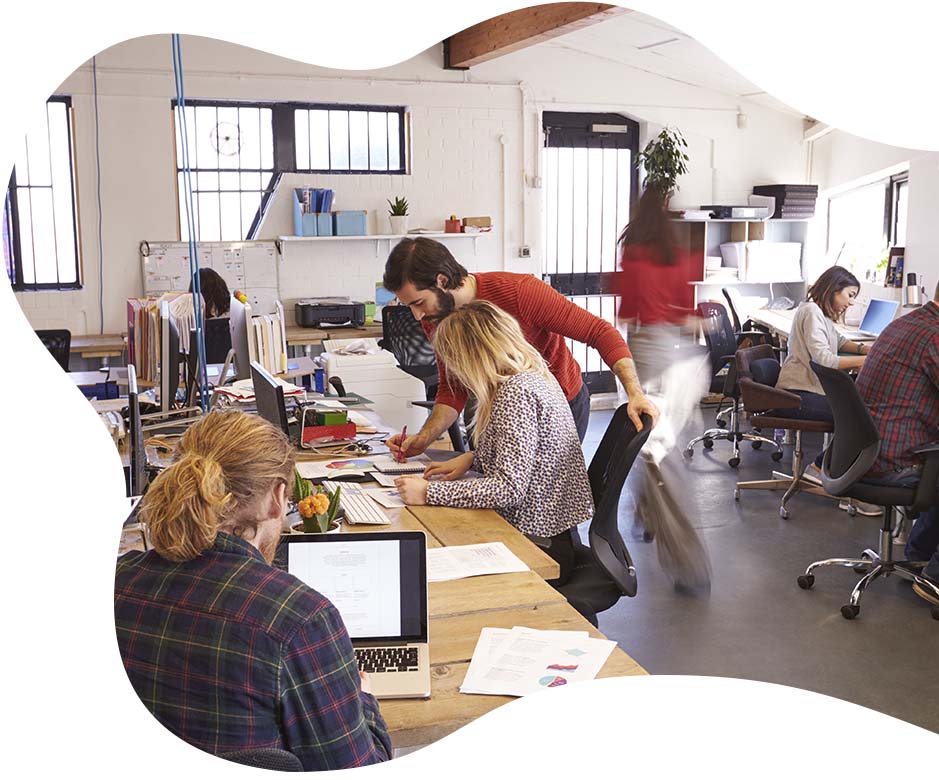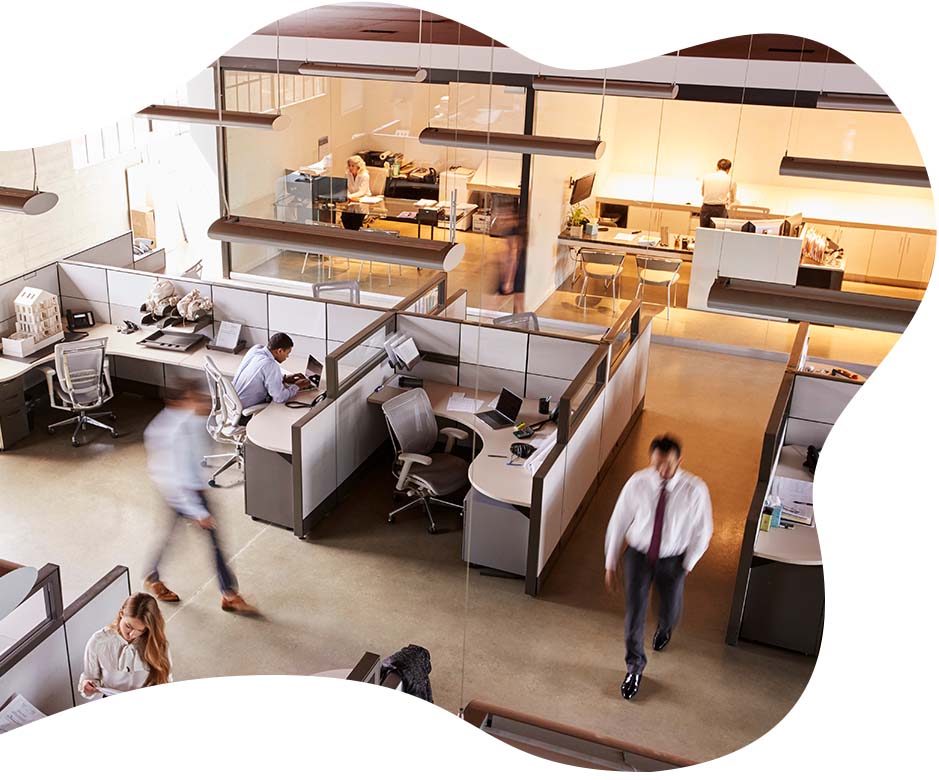 Reliable internet you don't share with anyone.
Now you have all the information about business broadband, you'll see that a leased line product is actually a lot simpler. A 'leased line' is actually that. A line that is leased from an ISP, like us. In fact, you could argue that broadband is leased as you don't own the internet, but let's not confuse things. If you want to know more about the specifics of a leased line, then we recommend you look at the post we created titled What Is A Leased Line?
But if you don't have time for that, in short, a leased line is connection between two or more points. They can be used as a point to point circuit, connecting offices together or linking between an office and a data centre. In this case, they do not pass over the public internet.
However, for the sake of this article we're going to focus on a leased line that delivers an internet service. This can be called Managed Internet Access, Direct Internet Access or often (due to their most common use) just referred to as a Leased Line.
Much like business broadband, there are number of different leased line products, and the equipment and technology vary. However, they have the same benefits, that are completely opposite to those mentioned for broadband above. They are symmetrical, uncontended, more expensive and come with excellent service levels.
What are the different leased line products?
Leased lines vary in how they are delivered.
Ethernet in the First Mile (EFM) – This is seen as an entry leased line service as it uses existing copper (therefore fast install) but has all the benefits of a leased line service. Speeds up to 35Mbps in some areas, but typically 10Mbps.
Ethernet over FTTC or EoFTTC – If you can get fibre broadband, then you can probably get this dedicated service. It delivers uncontended speeds of 20Mbps up/down and uses a copper/fibre mix.
Wireless Leased Line – In some locations you can get the benefits of a wired connection, wirelessly. Up to 2Gbps up/down and fast installation by placing a dish on your roof. Line of sight must be achieved though.
Fibre Leased Line – Seen as the best business product on the market, this is a fibre connection directly into your premises. You can choose any bandwidth from 10Mbps to 10Gbps and it comes with the best service levels and uptime guarantees.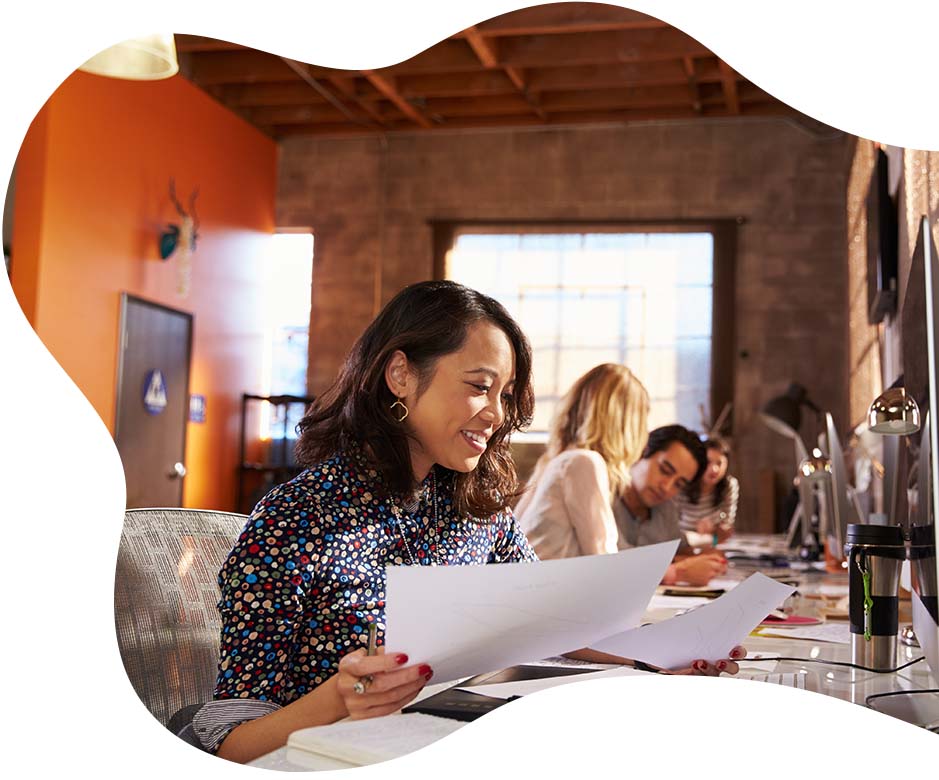 This article shows you just how many different options there are for your business. It all comes down to two things -budget and the importance of having a reliable internet connection. As leased line pricing falls, we are finding that more and more businesses are moving away from contended broadband services. They are happy to spend £200+ a month on a reliable connection rather than have the worry of spending days without the internet or restricting their employees. For more information about this article or our products, please contact 0203 475 3610.